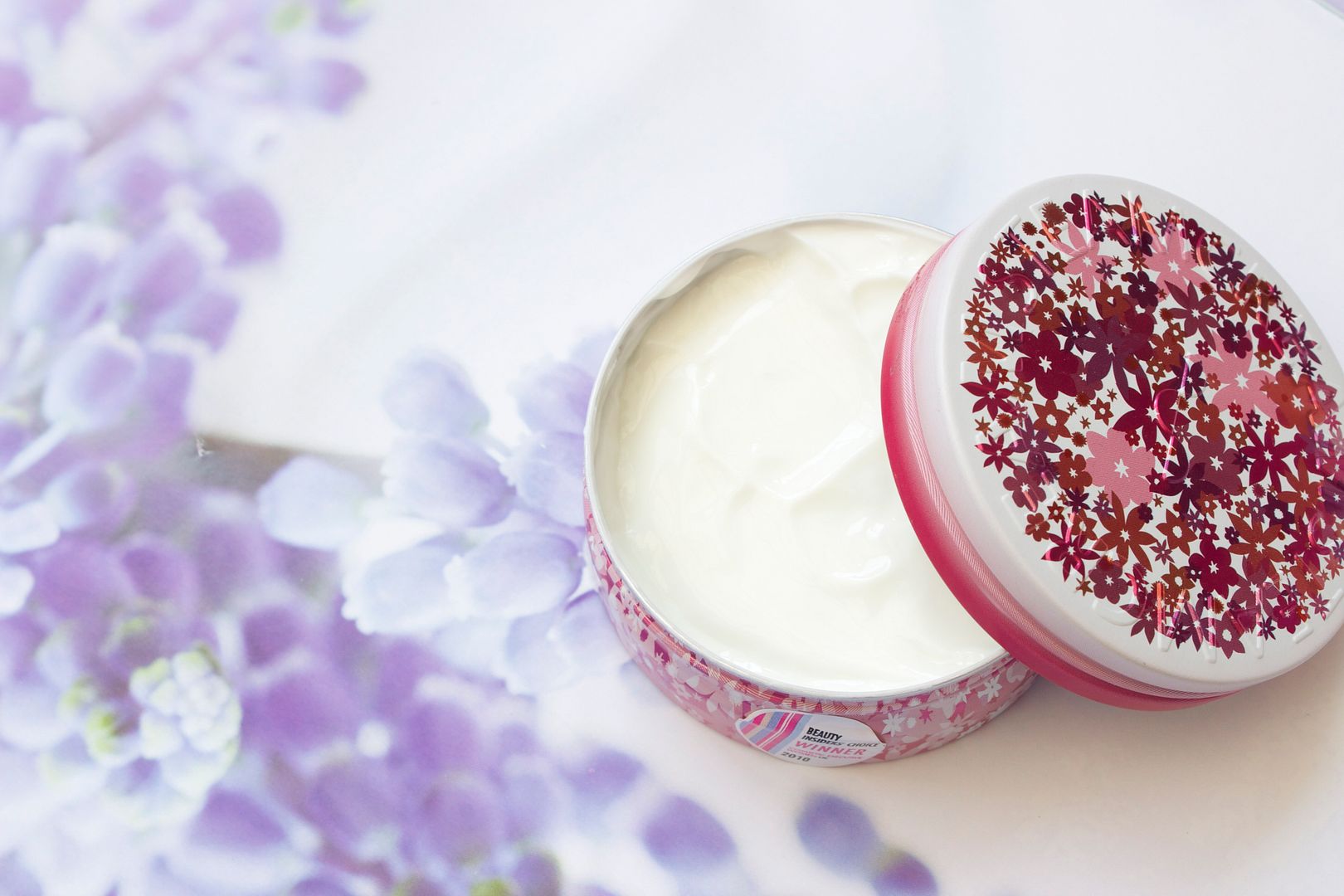 Steamcream Precious 75ml - £12.95*
I genuinely can't believe I've not tried Steamcream before. I've definitely heard of it before but I wasn't aware of how good it is. It's simply a moisturiser for every need and every body part. You can use it on your face, hands, legs, feet…well, you get the idea really. You can use it all over!
It's absolutely ideal for dry skin as it contains oatmeal, cocoa, jojoba and neroli oils to name a few, all of which work their magic when combined. All of the natural, high quality ingredients are fused together with a shot of steam, which is a unique method that causes the finished product to be very thick but lightweight and a lovely texture.
Having been using this I can say for certain that everyone needs something like this in their make-up bag. It really is a staple product and the patterned tins are a really cute bonus. You can buy bigger and smaller tins depending on where you want to keep them - in a make-up bag/handbag or maybe a suitcase/holdall.