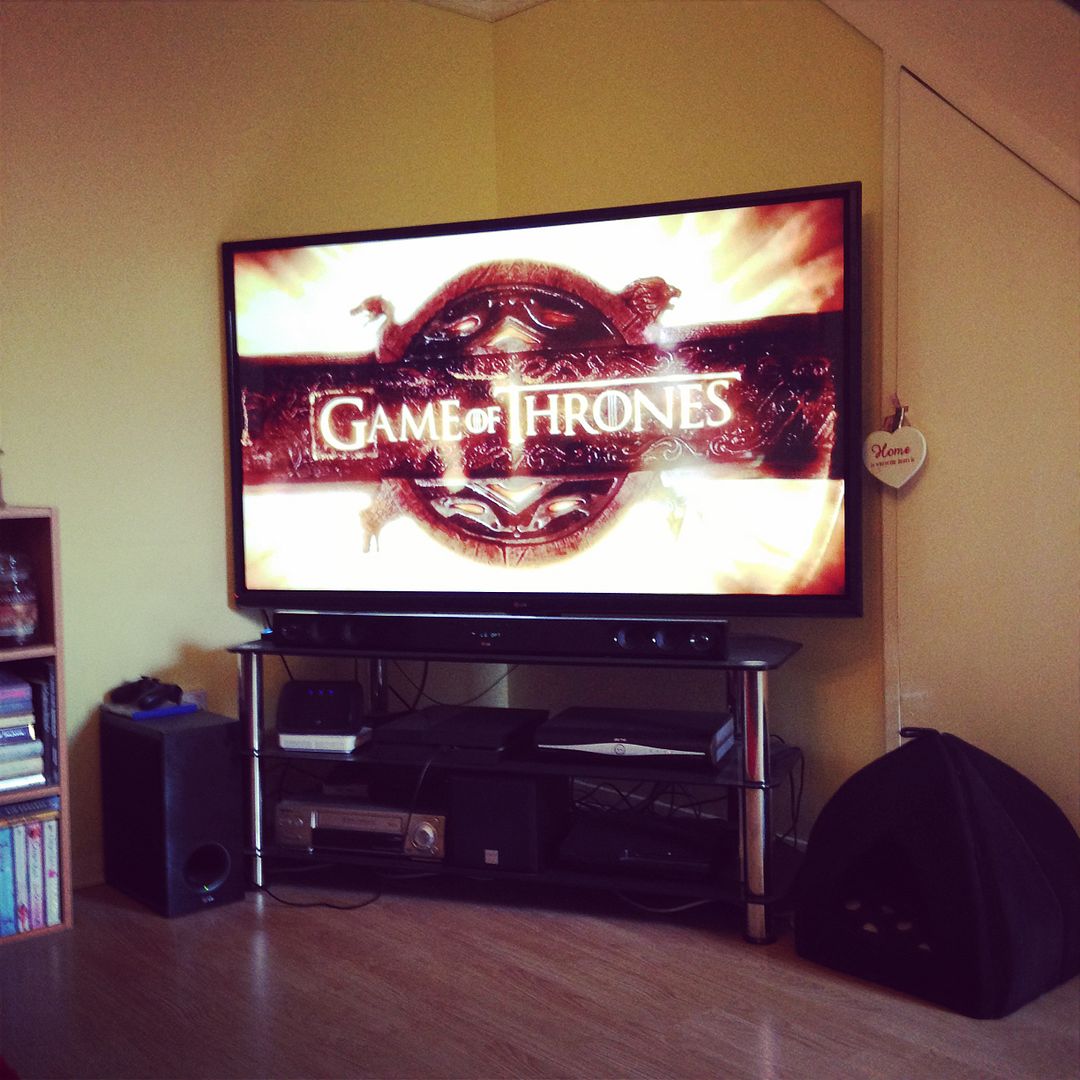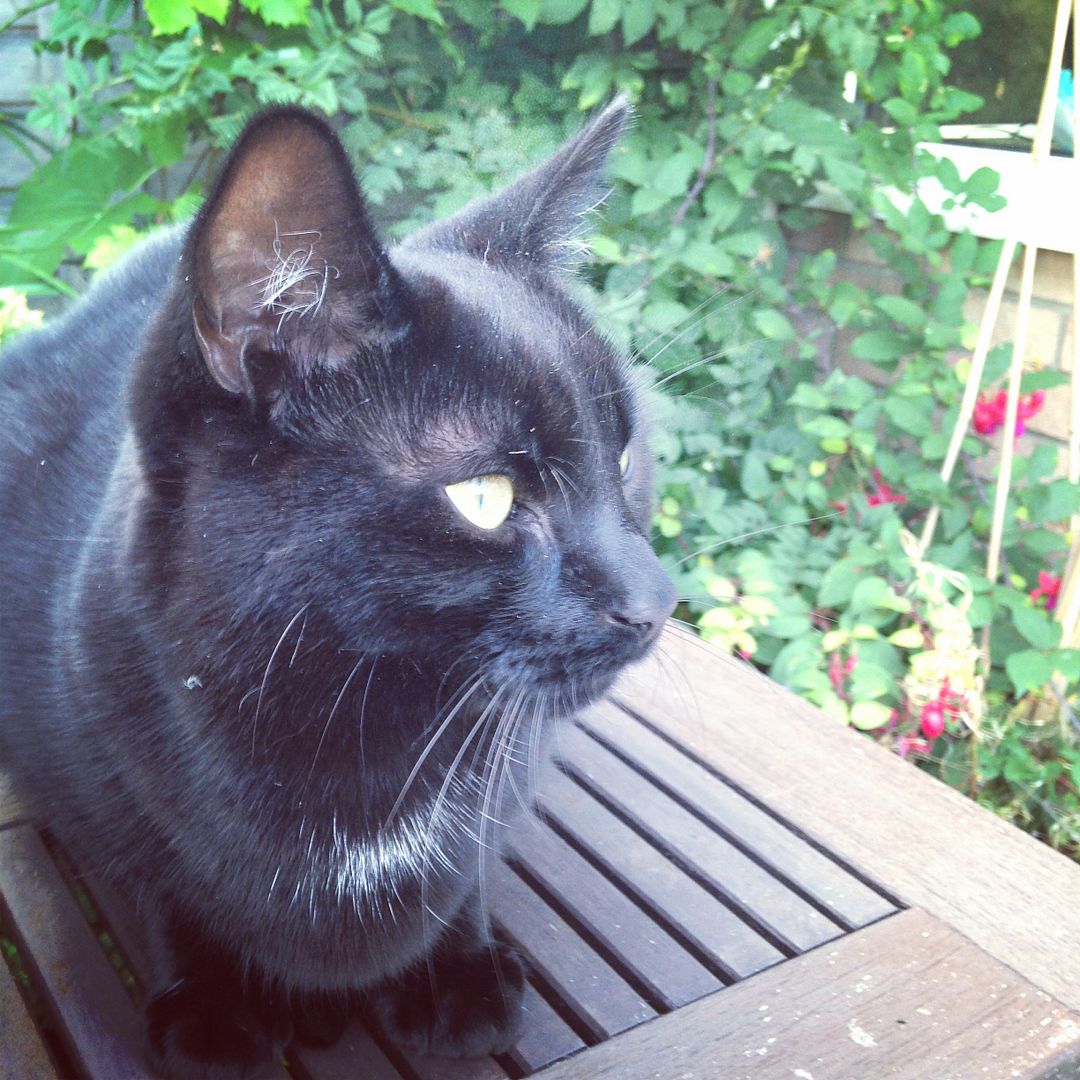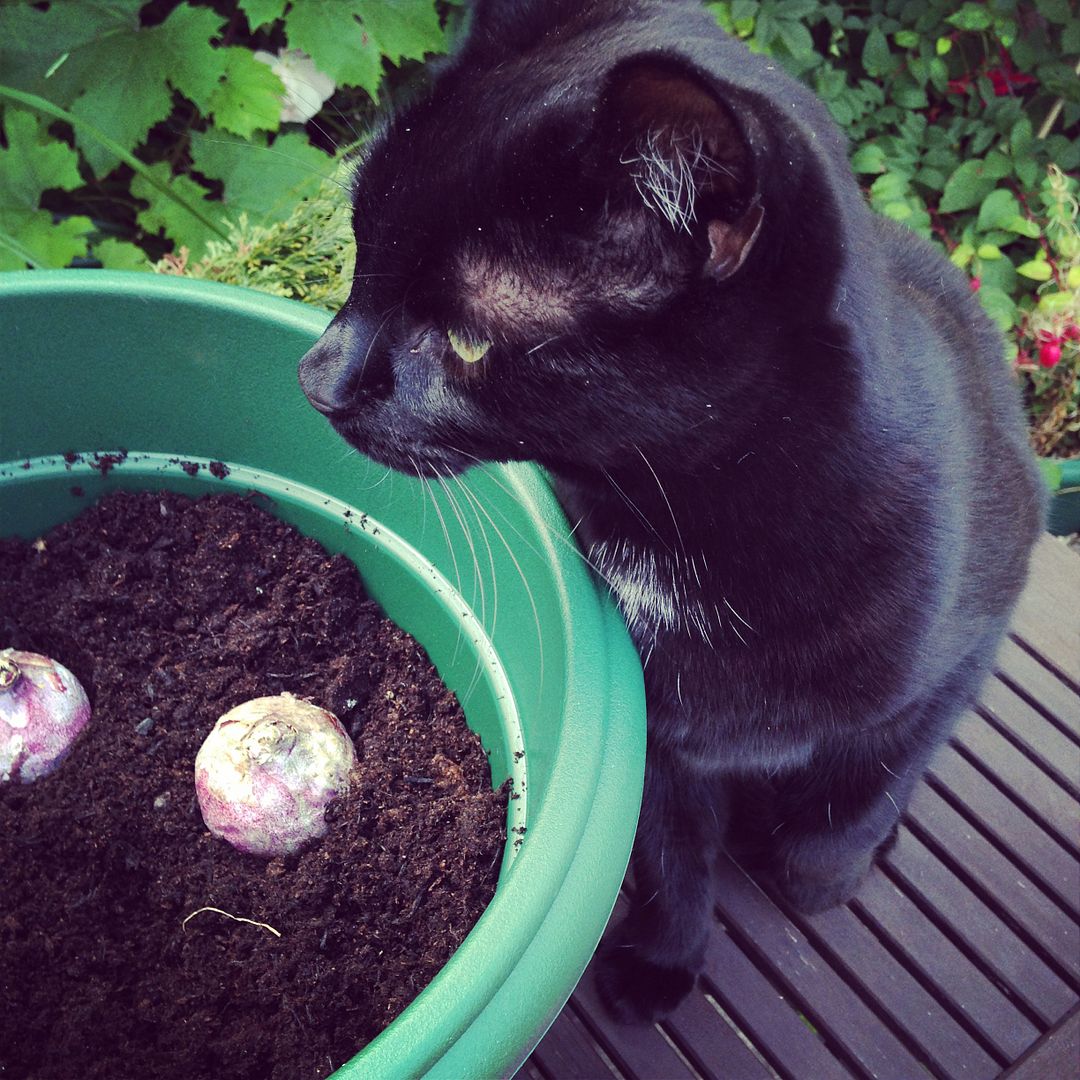 So that's one week of September done! I still can't believe we're into the last few months of the year, I am already looking forward to Christmas!
I've felt much better this week after being ill previously. The honey and lemon with blackcurrant worked such a treat that I've even been drinking it when I've been well because it's so tasty.
This week has flown by as usual. I've not done much after work in the evenings really, which is such a waste as I could probably be getting on with some blogging or something. I definitely need to make the most of my evenings more often. Have you noticed how it's getting darker earlier and earlier? I think it was dark at around 8pm the other day!
Yesterday I spent the morning doing a few chores like picking up parcels, doing a bit of shopping. I also popped to Homebase with Vince to pick up some pots and compost to plant up some bulbs. I know I said I wouldn't bother trying to grow anything again because everything always goes wrong, dies or doesn't grow at all but I wanted to have a go at planting some bulbs. I bought some Hyacinths and Tulips because they are some of my favourite and it would be great to be able to grow my own. We'll see how it goes come the spring…I
might
try my hand at growing tomatoes and beans again. It's a bit of a pain because I don't really have much in the way of borders in my garden and the earth is really hard and full of stones, not good for growing in so I have to do most of it in pots and grow bags. If you know of anything idiot-proof that I could grow, let me know!
I'm hoping to get my blogging head on today. I really want to get an outfit post shot as I was sent a tshirt to feature but I'm just not sure what to wear it with! I find shooting outfit photos around 5pm is a good time to do as otherwise I get alsorts of awful sunlight streaming through them or I'm squinting because the sun's in my eyes, no matter which area of the garden I shoot! I wish I could do more outfit photos but my wardrobe isn't particularly interesting to be honest. If I bought clothes more often I might be able to do more and be more adventurous with my locations - maybe it could be a resolution for the New Year!
Before I go I just wanted to let you know that this week I was featured on a little thing put together by Yahoo Lifestyle, who featured a range of beauty bloggers talking about their August beauty favourites. Check it out
here
.
Also before I go…I finished Game of Thrones this week - ahhh! I need series 5 to hurry up. Has anyone else watched it?
Let me know in the comments what you've been up to this week and what you have planned for next.
Catch up on the week: