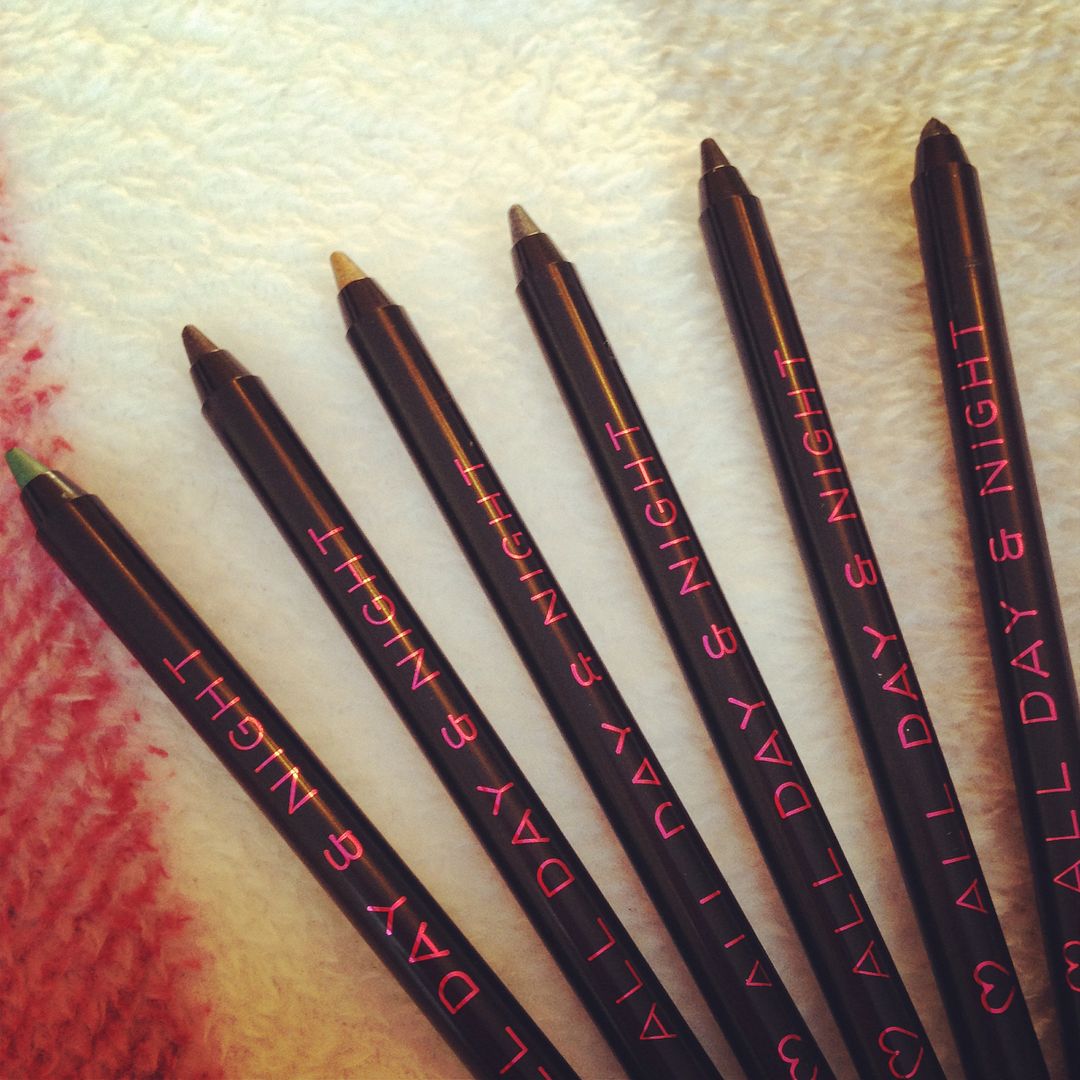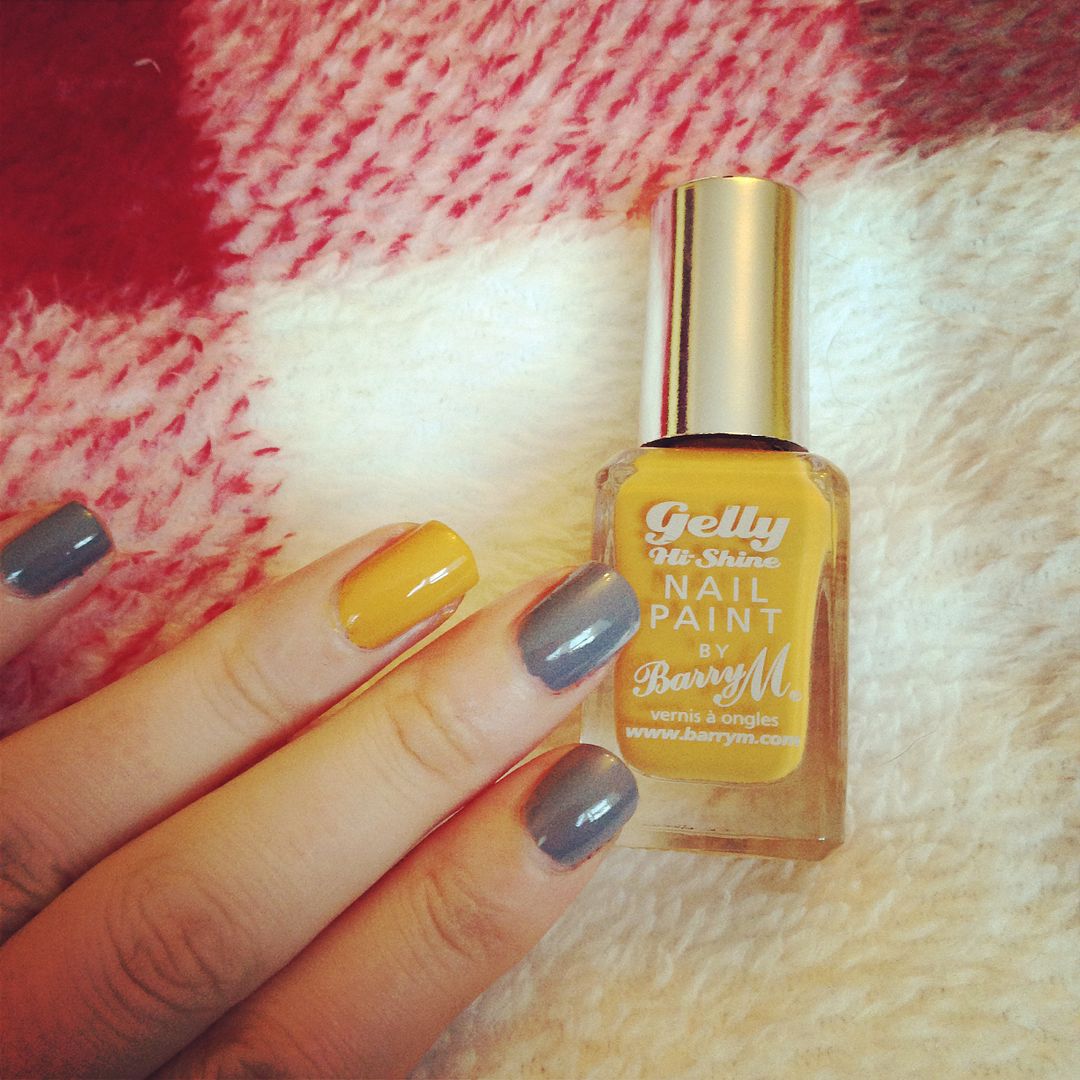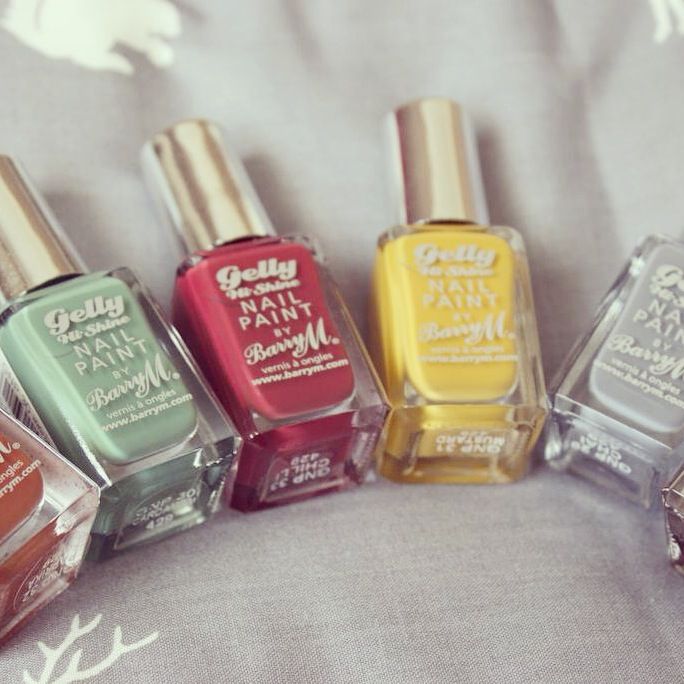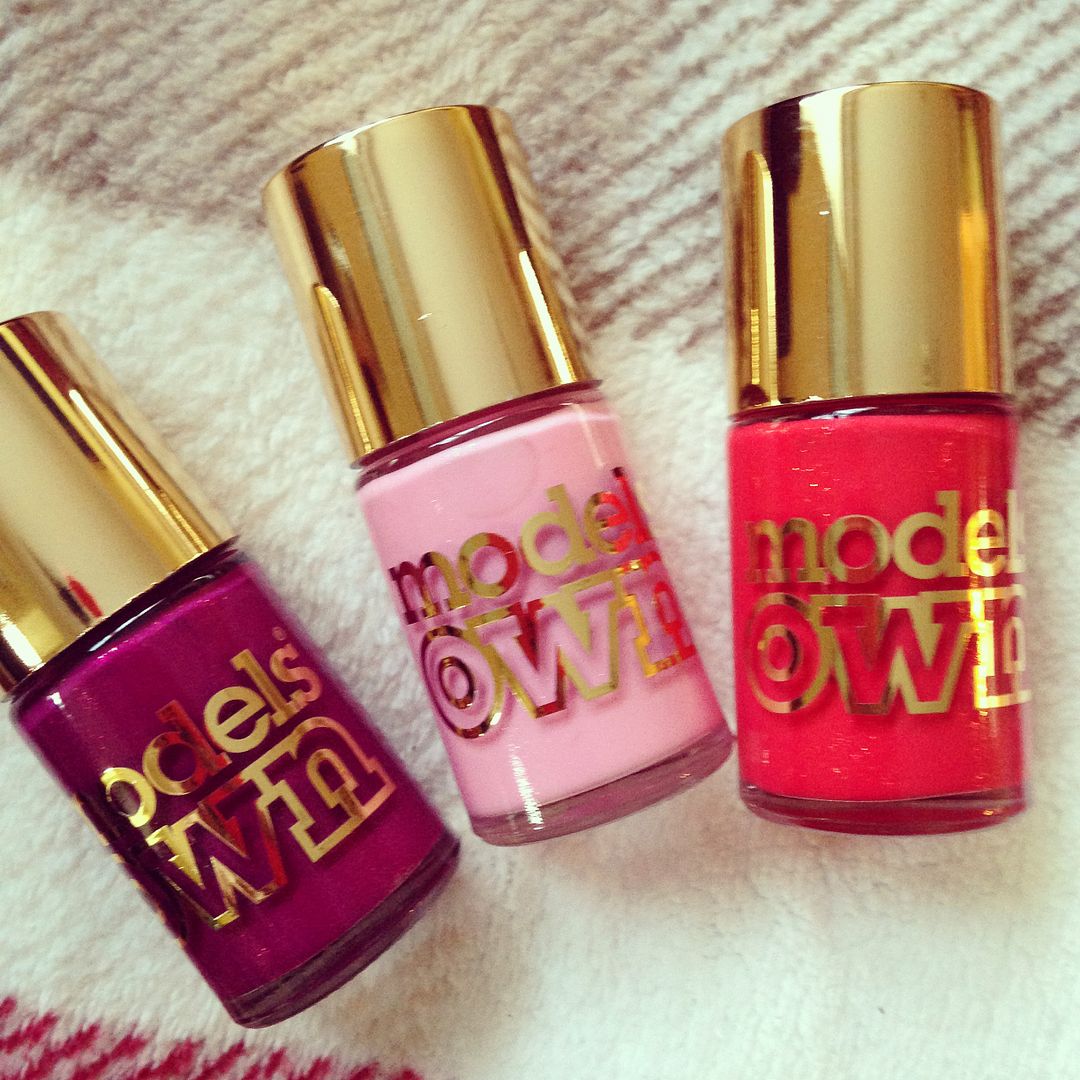 I realised this morning that the only photos I've taken this week are make-up/nail polish related so apologies for that. However, this week I did feature my absolute new favourite collection from Barry M. If you missed it, check it out
here
. This week I've been wearing the grey and yellow combination and I absolutely love, love, love it!
Anyway...As usual the week has been pretty quiet, Vince has been home later than normal every day this week just gone so I've had to make my own dinners, which I'm really not used to anymore!
Yesterday I popped to my nans in the morning with my dad, sister and neice and nephew, which was nice. It was actually the fifth anniversary of my grandad passing away, which has gone so quickly, I can't quite believe it's been so long. Obviously we always go to see nan and take her some flowers - she was over run by flowers! I took her a bunch of roses and my sister took her some massive, lovely sunflowers and then my dad got her two bunches - she had so many that she didn't have enough vases for them. Hopefully they cheered her up a bit.
I spent the afternoon having a nap (obviously) and then headed to the park with my mum, dad, neice and nephew and the dog before Vince and I went to our friend's for the evening. We had lots of food and a few too many drinks. Vince actually has the day off today, which is so rare! I'm currently waiting for him to go to the shop to buy something for breakfast, I can't wait! Yum yum!
Next week I only have a three day week! I have Thursday off because it's my nephew, Oscar's first birthday! I can't believe he's going to be one! I've got him a toot toot drivers airport, which connects to a car garage he's got - hopefully he'll like it. I decided to book Friday off as well…just because! It's always nice to have week days off, there's something extra special about it!
What have you been up to this week?
Before you go, catch up on the posts that went live this week: