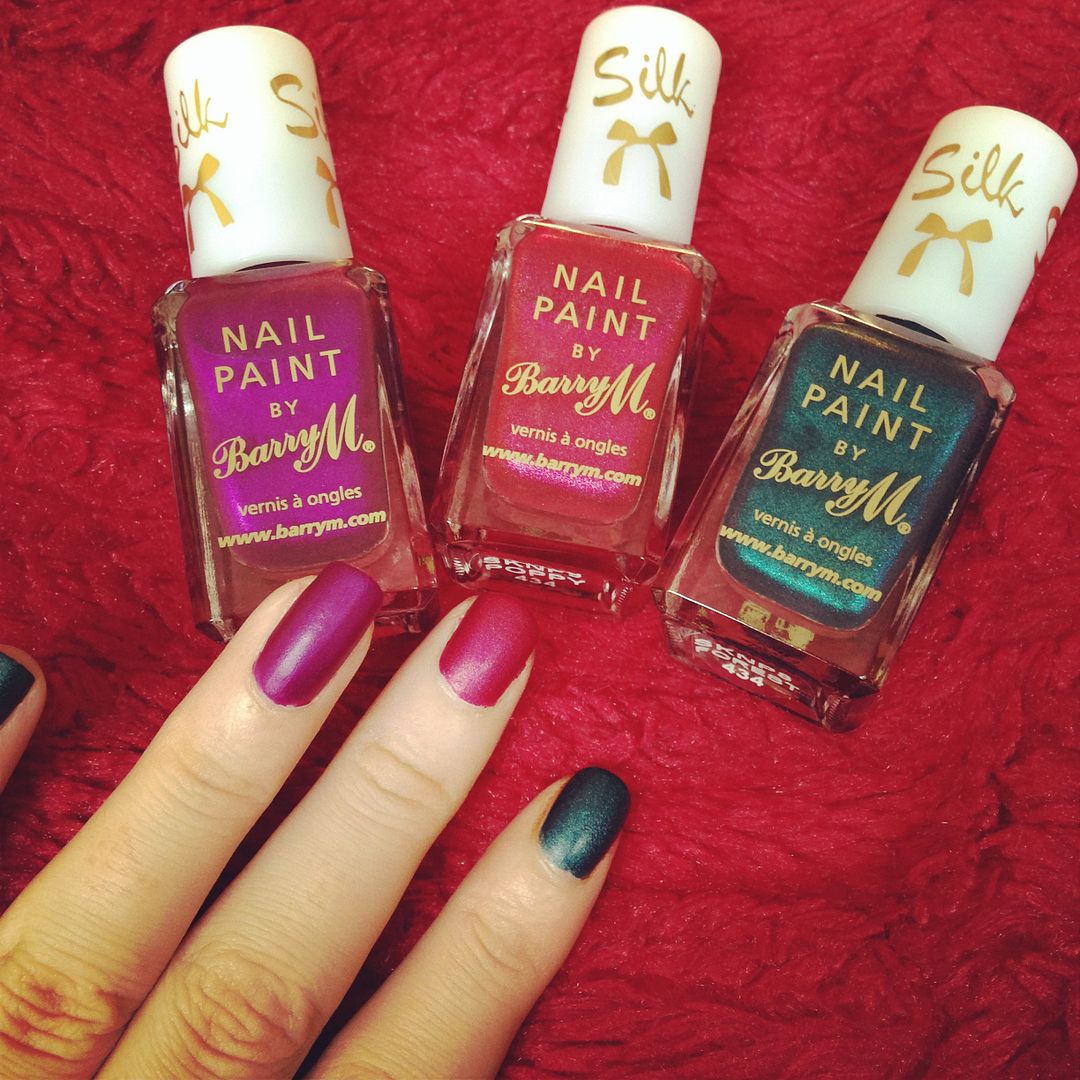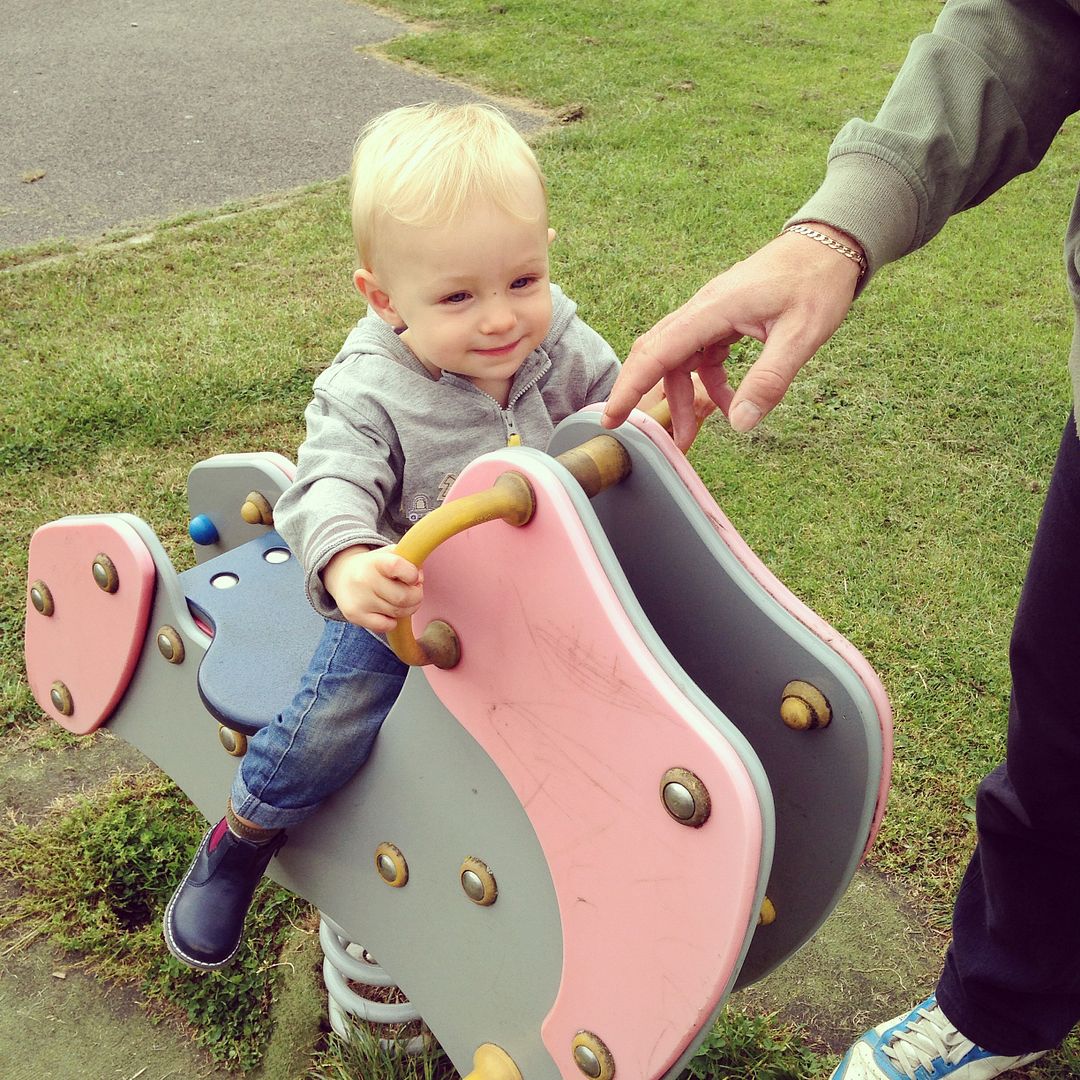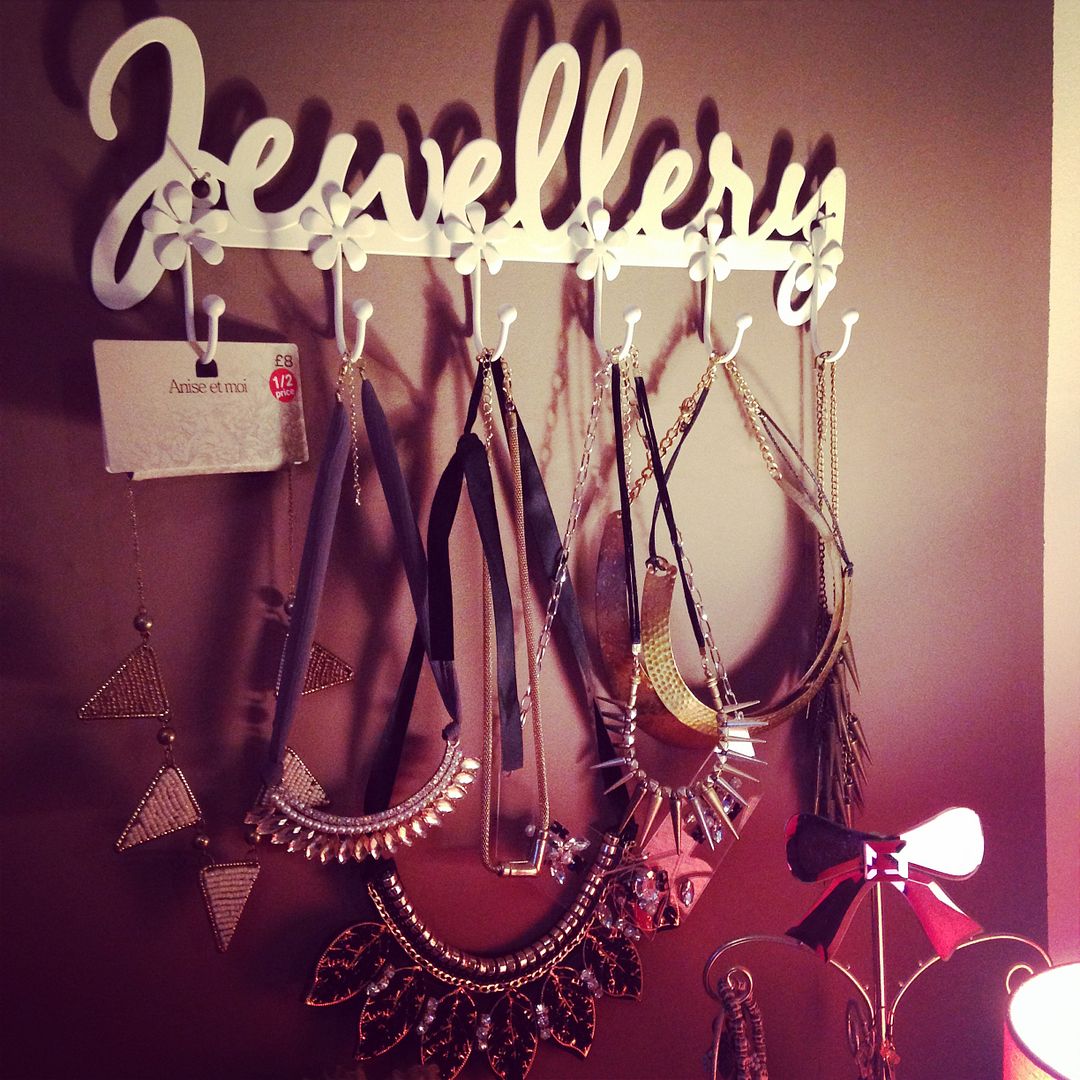 I must have written this post about three times now. I've had one of those days where I've been really unmotivated and moody. I think it's because I didn't sleep very well last night, but I tried taking some blogging photos and just got really annoyed with myself because I couldn't get the perfect shot.
So instead I decided not to bother as I don't want to make it a chore. I did manage to snap some photos of some nail polishes and I've written up another wishlist post so I think those will suffice for the upcoming week. I really don't want blogging to become something I don't enjoy and it slowly is becoming that so when I have a day like today I'd rather not do it at all and take a break. Hope you understand.
Anyway, enough moaning. My mum and dad went on holiday today so I've moved into their house for a week to look after the dog. It's going to be really weird being back after living in my own place. I'm not really sure how Vince and I are going to work things out like eating dinner etc but I'm sure it'll be fine and I expect the week will fly by. The poor dog is already wondering where they've gone though!
How has your week been?