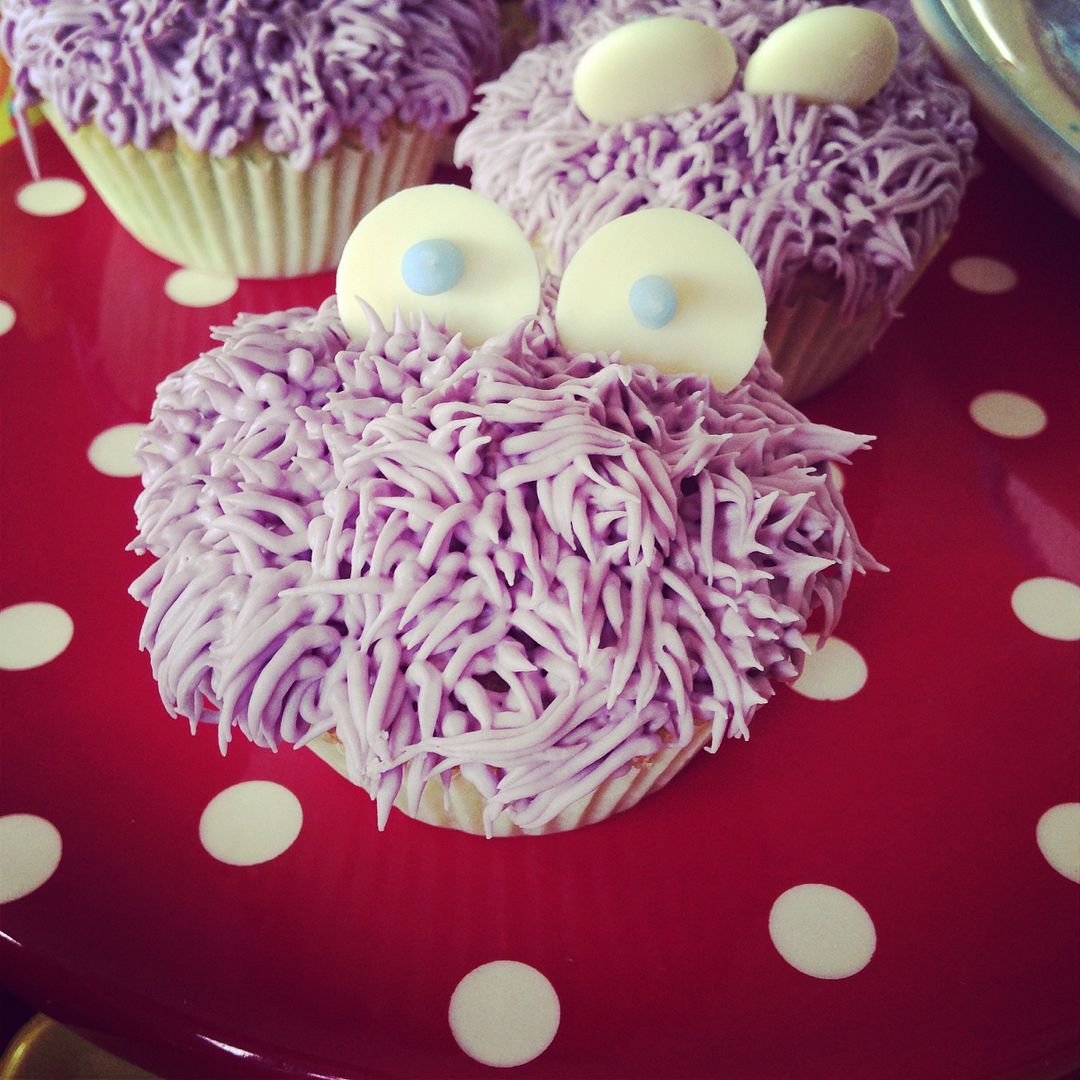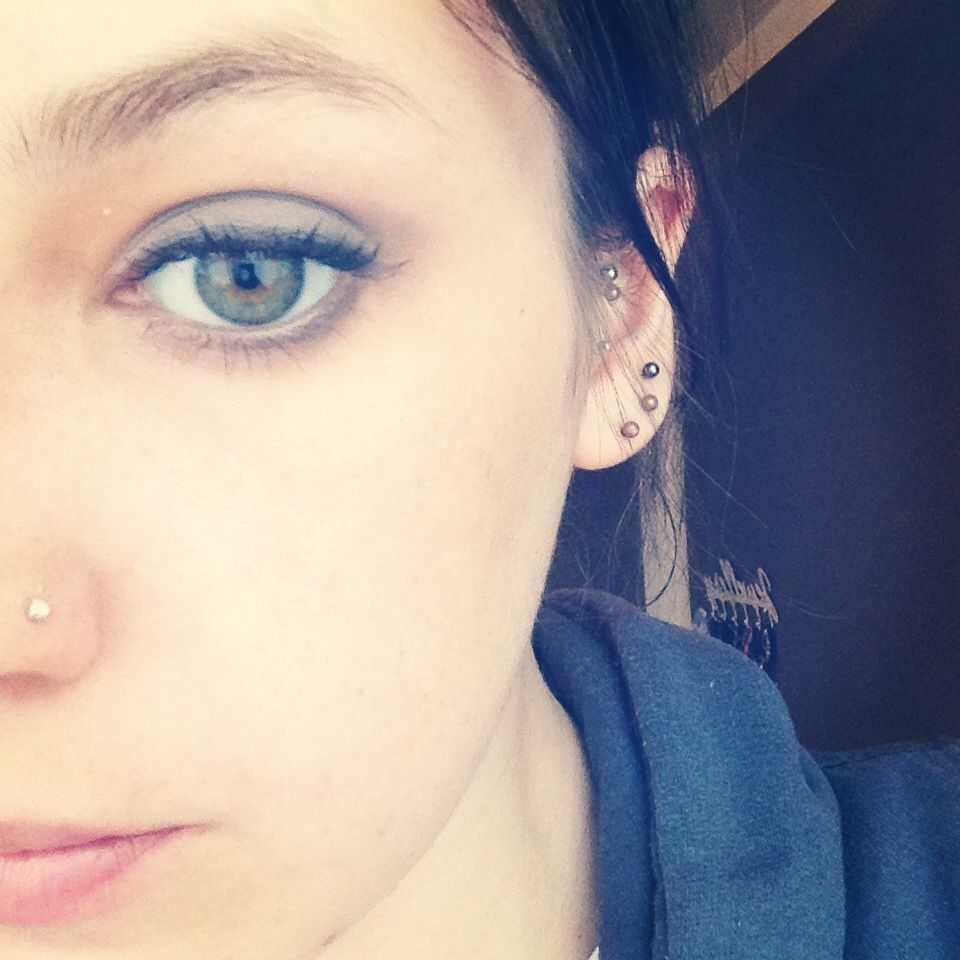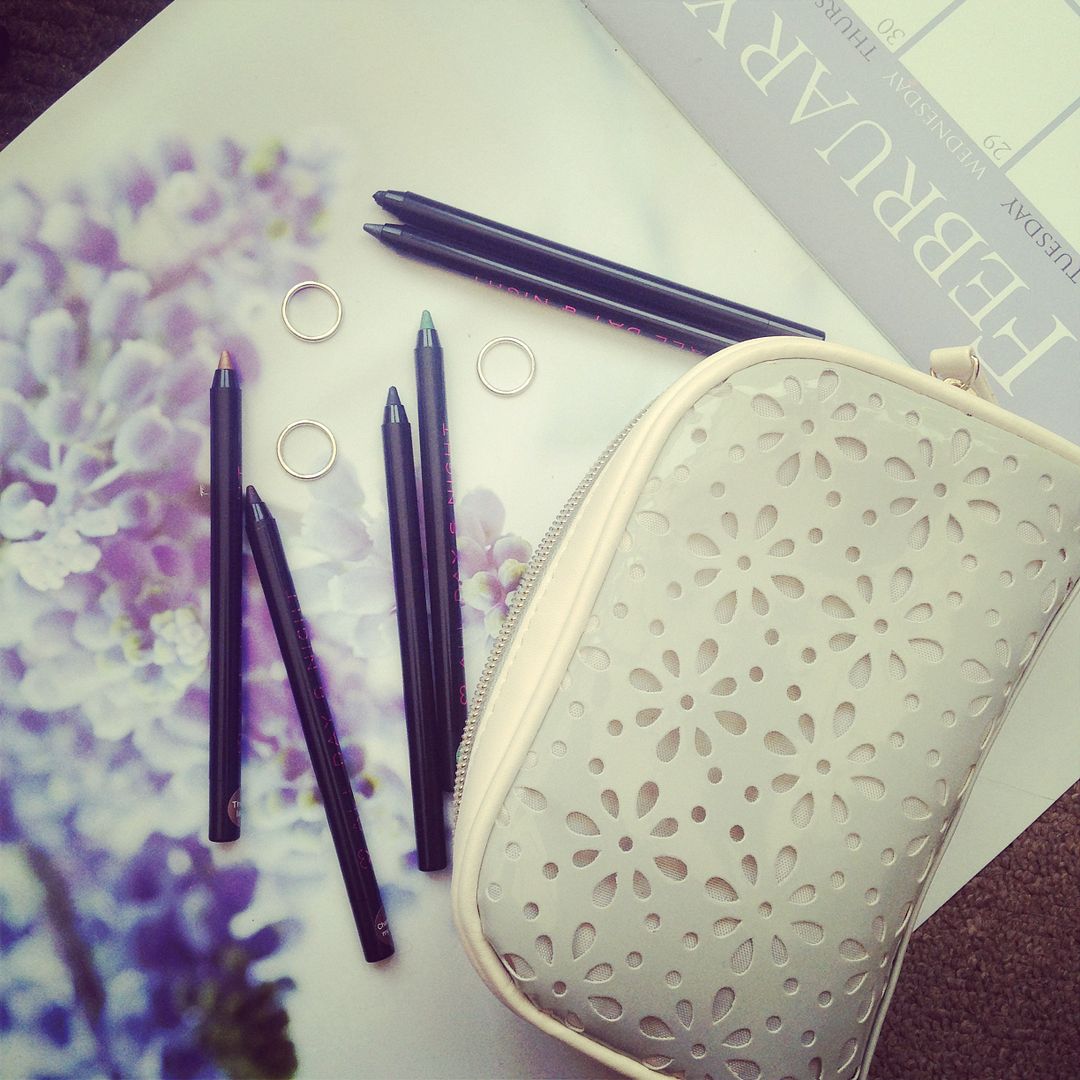 What a lovely relaxing end to the week I've had. I actually had Thursday and Friday off work as on Thursday it was Oscar's first birthday! I can't believe he's one already, it's gone super fast. My sister put on a lovely little family party with a monster theme as you can see from the monster cupcake. Oscar got lots of trucks, fire engines and cars for his birthday - proper boys toys!
On Friday I was aiming to have a full on day of blogging but I ended up spending most of it sleeping on the sofa. I'm not sure why I was so tired as I didn't go to bed late at all, but when Vince came home from work we kind of both just slumped down on the sofa and fell asleep so I only actually got one blog photo taken. Oops.
Luckily I spent the majority of Saturday catching up and taking loads of pics as today I'm off to Woking. My mum's side of the family is getting together to scatter/bury my great nan and grandad's ashes so we probably won't be back until later, meaning there wouldn't be time for blogging.
What have you been up to this week?