(From L to R) Chilli, Mustard, Chai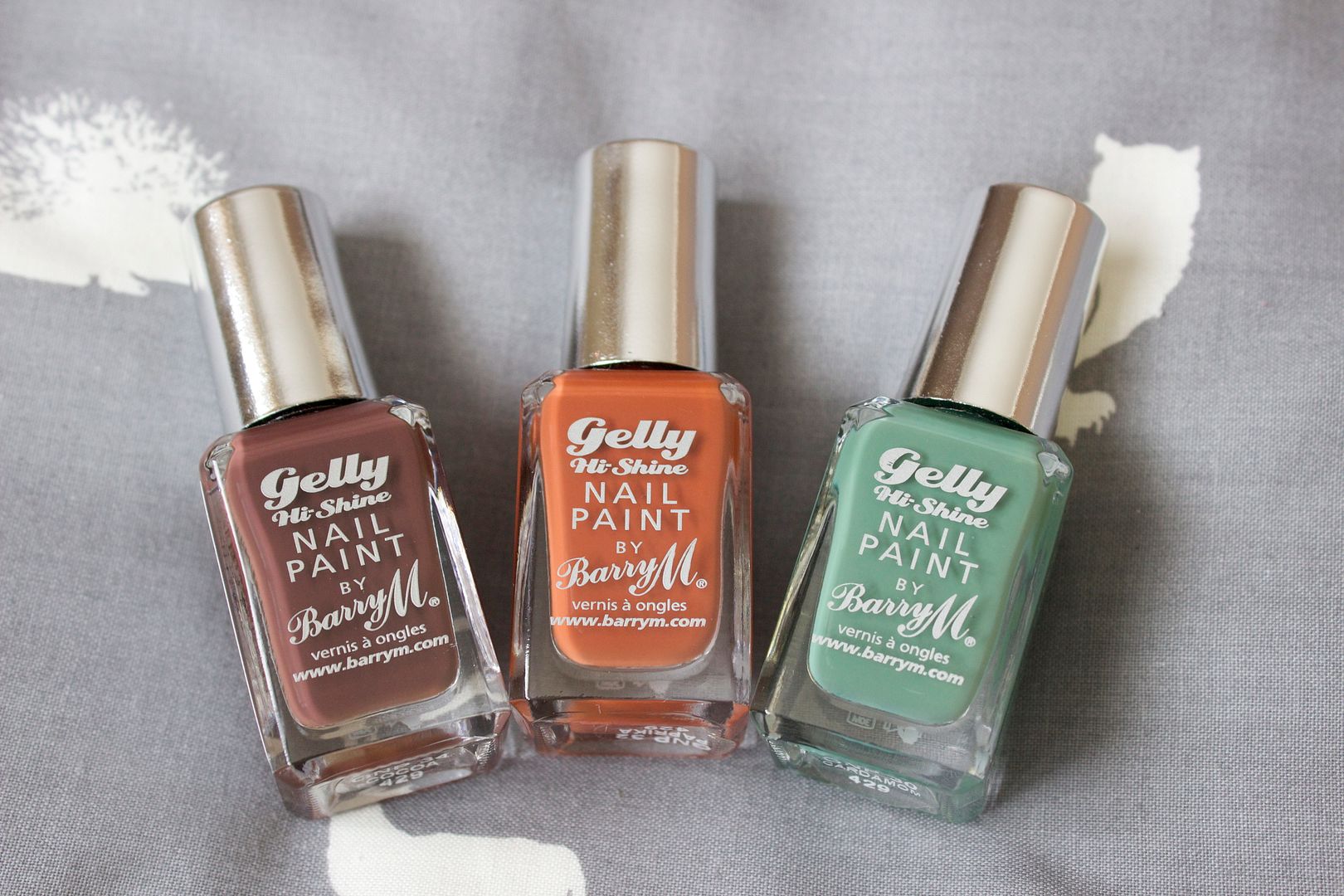 (From L to R) Cocoa, Paprika, Cardomom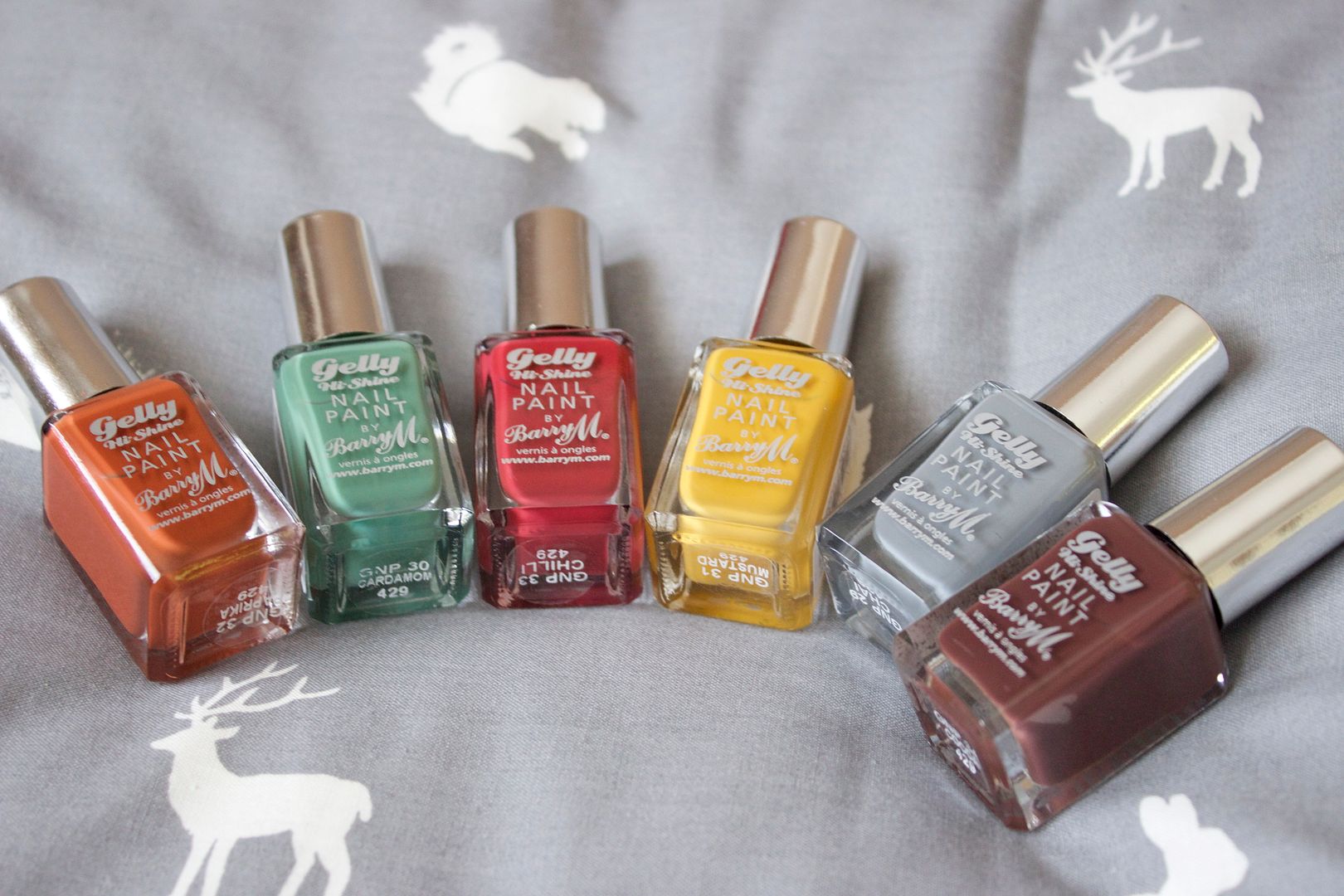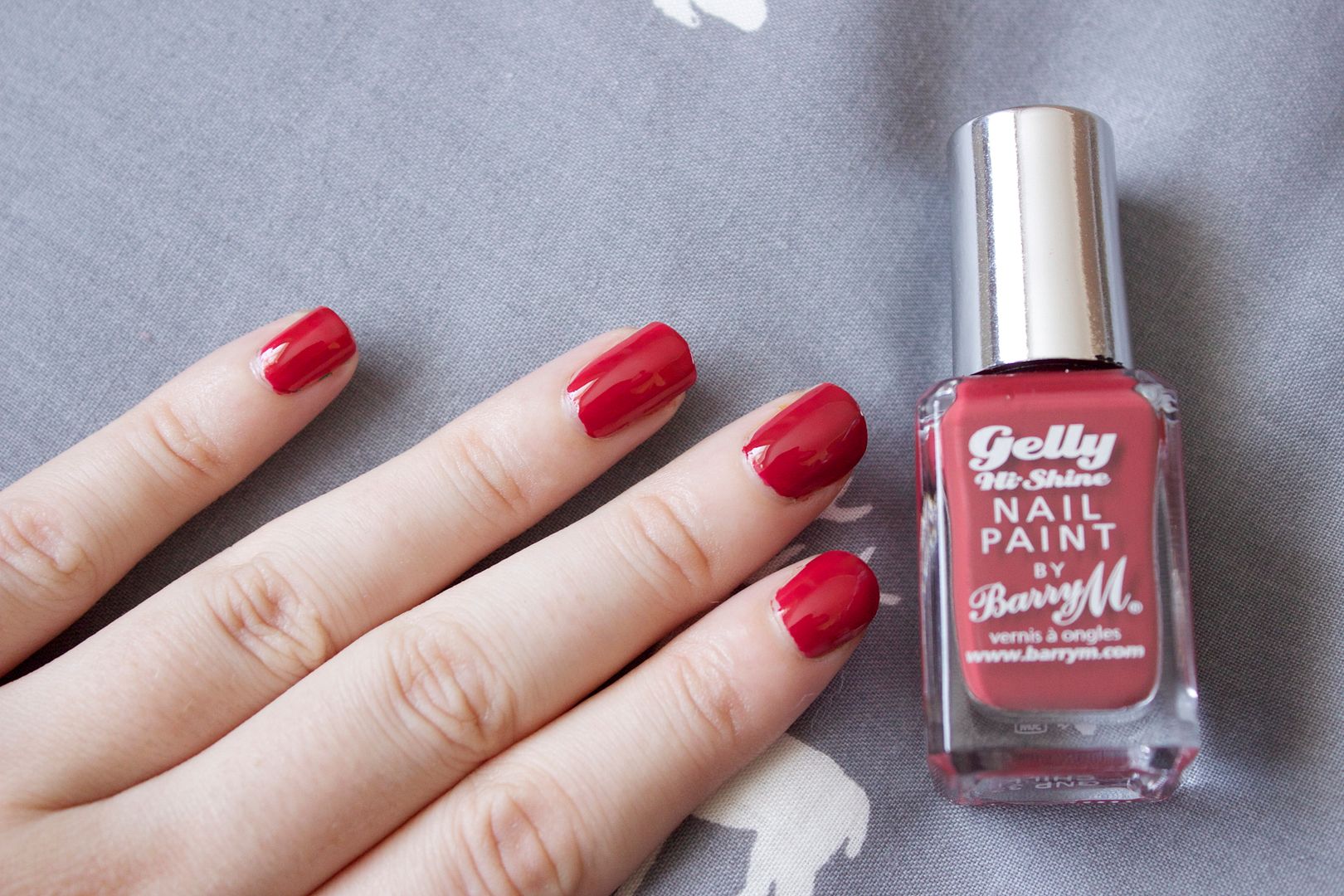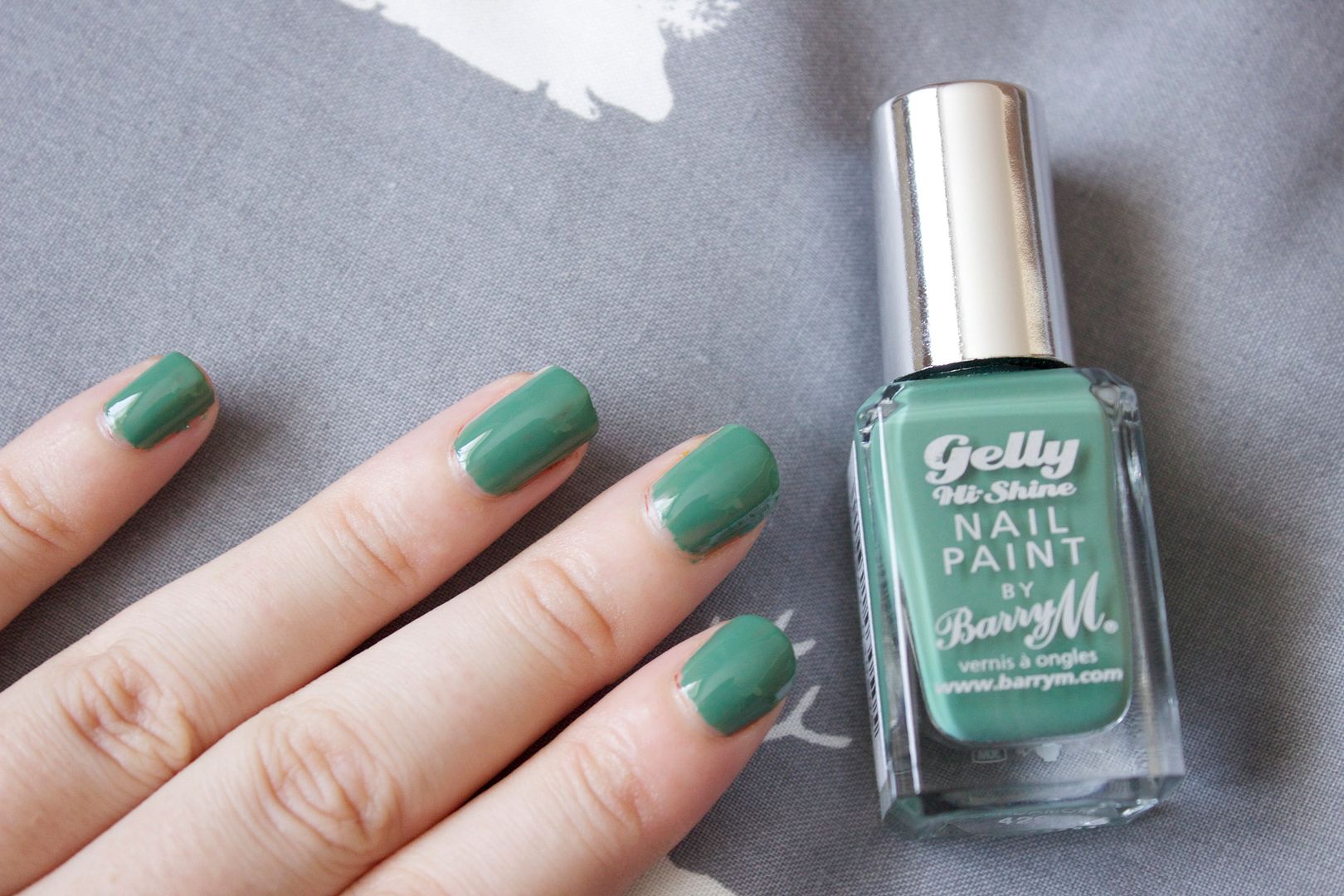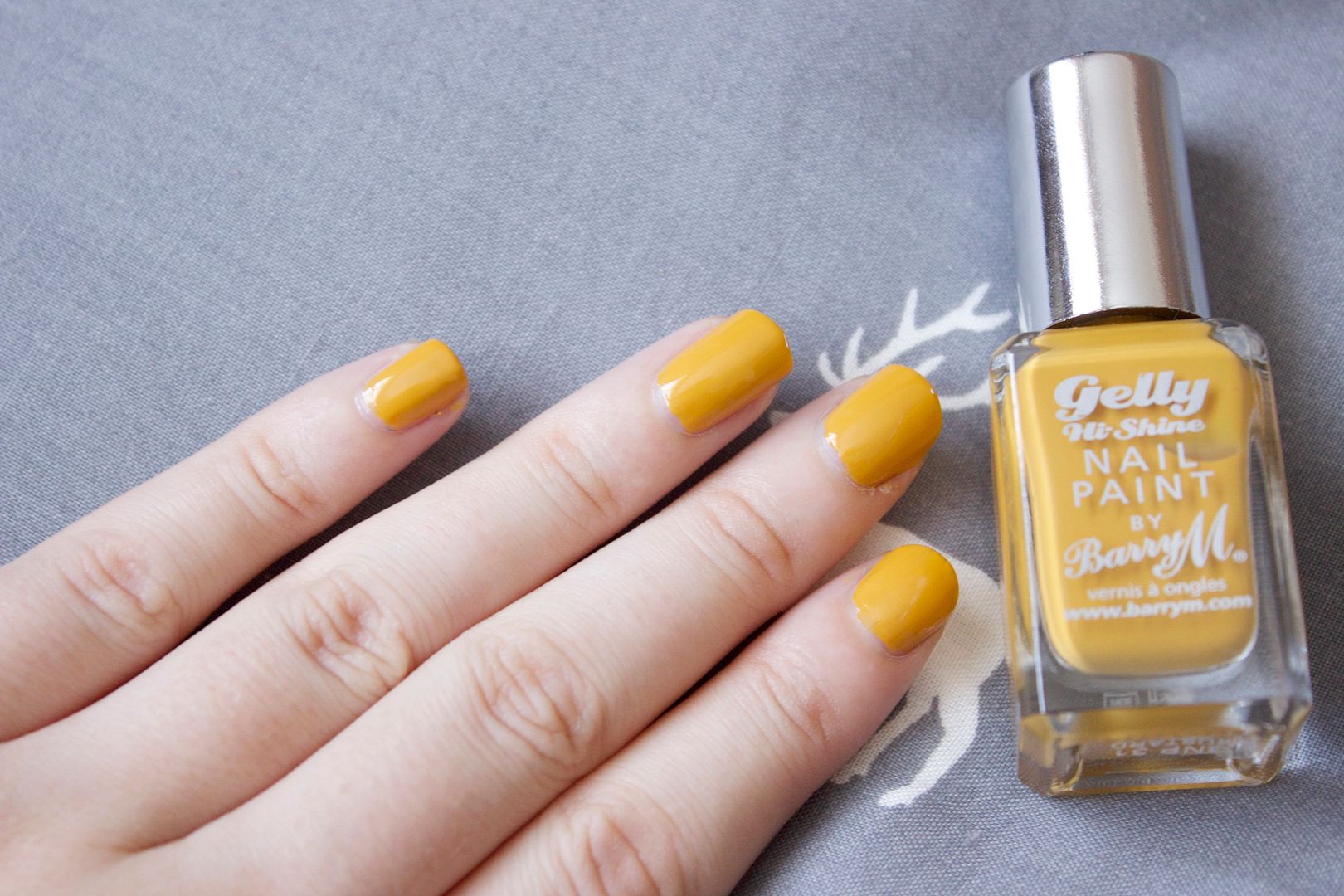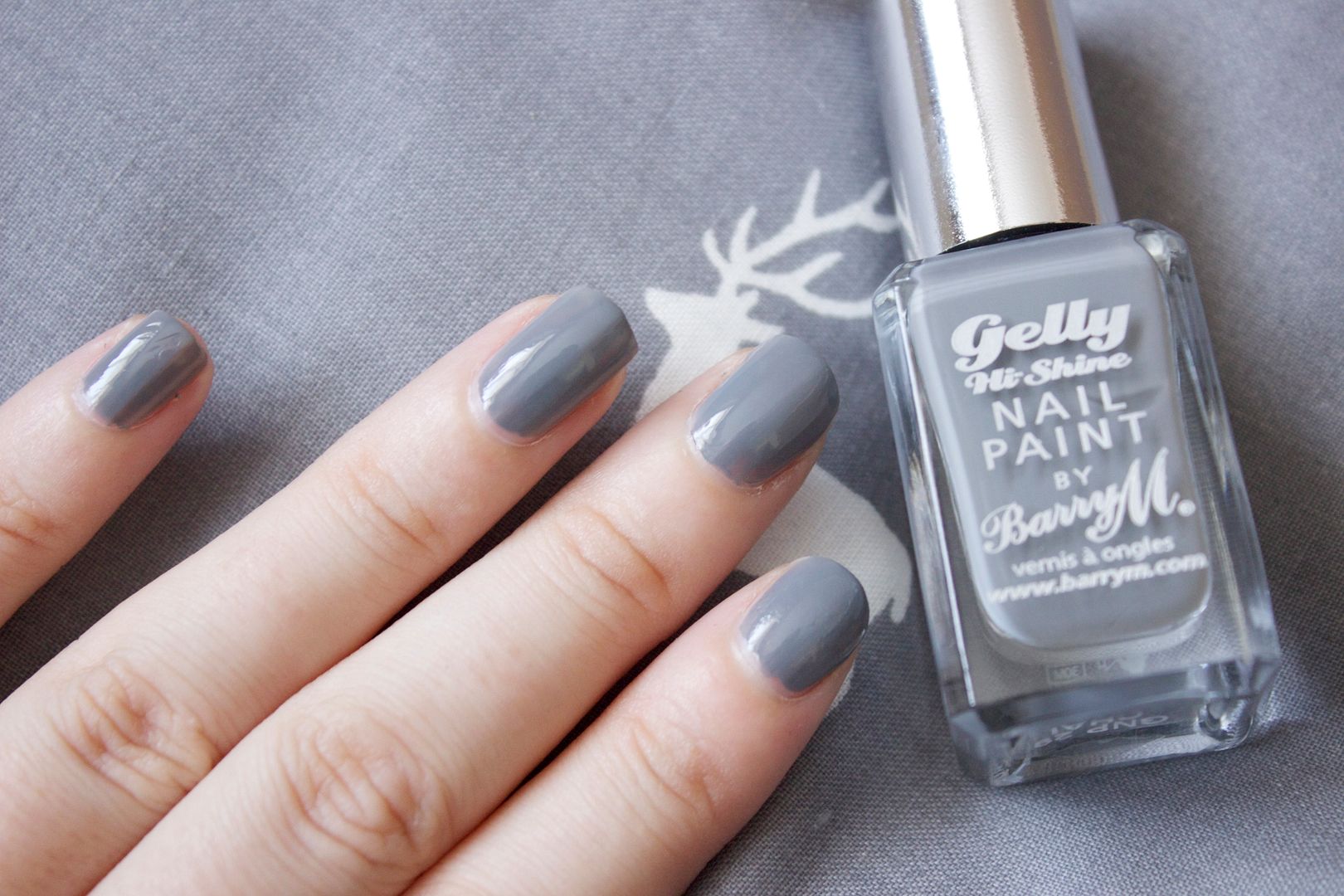 Gee whiz! What a collection. The new Barry M autumn/winter range has fast-tracked it's way onto my list of contenders for products of the year and I'm hoping you can see why.
The colours...oh the beautiful colours. I don't think I've seen nail polish colours as on point as these ones. The trendy combination of Chai and Mustard is to die for and what I'm currently wearing on my nails at this precise moment.
I don't think I can put into words how much I adore these nail polishes. When I spotted them on the shelves in Superdrug I snapped them all up (luckily they were on 3 for 2) without a second thought and I have to say the names of the shades are pretty spot on. The gorgeously green Cardamom for example.
They're a joy to apply as well. No streaks, no horrible thin layers, just lovely thick polish that glides on effortlessly and only needs one coat. Not only that but they last too. They last the majority of a week, which means pretty much everything on my list of nail polish wants has been ticked off. Hallelujah!
At £3.99 these are absolutely bargains. Maybe a bit pricey if you buy all six together so definitely look out for 3 for 2 offers, but overall they're so, so worth it. I don't even care that these are from the autumn/winter range as I'd wear these all year round without fail.
Have you tried the new Barry M Autumn/Winter 2014 Gelly Nail Paints? Let me know your thoughts in the comments.