Urban Decay Naked Basics Palette - £22*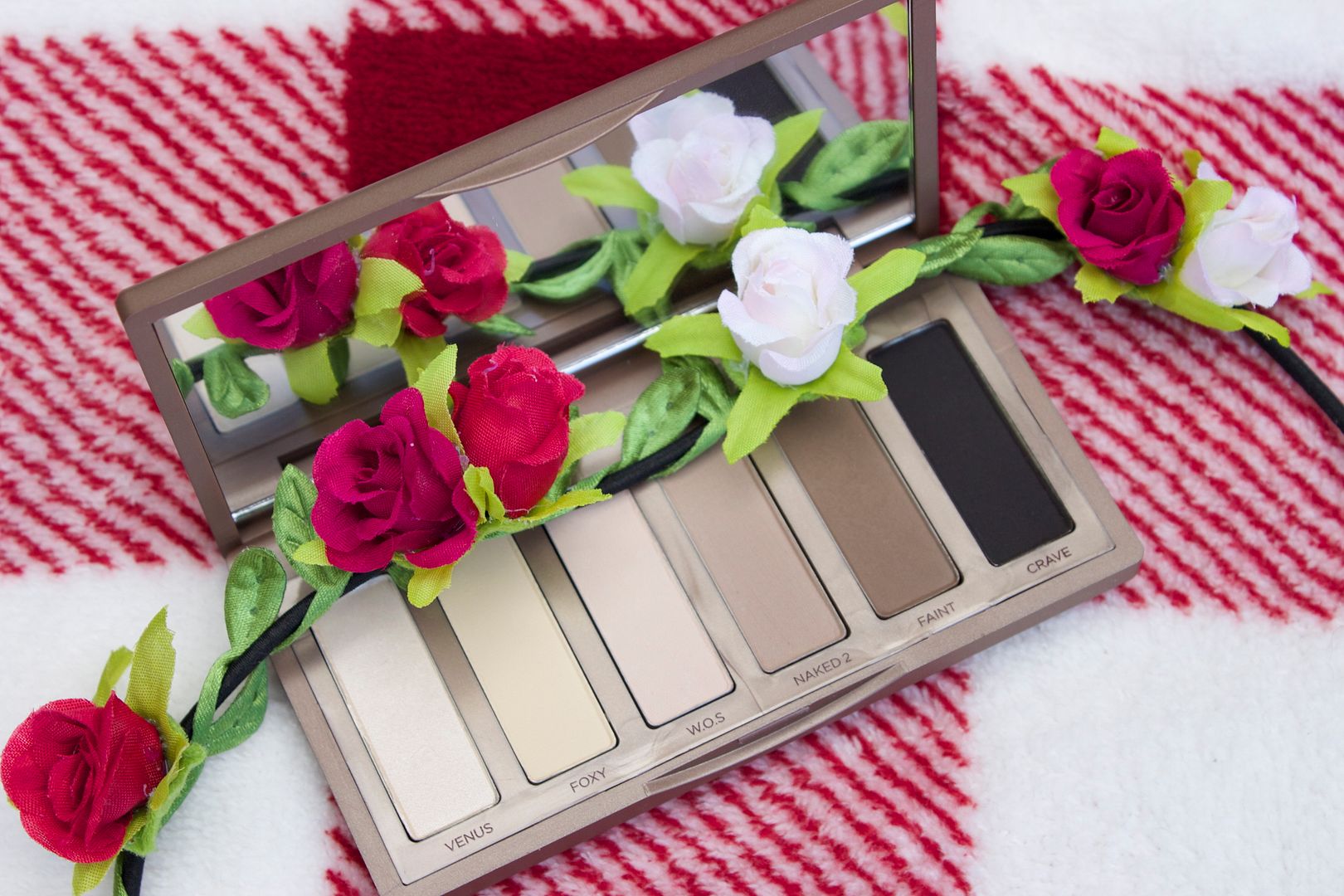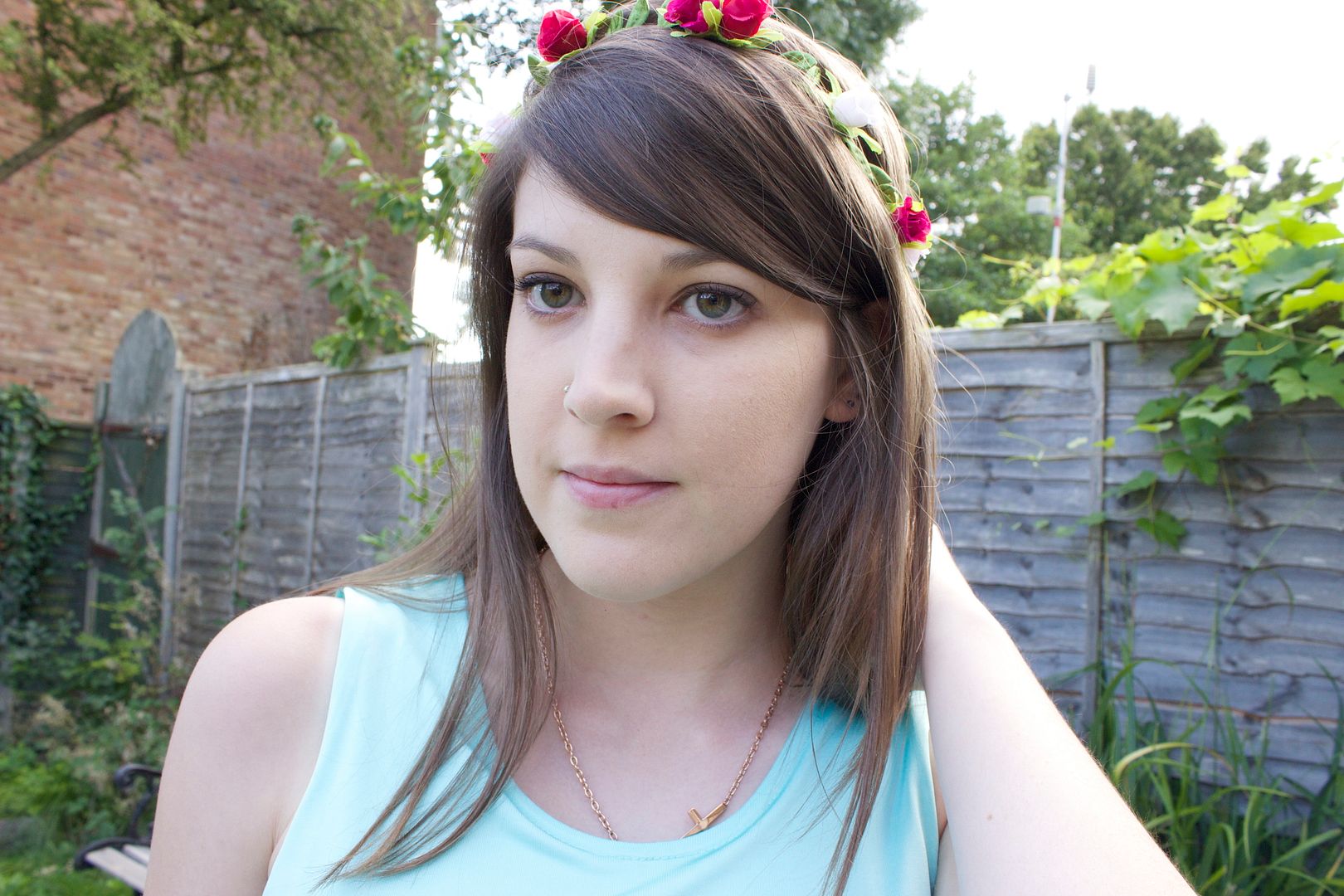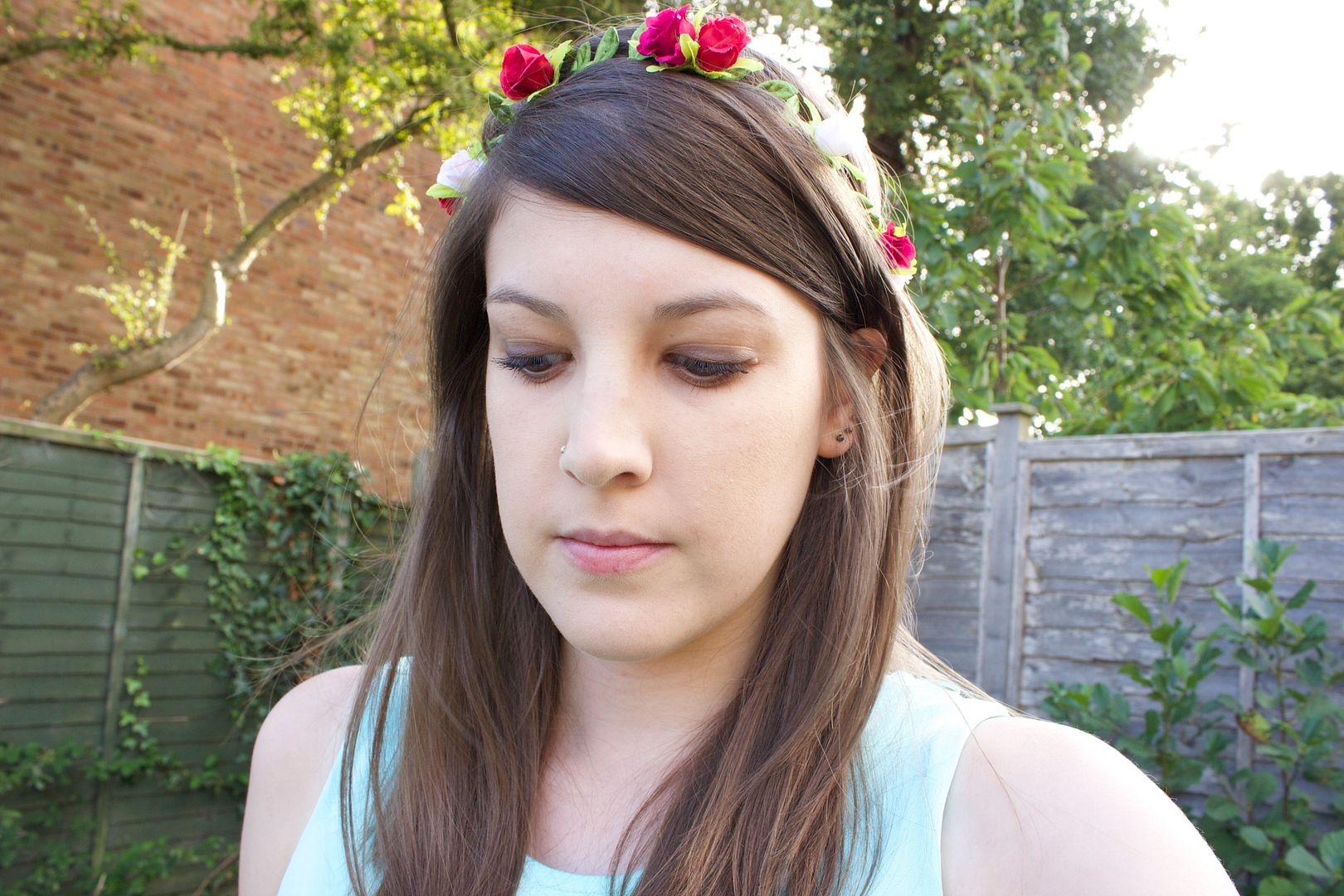 I'm well aware that since receiving this palette another version has been released but it's SO similar that I wouldn't really see the point in having both. The shades are only a tiny bit different and I personally wouldn't splash out on it. I was actually sent the original Basics palette so I'm very, very lucky as I absolutely love it!
I was originally sent the palette as part of my
Folli Follie Festival Style
and it was so lovely that I wanted to dedicate an entire post to it.
The palette itself contains six neutral shades, which are absolutely ideal for me. They are my go to colours and I've been using this palette on a regular basis. You pretty much have a shade for every occasion here. 'Venus' and 'Fox' are ideal for using as base eyeshadows or you can use them if you fancy creating an extremely natural, almost no make-up look. 'Naked2' and 'Faint' are my typical, every day colours. I've been wearing them regularly but if you're off out you might want to mix things up with 'Crave' for a bit of a smokey look or you could even use it as an eyeliner as it's so dark.
The eyeshadows are gorgeous to apply, lovely and soft, almost velvety and they last an absolute age as well. Perfect for putting on and not worrying about having to re-apply or any of that silly business. There's no fall out or transfer either so I'm extremely impressed!
I believe this palette may have gone down in price a bit now so I would purchase it at a reduced price. I'd much prefer to buy this compacted basics palette than the bigger, more expensive ones as really these shades are all you need!
Have you tried the Urban Decay Naked Basics Palette? Let me know what you thought in the comments.