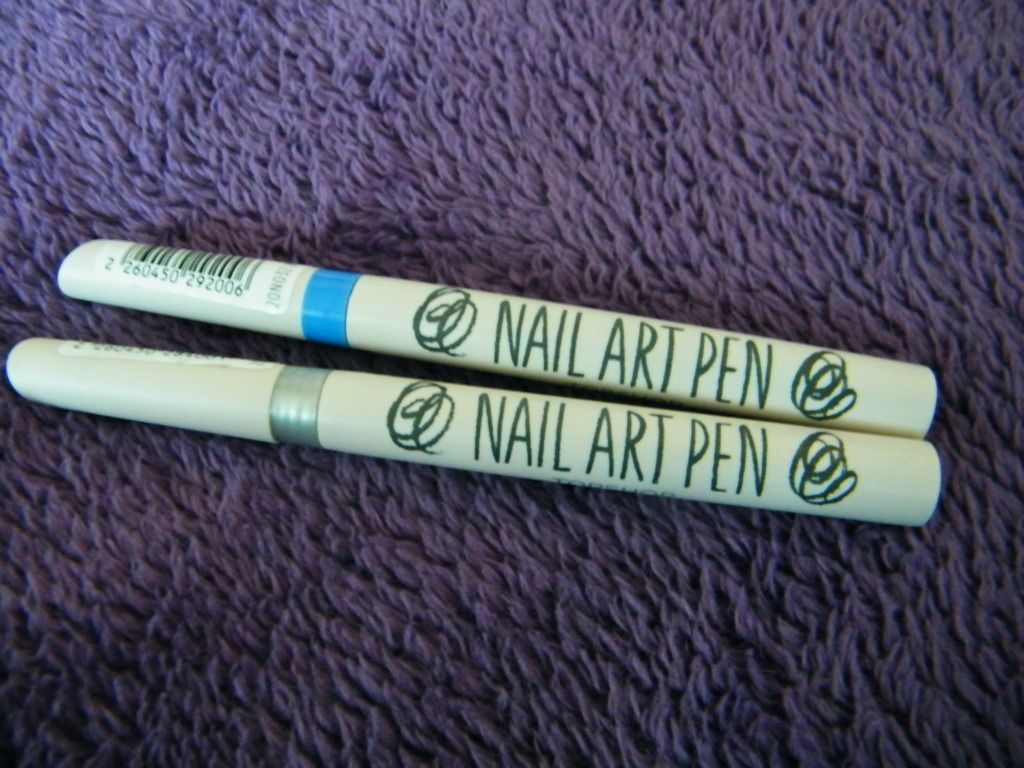 Finally I have got around to blogging about the new Topshop Nail Art Pens!
In the past I've tried the Models Own nail art pens and I think I'm probably the only blogger that really doesn't like them! The brush is useless and little wisps keep falling out of it and the pen itself doesn't even work, so I was so excited when I heard about Topshop's pens.
I brought myself Hustle which is a really pretty blue and Frozen which is a festive Silver, both for £6.50 each which might be a tad expensive, but they're actually really worth the money!
They're so easy to use. You simply shake the pen and then pump the colour until it reaches the nib. I tend to do this on a piece of paper so I don't ruin the nail, and then you just use them like you would a normal pen. It dries extremely quickly and a top coat seals the design!
I decided to do a bit of a Christmassy design using No7 Stay Perfect in #280 Betty Blue Eyes as a base coat.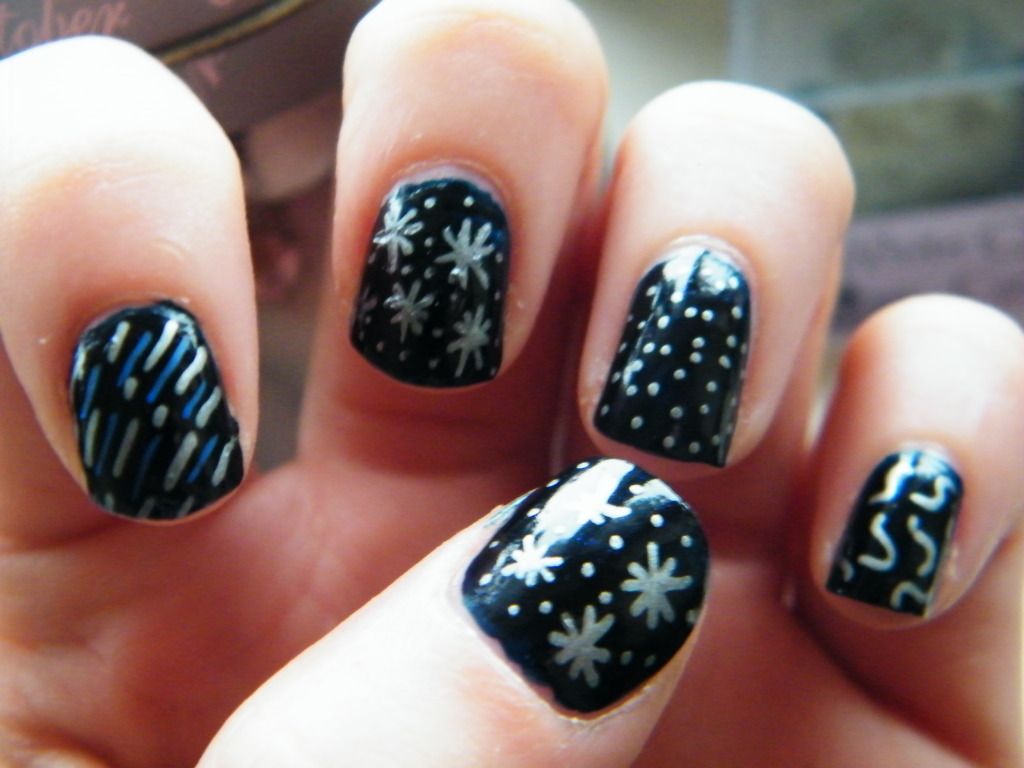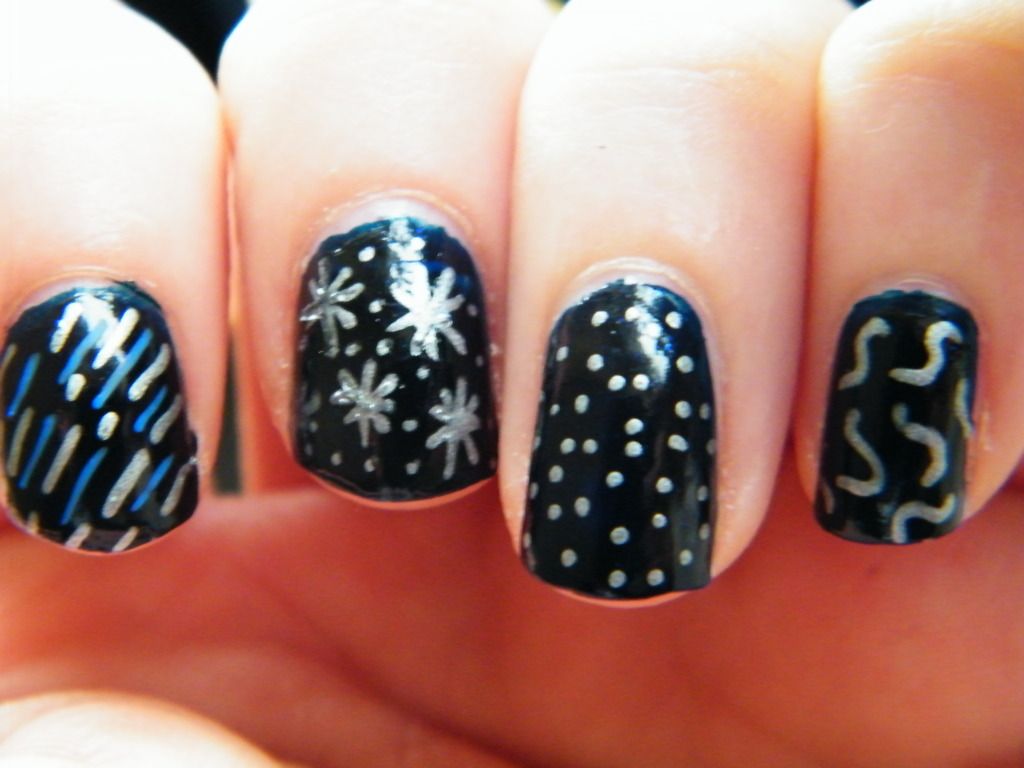 I definitely want to get my hands on the other shades which I believe are Pink, Black and White but they seem to have sold out on the website!
I can't recommend these pens enough, they'd make great little stocking fillers!