Goodness me! It's December. Amazing that this year has gone so so quickly! Only 25 days until Christmas, can you believe it? As normal, I'll be spending Christmas at home, but unfortunately I have to work in the morning. I can safely say that anyone I serve will probably get quite a grumpy Cherry, but once I get home (the sooner the better, working on Christmas day should be illegal) I will be all smiles again and looking forward to my dinner!
November has been full of great products thanks to some lovely Nail Polish launches and of course, this months Glossybox, which always supplies great products.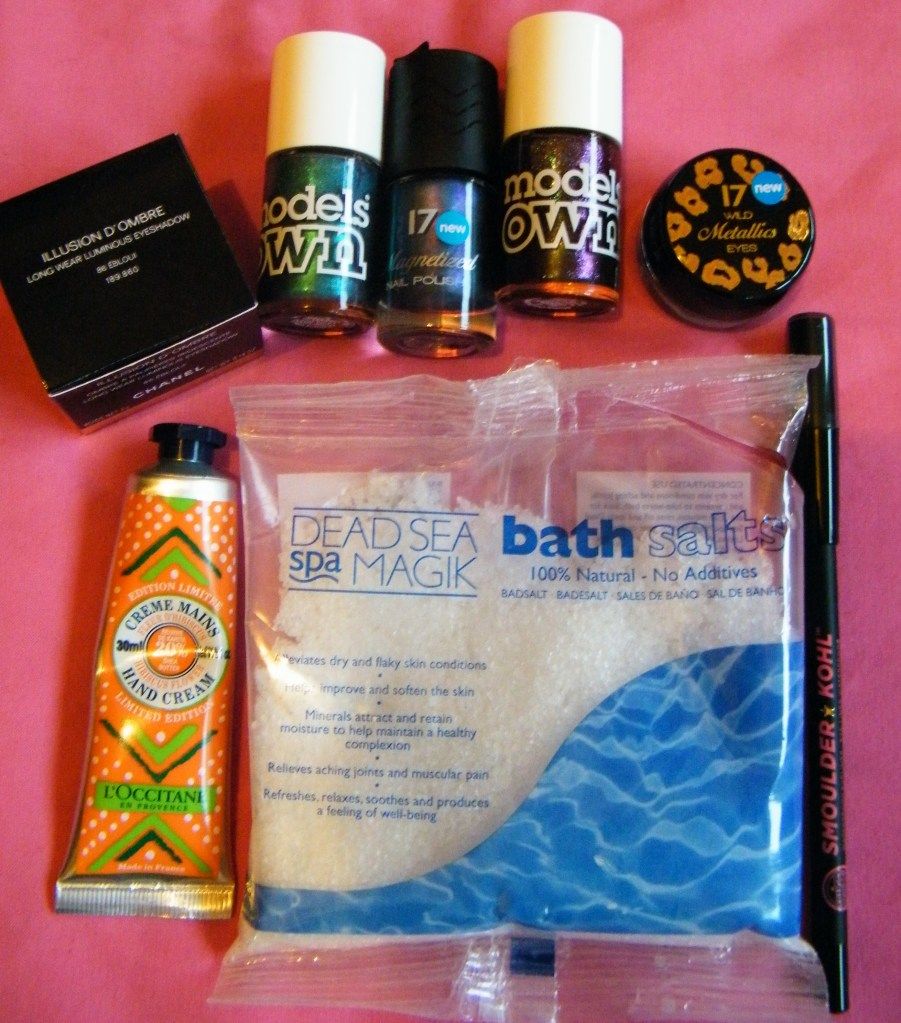 So, my month started off with the purchase of the Chanel Illusion D'Ombre eyeshadow which I had been wanting ever since it's release. This has quickly become one of my favourite eyeshadows and although I originally wanted to keep it for best, I've been using it more and more often. I'd definitely recommend getting it as a little Christmas treat to yourself, I really want some of the other shades as well! It's so velvety and lovely to apply, it gives a great finish that lasts all day as well!
The Illusion D'Ombre has a highstreet rival in the form of 17's Wild Metallics range. I picked up their new Eyeshadow pot in Wild Midnight Blue and was extremely impressed! Like the Chanel shadow, it was lovely and soft and easy to apply. I love the glitter and shimmer in it as it's great for special occasions.
As well as the eyeshadows, 17 also released their much anticipated Magnetised Nail Polishes, which I finally got my hands on! I picked up the Blue shade and had lots of fun creating the patterns.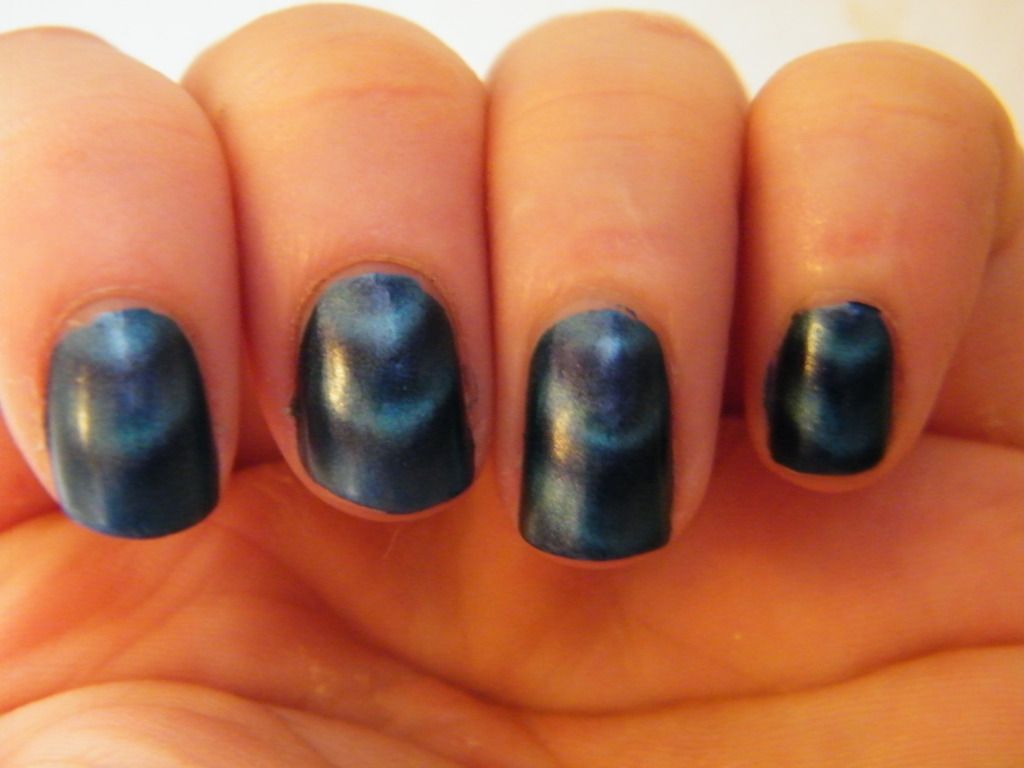 Another highly anticipated Nail Polish collection was the Models Own Beetlejuice Collection and I was one of the people waiting patiently for the website countdown to finally reach zero so I could purchase some of the shades!
I picked up Aqua Violet and Purple Blue and absolutely love them. On first application they looked a bit like normal nail polishes but in the light they dazzle all sorts of different colours that are gorgeous!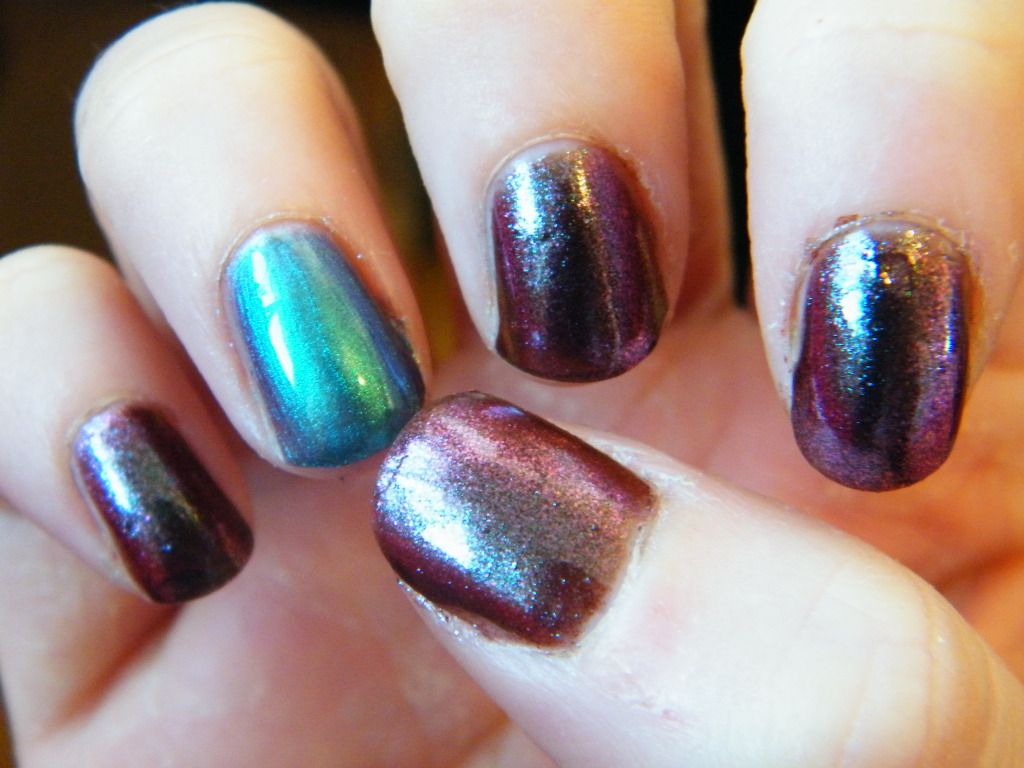 November was also the month that Soap & Glory launched their new Cosmetics range. It was only a matter of time before they did something like this as their usual products are always so popular! I brought the Supercat Liner and the Smoulder Kohl Pencil. I haven't really got on with the thick pen liner, but the pencil Kohl is great, really smooth and stays put for hours.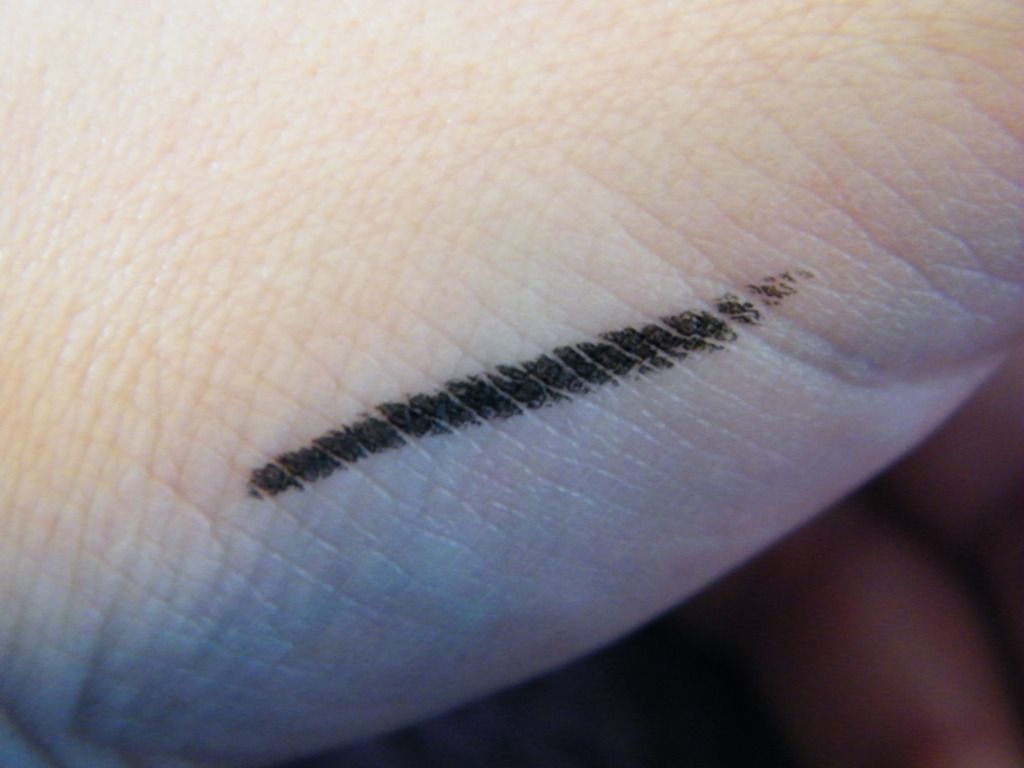 Most recently, with thanks to the November Glossybox, I received some lovely Dead Sea Bath Salts that I've already tried and tested! They're so great for softening your skin and leaving it refreshed. There was a lot of controversy and disappointment over the Bath Salts being in the box but I absolutely loved them!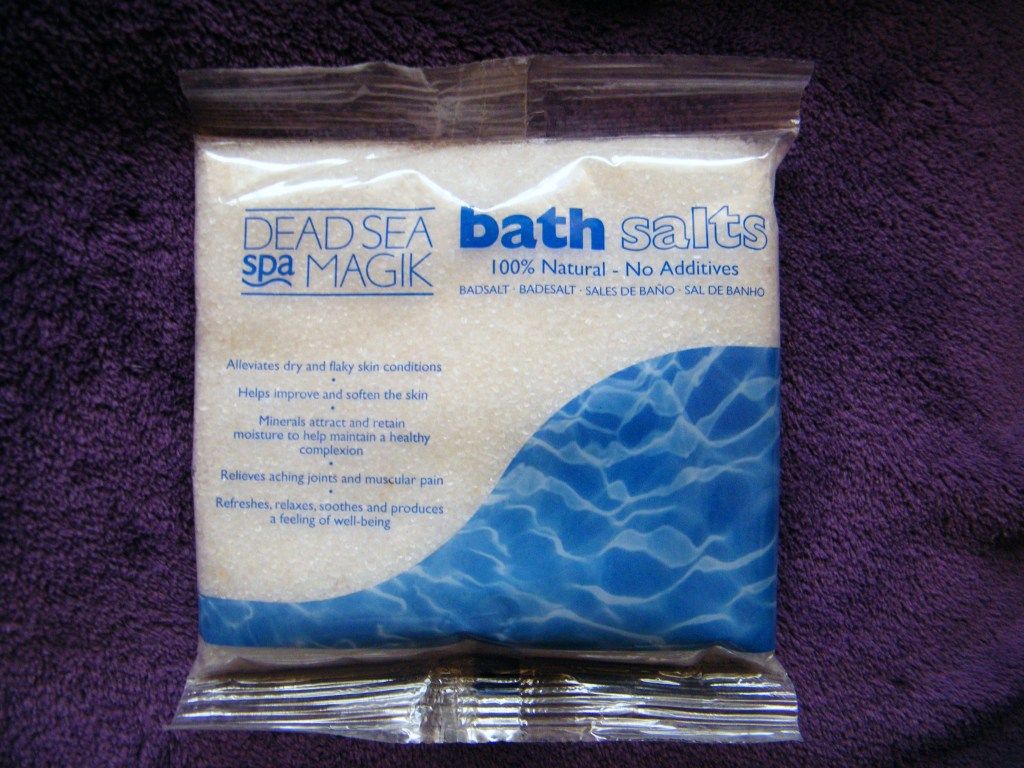 Last, but not least, I finally got around to using and posting about the L'Occitane Limited Edtion Hibiscus Flower Hand Cream. I always thought that L'occitane was a sophisticated brand, for older people. I didn't think it would smell any good, but I was proved completely and utterly wrong when I tried the Hand Cream, which came free in Marie Claire magazine.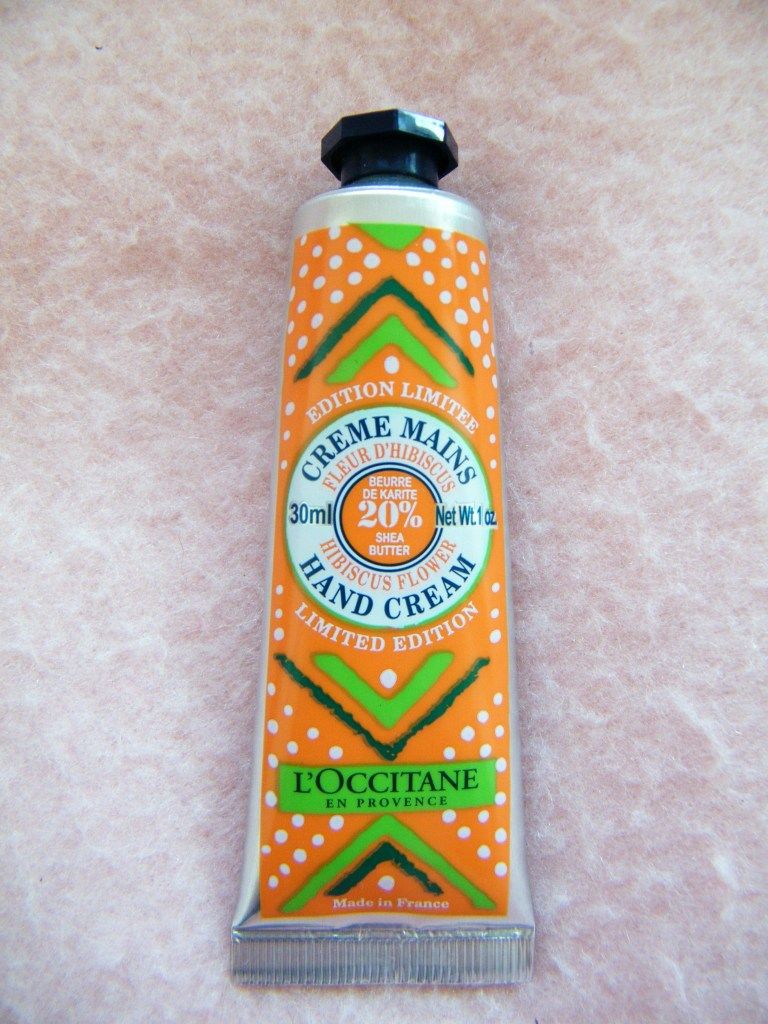 The smell is absolutely amazing and it leaves my hands feeling so soft. I certainly want to try some more products from L'Occitane. They also make great Christmas gifts and I've already brought my Nan a Hand Cream set!
I'm sure December is going to bring lots of new and exciting products, if my Christmas wishlist is anything to go by! I'm eagerly anticipating the release of the Topshop Nail Art pens and have popped a few other products onto my Wishlist! I also can't wait to see what the Christmas Glossy Box is going to bring!