I think I have an addiction to shopping! I literally cannot stop. When I was supposed to be buying Christmas presents for family, I brought presents for myself instead, and I wonder why I never have any money!
However, if I didn't shop, then I wouldn't have much content for the blog, so I'm bringing you the next installment in my 'What's in my shopping bags?' series!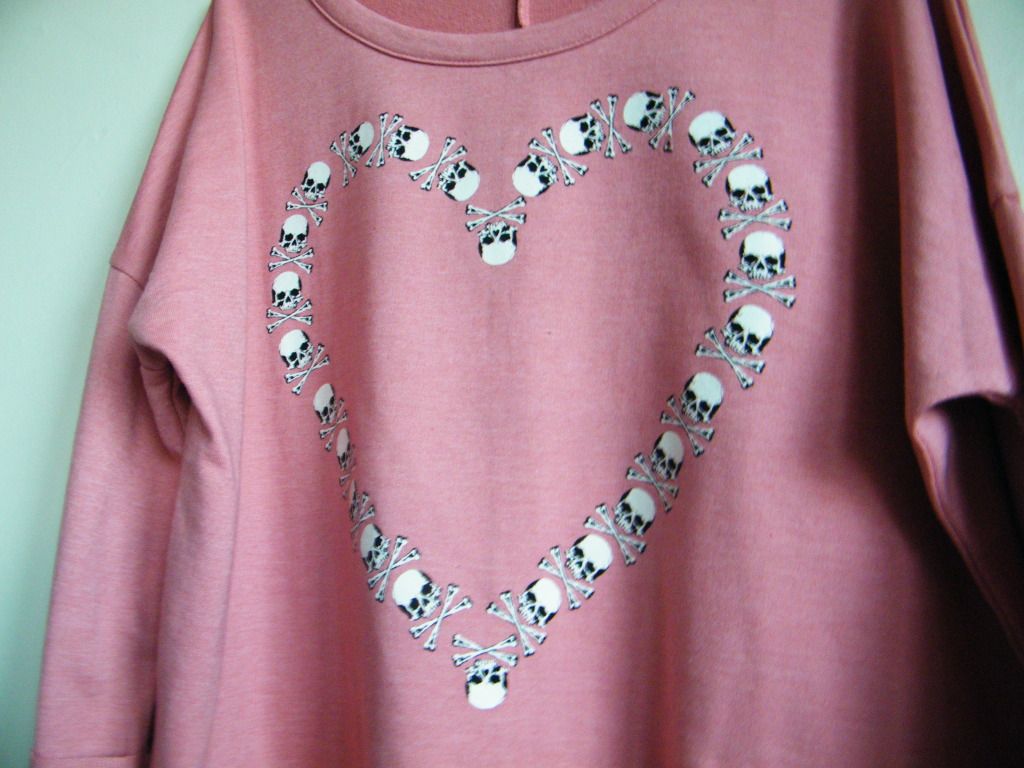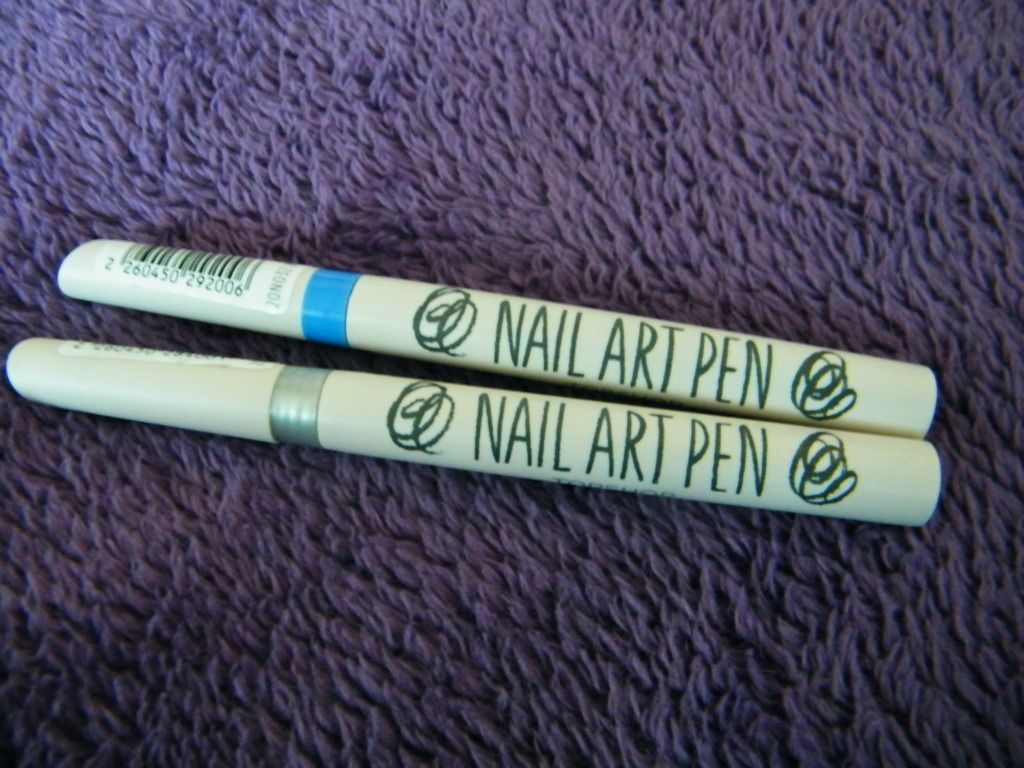 Just a few things! I picked up the pink jumper from Internacionale while I was Christmas shopping with my mum. It caught my eye because it's similar to a Topshop one that featured in one of my Wednesday Wishlist posts. I've yet to wear it, but I like the casual shape of it. I'm not sure what I'm going to wear it with yet but I'll be sure to post a pic when I decide!
I decided to order the MUA Immaculate Palette on a bit of a whim as it was only £8 and full of lots of lovely shades. I will dedicate an entire blog post to reviewing it, so look out for that, but in the mean time, MUA are offering a free Immaculate palette when you spend £8 or more at the MUA Store. I've ordered a few bits from the site as a bit of a Christmas surprise for you all, so look out for that!
Last week, Topshop launched their brand new nail art pens so I purchased 'Frozen' (Silver) and 'Hustle' (Blue). I've actually just given them a little try and they're brilliant! In the past I purchased the Models Own nail art pen and I personally thought it was absolutely rubbish! The Topshop pens are proper pens, meaning it's so much easier to draw with them, I can't wait to try it out properly!
I hope you're still enjoying these posts and like taking a peek into my shopping bags! It's also a bit of a sneak peek as to what reviews are going to come up in the near future, there will definitely be ones for the Palette and Nail Art Pens. I just need to find some time to write them, so bare with me!