I've been waiting quite a while to get this post up. I decided to order the first Joliebox so I could compare it to the popular Glossybox.
My box was despatched on December 14th but I didn't receive it when everybody else was. After a few days I contacted the company on their Facebook page, as you do, and got blunt, sarcastic and rude replies. For some reason Joliebox/Boudoir Prive don't realise that Facebook is the first port of call for unhappy and even happy customers, even with a customer support email, but to express their unhappiness with people writing on their wall about their boxes is just rude in my opinion.
It took a good few days for me to receive a reply from the customer support email and they kindly sent out another box for me, but by that time it was too late as I'd already unsubscribed.
I decided to still go ahead and review the products as they were very generous with a staggering 7 items, but I still have mixed feelings about some of them.
What was in the box?
OPI Gold Shatter Nail Lacquer
Apply over any dry nail lacquer to create a stunning 'shattered' effect.


Mitchell and Peach Shower Wash
An invigorating shower wash containing natural English honey, Vitamin E and wheat proteins.


New CID Cosmetics i-gloss
Light up lip gloss with mirror for a non-sticky, long-lasting and high glam shine.


Jane Iredale 24 Karat Gold Dust
A multi-use shimmer powder in shade Rose Gold to apply to cheeks, eyes, lips, body and even hair.


Yon-Ka Vital Defense
Anti-ageing prevention, antioxidant and anti-pollution cream to help the skin to preserve its youthfulness.


Kusmi Detox Tea
A delicious blend of Matè, chinese Green Tea and lemon grass full flavoured with lemon.


Joliebox Concealer Brush
Designed for blending concealer, the pointed tip provides precision for small imperfections whilst the flat side smooths coverage across larger areas such as under the eye.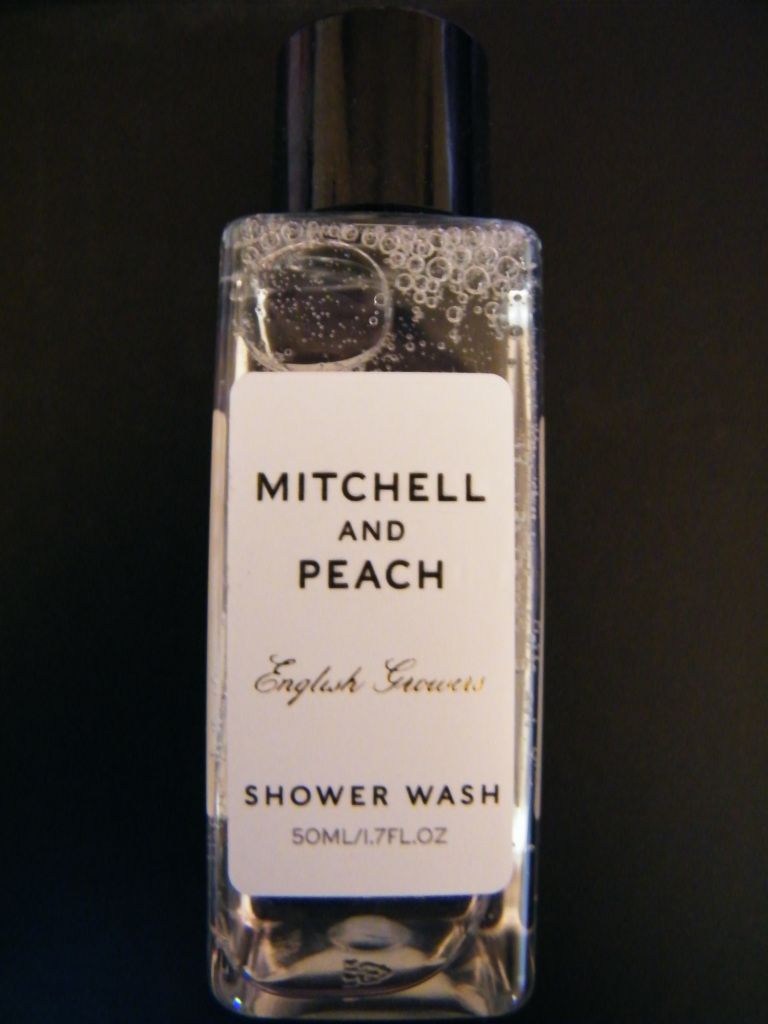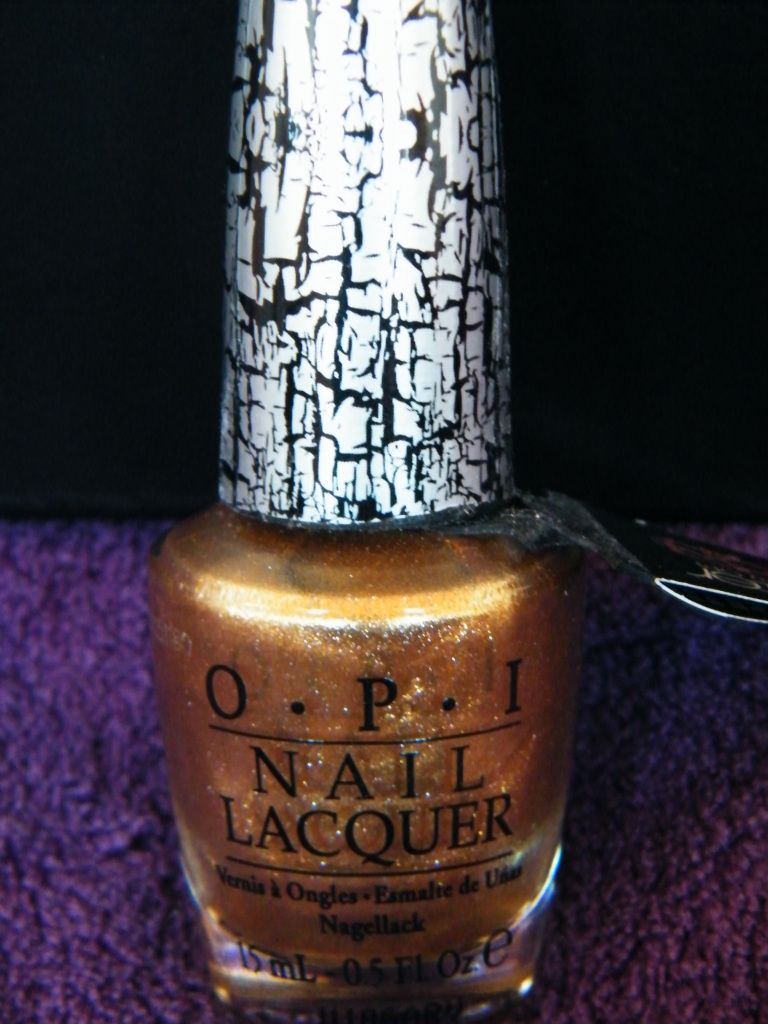 I love the full size OPI Gold Shatter and the Jane Iredale 24 Karat Gold Dust is really pretty and could add a nice bit of sparkle to eyeshadow, but as for the rest of the products, I'm not too keen.

The light-up lipgloss is a great, well known brand but the light on it is pretty blinding and I'm not a fan of lipgloss at all and The Yon-Ka Vital Defense is a nice little product that I'll probably give to someone else. As for the shower wash, I think it will end up in the bathroom cabinet collecting dust. It reminds me a bit of the shower gels you steal from hotel rooms and the scent isn't very nice.

I don't like the idea of putting a detox tea in a beauty box and I know that Boudoir Prive have done that before. Again, this will probably just sit in the cupboard. The concealer brush is another nice product that I might pass on to my sister!

Overall, I'm a bit disappointed in the box. I understand that the delivery was held up by Christmas, but I think if it was shipped on the 14th, it should have reached me in time. I much prefer the Glossybox, I guess because the Boudoir Prive/Joliebox is a bit more upmarket and that's just not me. Sorry. I've unsubscribed from the box now but it was nice to compare the two.

What did everyone else think of their boxes?