Finally! The much anticipated December GlossyBox is here! The November box was a huge hit with me so I was expecting great things from the Christmas box and it certainly hasn't disappointed!
What was in the box?
Blink & Go Hi-Definition Mascara
Longer, thicker, sexier. Give your natural lashes a stunning flake-free waterproof boost.


Cargo Cosmetics Classic Lip Gloss
Cargo's new Lip Gloss formulation! Perfect shades, great wear and high-shine without being sticky.


Deborah Lippmann Razzle Dazzle Mini Nail Varnish with Stripped To Go Sachet
Party glitter nail colour with a sachet of the most amazing polish remover finger nail mitt.


MEMEME Seventh Heaven
A luxurious moisturising facebase enriched with active nutrients and extracts to prime and nourish the skin.


Rituals Foaming Shower Gel
This unique foaming shower gel gently cleanses your skin and leaves it silky soft and smooth.


I am so so happy with this box and love all of the products!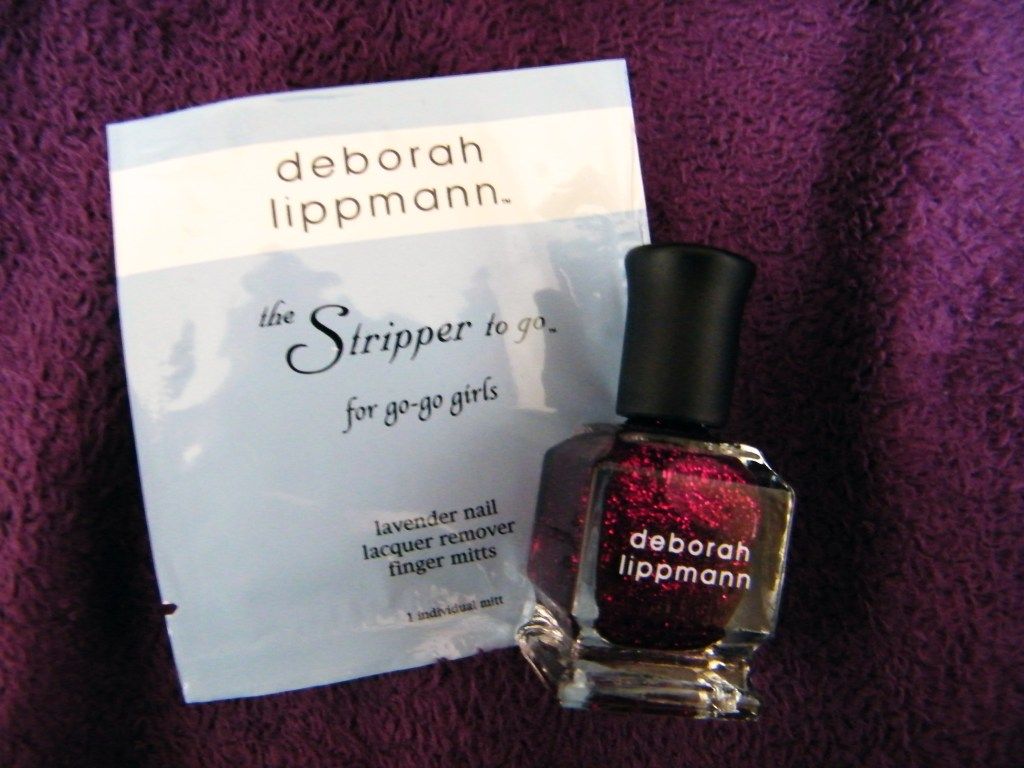 I was so excited to see a Deborah Lippmann nail polish in there as this is a brand that I've always wanted to try. Although named as a 'mini' polish, it's still quite a good size and is lovely and sparkly, perfect for Christmas!

It's one of those glitter polishes that are always a nightmare to remove, but it actually came with a 'Stripper Mitt' which took the polish off with no problem! I'd definitely recommend using this over a sink or something because it's very messy. When I opened the packet it splashed in my face and if you squeeze the mitt it's literally dripping in remover, but it does a great job!




I was also really excited to see a product from MEMEME Cosmetics, which I've also been wanting to try but have held off because of the pricing.

I received the moisturising facebase which is a great size and a lovely product. It's got a great scent and I love the cute packaging. I've yet to try it on my face as I'm always wary of skincare products but this could make a lovely little stocking filler for someone else!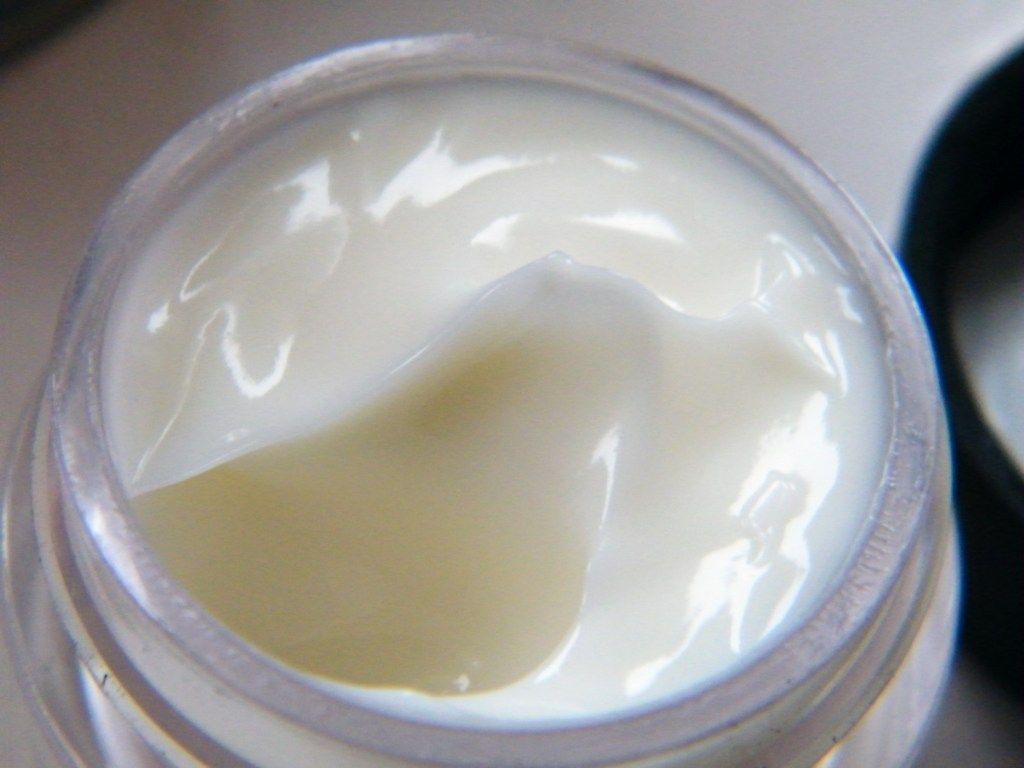 The Cargo Lipgloss looks really lovely but I hate wearing lipglosses, so this will probably be given to someone else!

I was excited to see a shower gel in the box because that's like a Christmas present staple isn't it. I love that it's a foaming gel and it smells delicious, I'll definitely be using it all up!

A few people received the Blink & Go mascara, while others received an eyeshadow/blush palette, which I think I would have preferred. I really need a new mascara but I wasn't completely won over by this one, it's a bit clumpy and stringy once applied so only one or two layers is needed. I like the fact that it's waterproof and I'll probably use it occasionally, it's a great size and I love the packaging!




So what do you think of your December GlossyBox? I honestly think it's the best yet and I can't wait to see what they come up with for 2012!