Last month I took part in
Desire Clothing's
Britain's Best Blogger competition! I didn't think I'd have a tiny chance compared to all of the other entries, but I did my best and put together my favourite looks from the site.
Well, I only went and won! Absolutely amazing! I couldn't believe it and I am so happy about it. I won a £50 voucher to spend on their website, and I've actually found a new favourite retailer in the form of Desire Clothing. It was so difficult to choose from items, but finally settled on a chunky cardigan, which I really needed/wanter, a sheer shirt and some new shoes!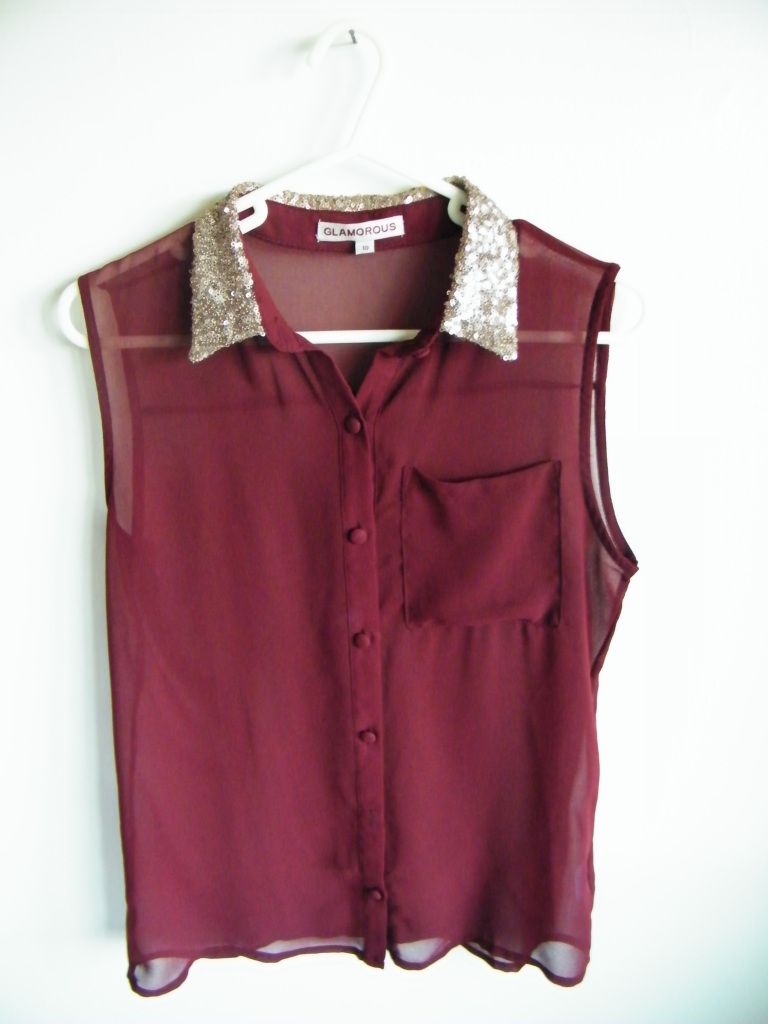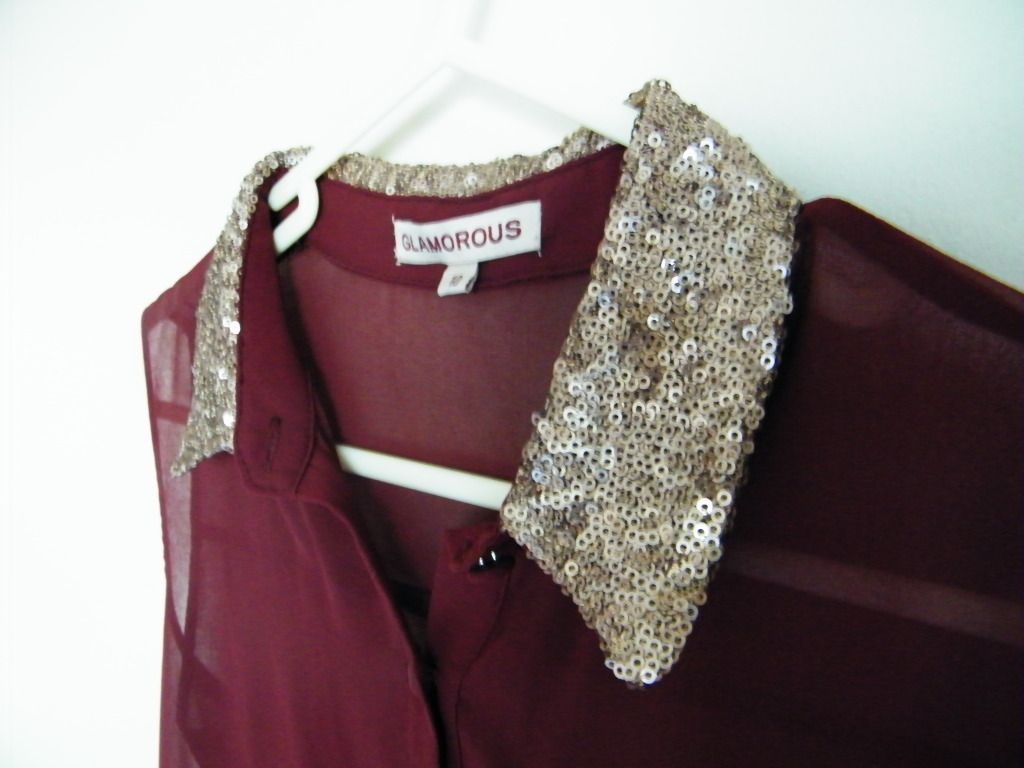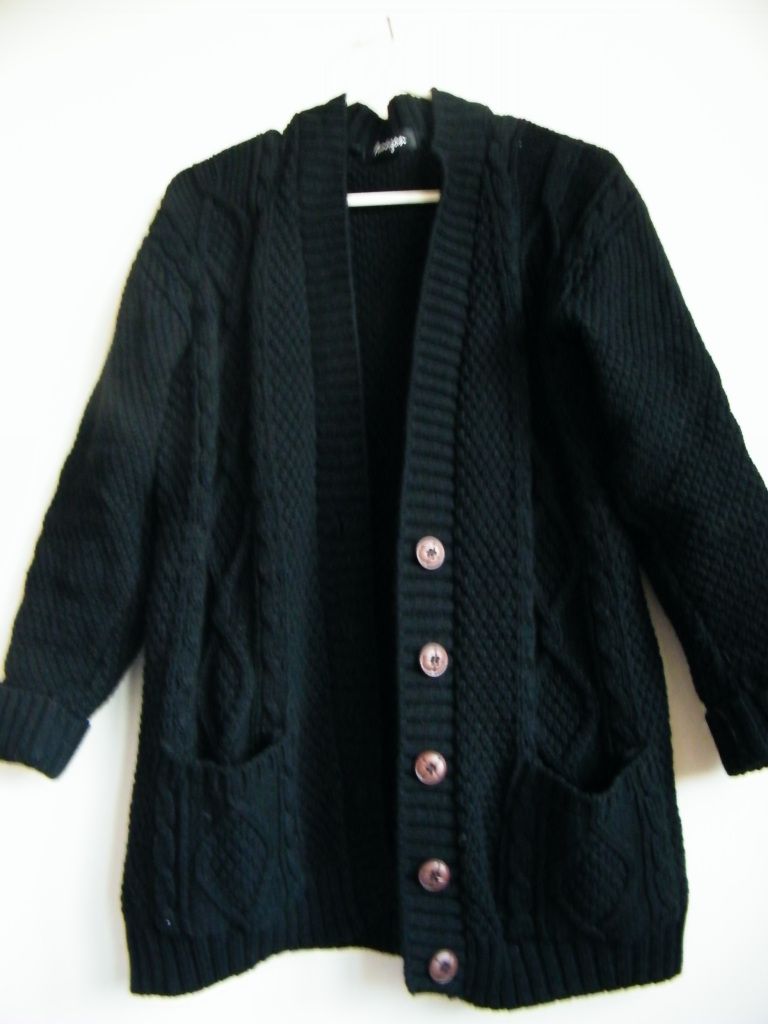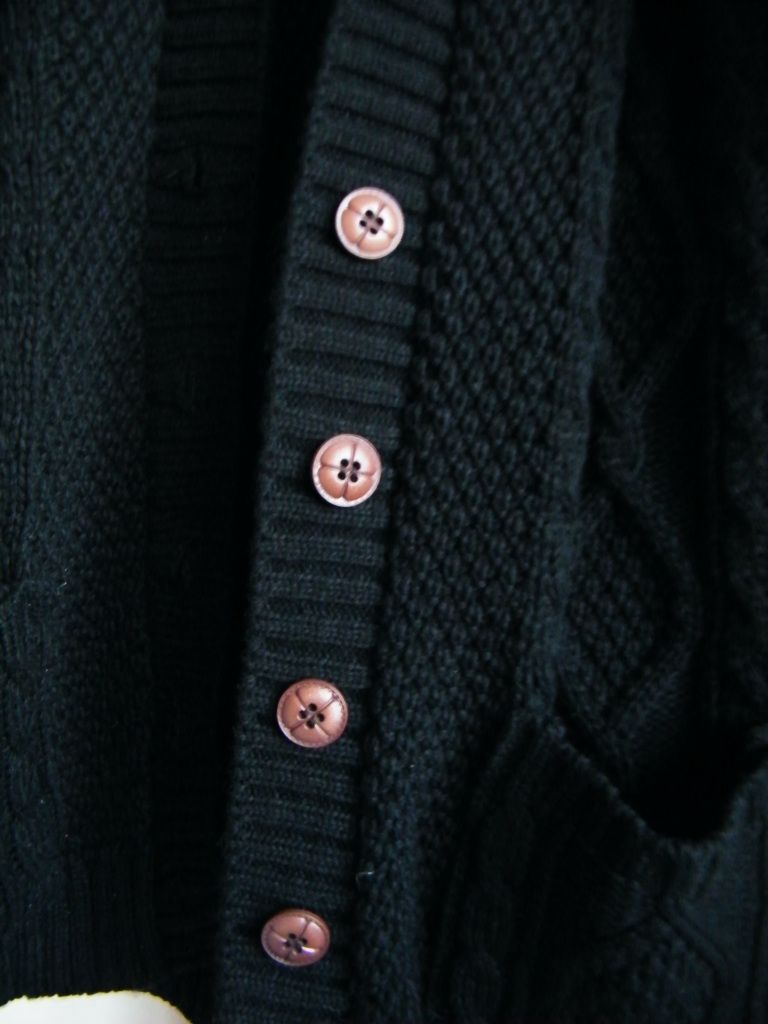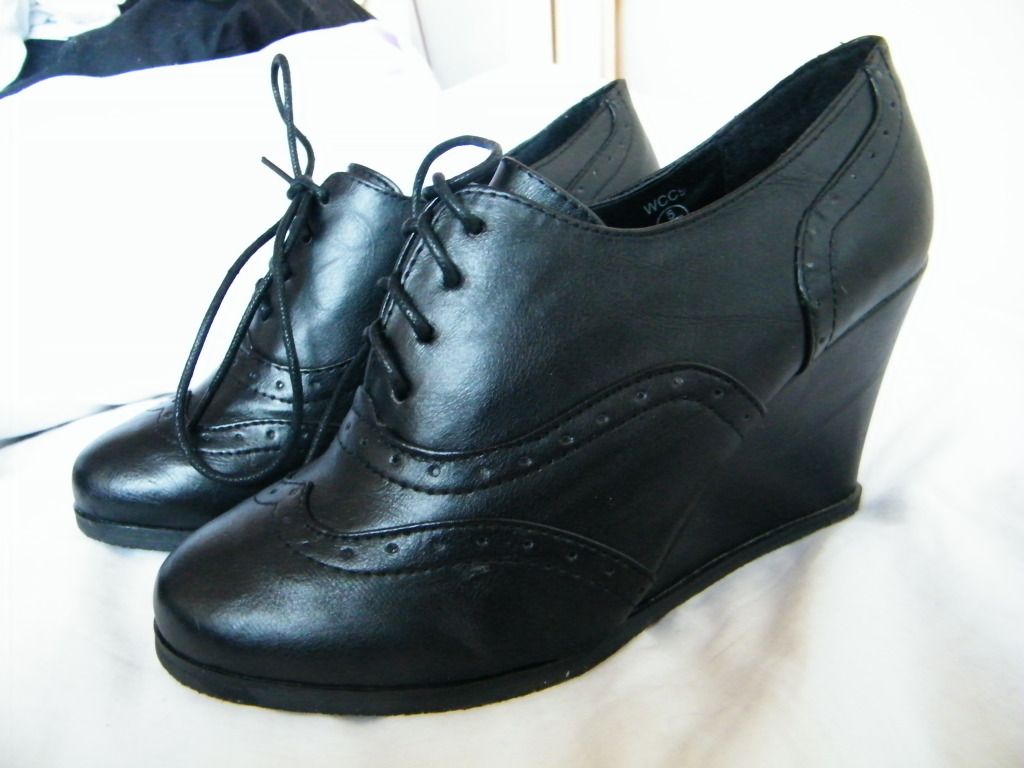 The shirt is definitely not something I'd usually go for but it's actually really pretty! I'm thinking of wearing it with my velvet leggings to the MyStreetChic.com Christmas Blogger Party. I'm not sure how dressy people are going though?!
The wedges weren't available in my size (4) so I had to get a size 5. They're a little bit big but I think with some thick socks, they should be ok!
I'm sure you'll see all of these items popping up in future outfit posts. I just want to say thank you so much to Desire Clothing for choosing me as Britain's Best Blogger!