Admittedly this is a scheduled post, mainly because it's Christmas day, but also because I'm working this morning and haven't time to write anything. So I've scheduled this post as I still want to wish all my blog readers a very Merry Christmas!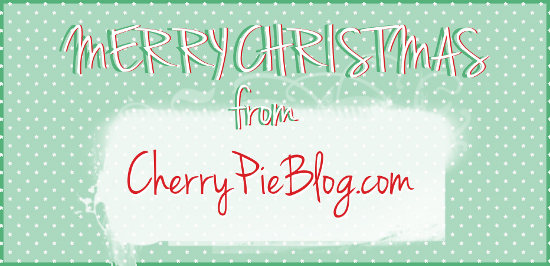 Thank you all so much for reading all of my posts over the past year and helping the blog to grow as much as it has! Hope you all have a brilliant day and I'll look forward to reading all of your Christmas present posts!
Don't forget to enter my
Christmas MUA Giveaway
!