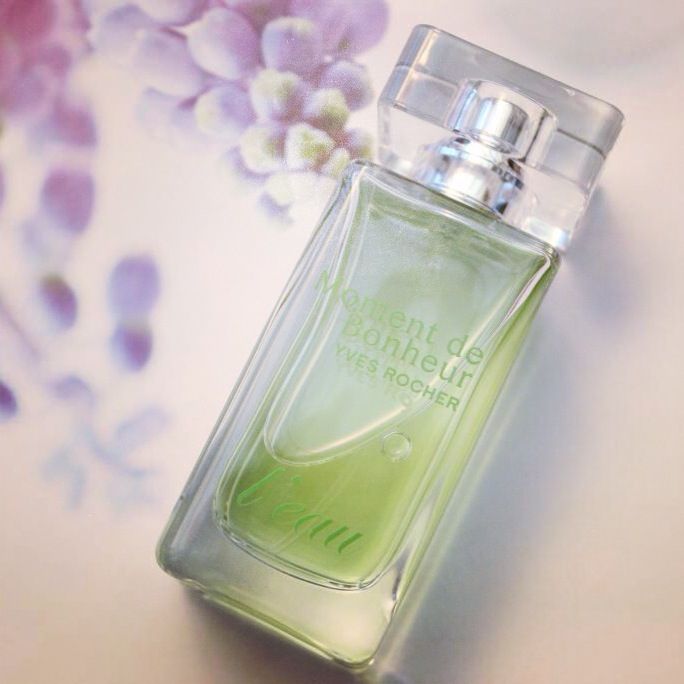 Rainbow / new perfume / new mascara / new Barry M goodies

Follow me on Instagram - @cherryp13
This week has been one of those weeks where I've barely taken any pictures and I've not really done much either to be honest! On Tuesday evening I went to my nan and granddad's house for dinner after work, which was lovely. We had a really yummy stir-fry, which was extremely filling, but I still had a teeny tiny bit of room left for a relish apple pie for dessert, made by my nan! I took the recipe home with me and I'm hoping to give it a go when I get paid and can buy all of the ingredients. I may blog about it if it turns out ok. Who knows though, I usually get annoyed at baking and it all goes horribly wrong!
Other than work I've not really done much at all. I'm really glad about the three day weekend as I've got lots of blogging done today and I'm hoping to get more done tomorrow too. I really want to get some outfit photos taken but it's just a case of putting some together. I seem to have lots of tops but nothing to go with them.
Yesterday I spent most of the day lazing around then cleaning the house and visiting my mum and dad. Vince was supposed to have the evening off work but got called in at the last minute, which really spoilt our plans of eating dinner at a reasonable time. He doesn't get home until around 8.30pm so we end up eating pretty late.
Today I've done a ton of blogging as I mentioned and also popped to my mum and dad's again. My sister is usually there with Daisy and Oscar or they stay over so I'm always there at the weekends. Daisy went to the Sealife Centre today so couldn't stop talking about it, she loved it!
This morning I very naughtily popped to Boots and had a bit of a splurge. Payday isn't until Friday so I'm not really sure what I was thinking going to Boots, but there are just so many new products out at the moment I just wanted to snap them up!
How have you spent your weekend so far?