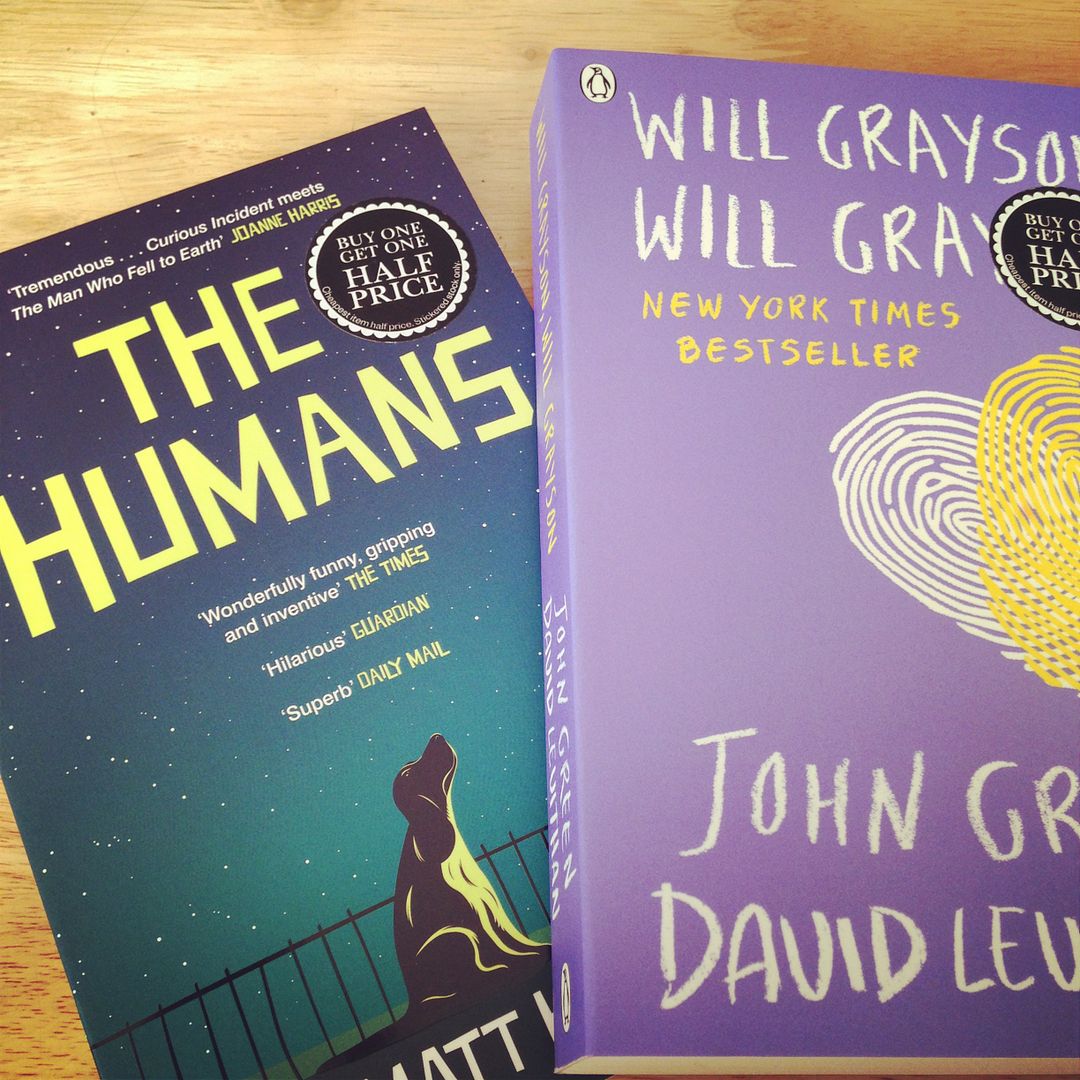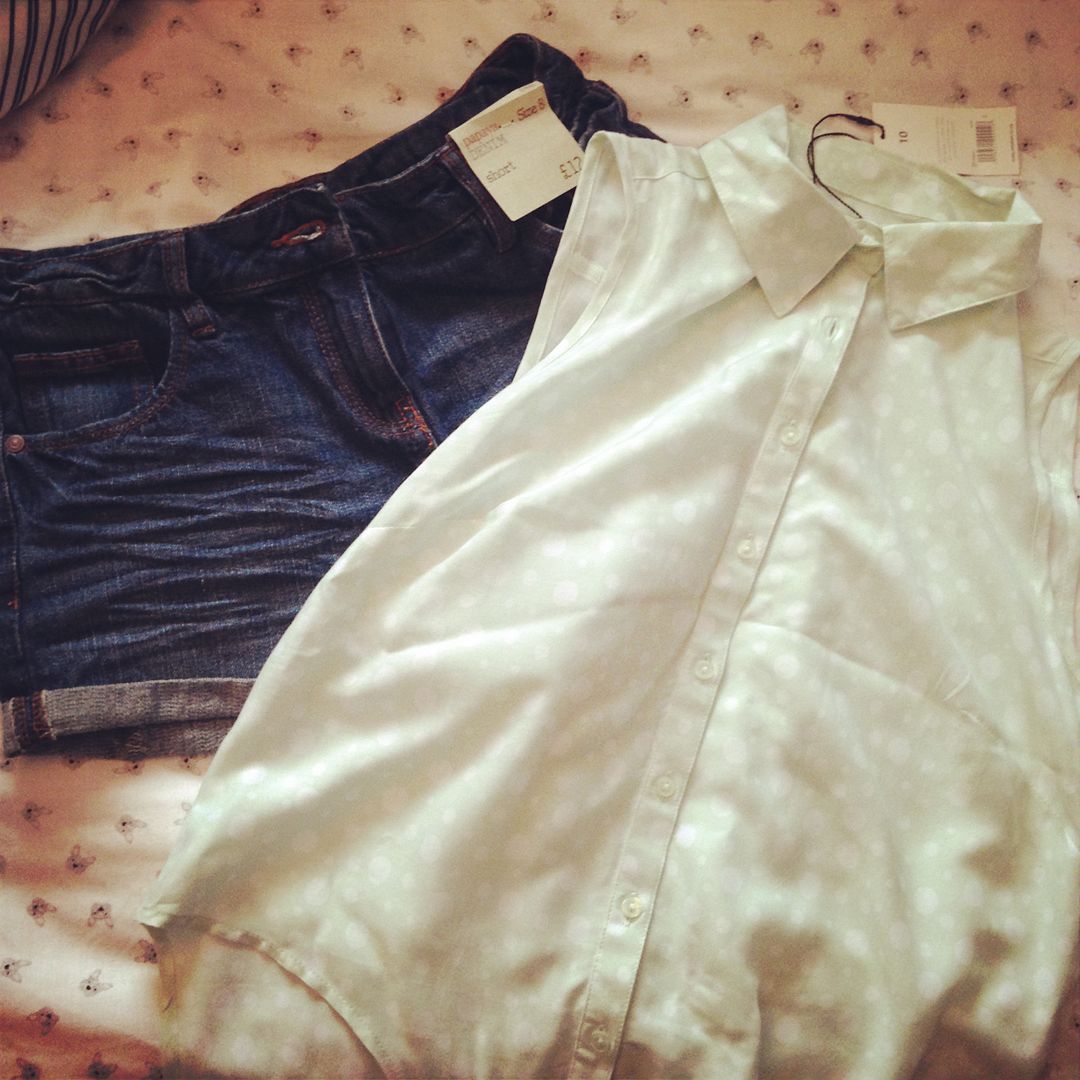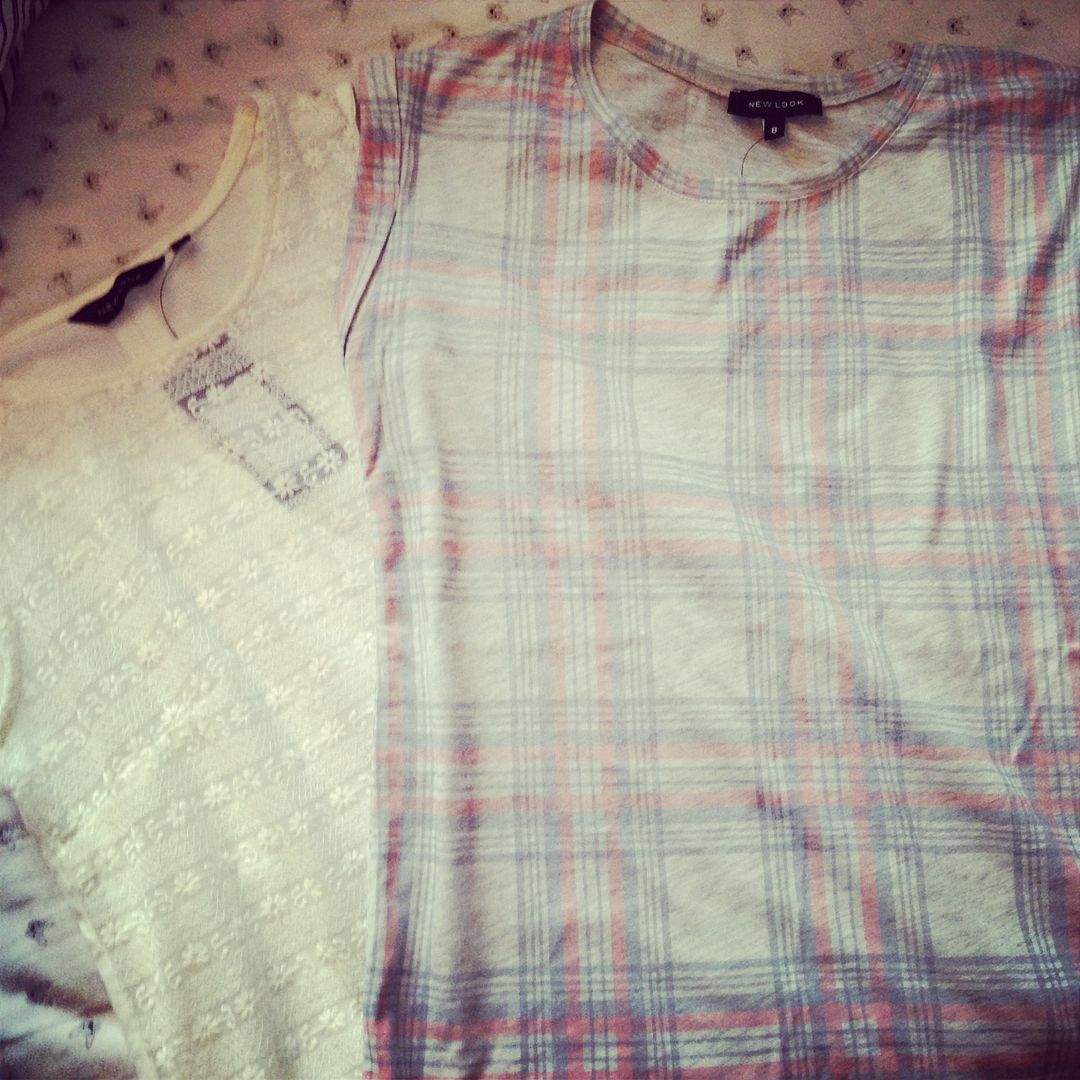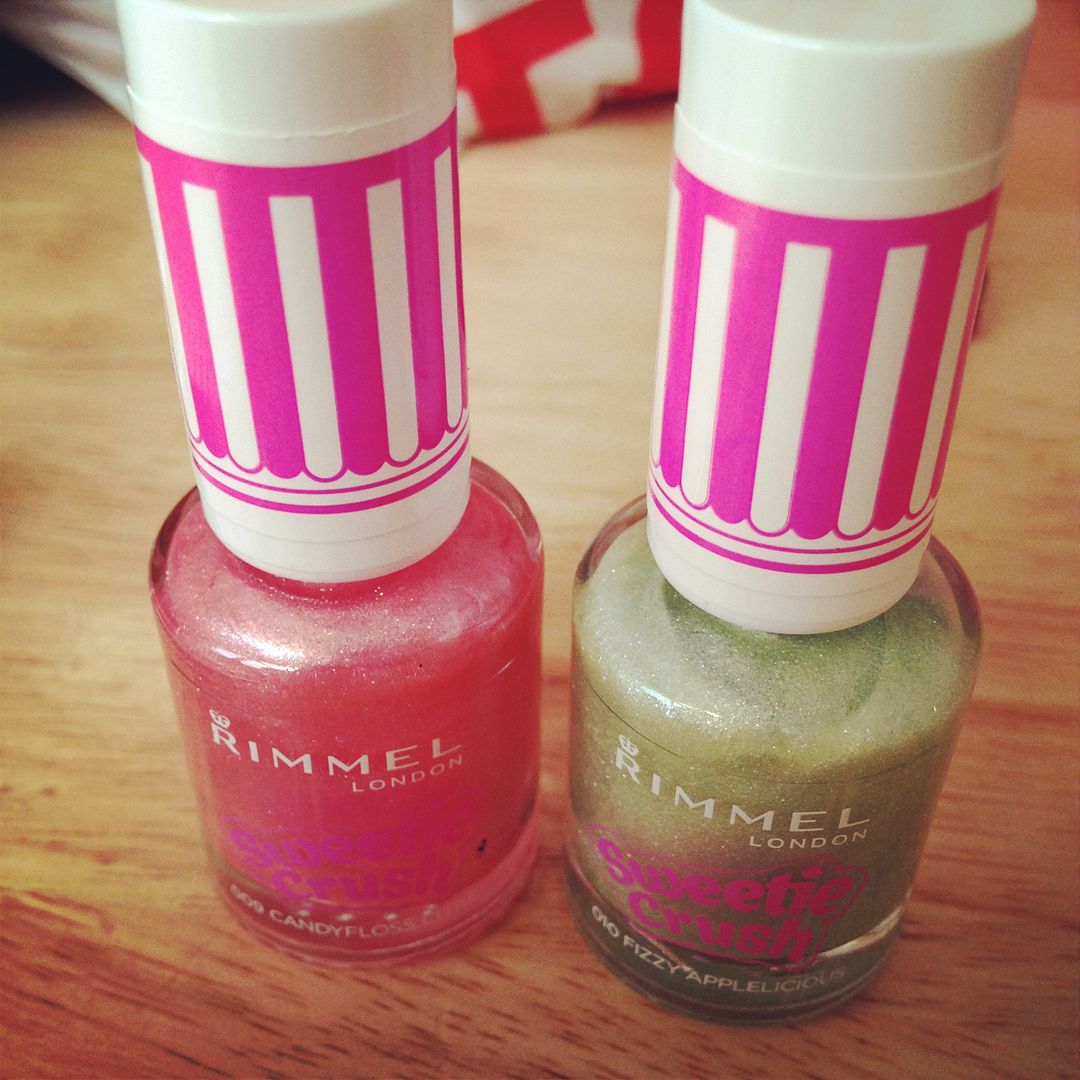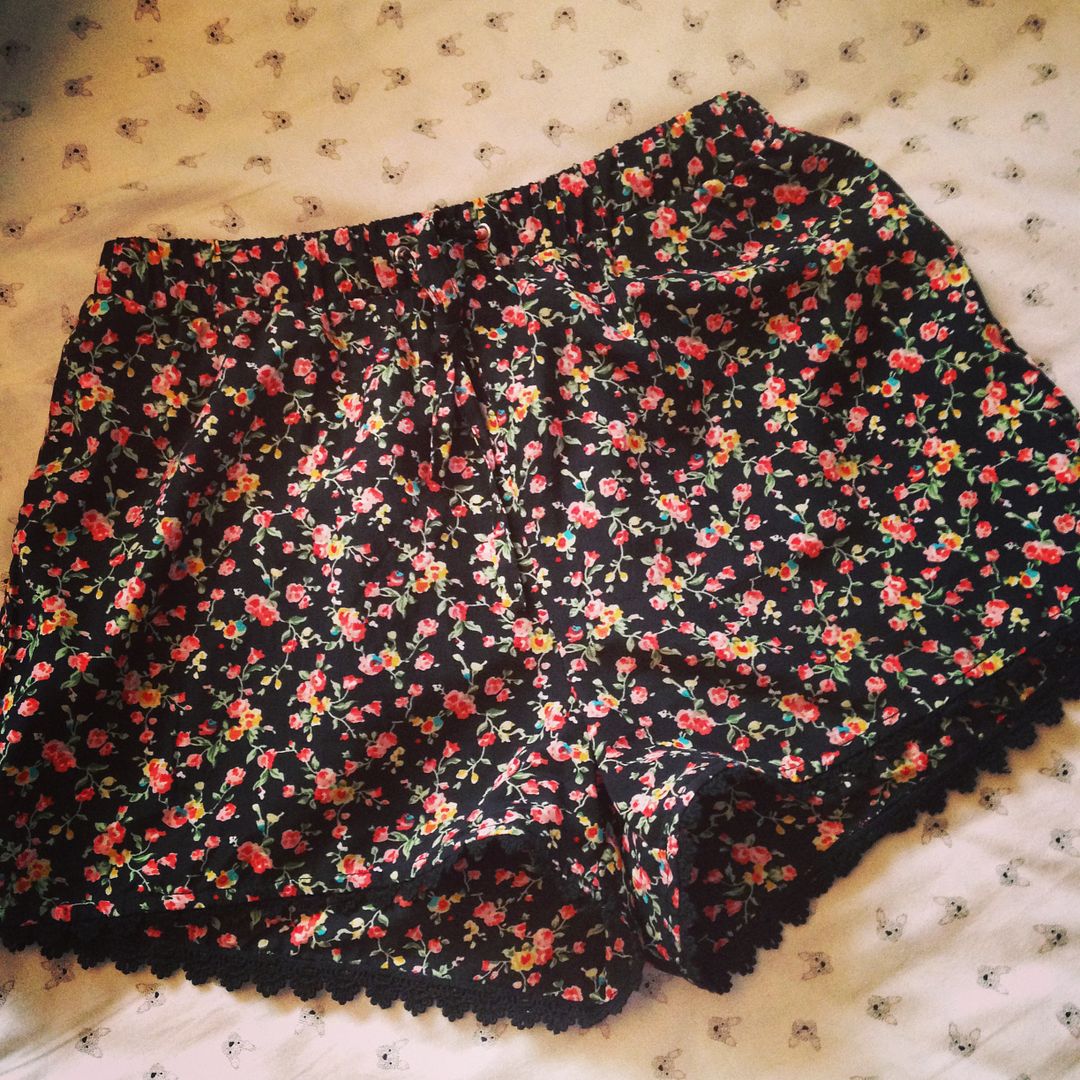 New books / New shirt and shorts! / New tops / New nail polishes / Revlon shadow links / New shorts / New boots / More new tops

Follow me on Instagram - @cherryp13
Wowee this week has gone super fast. I'm not sure why either but I'm not complaining as I'm currently in the process of enjoying my three day weekend, yay!
The week was actually pretty good as I celebrated my second year of being an official Graduate PR Consultant at work. I can't believe I've been there for two years, it seems to have flown by. I've learnt SO much and hopefully will learn lots more in the future too. My colleagues gave me a voucher for New Look to say thank you so this weekend I went shopping. I also had £20 of vouchers already, which were able to be spent at New Look so I put them all together and bought lots of lovely summery clothes, including shorts, which is really unlike me.
I also found some serious bargain boots in Internacionale too. It's closing down so everything is reduced. I spotted the boots with a £9 sticker on and a £6 sticker as well but when I got to the tills they were £4.50. I know it's not really boots weather but they'll be perfect for the autumn/winter, which will no doubt be here in the blink of an eye.
As well as shopping I spent most of Saturday afternoon at my mum and dad's and then came home for a celebratory chinese takeaway with Vince in the evening. We decided to watch Angels & Demons too, which was actually pretty good. I thought I wouldn't like it at all but I really enjoyed it. However, I wish I'd read the book first.
This morning my mum and I took Daisy and Oscar swimming, which was really nice. Oscar really loves it and just splashes himself in the face, hehe. Daisy really enjoys it too and had some toys with her that she liked to throw into the water and swim towards. Afterwards we went back to mums for a fry up, yum!
Tomorrow my nan, mum, sister and Daisy and Oscar are all coming round. Mum and nan are going to help me out with the garden, repotting plants and pulling up weeds so fingers crossed the weather holds out!
How have you spent your bank holiday weekend? Let me know in the comments.
Before you go, why not catch up on the week: