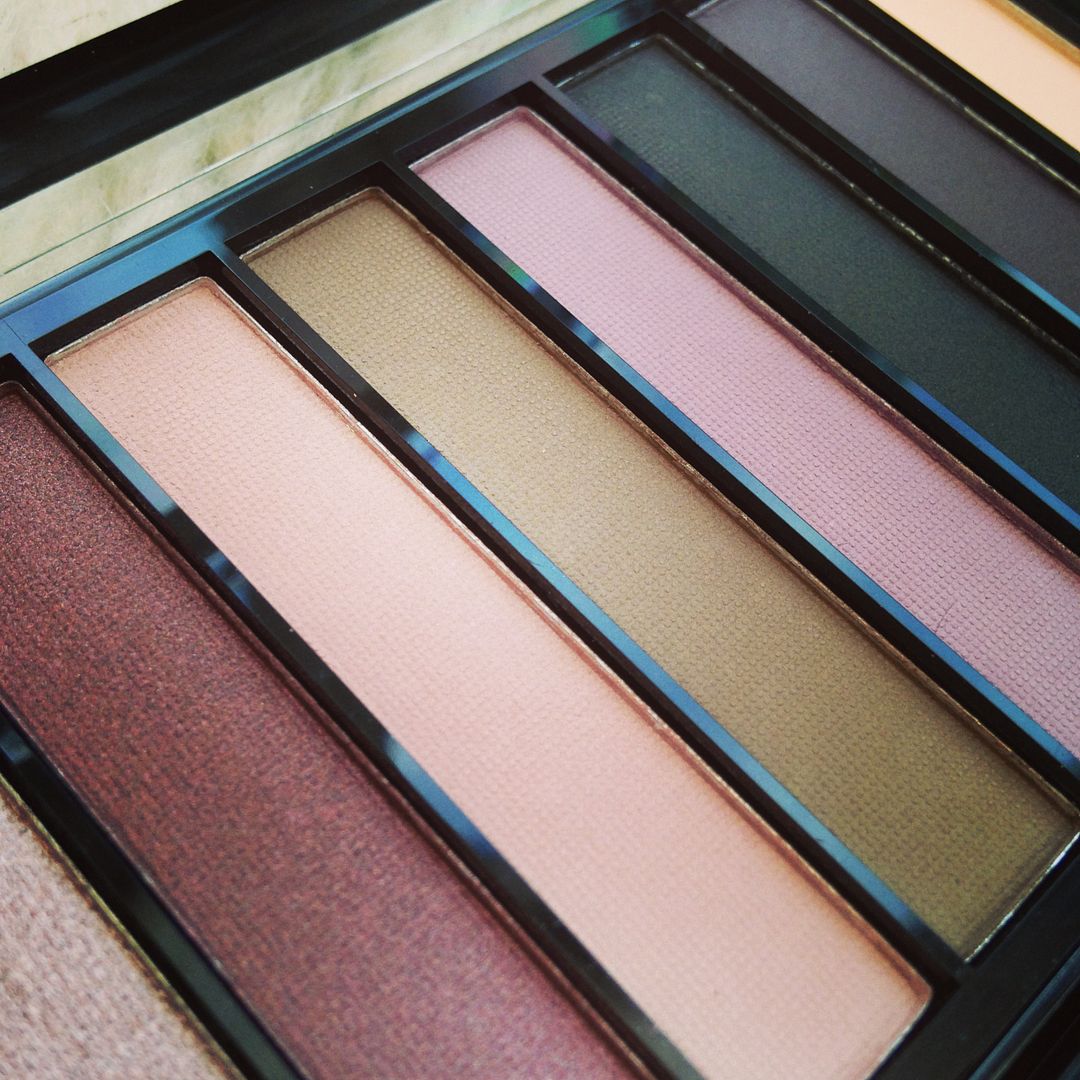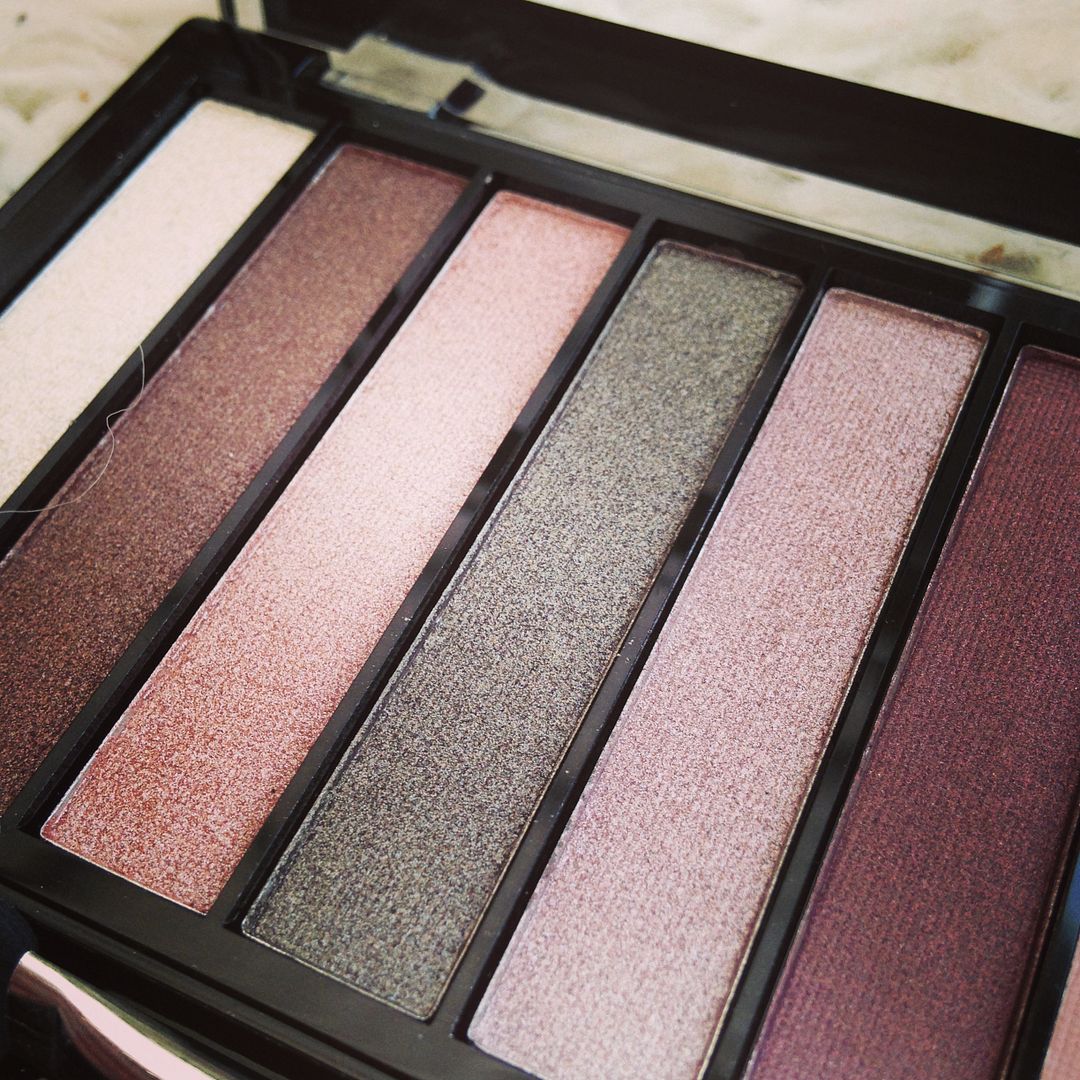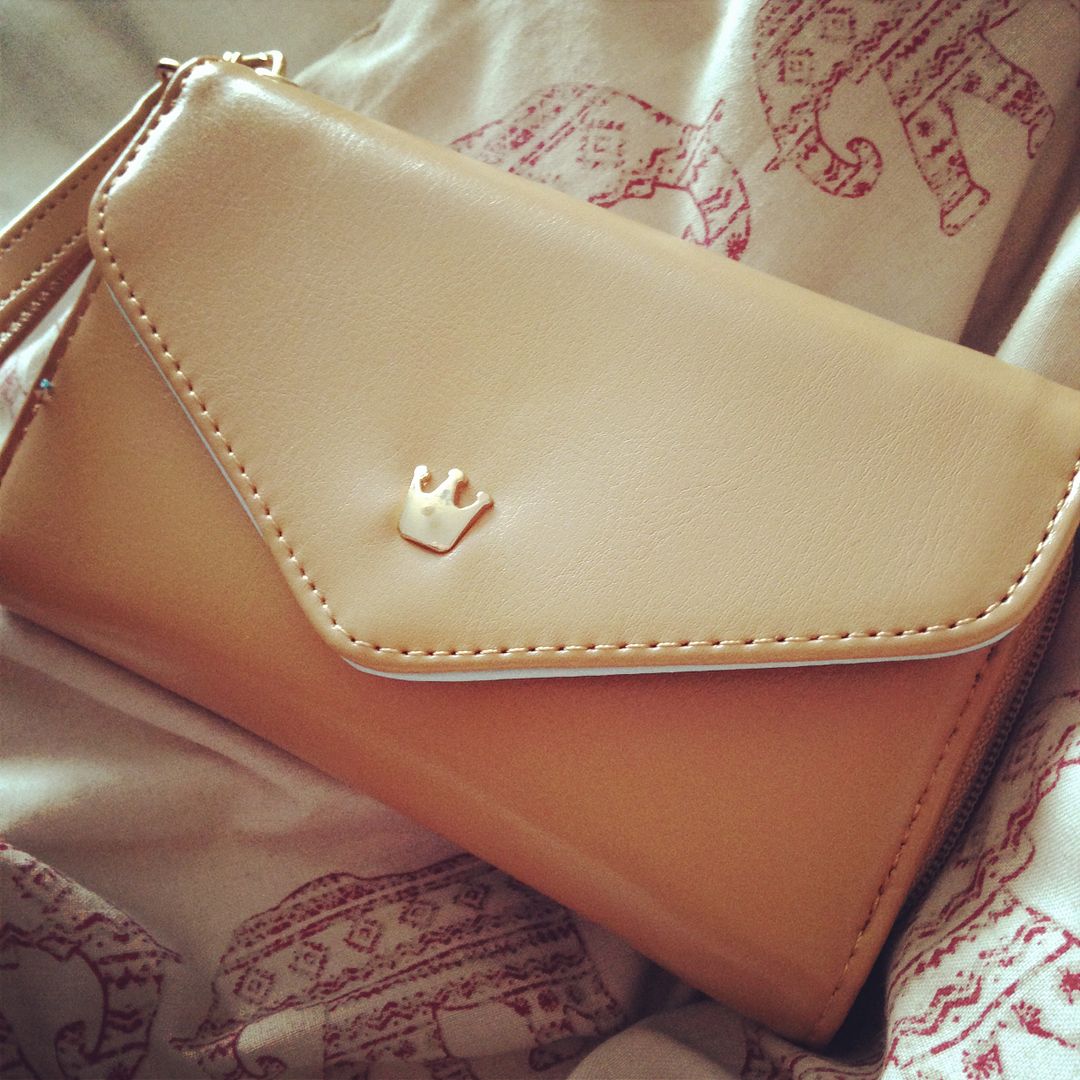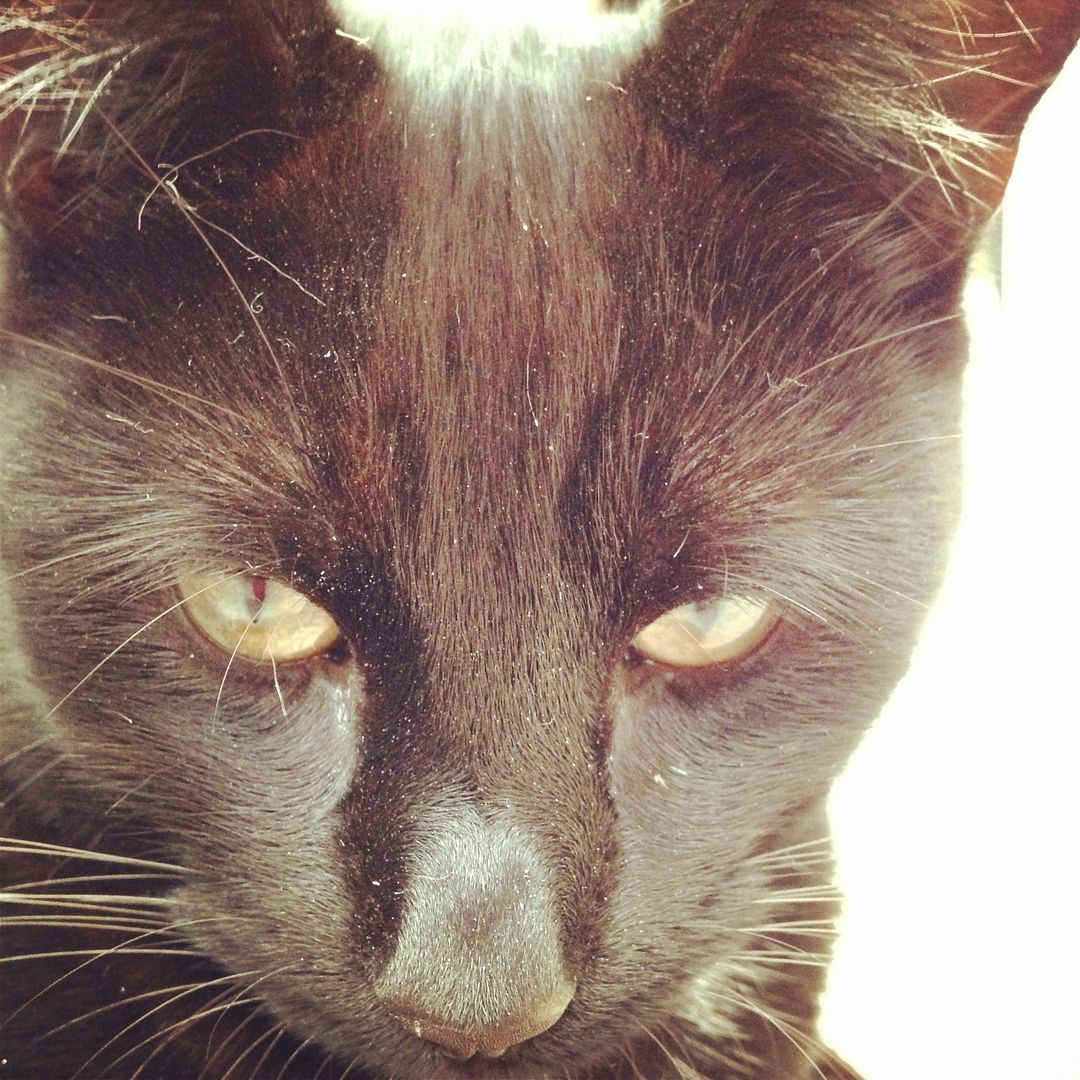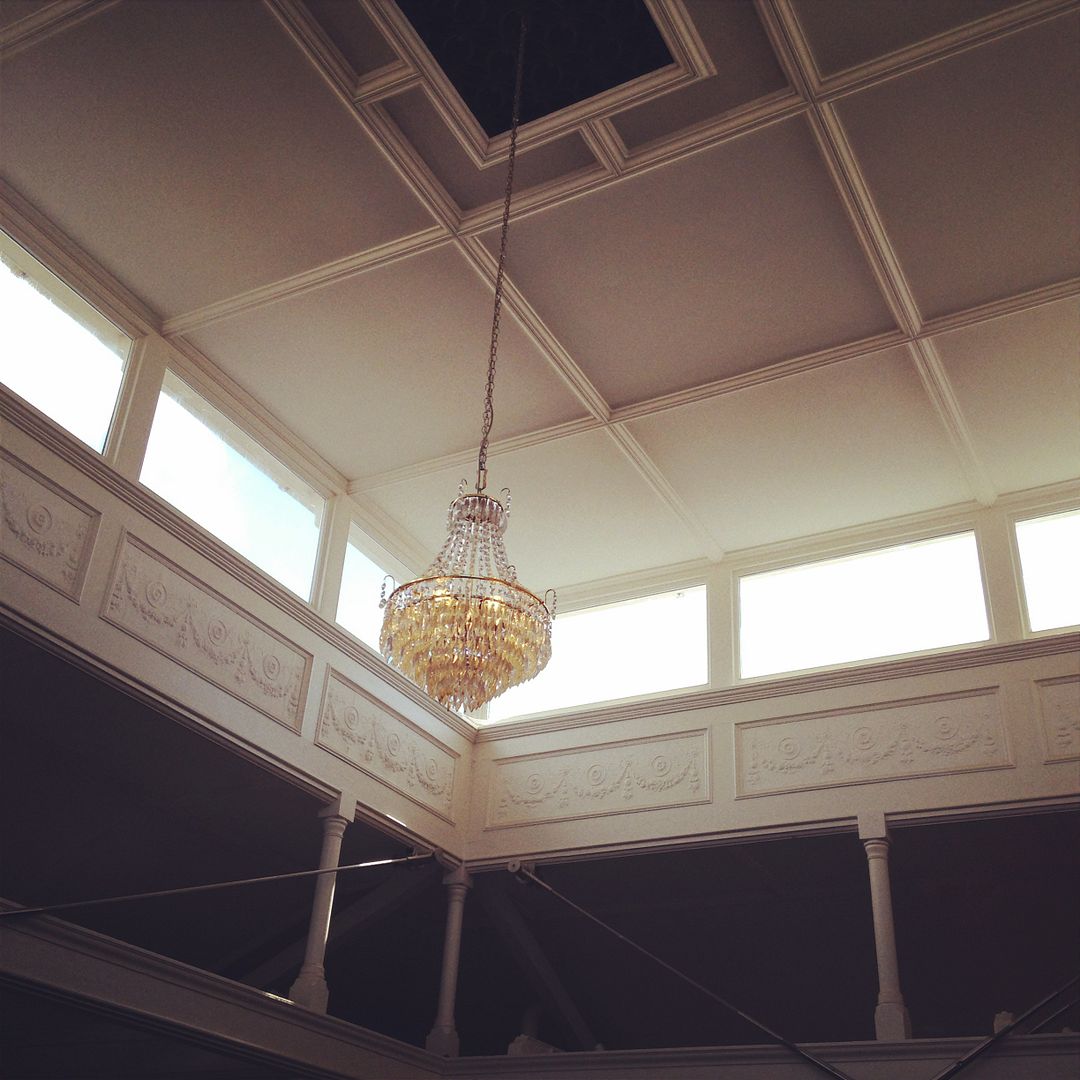 Makeup Revolution goodies / Pretty nails / New eye palette / Purse / Cheeky Charlie / Afternoon tea!

Follow me on Instagram - @cherryp13
Hope you've all had a good week and weekend! I can't believe the week just gone was only four working days long, it seems like a lifetime ago.
I spent Monday watching my nan and mum doing some gardening in my own garden. My sister also popped round with Daisy and Oscar so we all mucked about in the garden for a while before a trip to Homebase for new plants. There's still a lot of work to do in the garden, lots of pulling out of bushes and I want to plant lots more flowers but I'm too lazy so I'll probably never get around to it to be honest.
The four day working week really went quickly so before I knew it it was Saturday again, hooray! It was my sister's 24th birthday on Saturday so we visited
Dr Fox's Tea Room
on Knightstone Island on the seafront and I would really recommend it! It's a very pretty little cafe with cute decor - very blogger friendly! We both had a cream tea each, which was delicious! We'll definitely be going back.
In the evening I headed to Bristol for a night out. I wore my new floral shorts that I featured in a Sunday post last week with my bargain £4.50 boots, which was such a good idea because they were super comfortable and I didn't feel like my feet were going to drop off like I usually do with heels. I wish I was able to get an outfit photo but it was so windy outside that I couldn't possibly and the light in the house isn't great either. I might recreate it in a posed situation! A girl I used to work with was having her hen do in Bristol and kindly invited me. It was a good night and I certainly drank too much, but thankfully felt fine this morning! Phew!
For a couple of weeks now my dad, Vince and I had been planning to visit a tattoo convention in Bridgwater. Today was finally the day we went and it was a bit of a let down. I thought it would be in a huge hall with lots and lots of stalls and tattooists but it was one quite small hall with about 40 tattooists, all tattooing people and that was it. I thought there would be tattooists milling around chatting to people, talking about their work etc etc but unless you actually wanted to sit in their chairs for hours and have a tattoo there wasn't really a point in going. It certainly wasn't worth the £10 entry fee!
We had a pretty lazy afternoon with Vince watching football and me falling asleep on the sofa. Now I'm just trying to prepare some blog posts for the next week. I feel like I've lost a bit of my blogging mojo/inspiration for some reason. My blog seems to be review after review after review and I'd really like to introduce some more varied posts with hints/tips, lifestyle posts and fashion posts but it's so difficult when you literally only have two days per week to do it as well as enjoy your time off. It's tricky.
Before you go, why not catch up on the posts from the past week: