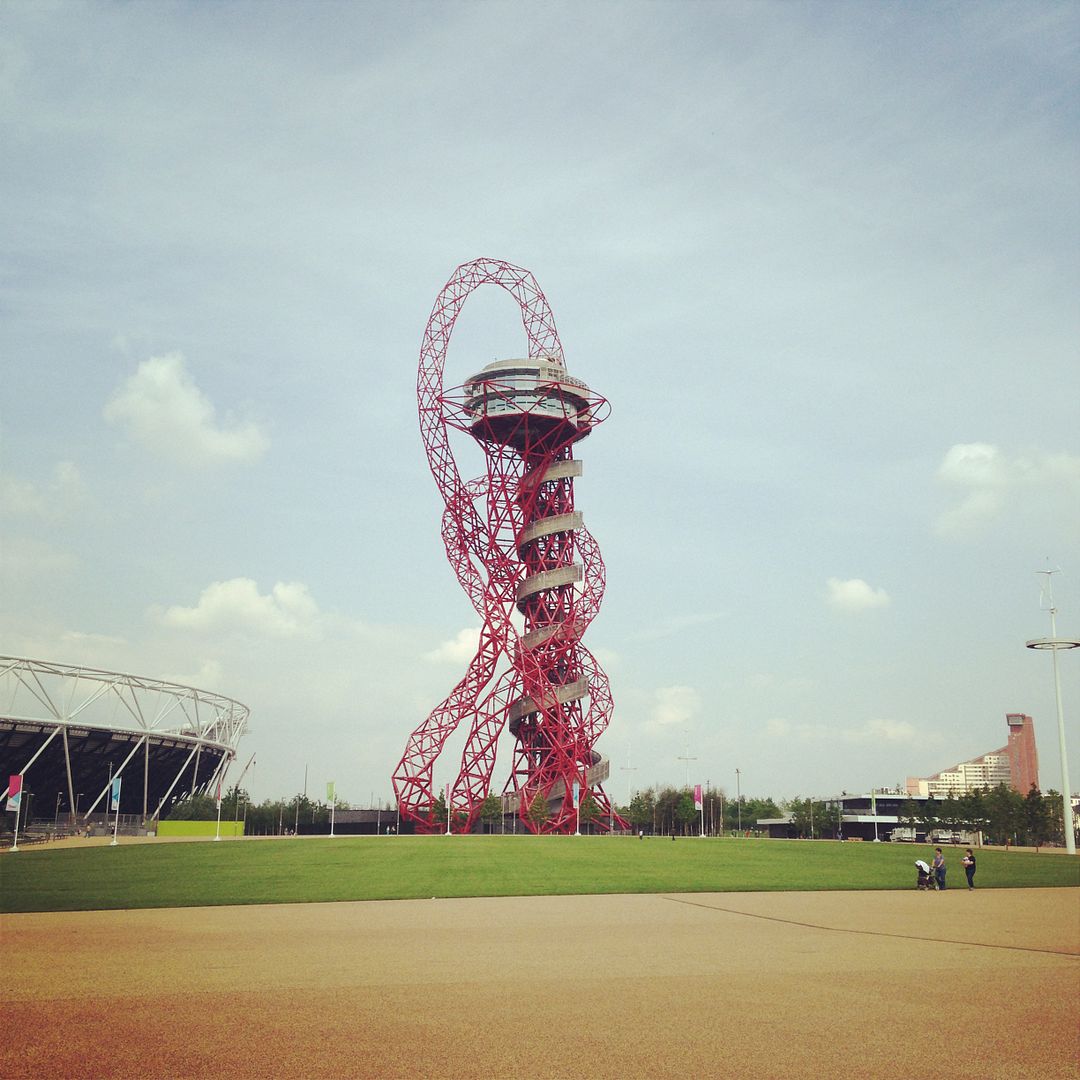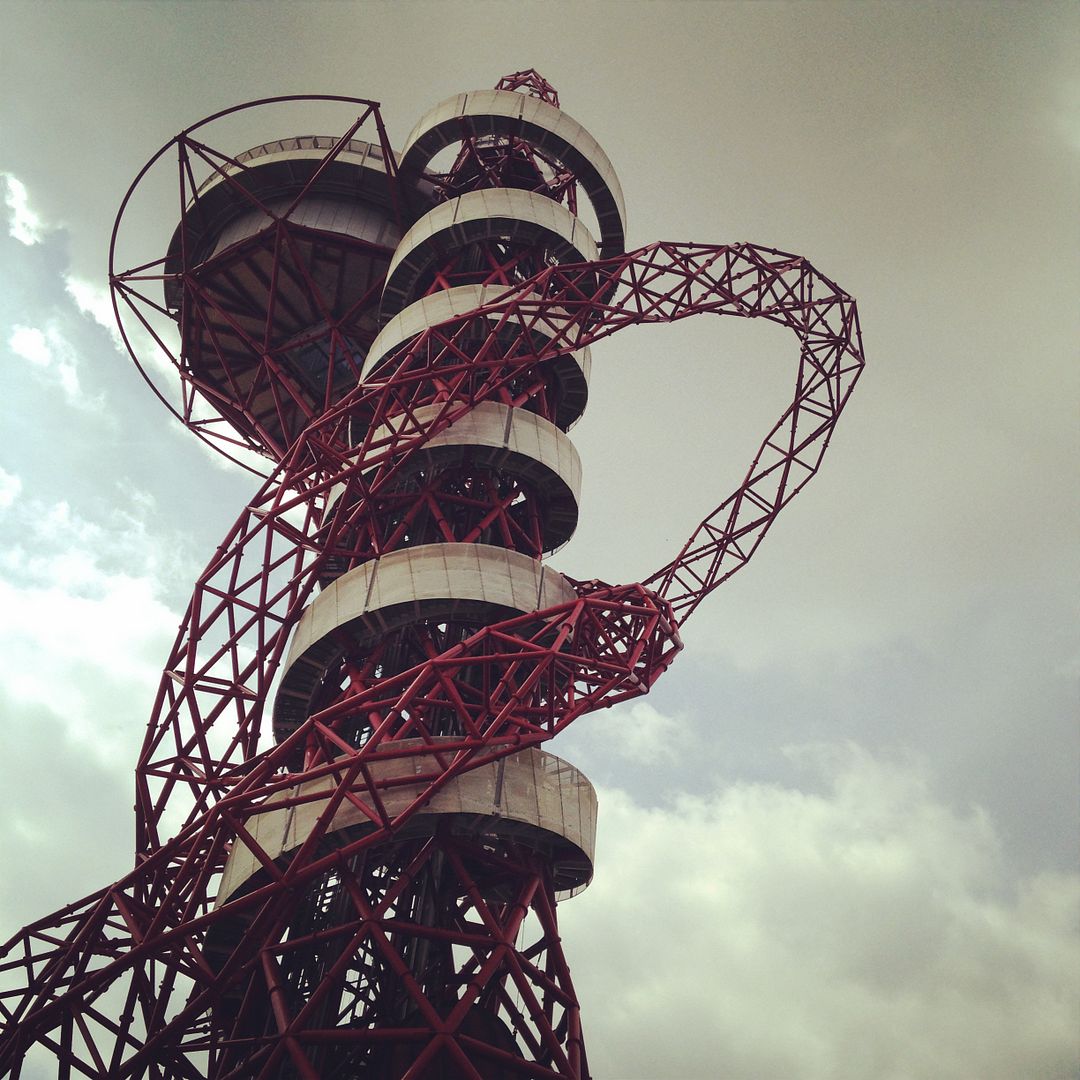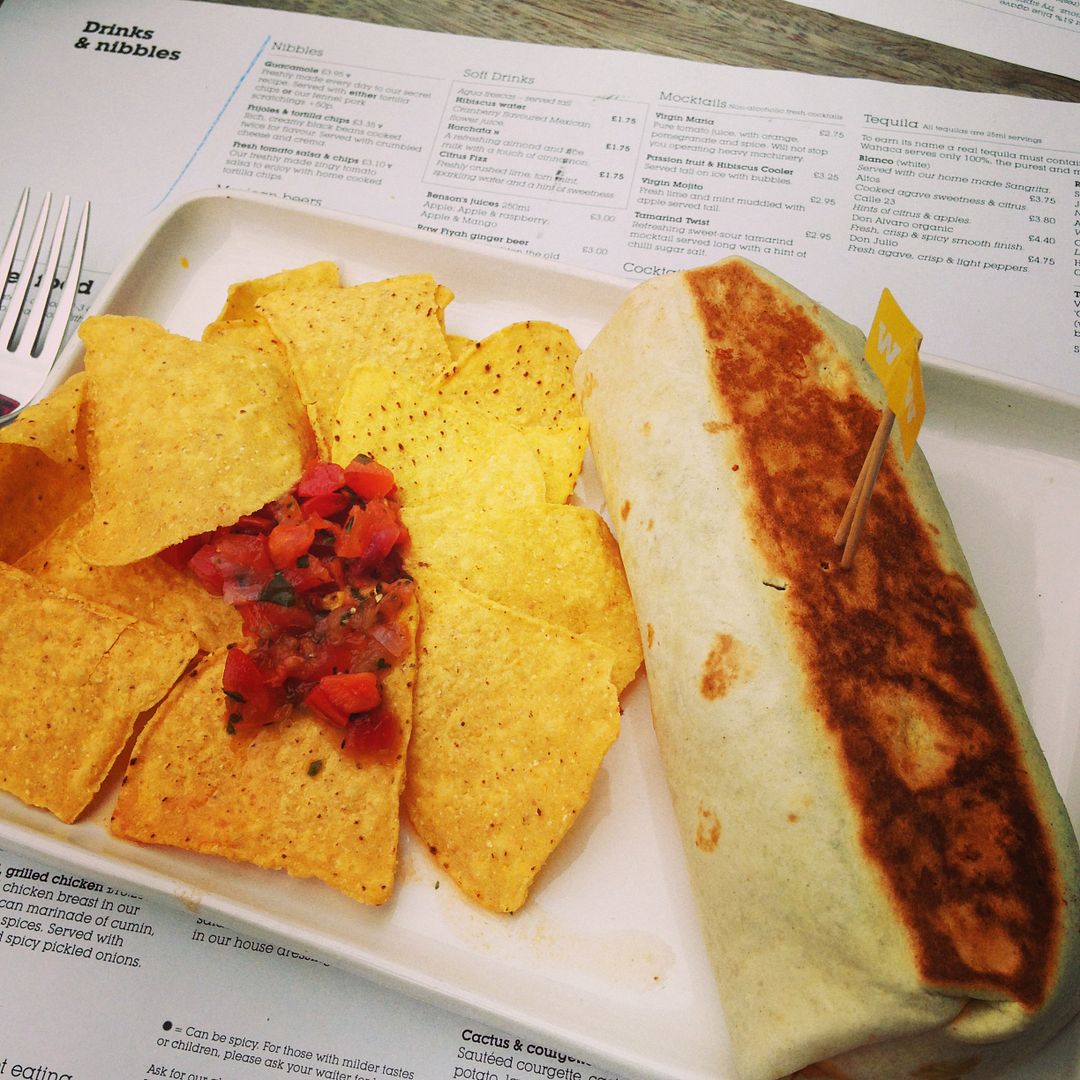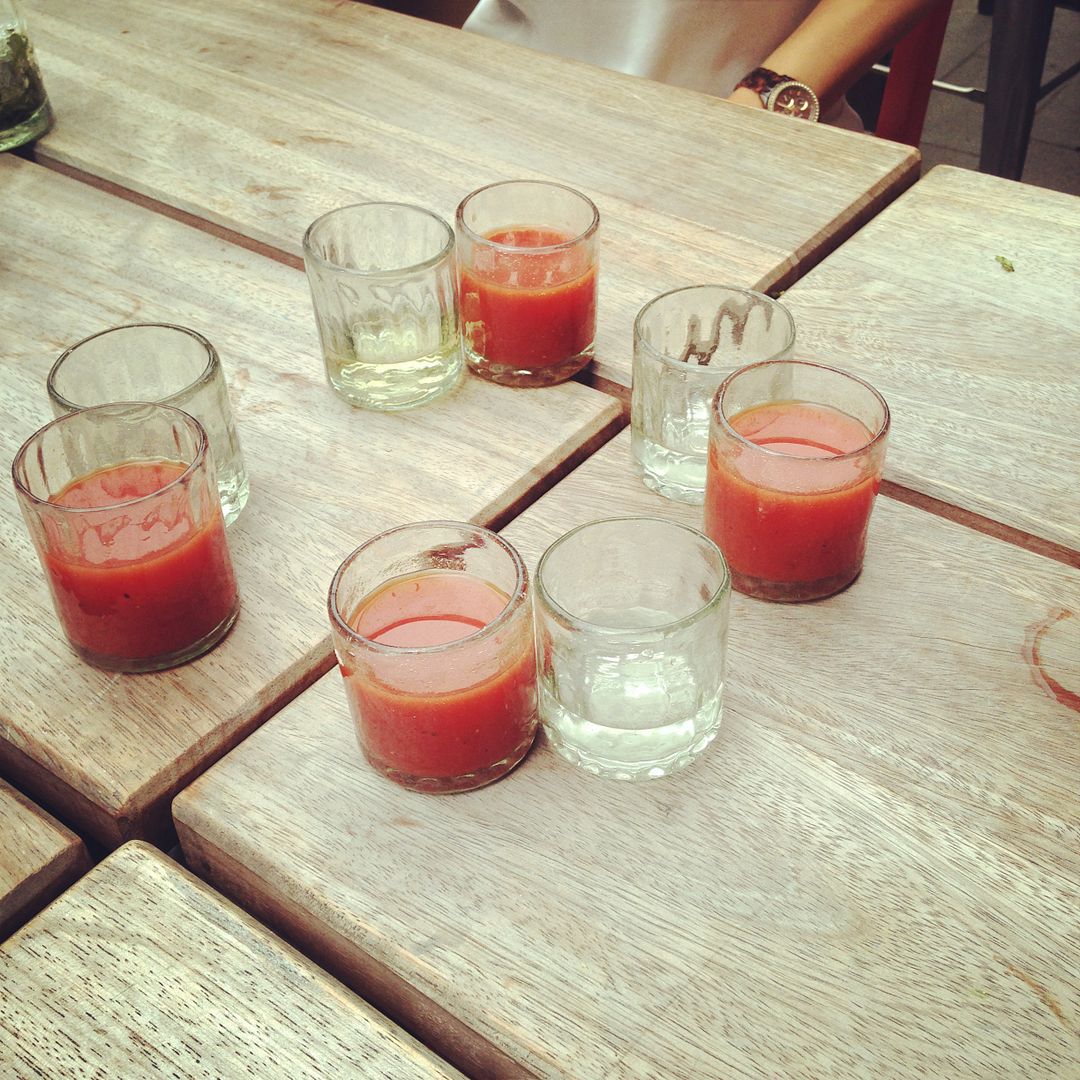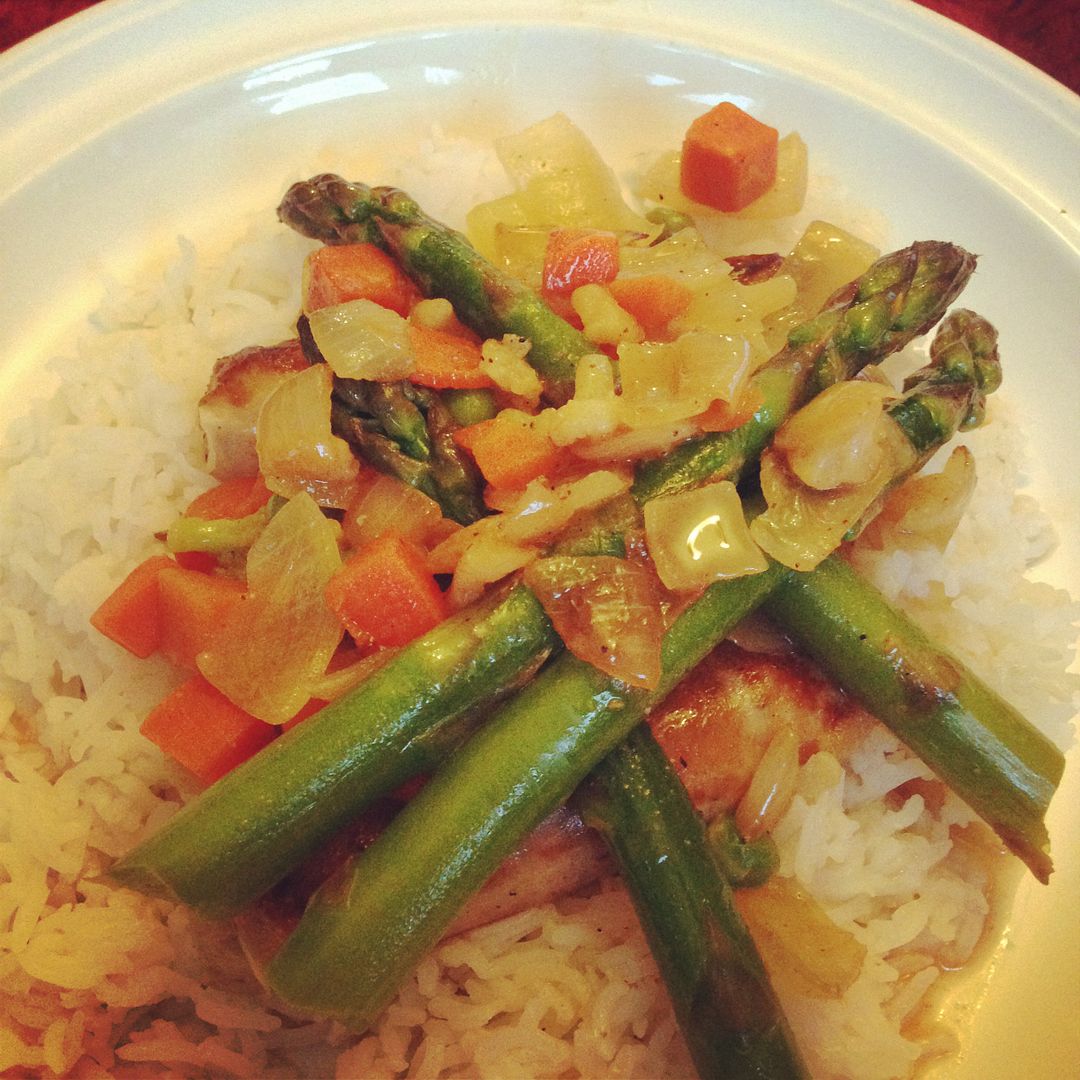 Charlie enjoying his new Purrbox / Daisies still going strong / Olympic park / Wahaca lunch / Tequila! / Giant Whoopie pie! / Semi-healthy dinner

Follow me on Instagram - @cherryp13
This weekend has flown by as usual. Yesterday I travelled to London to meet my friends from Uni. We haven't been together as a four since we left uni four years ago but we've all met up at odd times so it's been about two years since I've seen one friend and one year since I've seen the other two. Anyway, it was great to catch up and I really enjoyed being in London too. We wondered around the Olympic park, which was really cool and despite it being about two years since the Olympics you could still feel some kind of strange atmosphere around the place.
We went into the Velodrome where the cycling events took place. It was a lot smaller than it looks on TV and there were actually cyclists going round it so it was really interesting watching them do so and watching them do some of the actual team events. We spent a little while in there watching the cyclists and then wondered over to where the pool is but unfortunately we couldn't get in.
We stopped off for some lunch at Wahaca and some tequilas for afters. Not my idea, haha! I've never been to Wahaca before but it was ok, I had a burrito, which was pretty good and the other girls' salads looked really yummy and came in edible bowls. I was too hungry to get a salad though.
After that we did some more walking around and just soaked up some sunshine before heading to a Hummingbird Bakery to pick up some cakes to take home. It was such a good idea as they taste amazing! I've never tried anything from there before so I picked up some cupcakes for Vince and my sister and then a giant Whoopie Pie for myself, which was absolutely delicious. I'm gutted there's not a bakery nearby.
Before we knew it it was time to go home so we headed back to Paddington for another drink and to catch our train home. I got home around 9pm and Vince and I grabbed a KFC for dinner, oops. My legs were, and still are, really aching from all the walking and my ankle and foot actually swelled up a bit, which is worrying. It was probably due to the flat shoes I had been wearing all day around London, probably not a good idea.
This morning I had a well deserved lie-in and lazed around in front of the TV. I did a bit of cleaning and then got ready to go to my mum and dad's for a barbecue. It's been super hot and sunny this weekend so I actually got my legs out for the first time this year in my new shorts.
I'm quite looking forward to next weekend as it's yet ANOTHER bank holiday. May is absolutely full of them! I don't have anything planned but I really do just want a day where I can get organised with my blog. I want to take lots of outfit photos and get some inspiration back as I've been lacking my blogging mojo recently. Hopefully I can find it again.
Before you go, why not catch up on the posts from the past week: