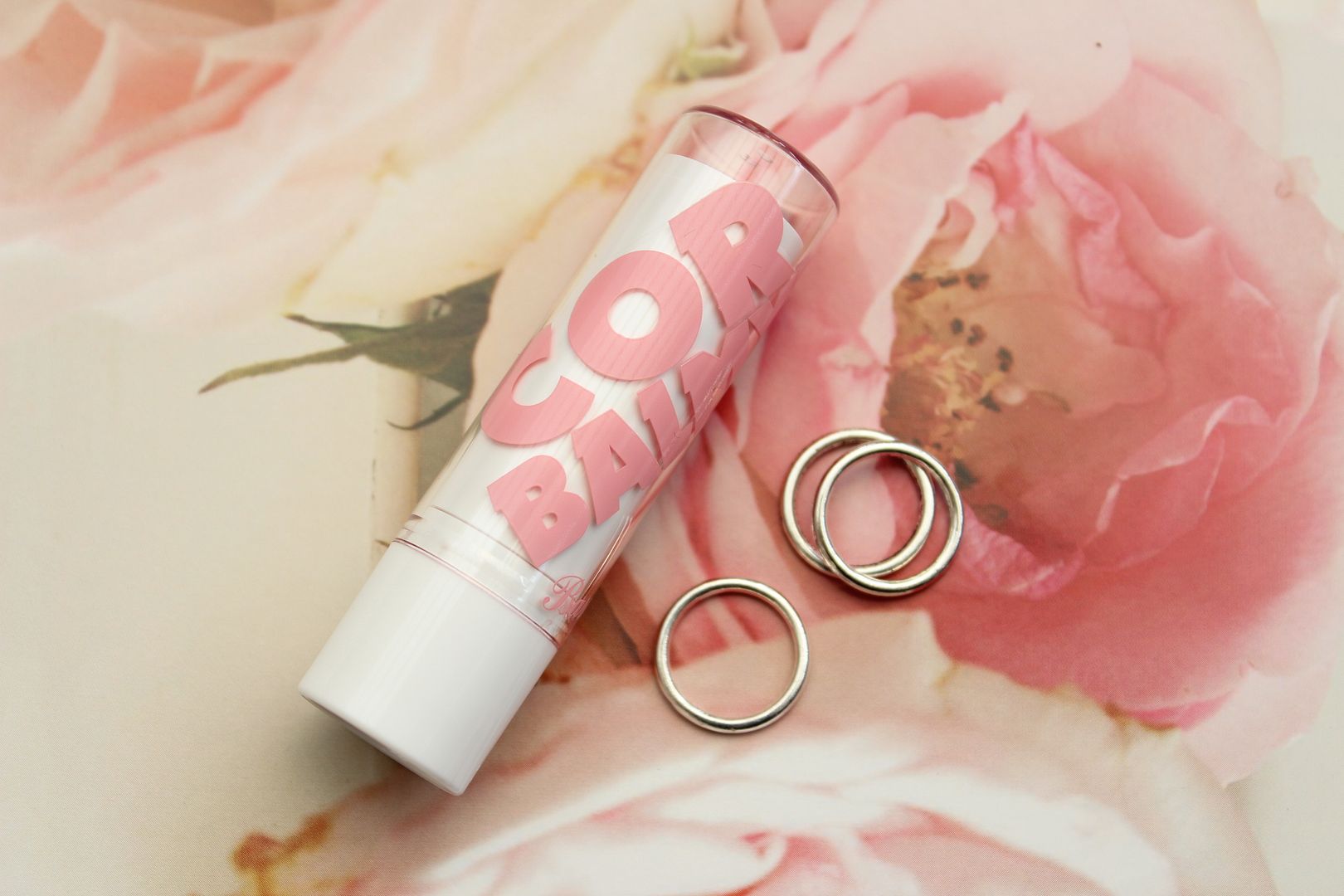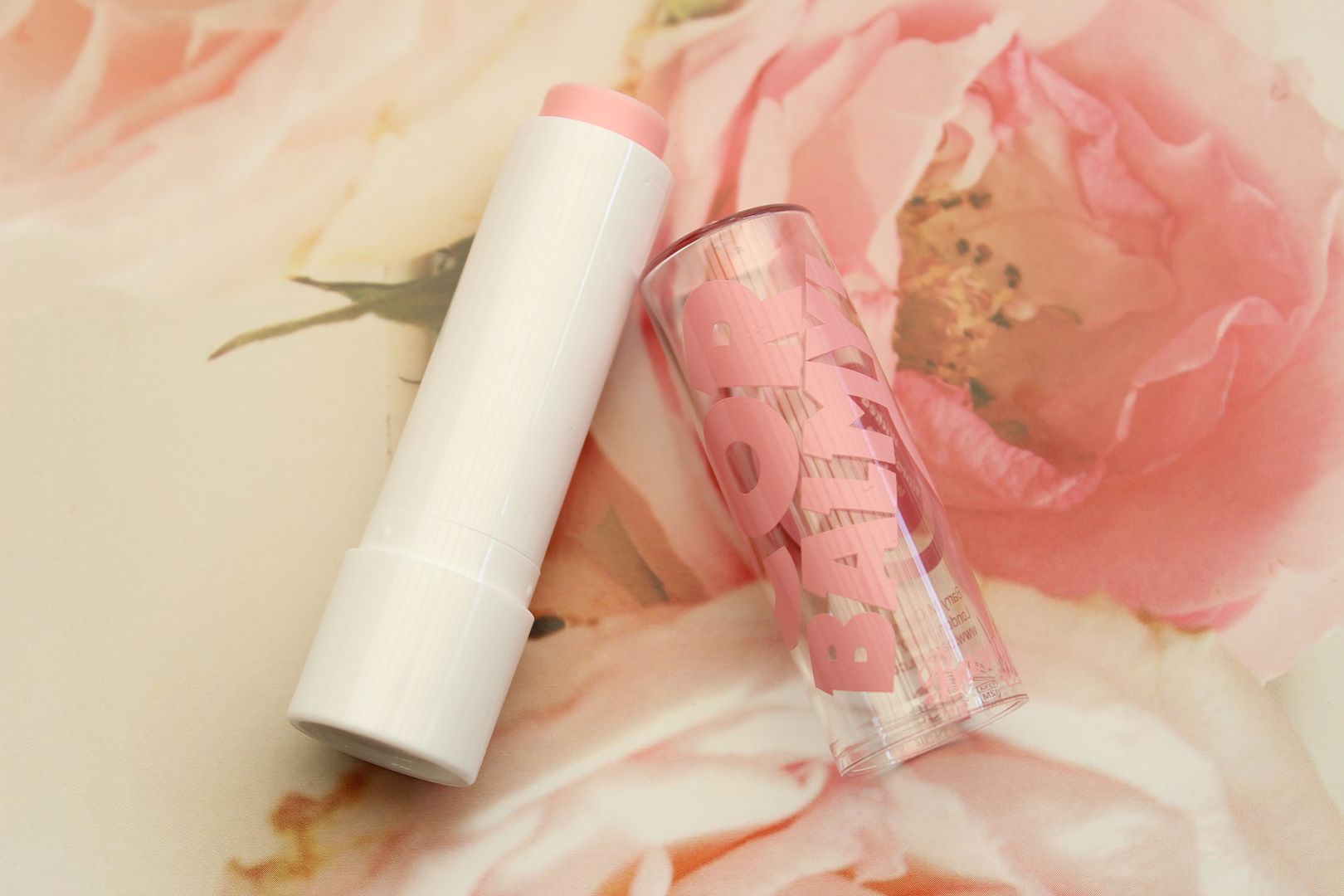 Barry M Cor Balmy lip balm in 'Adam & Eve' - £3.49
So, you had a quick sneaky peek of this in my post earlier in the week but here is a full post dedicated to the delight that is Barry M's new Cor Balmy!
First off lets just appreciate the name of this fab product shall we. Ok now on with the review!
It's inevitable that this is going to be compared to the Maybelline Baby Lips products as lets face it, they're pretty similar with the bright colours and funky packaging. I have tried the Baby Lips but I stuck with the non-tinted one as I'm not usually someone who goes for tinted products. I am always, always using lip balm so to continually be applying a tinted one would be a no-no, but that was until I found the Cor Balmy in Adam & Eve. The balm is the palest shade of them all, the tint is so very, very subtle and barely there - perfect for me. I often have dry lips that do loose their colour a lot due to my asthma/being cold so the Cor Balmy gives them a little helping hand in getting their flush back.
Now, not only is this a tinted balm but it has a moisturising core running through it, which means it keeps your lips lovely and soft at the same time. £3.49 isn't too pricey for a tinted lip balm in my opinion - this is perfect for me and I'm really pleased I gave it a try, I'm a tinted lip balm convert!
Have you tried the Barry M Cor Balmy yet?