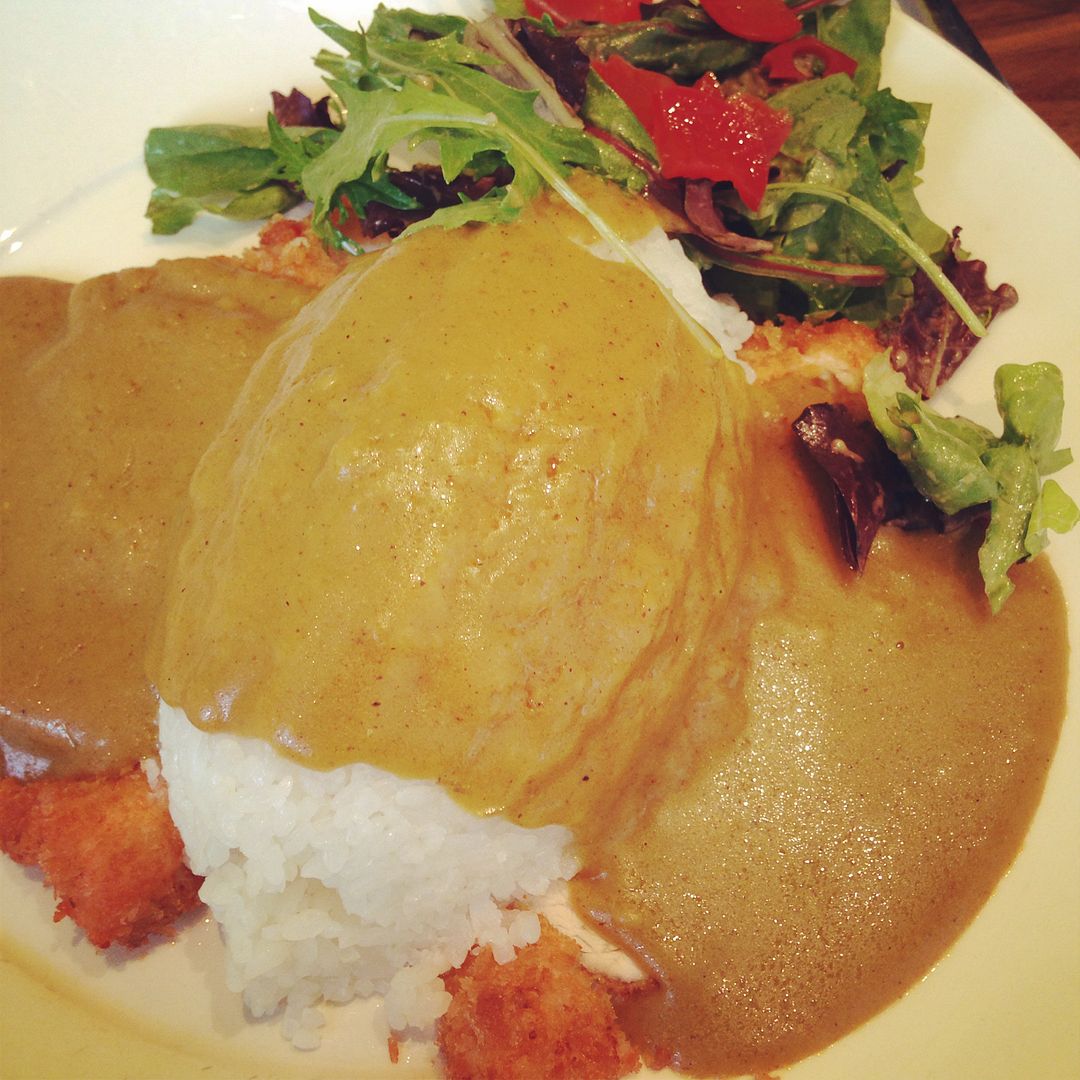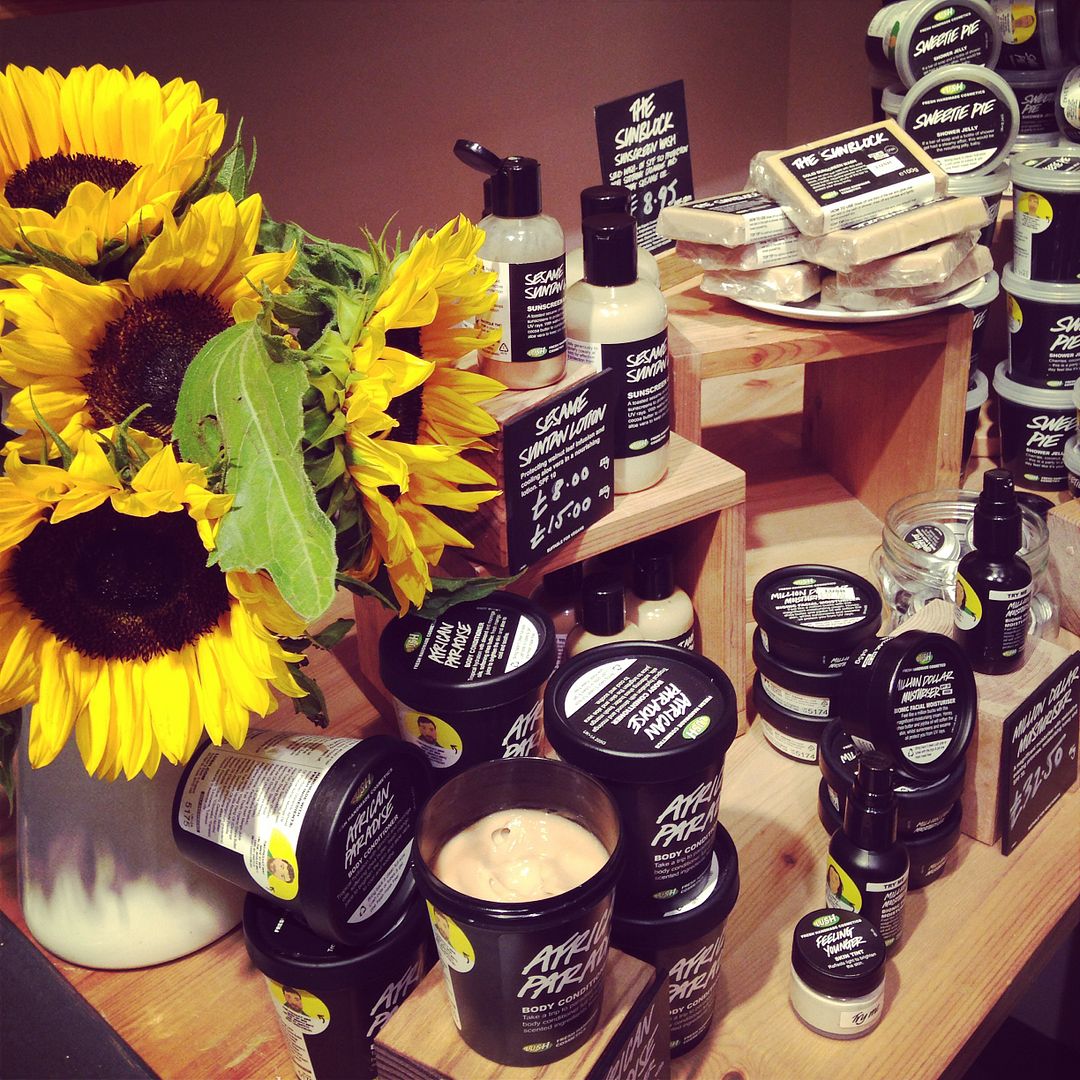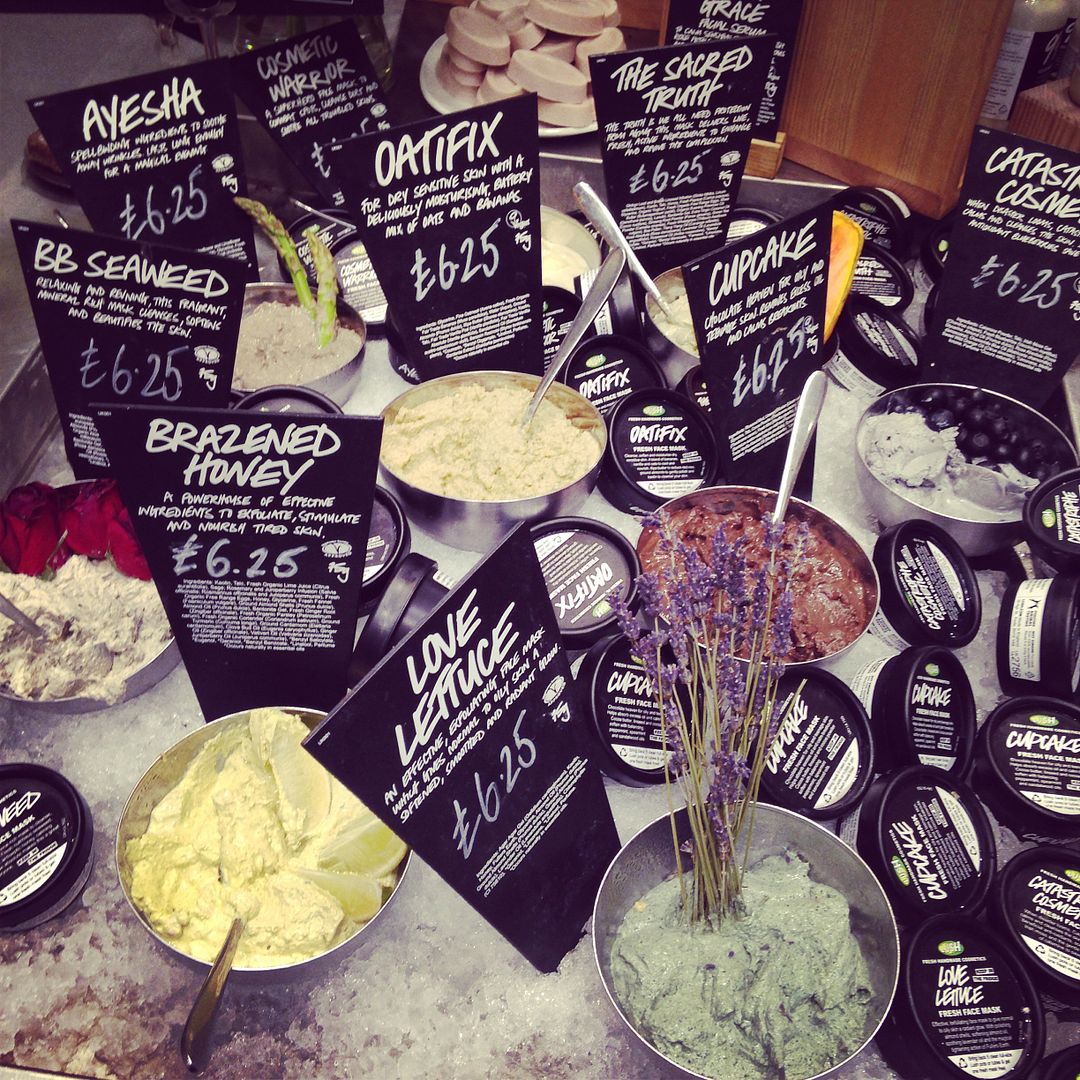 This week was a four and a half day week for me as I had something a bit exciting planned for Friday afternoon! I attended my first blogging event in years! Yay!
The event took place at Lush in Cribbs Causeway, Bristol and it was basically to introduce bloggers to the new sun care range and have a bit of fun making fresh face masks and learning more about the products. I was looking forward to it all week and I had booked the afternoon off so Vince and I could have something to eat beforehand. As you can see we enjoyed a tasty Wagamamas! Poor Vince had to wait around for me for two hours while the event was going on but he ended up buying a new camera lens while he was at it! The event itself was really good and it was really interesting to learn all about the new products. It was also a great chance to have a good old nosy at all of the products on the shelves without other shoppers flocking around.
I'll be dedicating a whole post to the event this week so keep an eye out for that one! Yesterday was a really busy day as I spent it cleaning caravans. My dad works for a caravan hire company and they were looking for some people to help with the changeover day and so I spent the whole day cleaning the things. Most of them weren't really that dirty to be honest, just needed a wipe over etc, much better than I was expecting!
Today I had a pretty relaxed day, I got up pretty early for a Sunday and mosied on down to Boots. I bought a few little bits and spotted the new Marc Jacobs Daisy Dream perfume….uh oh! I very nearly bought it but managed to restrain myself. I did spray it on myself and I have to be honest, I think the limited edition Honey scent is much nicer. I think I just like the Daisy Dream bottle…and not the scent so much, shock horror! Saves me £50 I suppose!
I spent a nice afternoon at my mums with Daisy and Oscar and we had a lovely trip the park. Now I'm getting on with some blogging along with cleaning, what a way to spend the last hours of my weekend!
How has your week and weekend been? Anything special planned for the upcoming week?
Catch up on the week just gone: