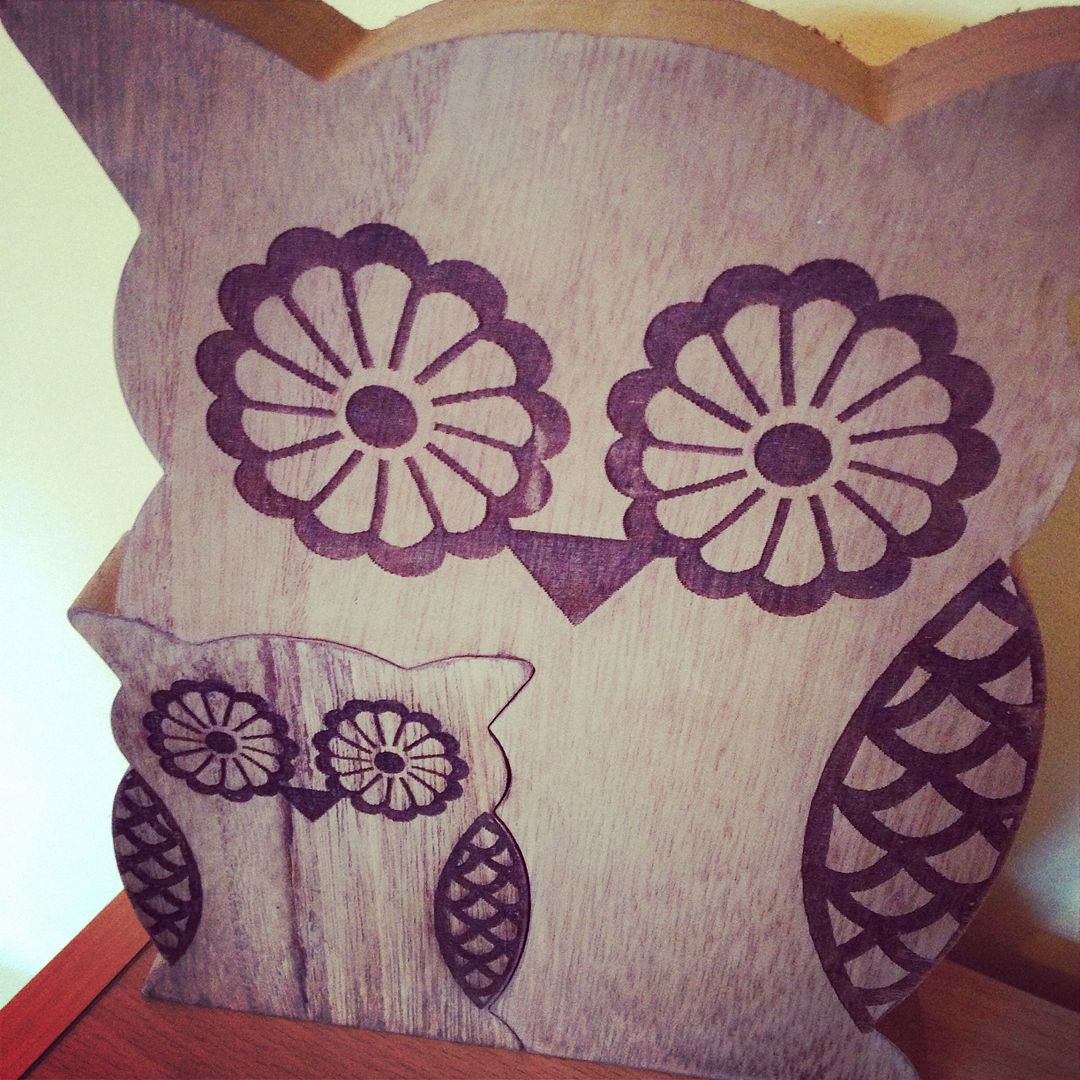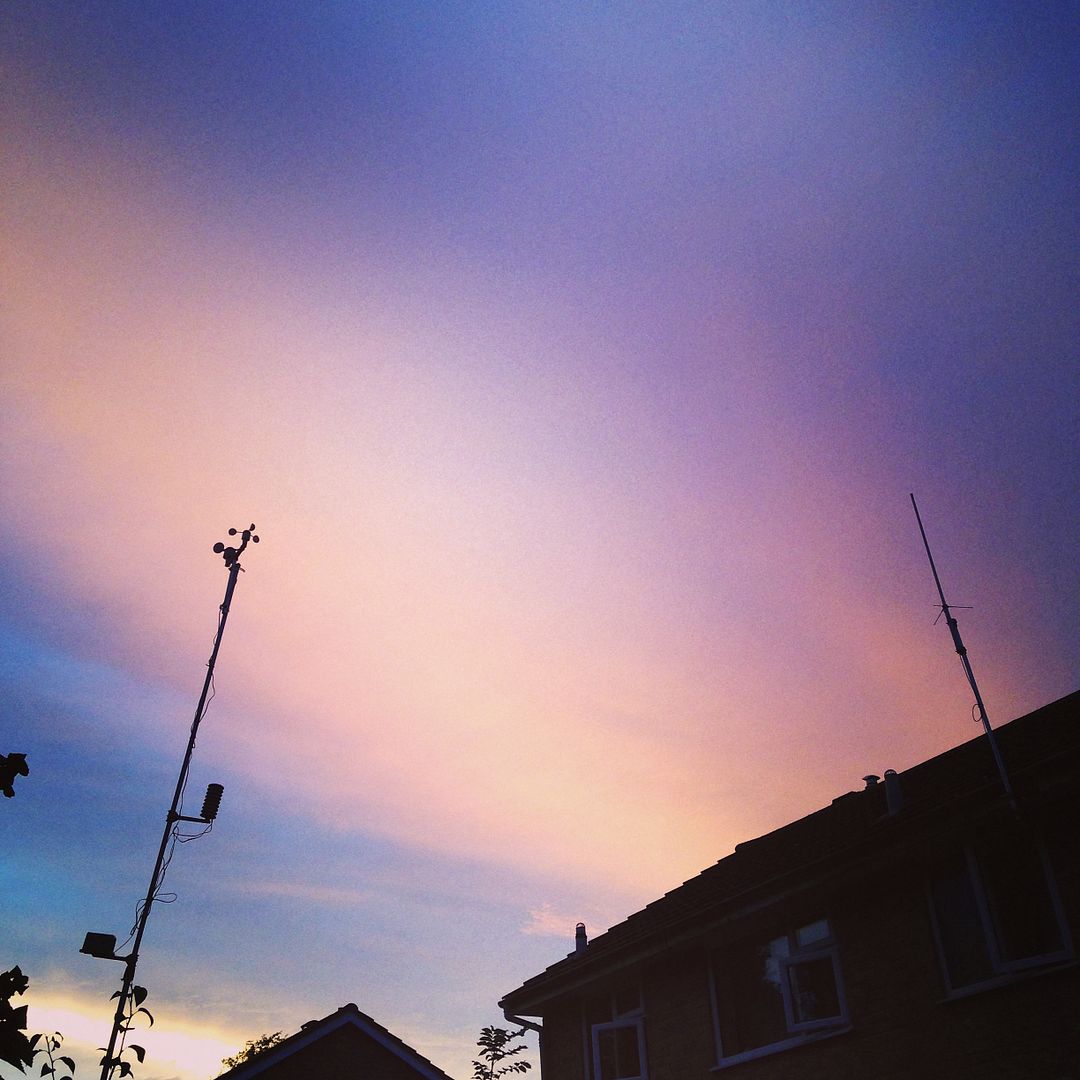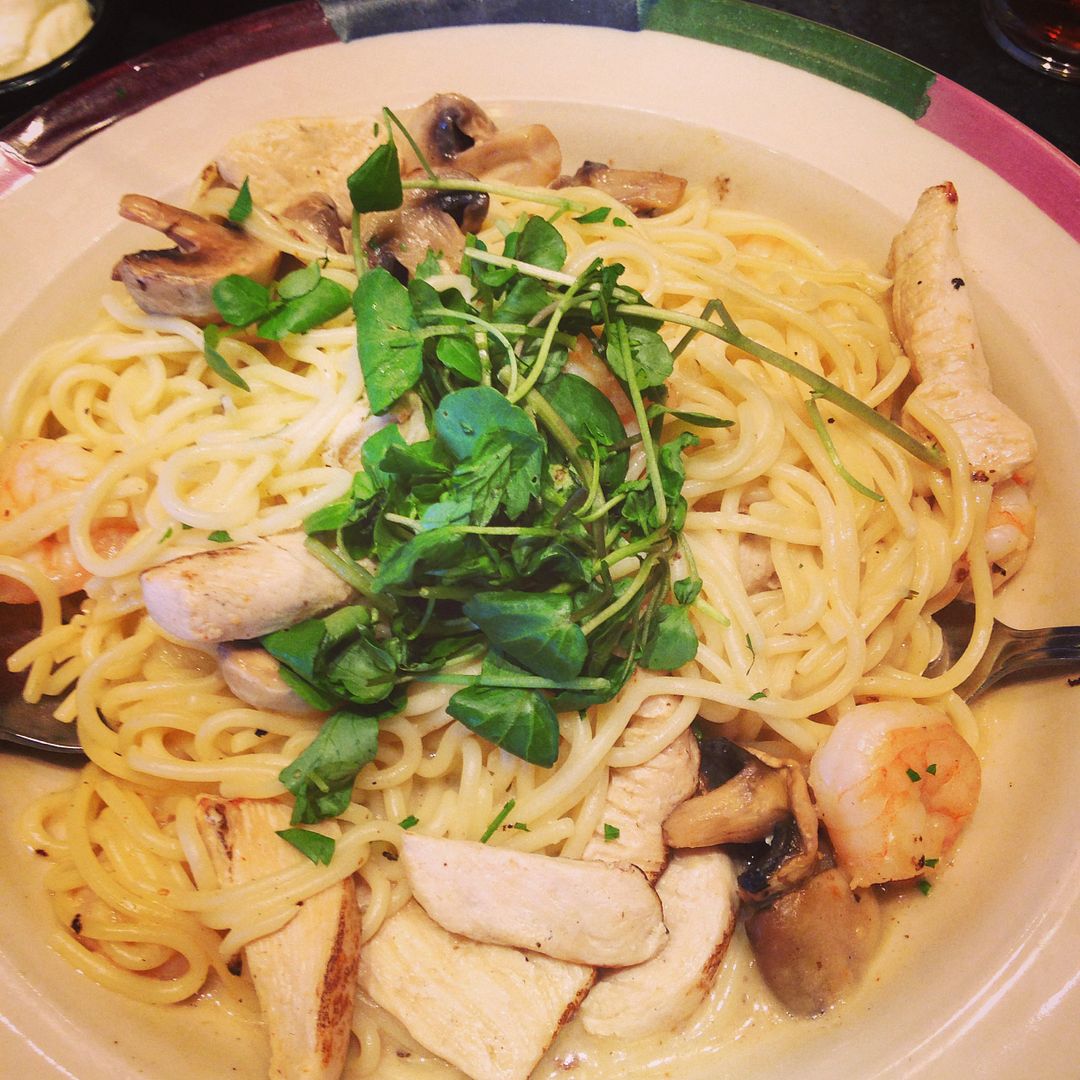 As if I'm already on my 30th Sunday catch up post, madness!
Hello everyone and happy rainy Sunday. The weather has certainly ruined my plans for taking blog photos…it's so dark at the moment but I'm hoping it will clear up a bit later.
My weekends keep flying by but I'm really trying to get lots of posts scheduled today. I have two done so far at the time of writing this post. Last week I really slacked and only got one post up in the entire week. I don't think I'm fully out of my blogging rut yet. My brain seems to have got really lazy and uninspired but I have loads of products lined up to review so I really need to give myself a kick up the bum!
The week just gone was pretty uneventful I must admit. Yesterday I had to pop to town and Vince and I decided to go to Frankie & Benny's for lunch, which was completely the wrong decision as it was rubbish. Just after we had ordered our drinks we thought oh we should have gone to this new pub that's opened recently but because we had ordered our drinks we didn't. Now we wish we did!
Vince ordered the New Jersey chicken, which was £15. I think that's pretty expensive for a meal and we thought it would be huge but it was really pathetic when it came out. It had a thin little piece of chicken with a bit of bacon, a tiny bit of pulled pork and one of those orange cheese slices melted on top. Not worth £15 at all.
I posted a picture of mine above, which is chicken and prawn alfredo, but it was really tasteless and dry. We should have complained really but didn't really think anything would be done. Oh well, we know where we won't ever be going to eat again!
We spent the rest of the afternoon at home watching Game of Thrones. Ahh! We've just finished series two and it's so so good!
Today as I mentioned I'm doing lots of blogging and will probably pop round to my mums to see everyone as I usually do. Luckily I cleaned my house from top to bottom last night so I don't need to worry about doing any cleaning today, hooray!