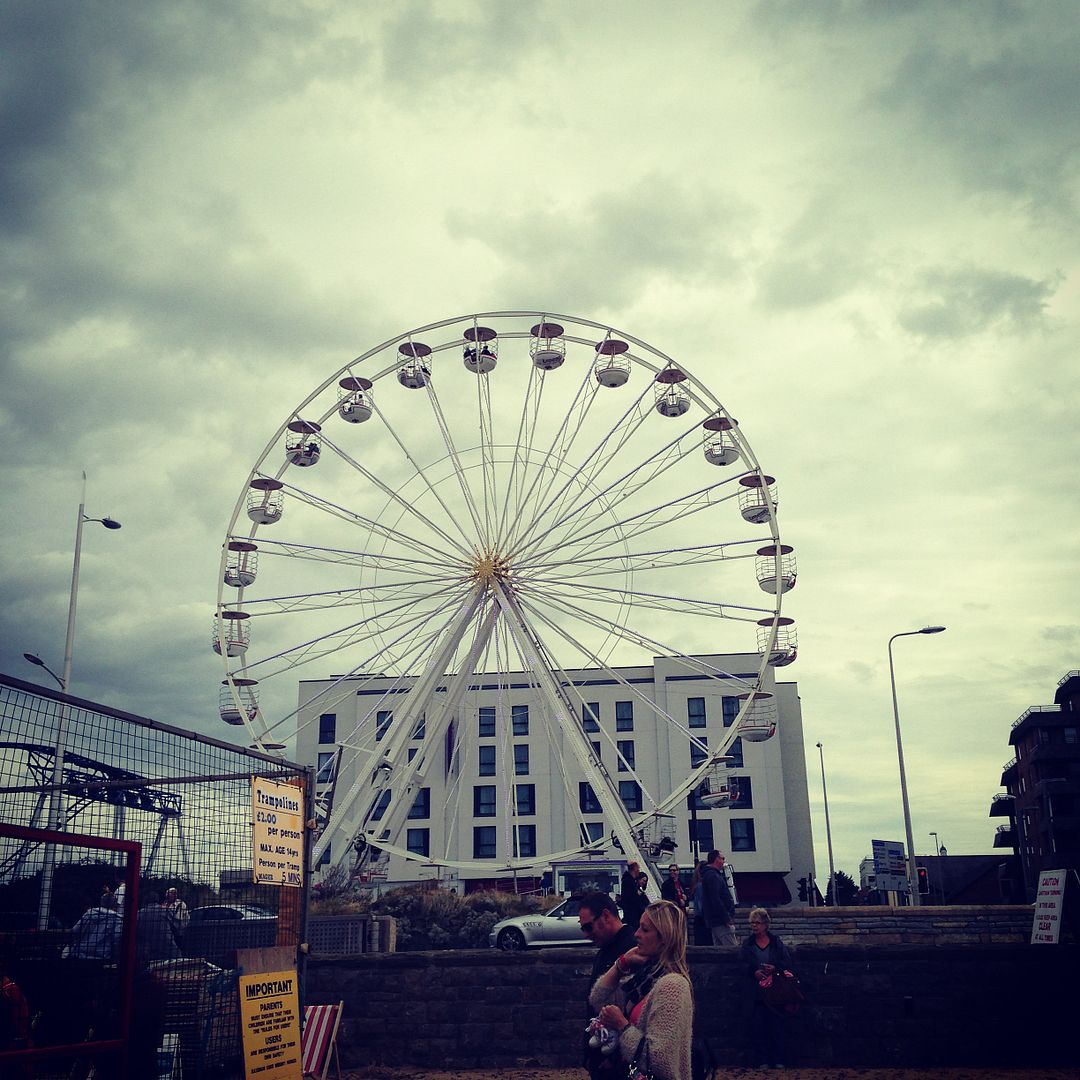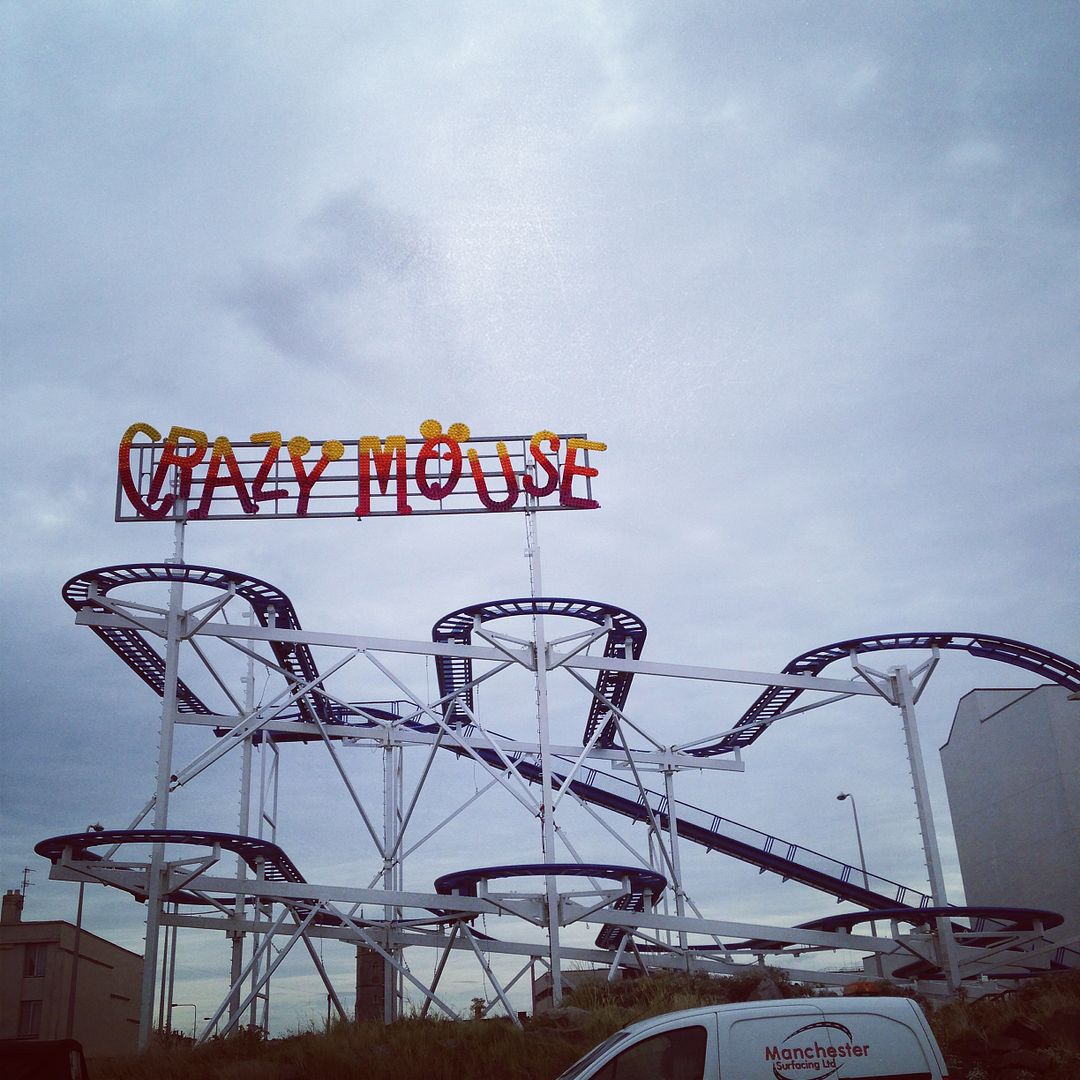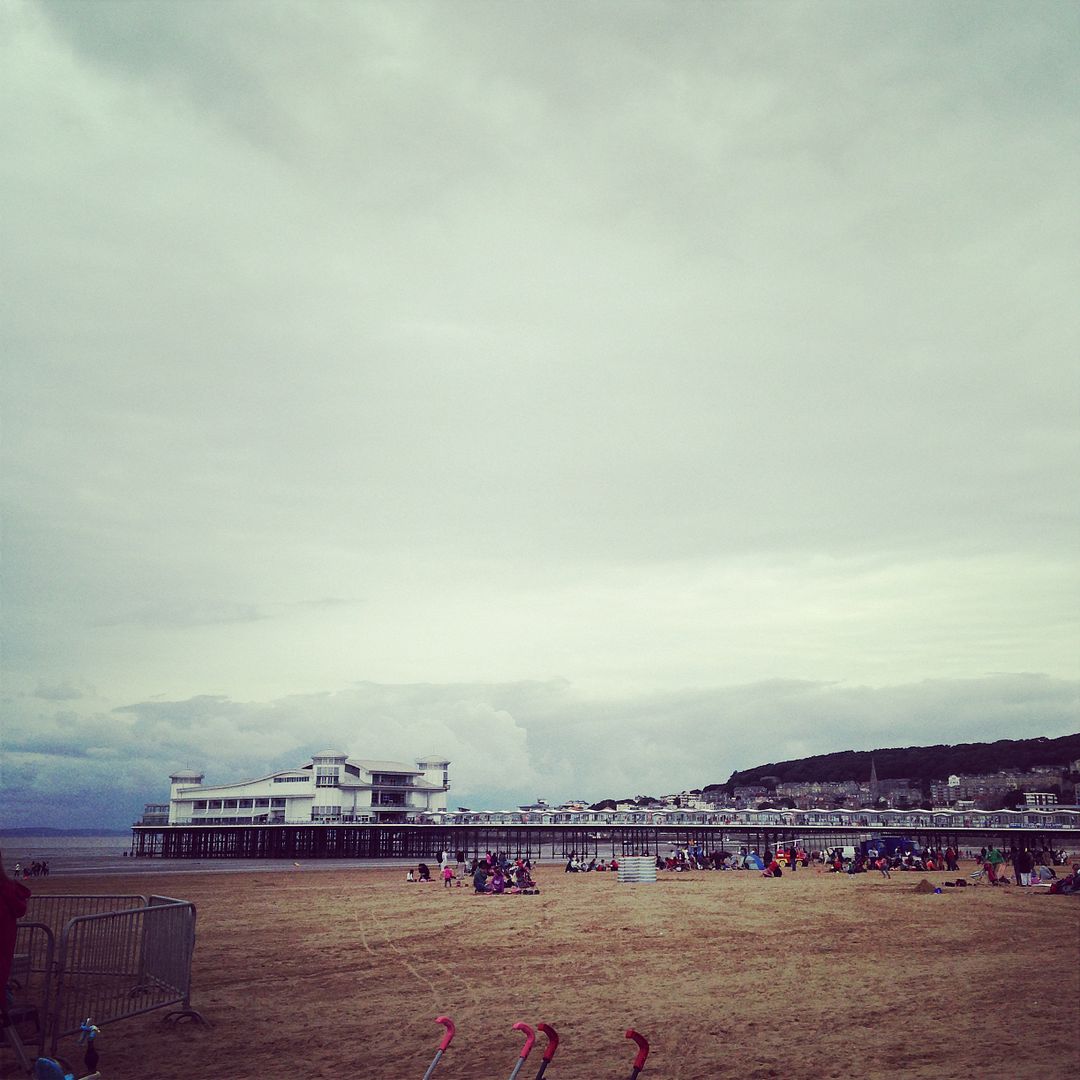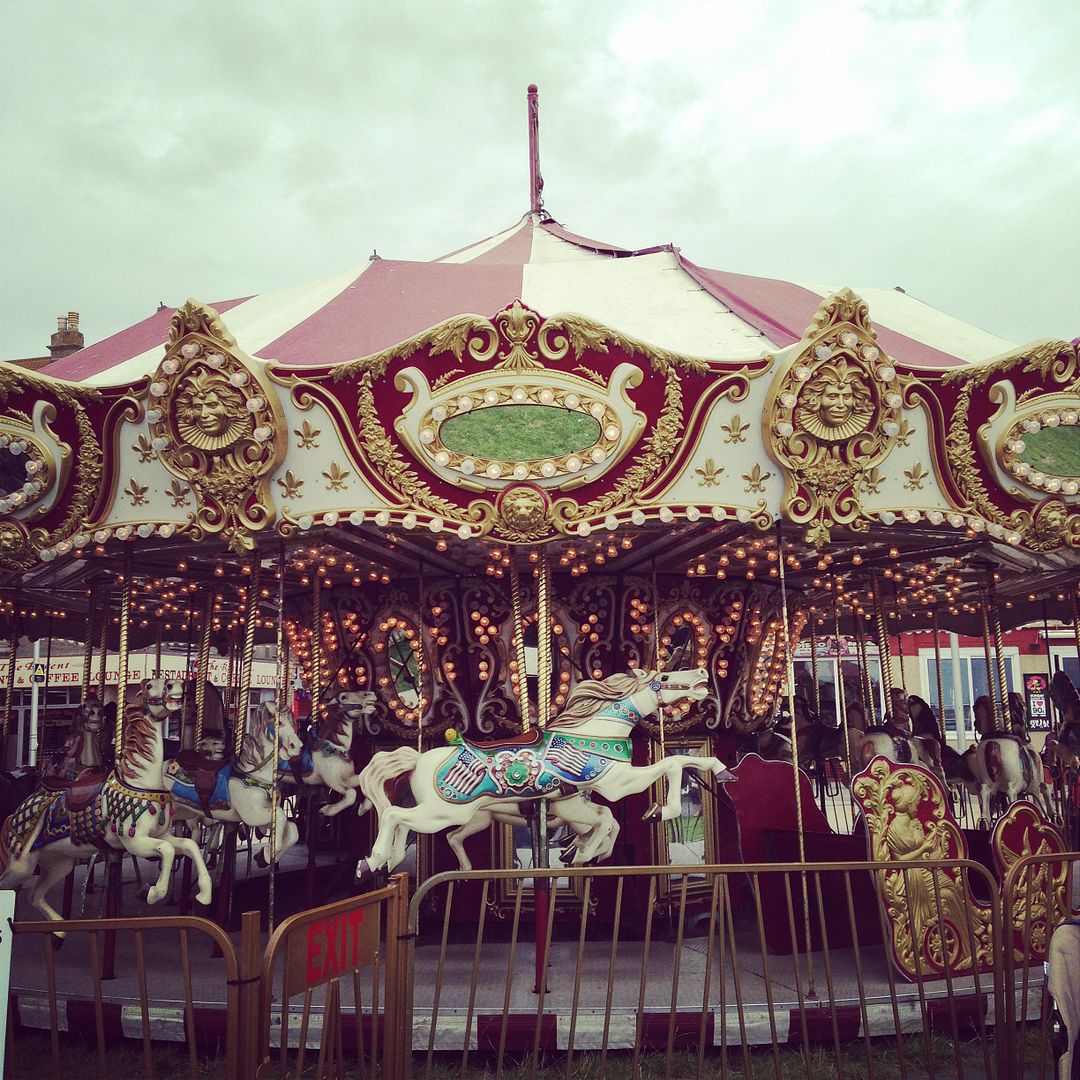 I feel as if my catch up posts seem to always go along the same lines…a very quiet week and an easy weekend filled with not very much! Oh well, the good news is that it's Bank Holiday weekend, hooray!
Yesterday I popped to town to pick up some of Vince's birthday present, then spent the rest of the day snoozing on the sofa before a visit to see Daisy and Oscar at my mum's house. Pretty much the usual!
This morning we had a traditional morning visit to the seaside. Living in Weston-super-Mare means the beach is pretty much on our doorstep and although it wasn't particularly sunny it was still completely packed. Daisy had fun on the bouncy castle and the trampolines and then even went on the merry-go-round! She definitely had a fun morning!
After coming home I had yet another snooze followed by an episode of Game of Thrones and OMG - I don't want to give much away but what happened was what I've been waiting to happen ever since the character was introduced, haha! I've spent the rest of the afternoon snapping some blog photos. Yet again I've got a huge build up of products to review, I really need to get organised with it all!
I'm not sure what I'm going to do tomorrow, just the usual I expect and some chores…fun! It's Vince's birthday on Tuesday and unfortunately we're both working but we've invited his family round for a little birthday dinner, which will be nice. I'm looking forward to it!
How has your week been?
Before you go, why not catch up on this week's posts: