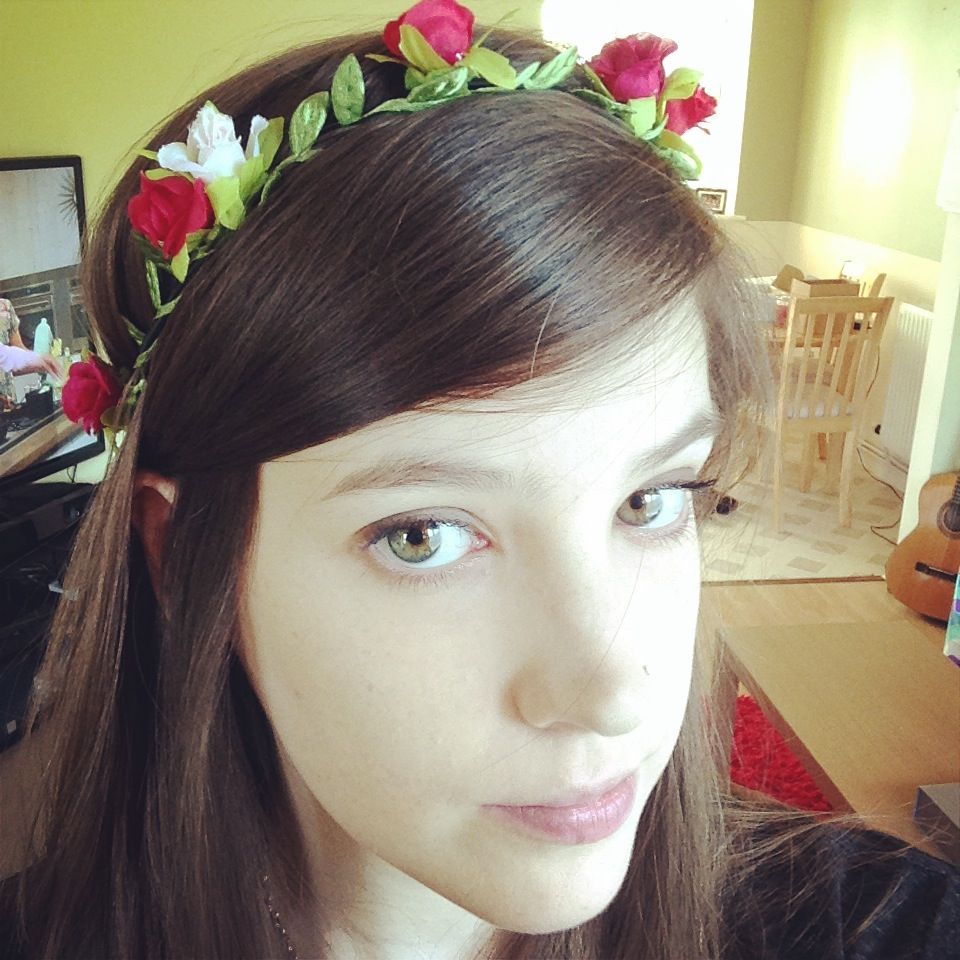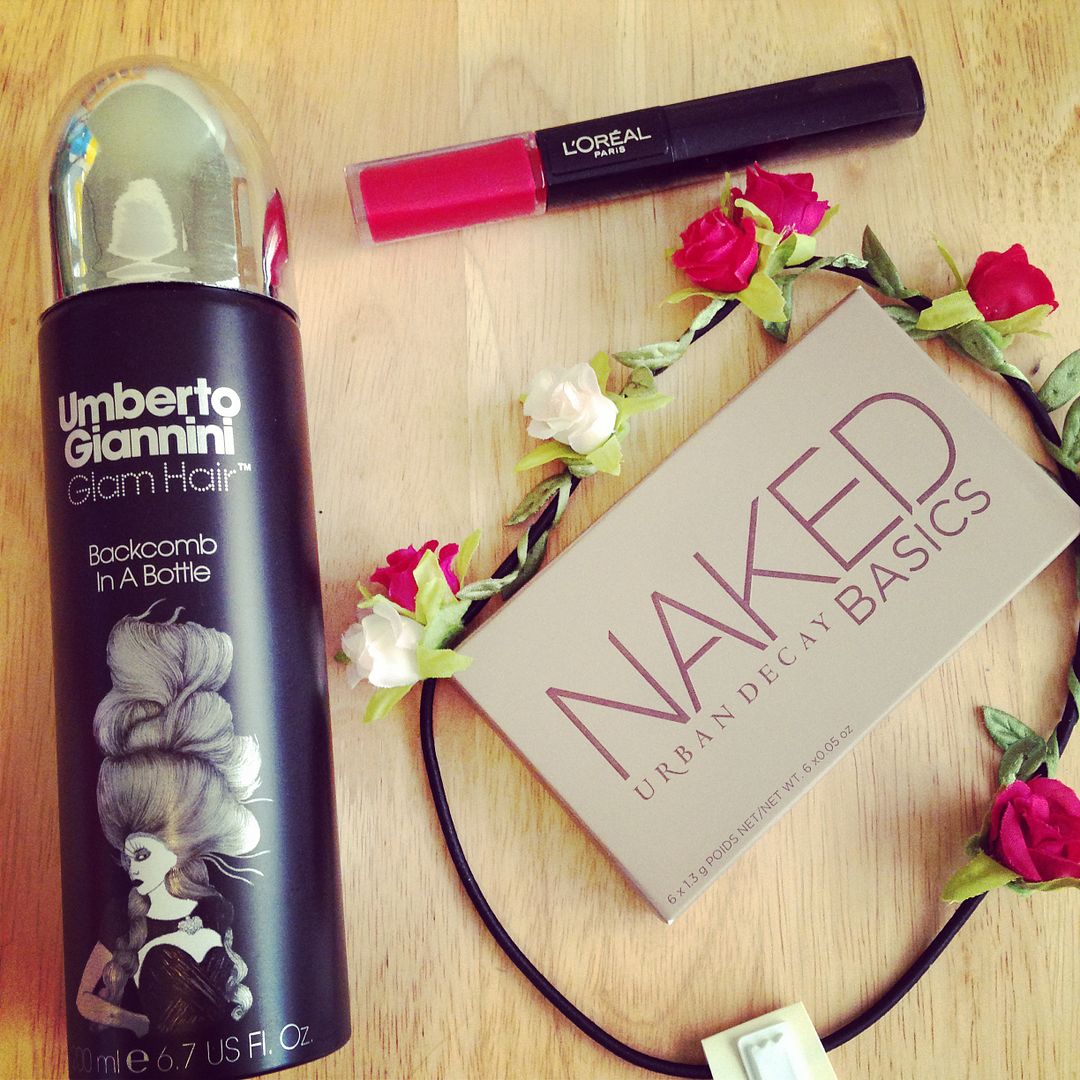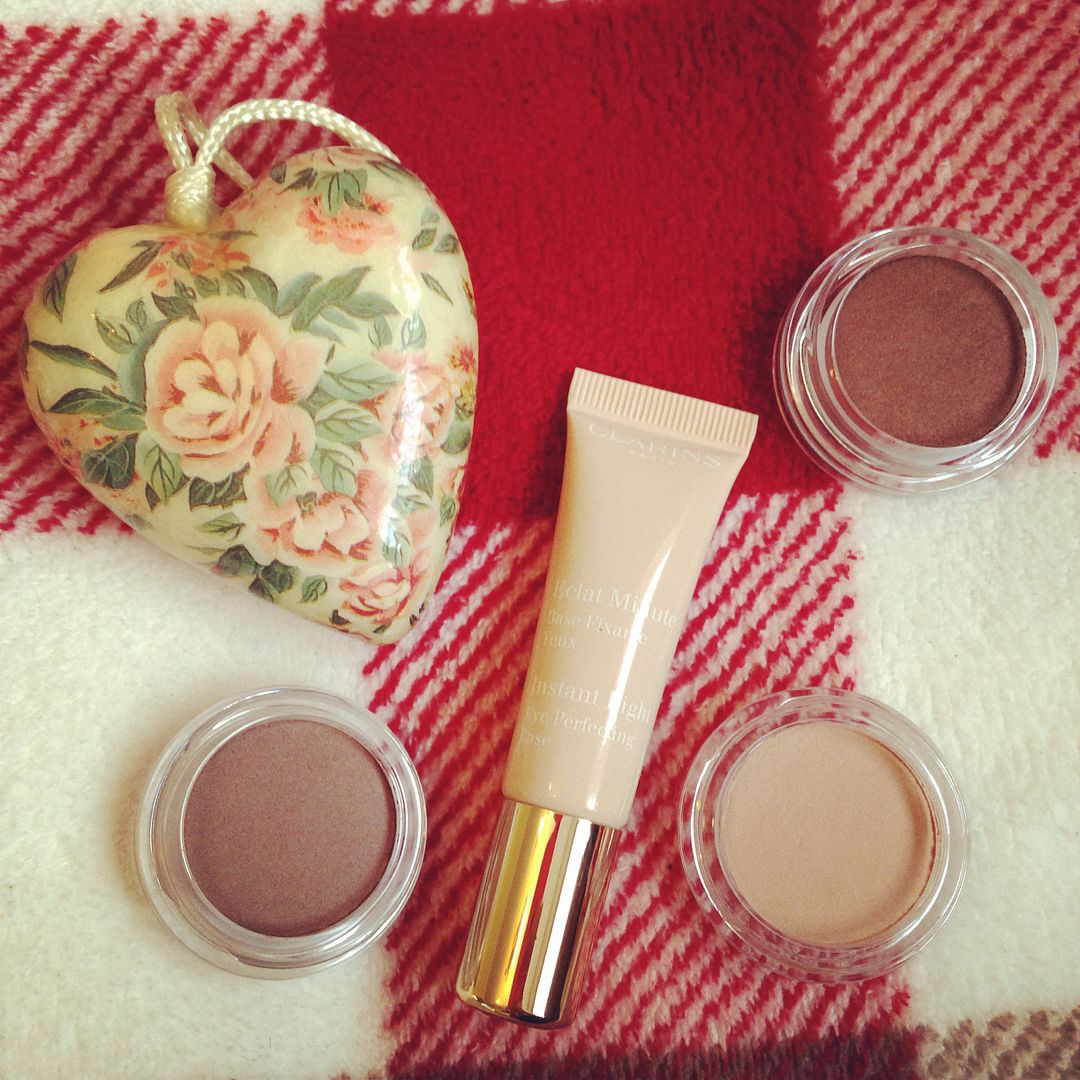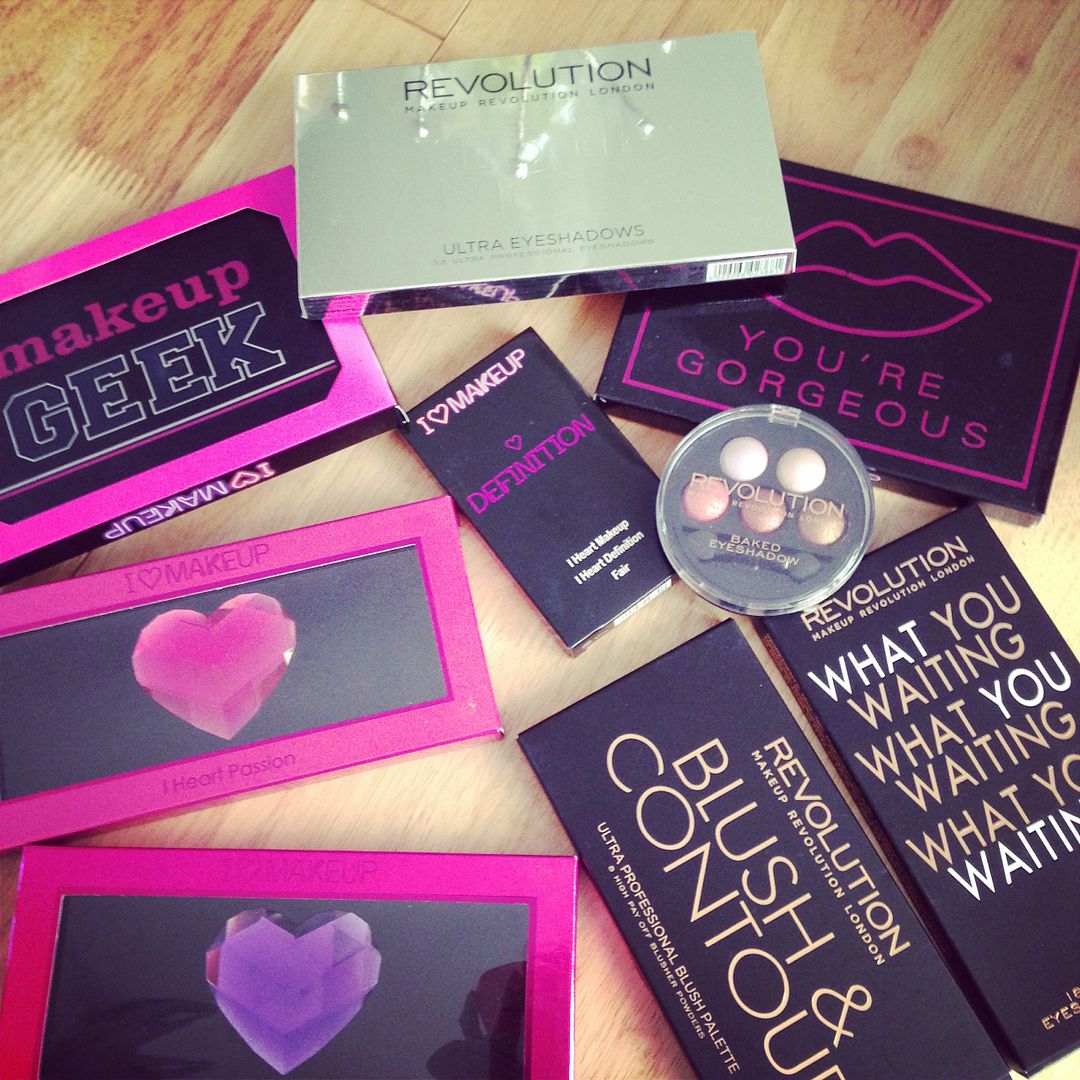 Another Sunday catch up post means another week has gone, I can't believe it. We're almost at the end of August and it's gone so quickly. Soon it will be September and then it will be Christmas, hurrah! Apologies for saying the C word…
This week has been REALLY quiet. Just a lot of the same really, going to work, coming home and going to bed. Not very exciting!
Yesterday was a bad blogging day. I had a go at taking outfit photos for an upcoming blog post I need to do but the blogging gods were just not on my side. I thought the photos turned out ok but looking closer they're a little bit blurred and it was really sunny so the lighting is a bit weird. I'm just not 100% happy with them so need to have another go next week, fingers crossed it won't be raining!
Today I've been planning some posts for the upcoming week and have thrown in a few different posts to mix up the beauty reviews a bit. Hopefully you'll enjoy them. I want to do more lifestyle/advice posts so look out for those in the future. I was becoming a bit bored of review after review so I've mixed it up a bit for my own sanity as well.
If there's any blog post you want to see please let me know and I'll see what I can do!
Before you go, catch up with the blog posts from the week just gone: