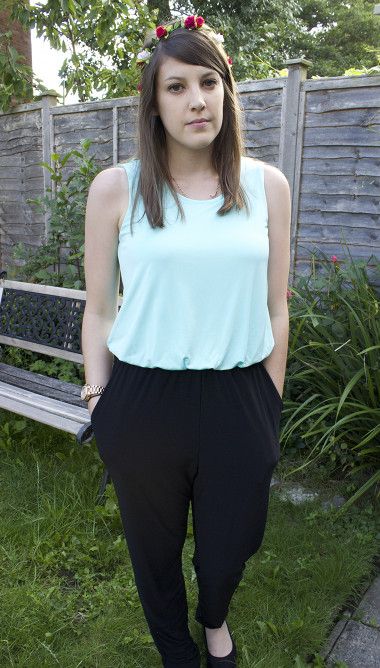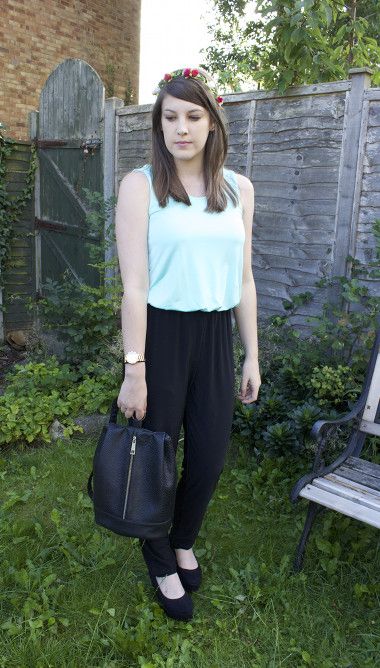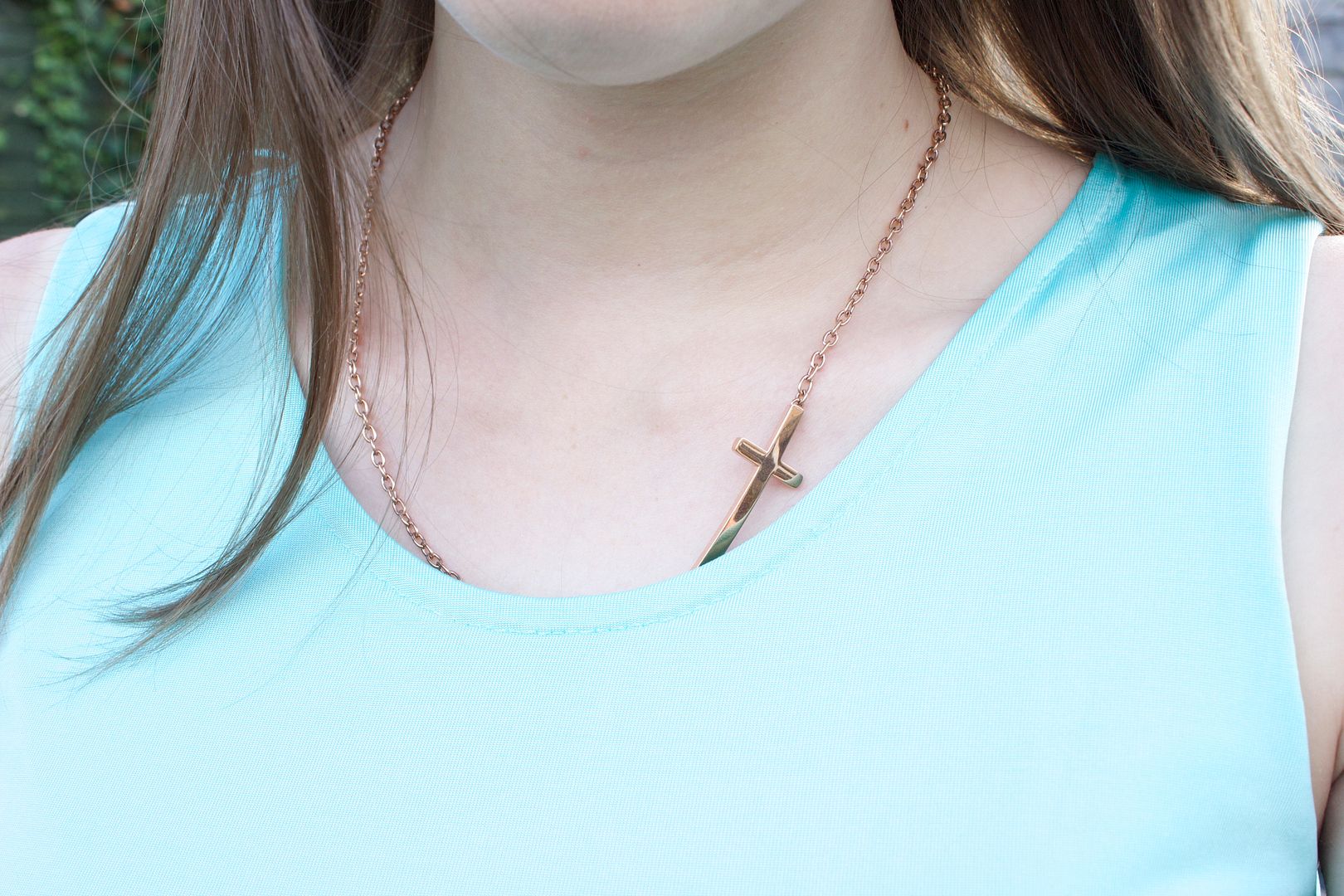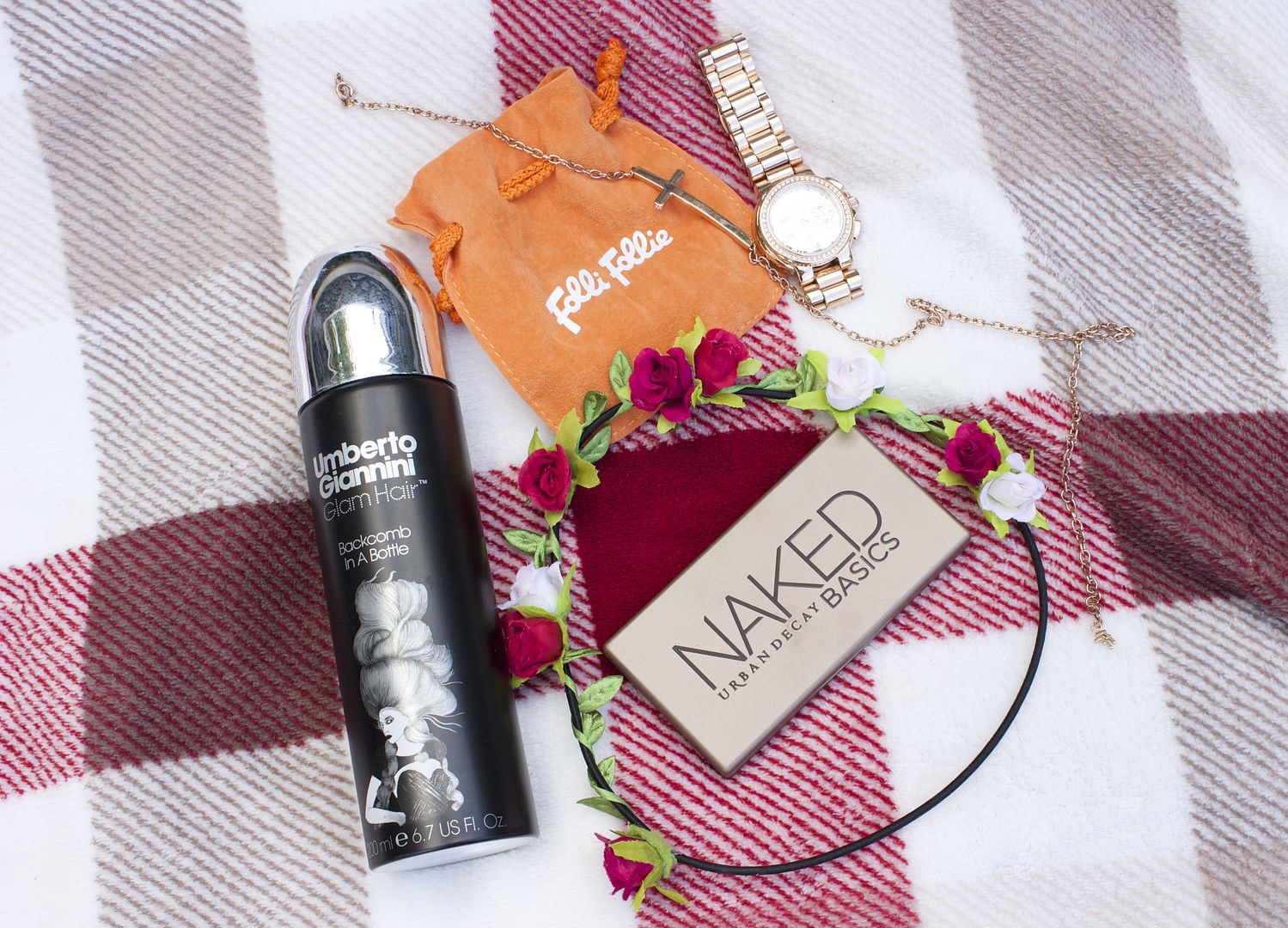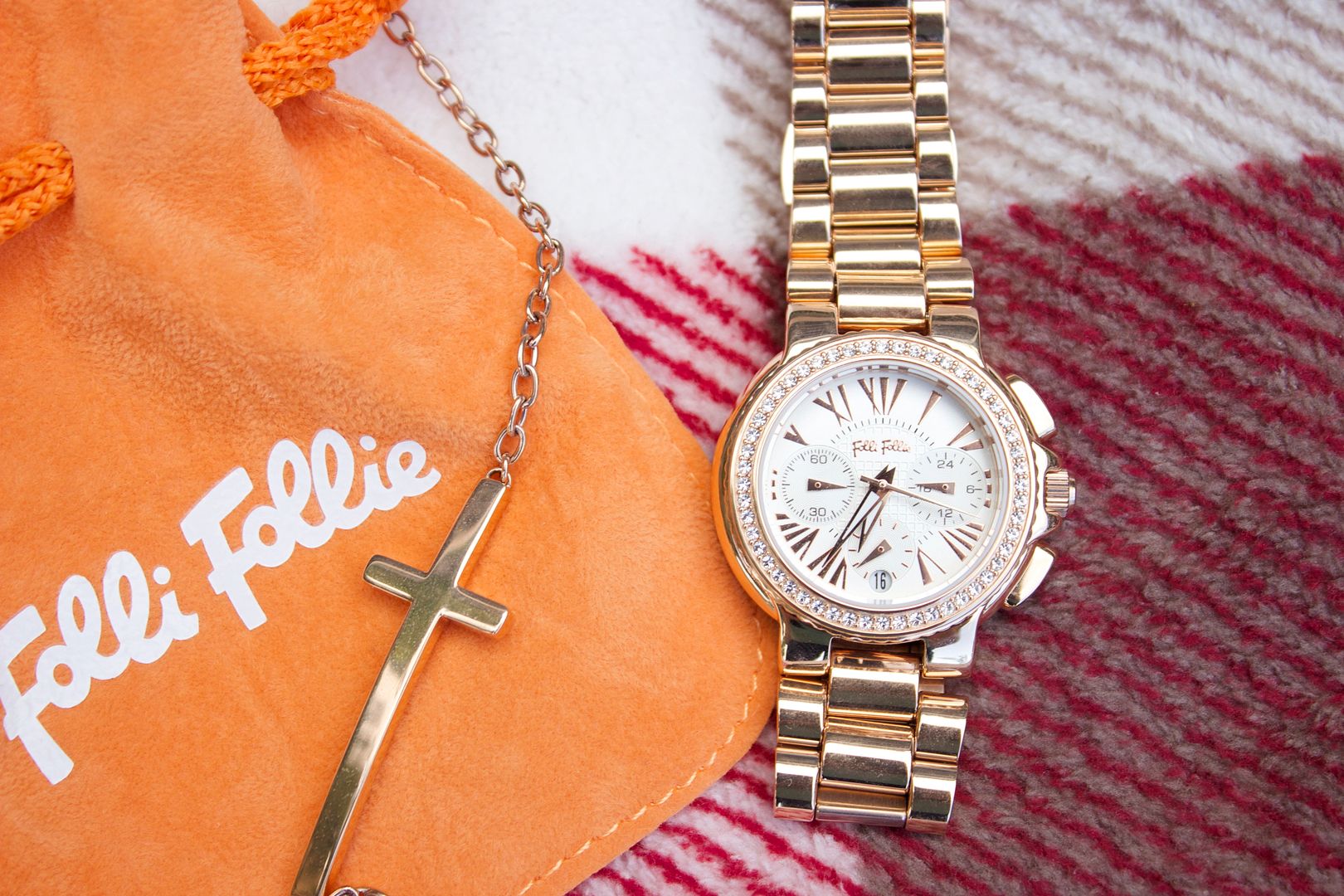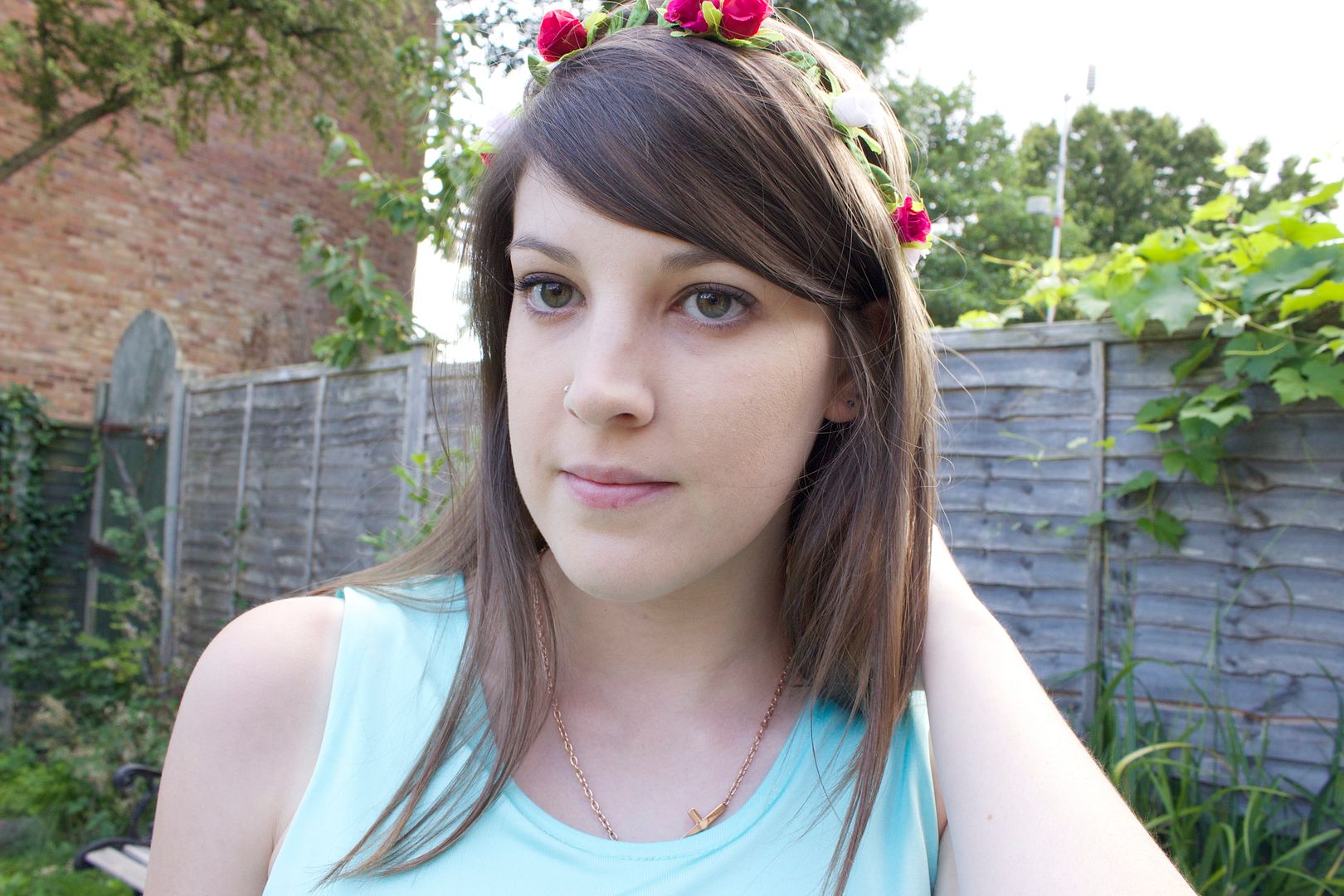 Unfortunately in my 25 years of life I have never been to a festival…it's a sad fact really but in my old age I don't think I can cope with that camping lark. I mean getting into a tent in a muddy field in the middle of the night doesn't sound like my idea of fun. I do, on the other hand, like the idea of watching all of the bands so I think glamping would probably be more my sort of style.
Folli Follie
recently got in contact with me and asked if I'd like to receive a special 'festival' package. Of course, I jumped at the chance seeing as once again this year I won't be going to any. At least this way I can get a little taste of the festival lifestyle and I must admit I did enjoy it!
I was sent a gorgeous package of goodies including the
Carma necklace*
and
Watchalicious Watch*
and given free reign with how I styled them.
I decided to go with the 'glamping' idea as both pieces are so gorgeous so the Aqua and Black Contrast Jumpsuit* from Quiz Clothing came in super handy for this little project. It is a little bit long in the legs but with a pair of chunky wedges I don't think it's too bad. It's definitely not something I'd usually go for but I really love it however bad an idea it might be to wear a jumpsuit to a festival.
To help out with the festival theme I was also sent a package of beauty goodies including the Red Flower Garland headband* from New Look, a bottle of Umberto Giannini Backcomb in a bottle* and, I almost couldn't believe it, but a
Urban Decay Naked Basics palette*
. To say I was blown away with everything that was sent to me was an understatement. The absolute perfect products for creating this look.
In my opinion keeping things simple is the best way to go. The jumpsuit itself is really easy to just throw on and there's no tricky fastening at the back, which can sometimes be annoying. You might want to stick a pair of wellies on instead of some chunky heels though!
The Naked Basics palette is perfect for popping in your backpack and taking to the festival with you. You can create some really easy looks and all of the shades are totally me. The backcomb in a bottle is perfect for using when you have day old unwashed hair as you can keep it looking volumised and in some kind of decent condition.
I have to admit it was the floral headband that made this look for me, who could imagine something so simple would do so. I've always been someone who has mocked floral headbands. I think they can get a bit over the top and look a bit silly but this one is really cute and the flowers are really small so it's pretty subtle and a lovely little touch to make any outfit a tad more feminine. I actually really like it and would wear it out and about so my opinion on them has really changed.
All in all I'm really pleased with this outfit. All of the little touches such as the jewellery, makeup and headband, make it complete and it's one of my faves.
Please let me know what you think in the comments. What would be your festival style?
This post contains PR samples