On Thursday I turned the grand old age of 23! And although I certainly don't look or feel any older, I did have a really lovely day, full of lovely presents. I haven't had a chance to blog since as I've been ill for the past few days, but finally I have a day off and have been snapping away all morning!
I had to haul myself out of bed before mum went to work so she could see me open presents. I opened up the lovely Vera Wang Lovestruck Perfume from my parents, some little stationary bits and pieces (which I always love getting) from my Nan and a £25 NEXT giftcard and chocolate from my other Nan and Grandad.
Thankfully I asked for the day off work on my actual birthday, so my dad took me out for a fry up breakfast in the morning and we ended up spending the whole morning looking round the shops in town. I spotted a watch I really liked in a jewellery shop window and my dad brought it for me which was really nice :) I'm not used to wearing a watch so I need to remember to take it off before getting in the shower!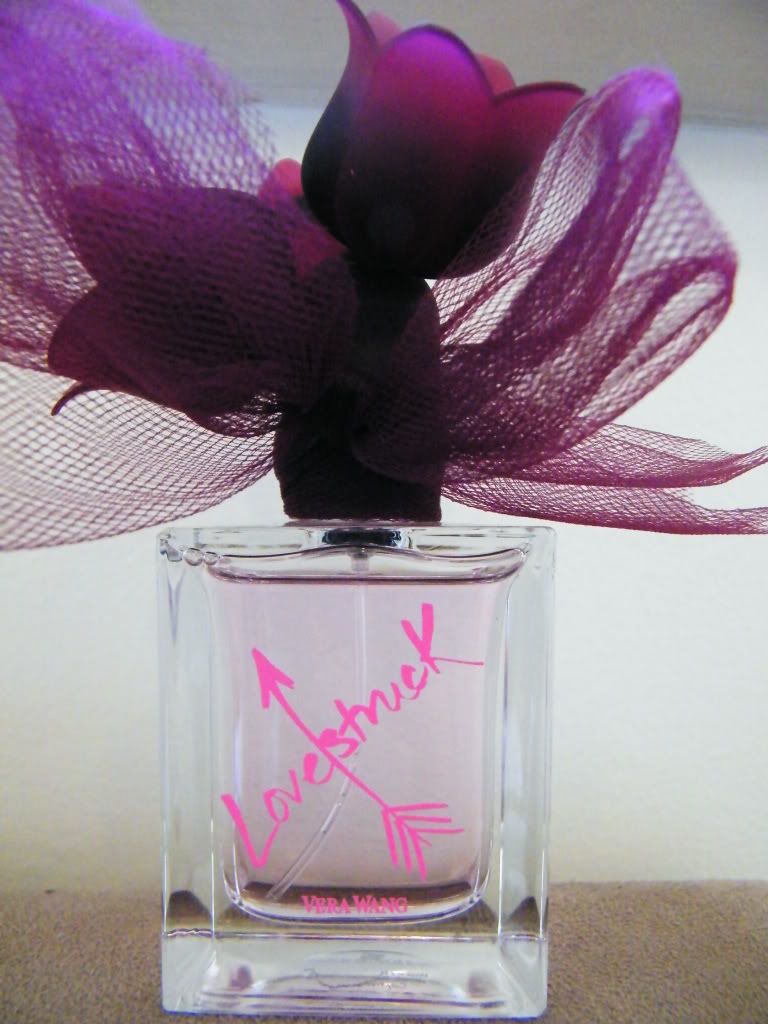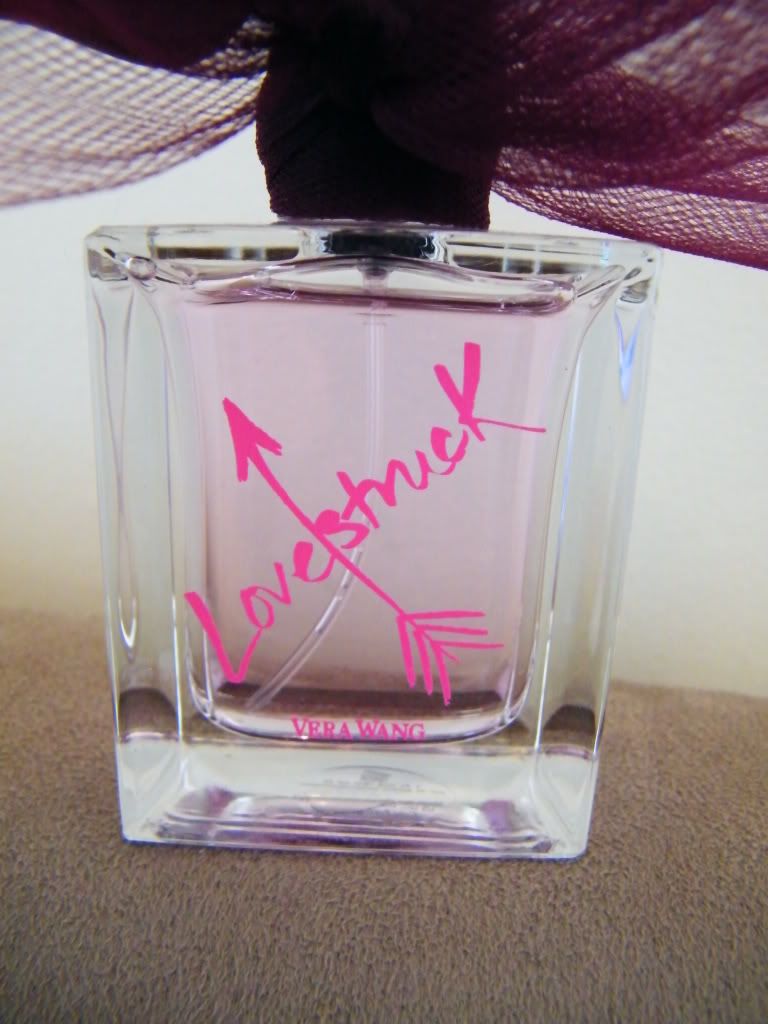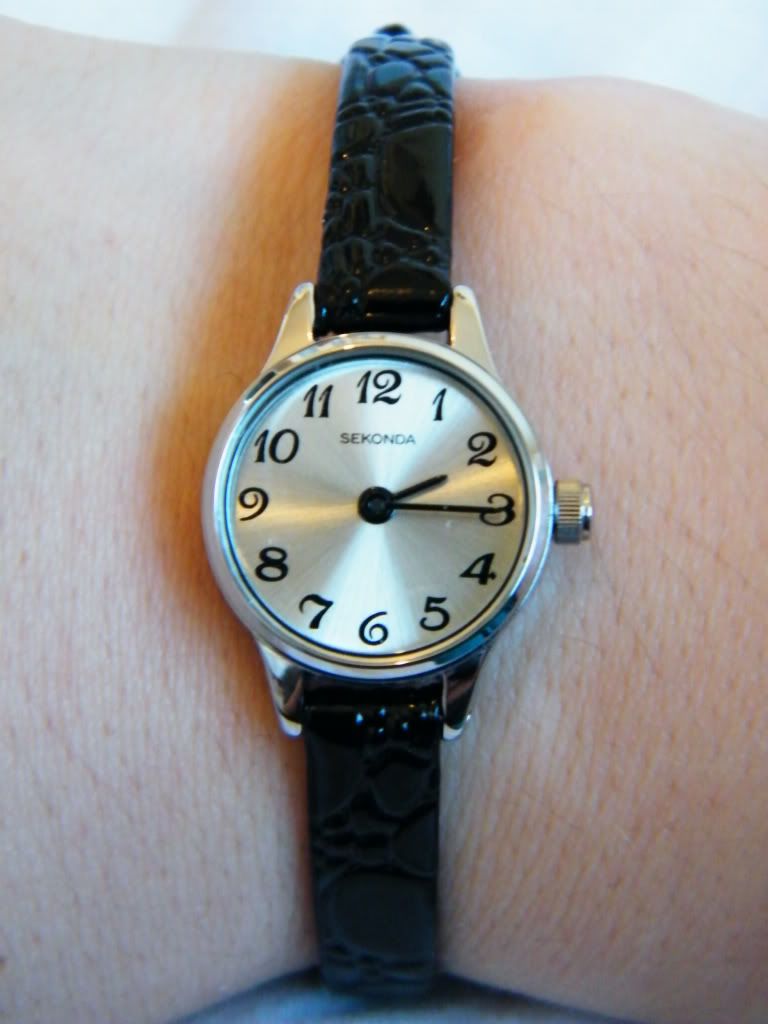 I think I mentioned before that the shoes and top that I wanted from Vince were both out of stock so I didn't really know what he was getting me! Turns out, he got me the Topshop Valerina Velvet Ballet Pumps which are absolutely gorgeous, a Boots Nail Polish set, which I will review soon and the same Vera Wang perfume that my parents got me! I had no idea he was going to get it for me but he said he remembered me saying I wanted it! It was such a shame that my parents already got me it, anyway, he exchanged it for what I thought would be another perfume, but instead he got me an iPad!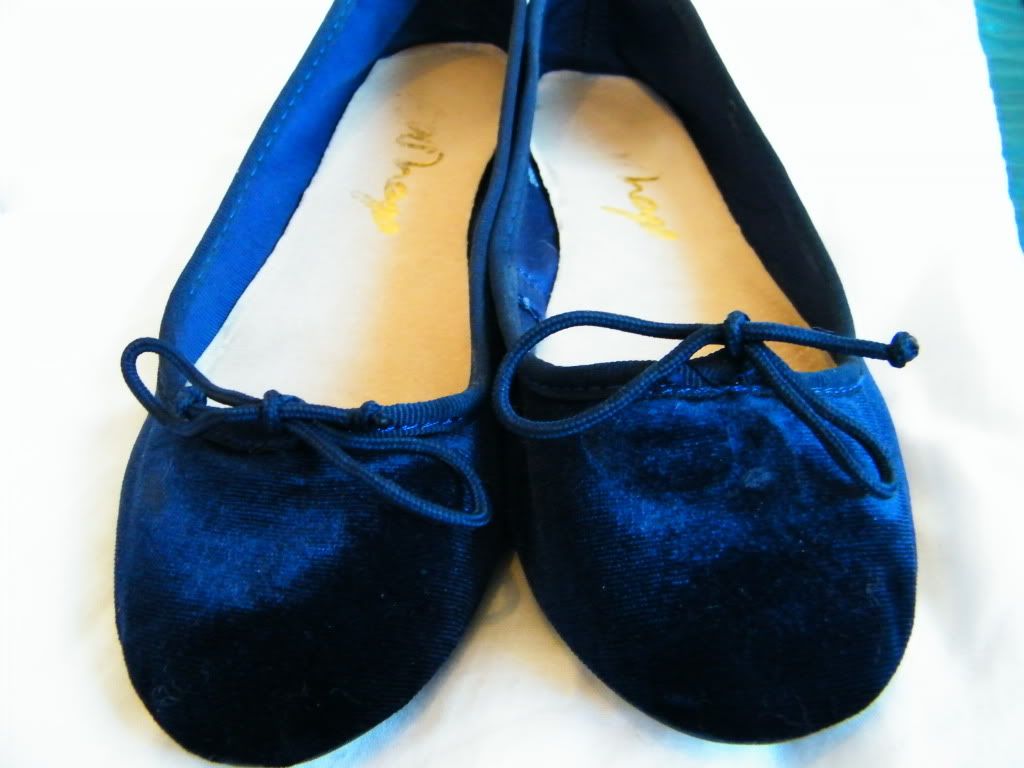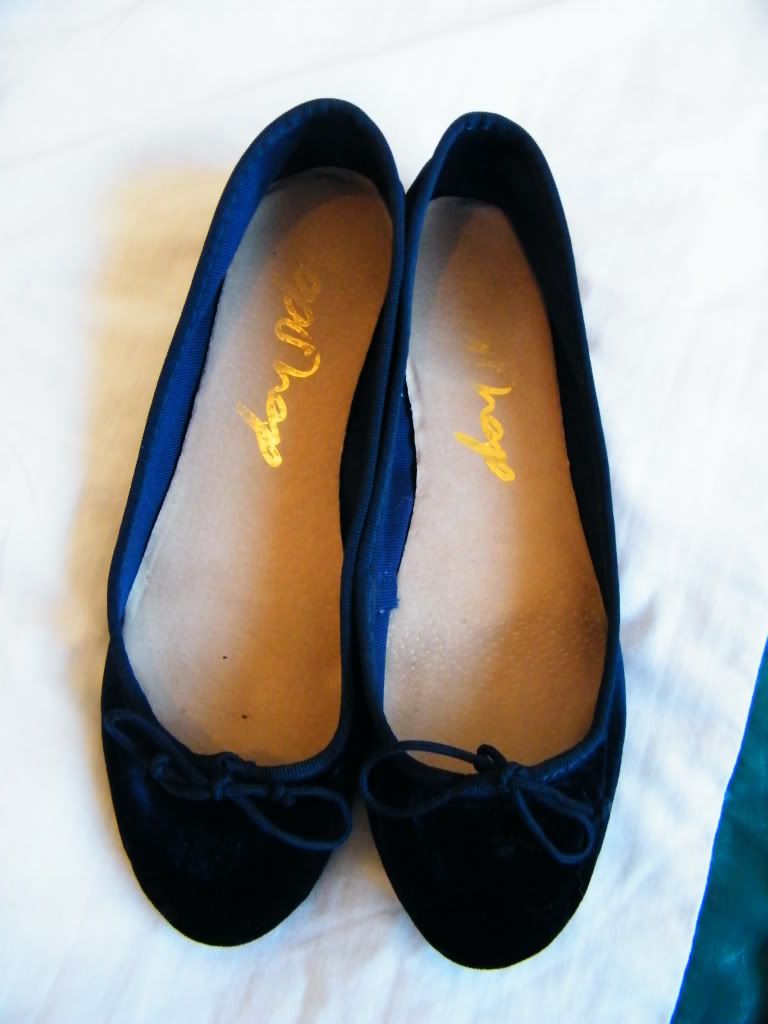 To say I was shocked when I opened the iPad is an understatement, but it's so pretty! I'm so so lucky and it's much more convenient than having a laptop! I'm still getting used to it and trying to figure out how to blog with it! I'm able to access Blogspot, but unable to click the 'Upload Image' button as it's greyed out. If anyone knows how to get round this, please let me know!
Vince came round in the evening and brought it with him, so after our lovely Chinese, we managed to get it all set up! I've since installed iOS5 and have downloaded lots of apps such as Angry Birds, and I can't wait to download some books and magazines on it as well!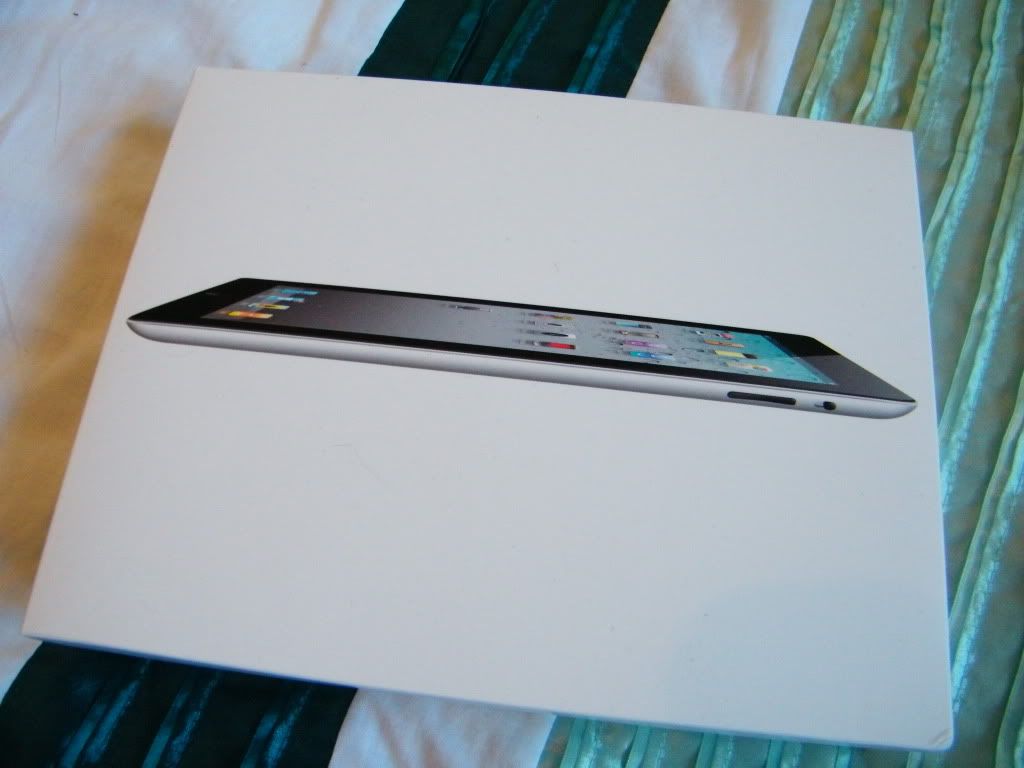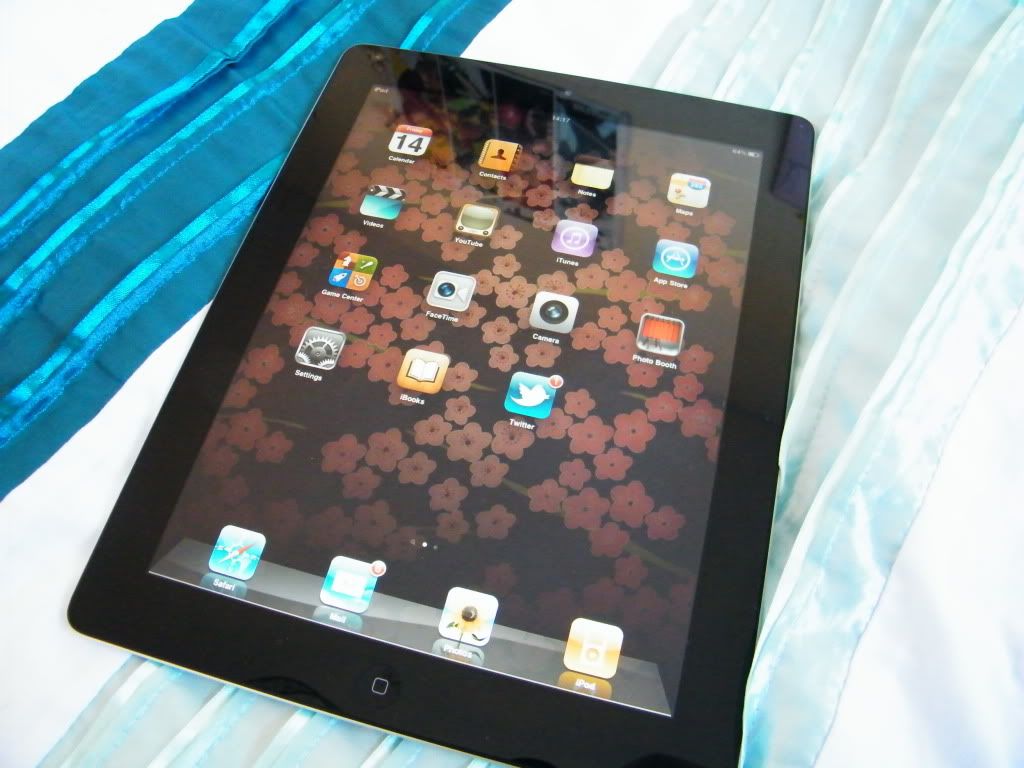 So, overall I had a brilliant birthday and love all of my presents! I'm glad I'm finally feeling better as I can now get some posts lined up for this week. On Wednesday I went out and brought a few bits and pieces in order to review, so keep checking back!