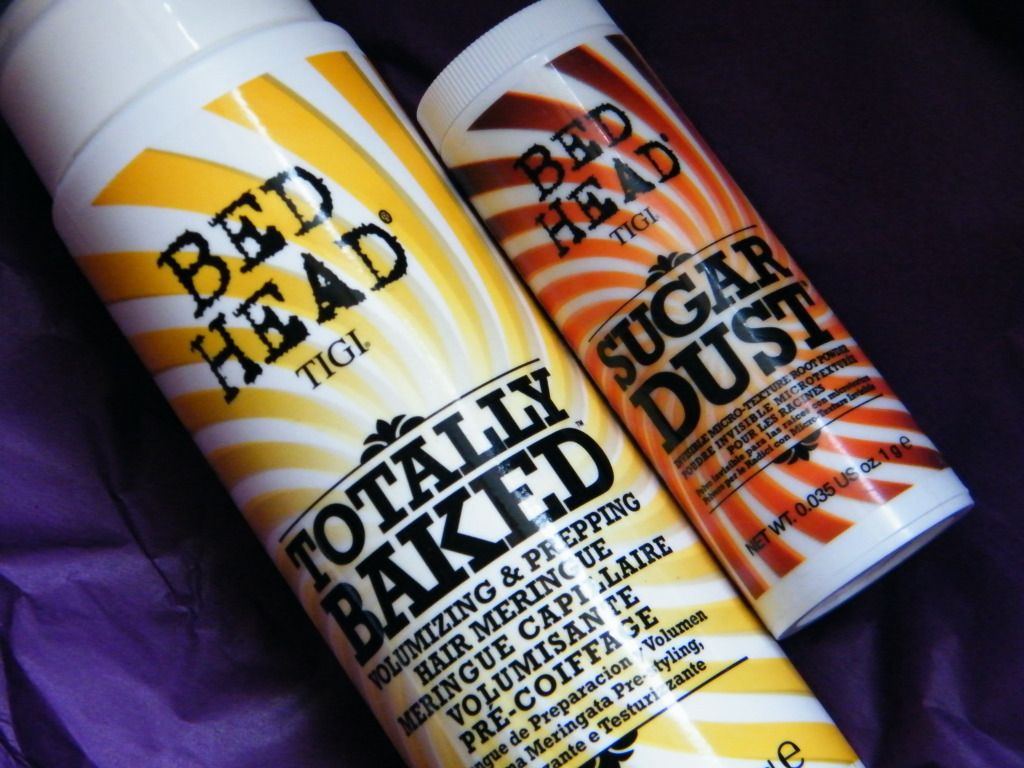 When I received an email asking if I'd like to try the new Bed Head by TIGI Candy Fixations range, I jumped at the chance! I thought the packaging alone looked gorgeous and fun and when I saw the volume products, I knew I had to try them out. The Candy Fixations range claims to deliver volume
'lighter than candyfloss with flexible hold and no residue,'
and I can safely say that they more than deliver!
Since I had my hair cut in August, I've been using the Fudge Pump Up Mousse for some much needed volume and bounce to my hair, but I'm afraid I now have a new favourite in the form of the Totally Baked Volumizing and Prepping Hair Meringue.
Not only is this mousse lovely and light, it gives my hair some much needed volume, but the best bit is the smell. It smells AMAZING. I'm being completely honest when I say this smells EXACTLY like Lemon Meringue and it's gorgeous! My mum and I were sat on the sofa sniffing it for ages! The scent stays in your hair as well so you get nice whiffs of it through-out the day. It's best applied to damp hair like any normal mousse, but if you blow-dry it afterwards, you get a lovely cooked meringue smell, which again, is gorgeous!
I also received the Sugar Dust Invisible Micro-Texture Root Powder which is just so cute! I've never used a powder for volume before and this is just lovely! I applied it to my hair when it was wet and again when it was dry and it didn't leave my hair with a white tinge to it (thank goodness), and it left it lovely and volumised, just how I like it. The dust is so fine it looks like it's snowing when you sprinkle it on and again, it smells utterly gorgeous!
My roots feel a tiny bit dry and stiff but that's something I can easily put up with. My hair has got a bit longer and heavier now so it's difficult for it to retain the volume but I've had the products in for a few hours and it's holding nicely. I'm still getting lovely lemon meringue scent as well.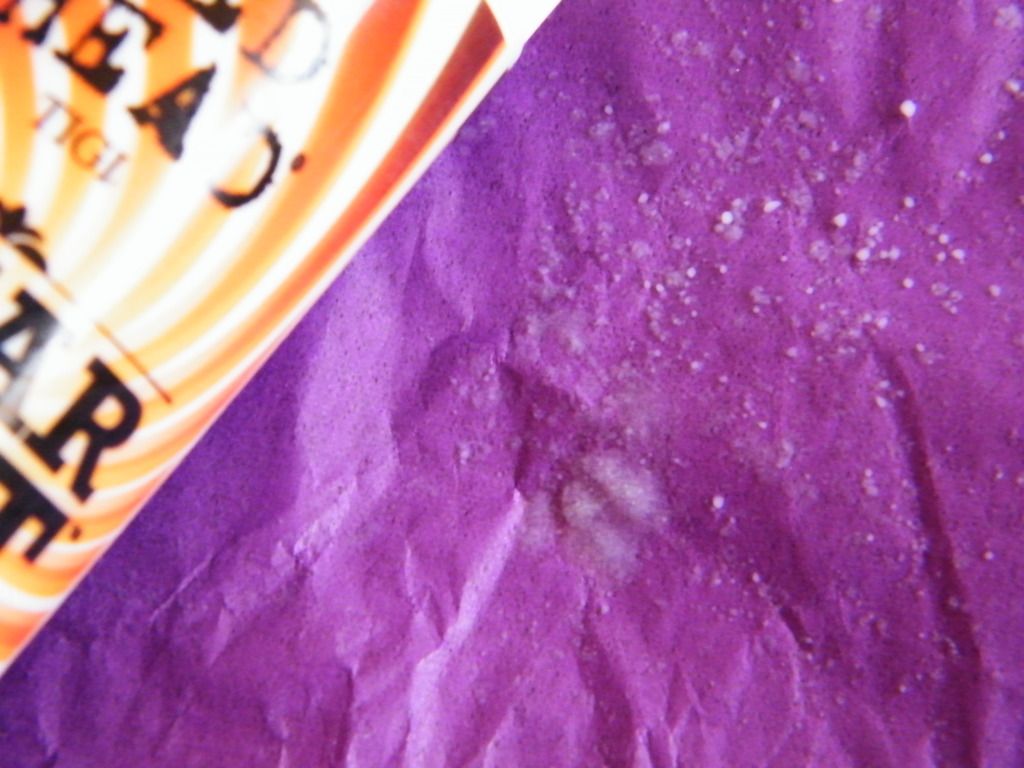 So, all in all, I am more than happy with these products and I've been using them daily ever since! I've taken a few snaps of my hair straight after using the products, but please forgive my terrible split ends!