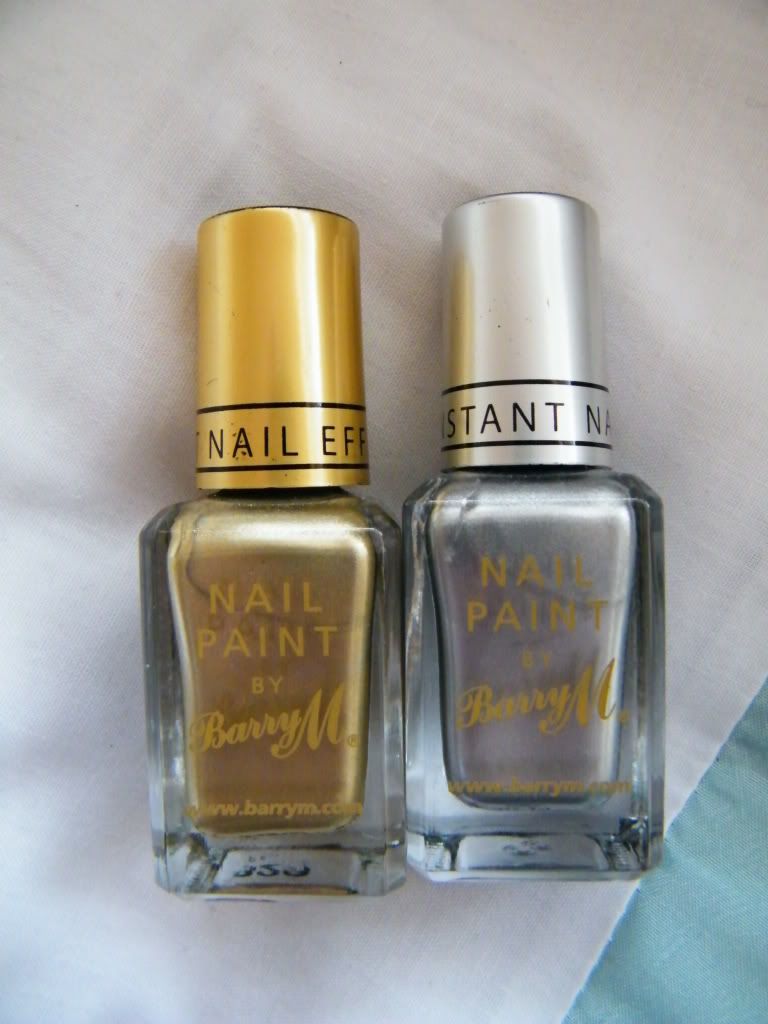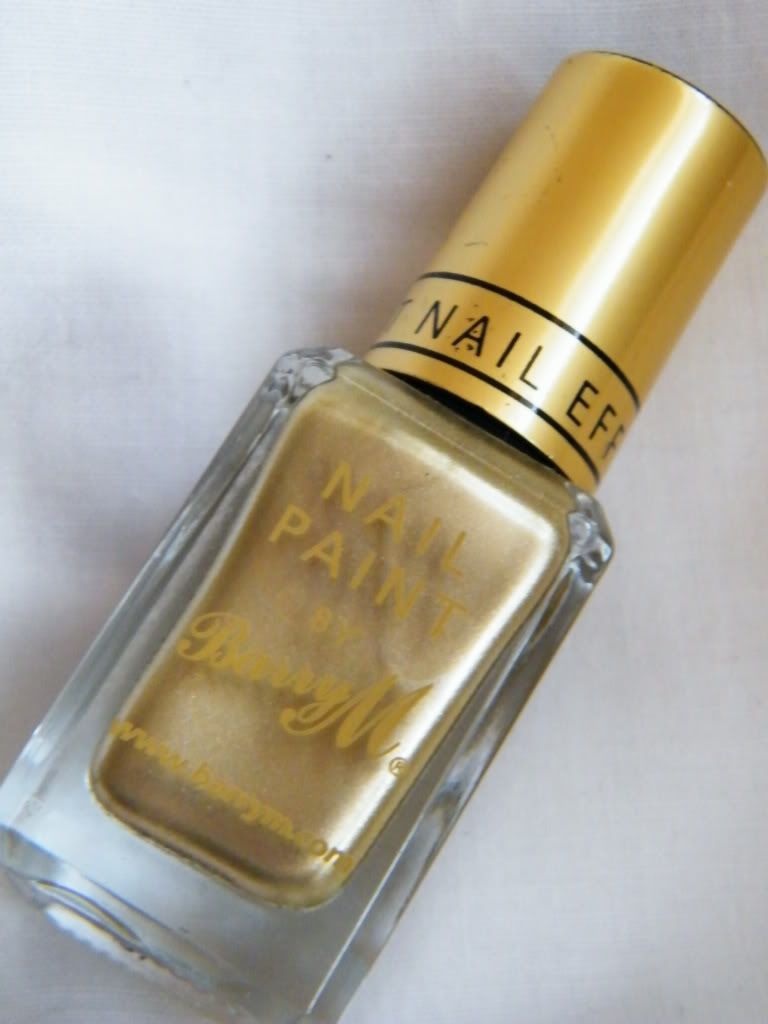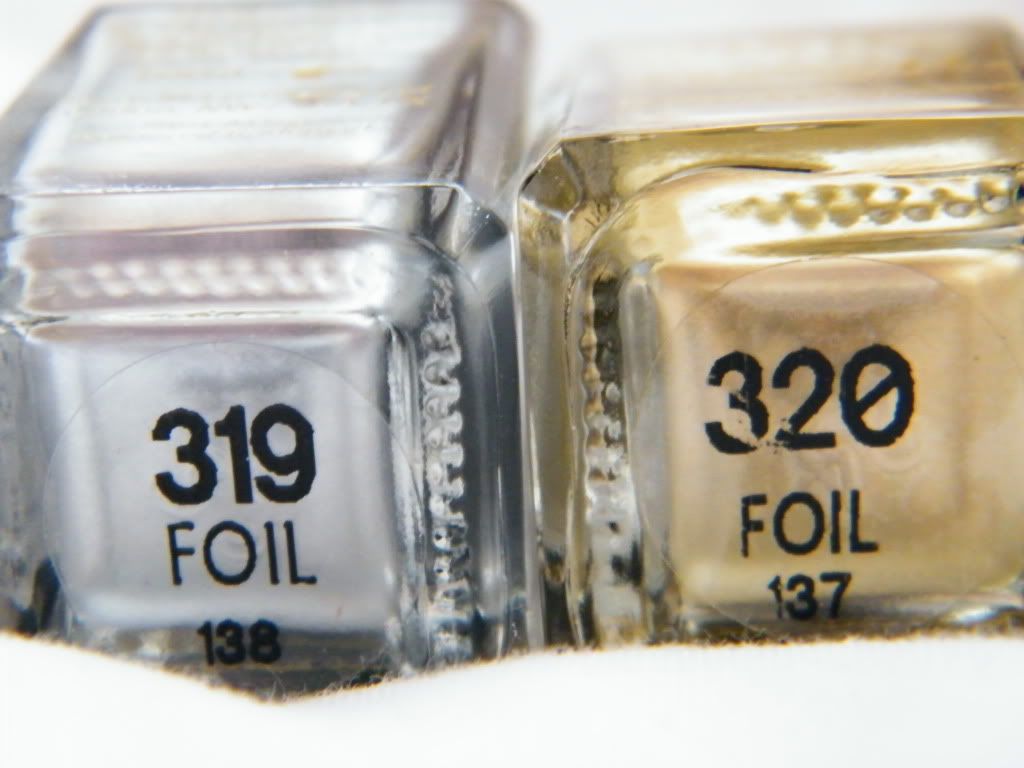 When I first heard about the new Barry M Foil Effect polishes, I was really excited to try them out! Barry M was the first ever nail polish brand that I really got into and they make up a hefty part of my nail polish collection. Everyone is becoming a bit bored of the crackle bandwagon now so I don't think I'll bother reviewing the new Gold Crackle that I accidently picked up, thinking it was one of the foil polishes (idiot!), but I will say that I quite like it!
I had no idea the new Foil polishes were available in the shops, I had searched high and low for them and had no luck until last week when I saw them shining away at me. I think they're a pound more expensive than the usual Barry M polishes, but I didn't mind as I'd just got paid! I dithered over which one I should get, until deciding on both! For blogging/review purposes of course ;-)
When I tried the polishes, I was expecting something magical to happen right before my eyes, like the crackle polishes, but nothing happened. After painting all five nails on my hand I accepted that nothing was going to happen and realised that they are infact, just thick Gold and Silver polishes that dry quickly. I have absolutely no idea how they are supposed to look like foil? Don't get me wrong, they do look extremely pretty and are great for statement nails and accent nails and they look very silky, but they're not 'foil' like in my opinion.
As Laura from ADaisyChainDream.com mentioned on Twitter, these polishes would look really lovely in some different colours. I think a Red for Christmas would be great! They're quite expensive looking and dry quite quickly, which I like, but I feel disappointed that I brought into an 'effect' polish where I don't see any effects?