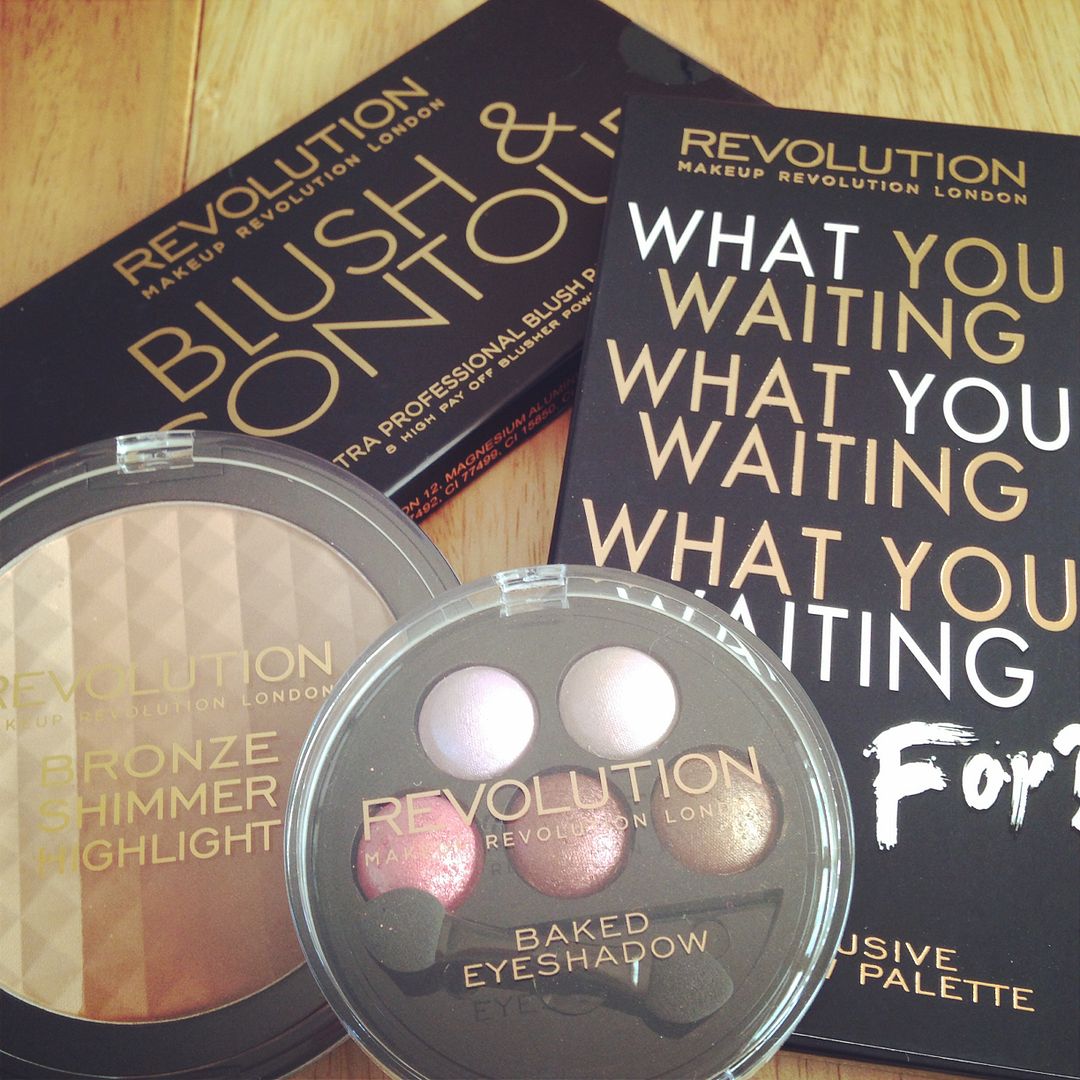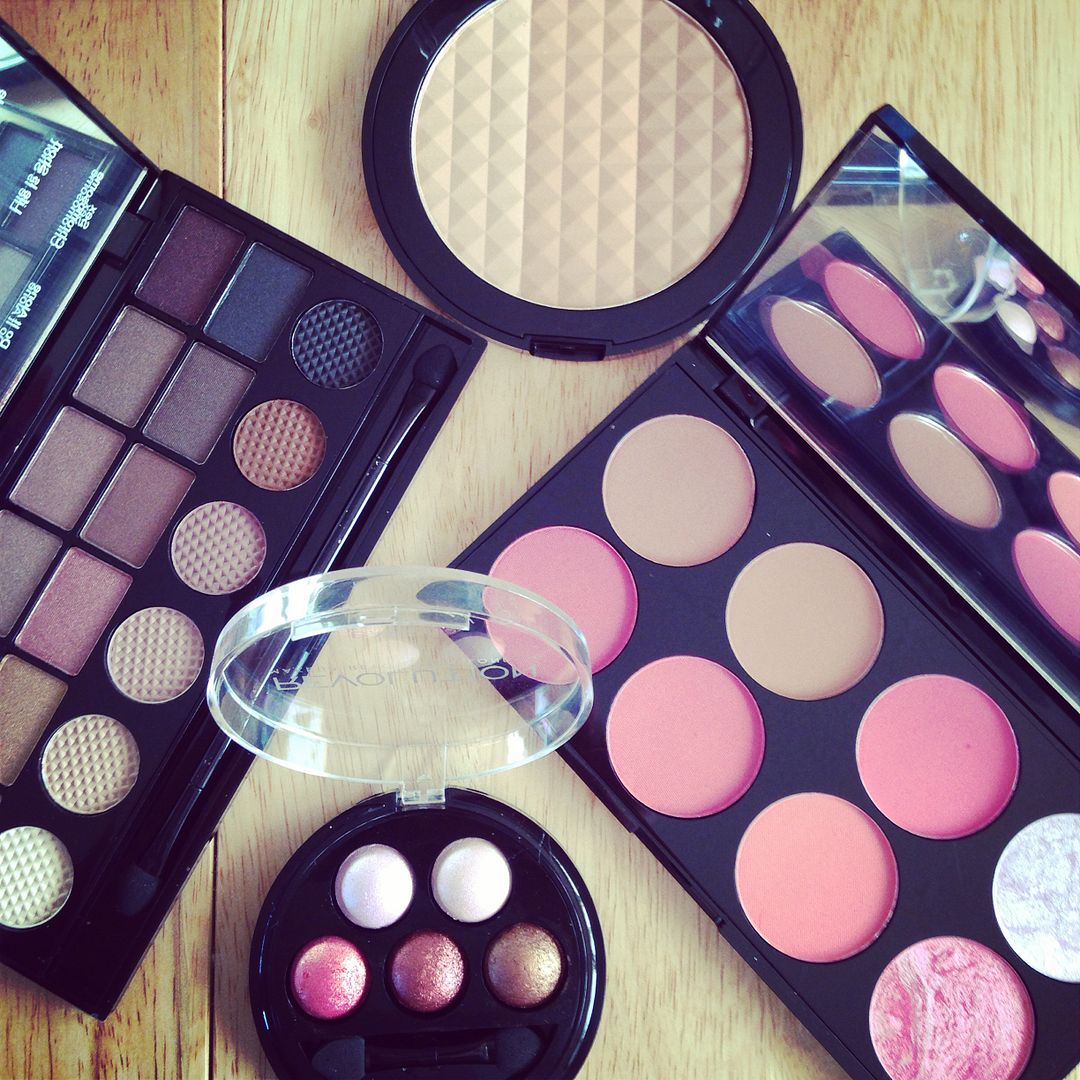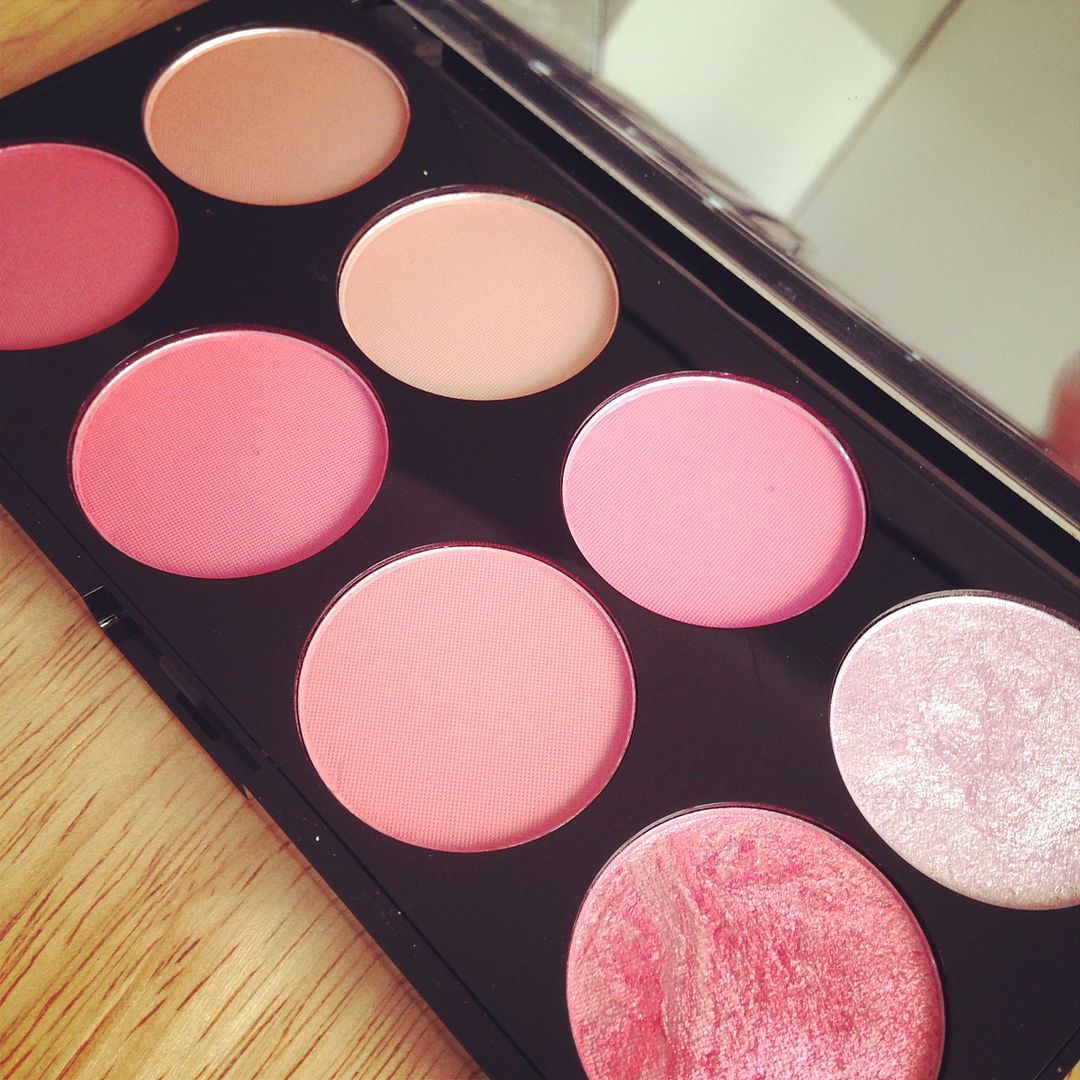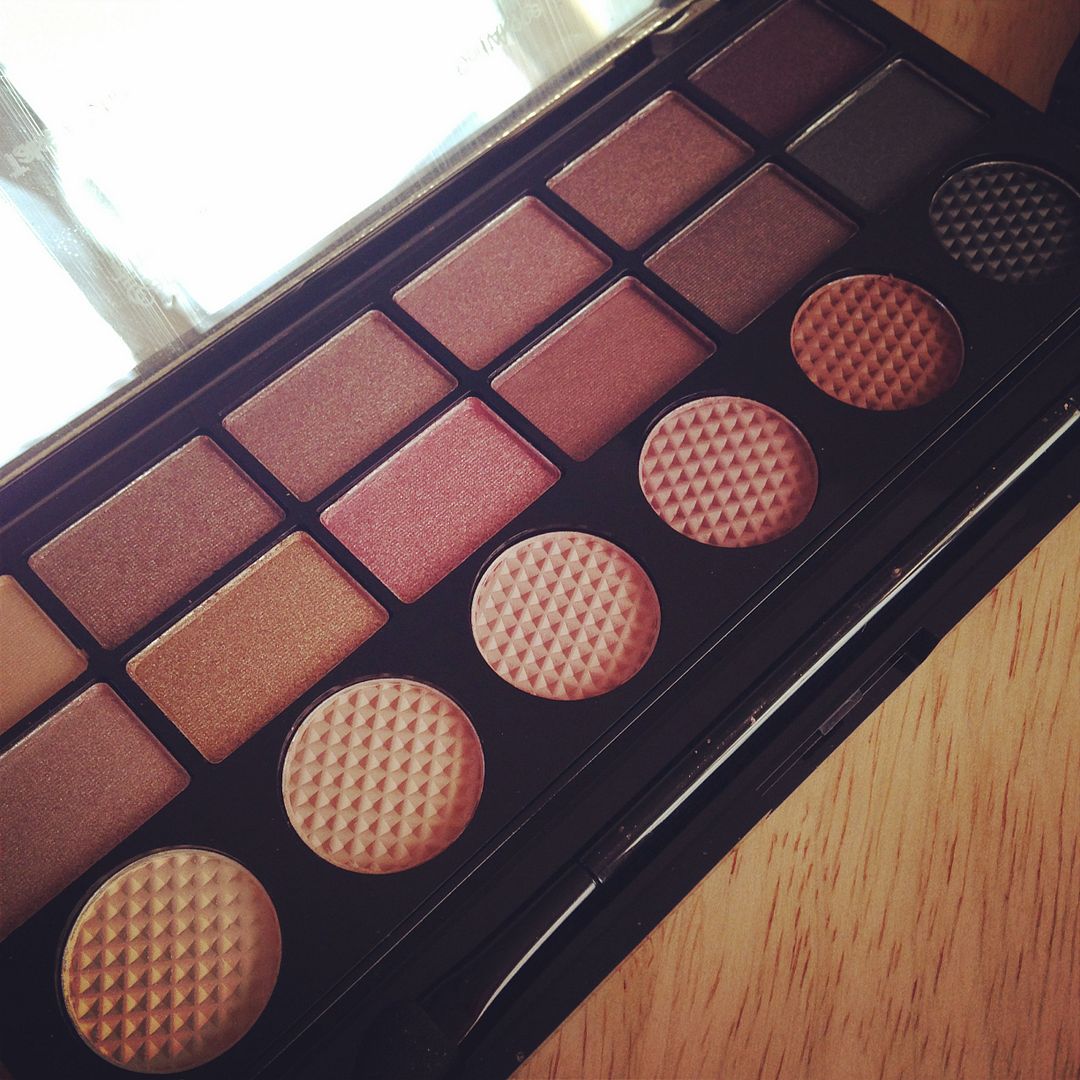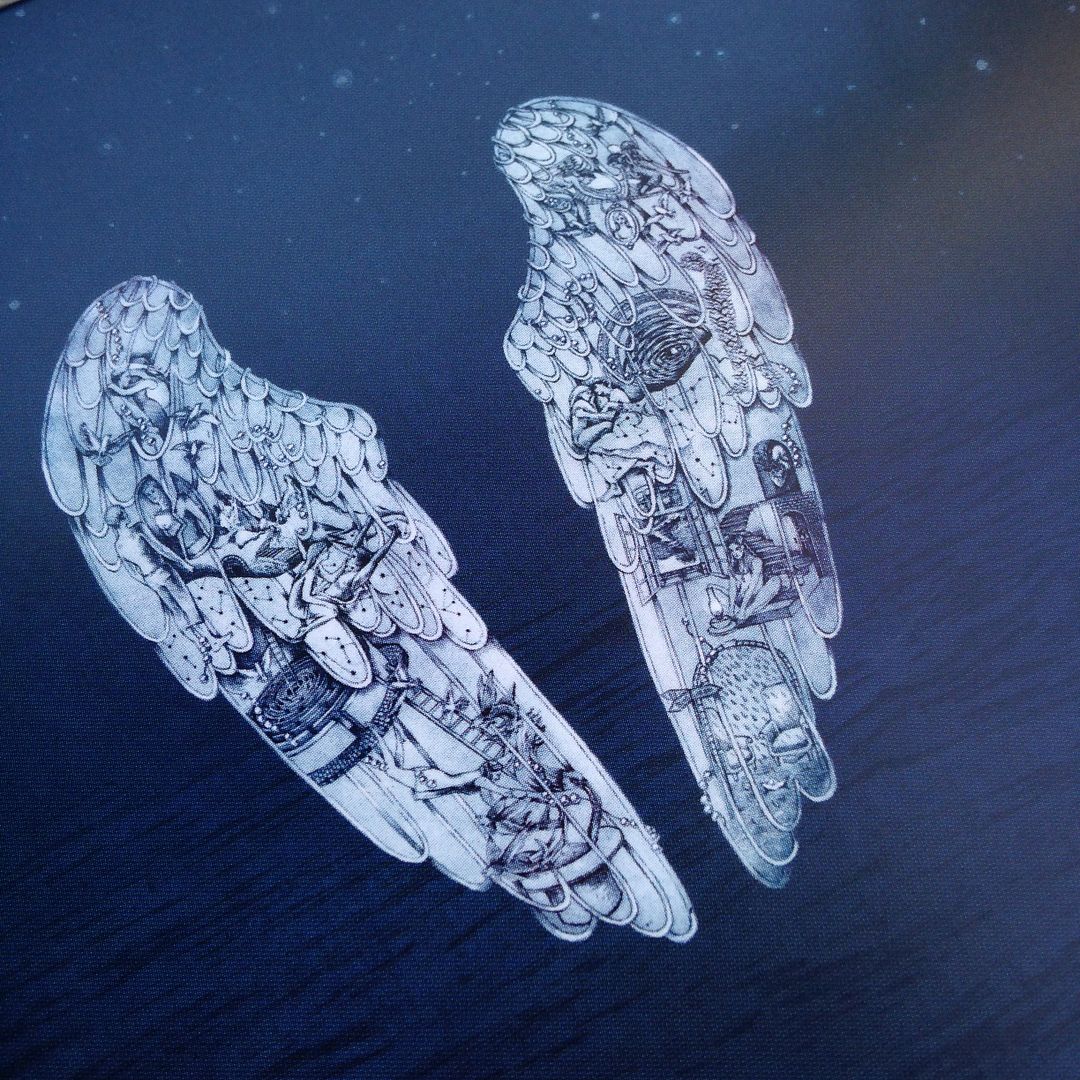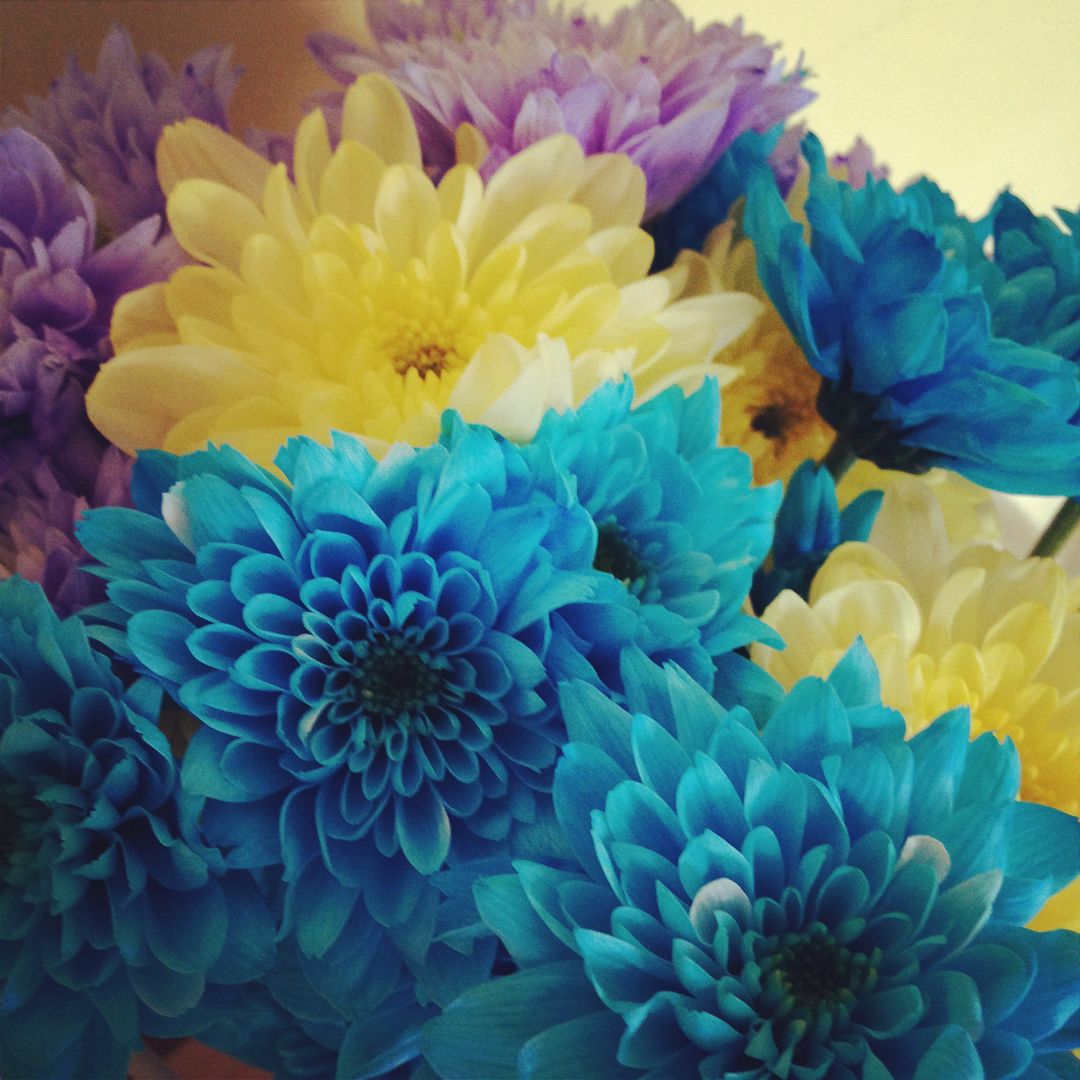 New products from Make Up Revolution / New CD / The longest living flowers ever / Fruity!

Follow me on Instagram - @cherryp13
I didn't mean for my Sunday catch up post to feature as much make-up as the blog features usually but it just happened this way. I received a lovely package from Makeup Revolution, containing lots of new products and I just had to share them with you - there will be a dedicated post coming this week and then individual reviews too.
All week I've been moaning about how slow the week has been going, but then it got to Friday and it felt like it whizzed past. The weekend has definitely gone quickly, but in two weeks time I have a week off, which I'm really looking forward to! I don't have anything planned unfortunately as Vince will be working but it is the week before Daisy's third birthday so I said I would help my sister with the party planning, I expect I'll also do lots of shopping and I have a trip to Cardiff planned with my friends as well, woo hoo!
This weekend has been pretty relaxed. I had a nice Saturday morning lie-in and lounge around the house before going to do a few little chores. I then popped into my mum and dad's house for the afternoon - it was absolutely boiling yesterday and it's been pretty warm today as well. Today has been a pretty boring one as well, although it is Father's Day my dad has been working so I haven't actually seen him. Hopefully he will like the presents I left for him. I spent most of the morning at my mums before coming home for a nap and doing a bit of cleaning, now I'm onto blogging and scheduling posts for the rest of the week!
What have you been up to this weekend?