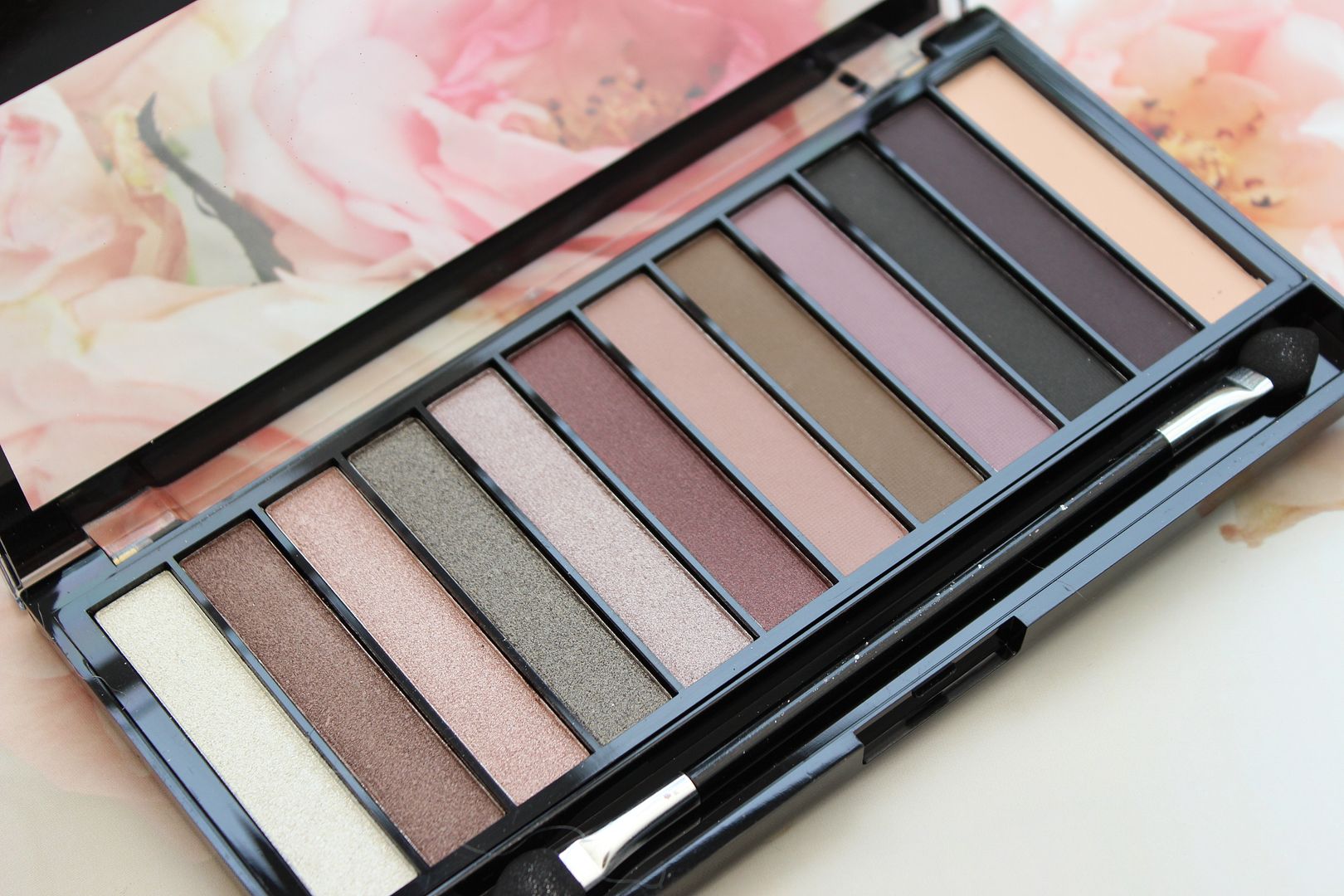 Makeup Revolution eyeshadow palette in 'Romantic Smoked' - £4*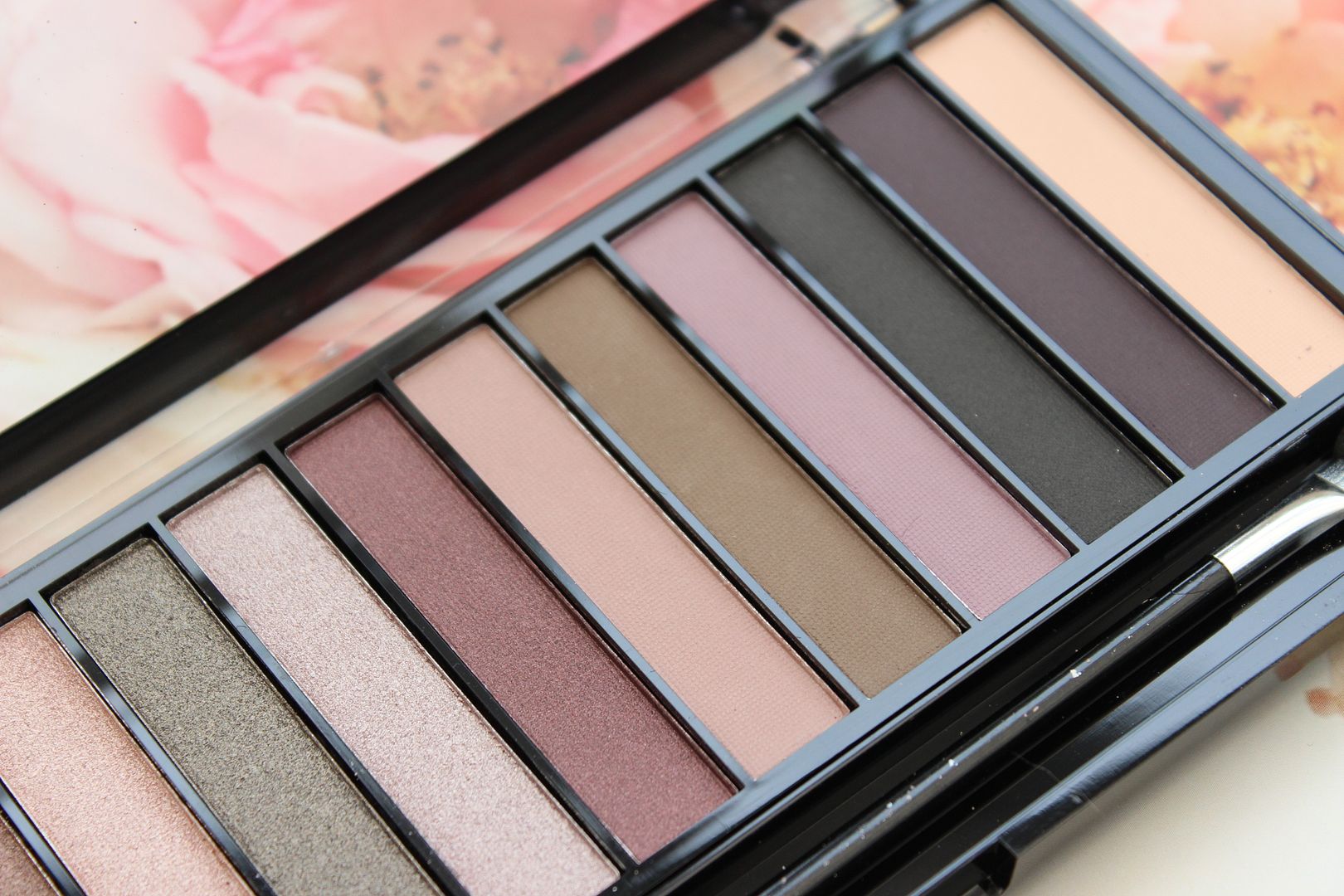 For just four of your little pounds you can now get an absolutely gorgeous looking palette from new brand Makeup Revolution. I featured the brand a few weeks ago
here
when I reviewed one of its nail polishes and I was really impressed so I've been really looking forward to trying the 'Romantic Smoked' palette.
I was recently sent the palette and I just love all of the shades, they're the perfect mix of shimmer, matte and pearl colours. All of the shades are well pigmented and are a joy to apply to the lid. They're also ideal for blending and buffing to create a range of different looks.
What I really love about these and what often makes or breaks an eyeshadow for me is the staying power. They do a damn good job of staying put for the majority of the day so they're really ticking all the right boxes for me.
I adore the luxurious finish the matte shades leave, very velvety soft. I really can't get over how much I love this palette - not only is it ridiculously cheap but you get a huge range of shades so it's definitely great value for money. Lots of people have said one of the palettes is a Naked dupe but being the bad beauty blogger I am, I've never actually tried any of the Naked palettes, but what I do know is that I would much rather go for something like this as it's just as good at a fraction of the price.
Have you tried any of the Makeup Revolution palettes? Let me know your thoughts in the comments.
This post contains PR samples