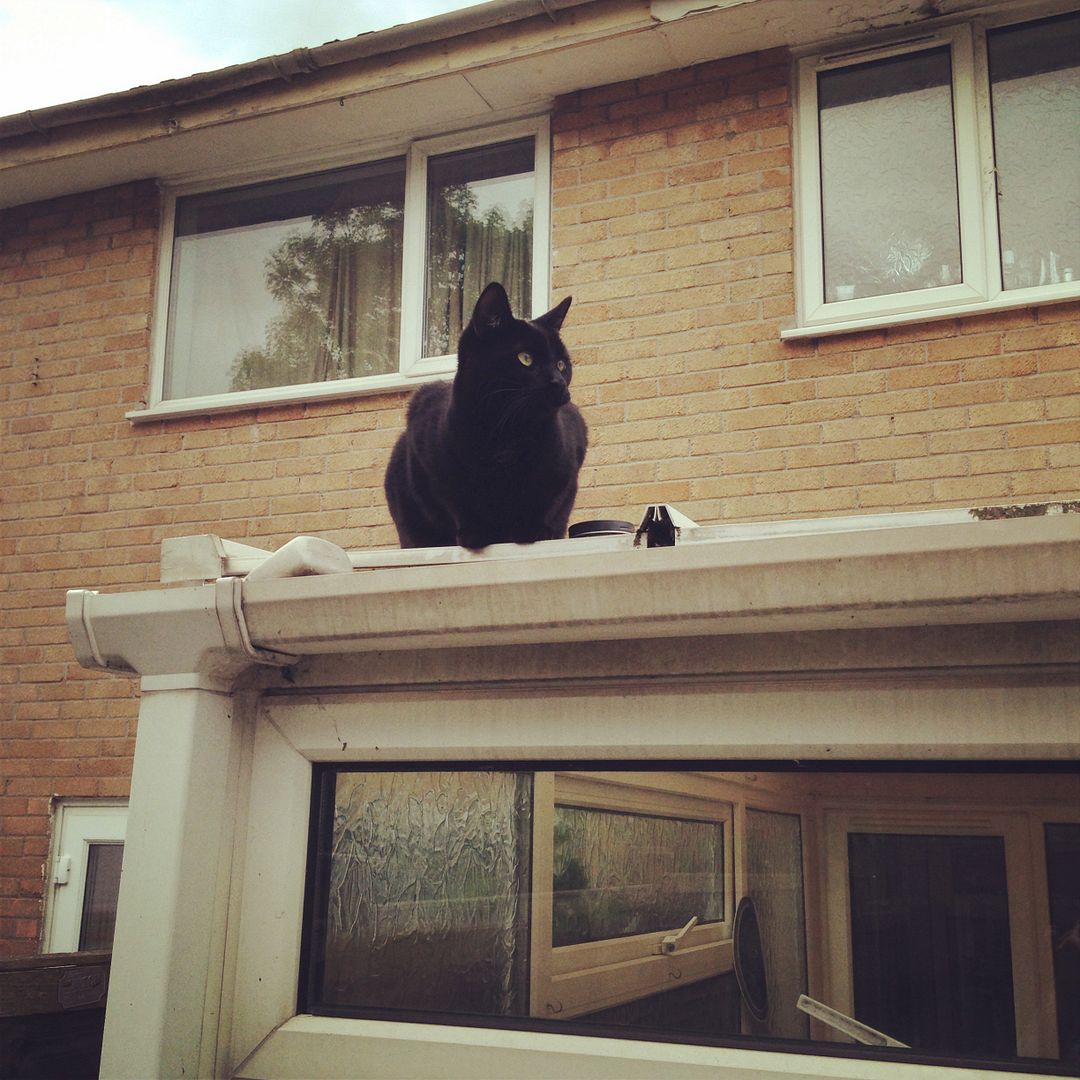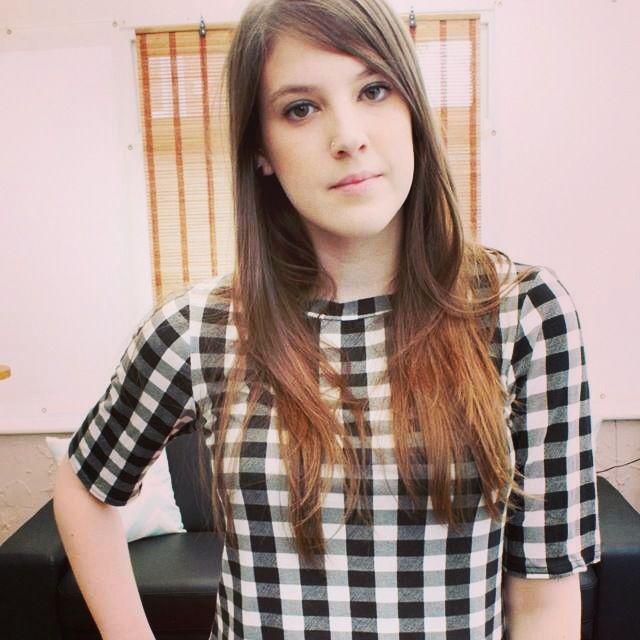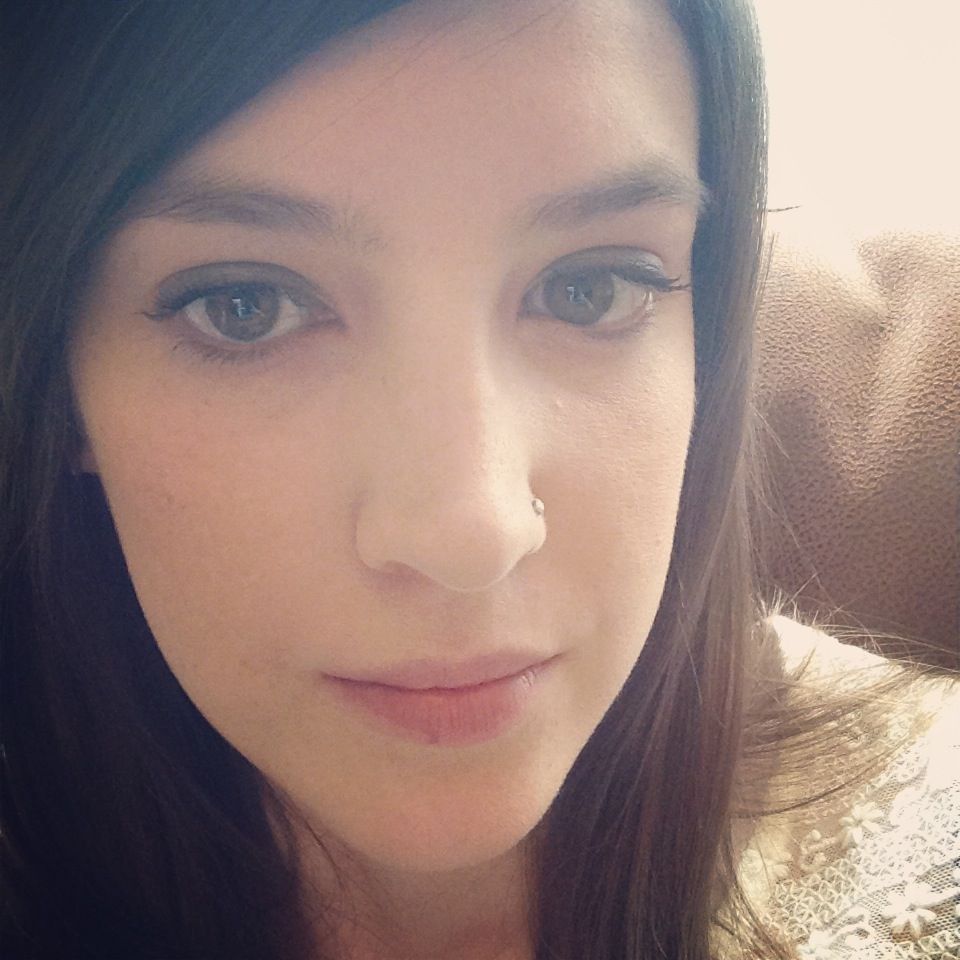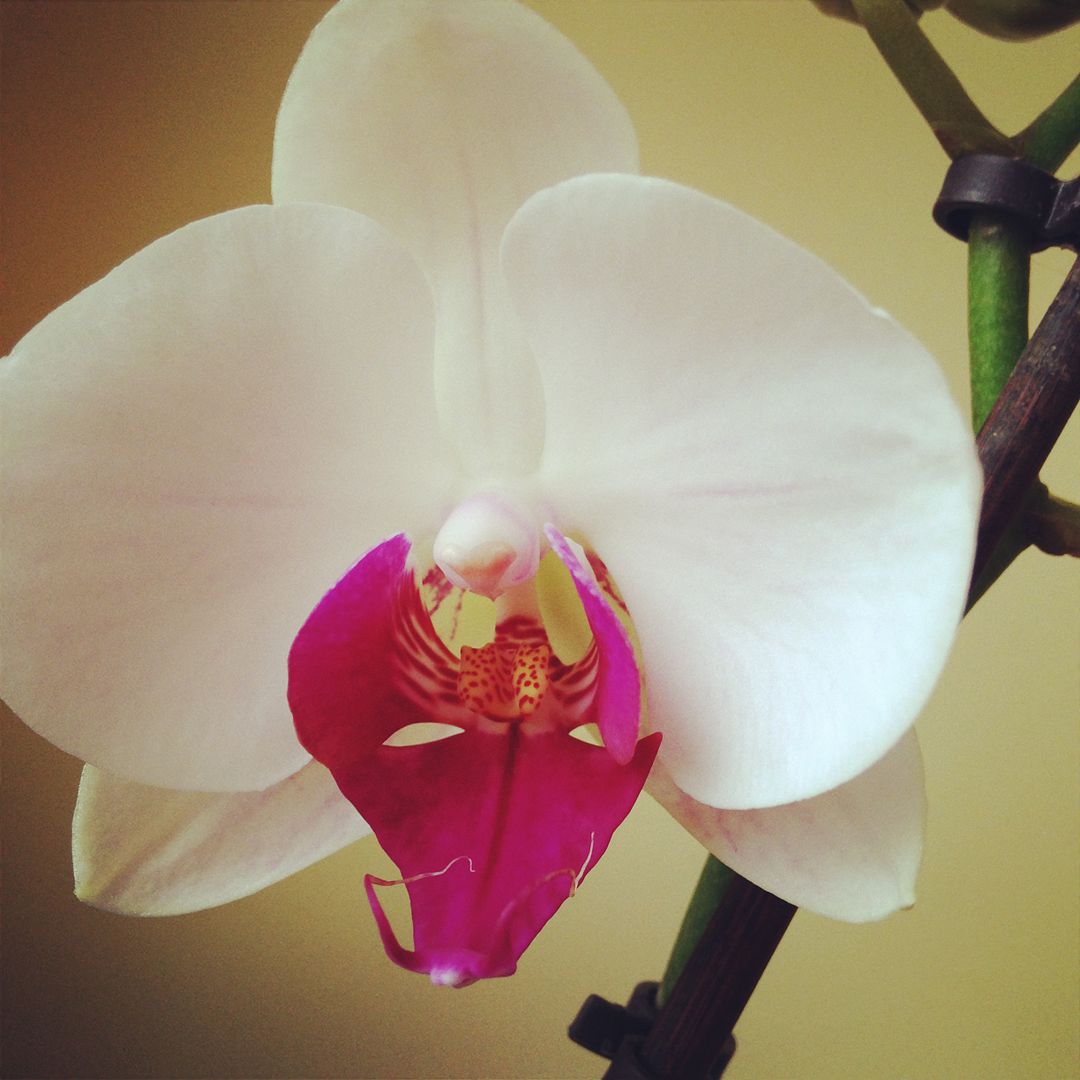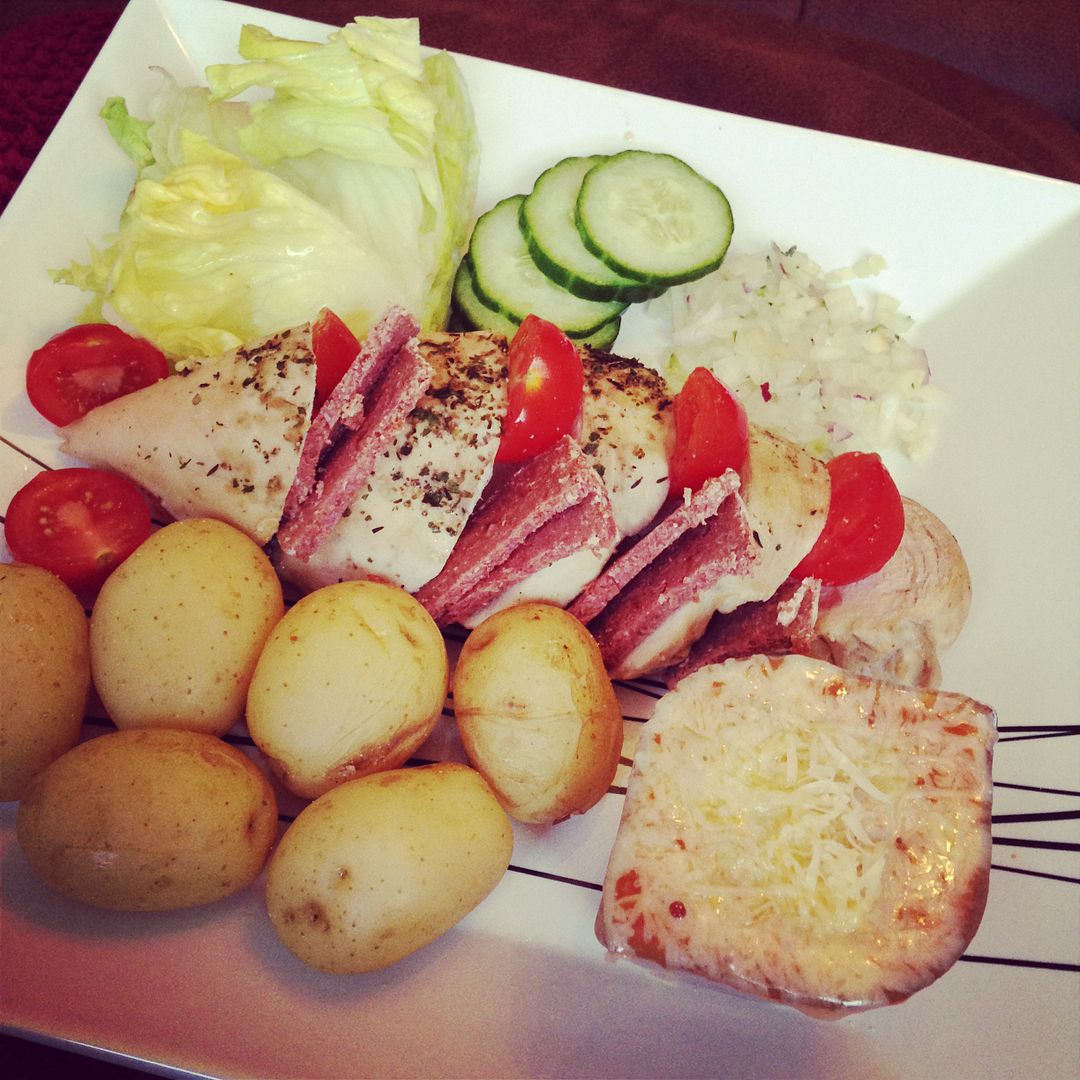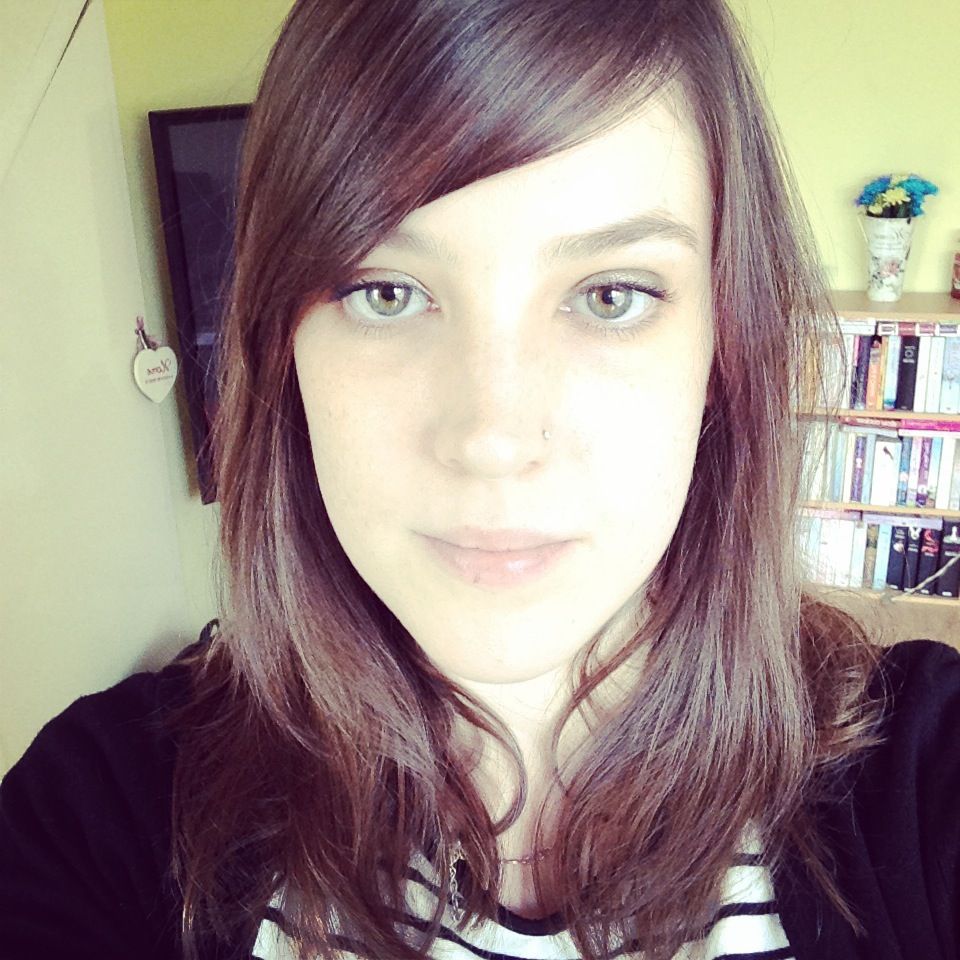 Posing / selfie! / Flowering Orchid! / Dinner! / Smiley Jasper / flowers / Skincare goodies / Supermarket haul / New haircut / Sunflower!

Follow me on Instagram - @cherryp13
So there seems to be a lot of photos of flowers and my face this week! Sorry about that! Anyway, this week, for some reason has felt extremely long even though it was only actually four working days. The Bank Holiday Monday feels like it was SO long ago I can barely remember what I did. I expect I went to my mum and dad's house but my mind is drawing a total blank.
I haven't done anything else very exciting this week if I'm honest. Friday was payday, which meant yesterday I went and spent most of it. I picked up a couple of bits for future blog posts and I also got my hair cut! It's nothing really special but I just wanted some taken off the length as it had gotten a bit flat and lank. It also would never hold any volume so now its shorter it's much more manageable. I'll try to take a photo of the new 'do soon.
Last night Vince and I had some friends over, which was fun. We aren't really big drinkers but we decided to have a sort of drinks night with the odd bit of food. I can't even really remember what we did, just talked lots and played cards! It was a fun night but I was so tired, luckily I got a lie-in this morning, unlike Vince who has been working a 12 hour day. Eek!
I wasn't too hungover luckily so I went to my mums for a mini picnic in the garden. It was just some sandwiches and sausage rolls but Daisy seemed to enjoy it! I can't believe the weekend has gone already. Not much to look forward to in the coming week except a dentist appointment on Tuesday morning, argh. I'm off for a shower before Vince comes home and we have takeaway for dinner, hooray!