Salvation Palette - £6*
Sugar and Spice Blush and Contour Palette - £6*
Chocolate Deluxe Baked Eyeshadows - £2.50*
Bronze, Shimmer and Highlight - £4*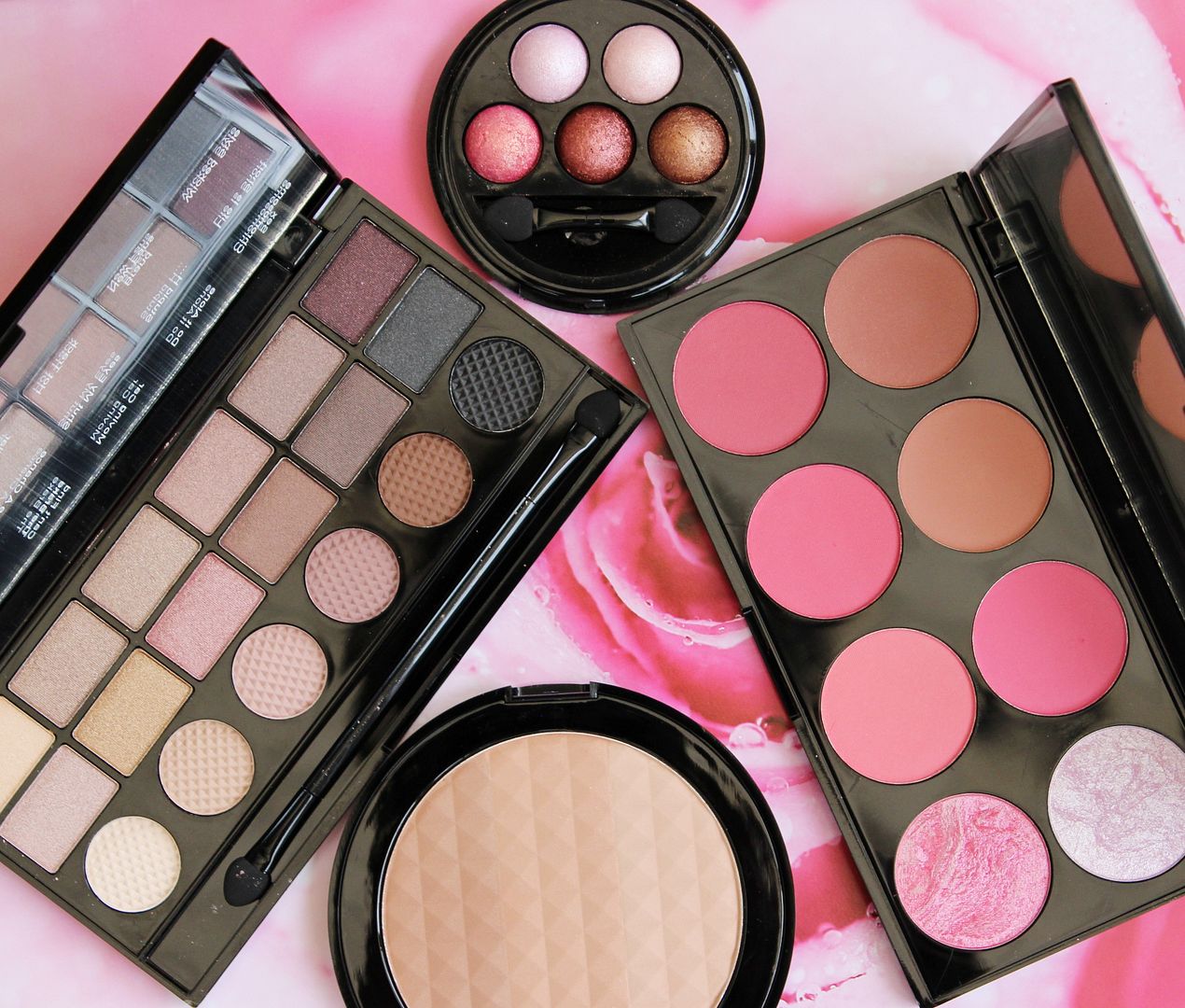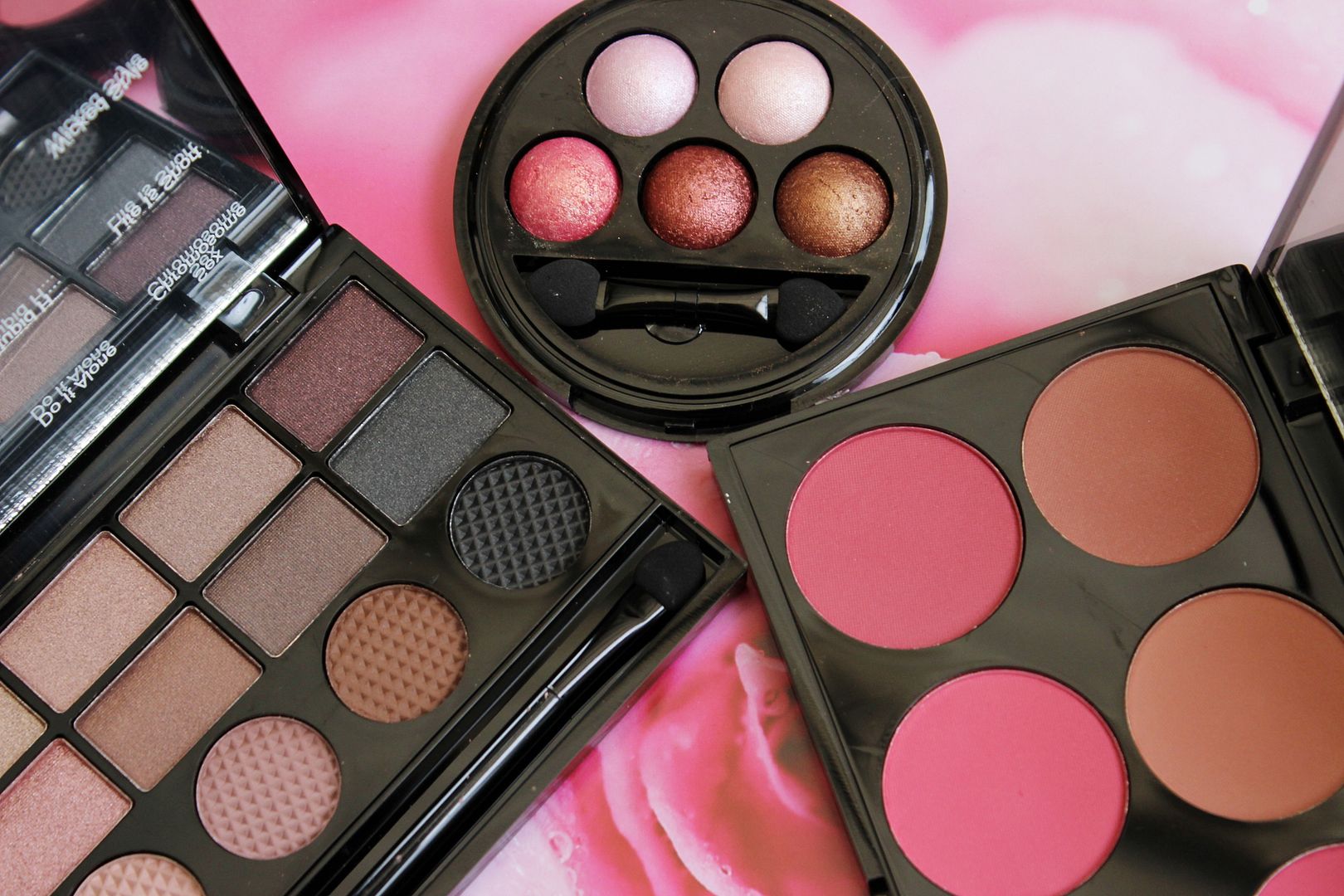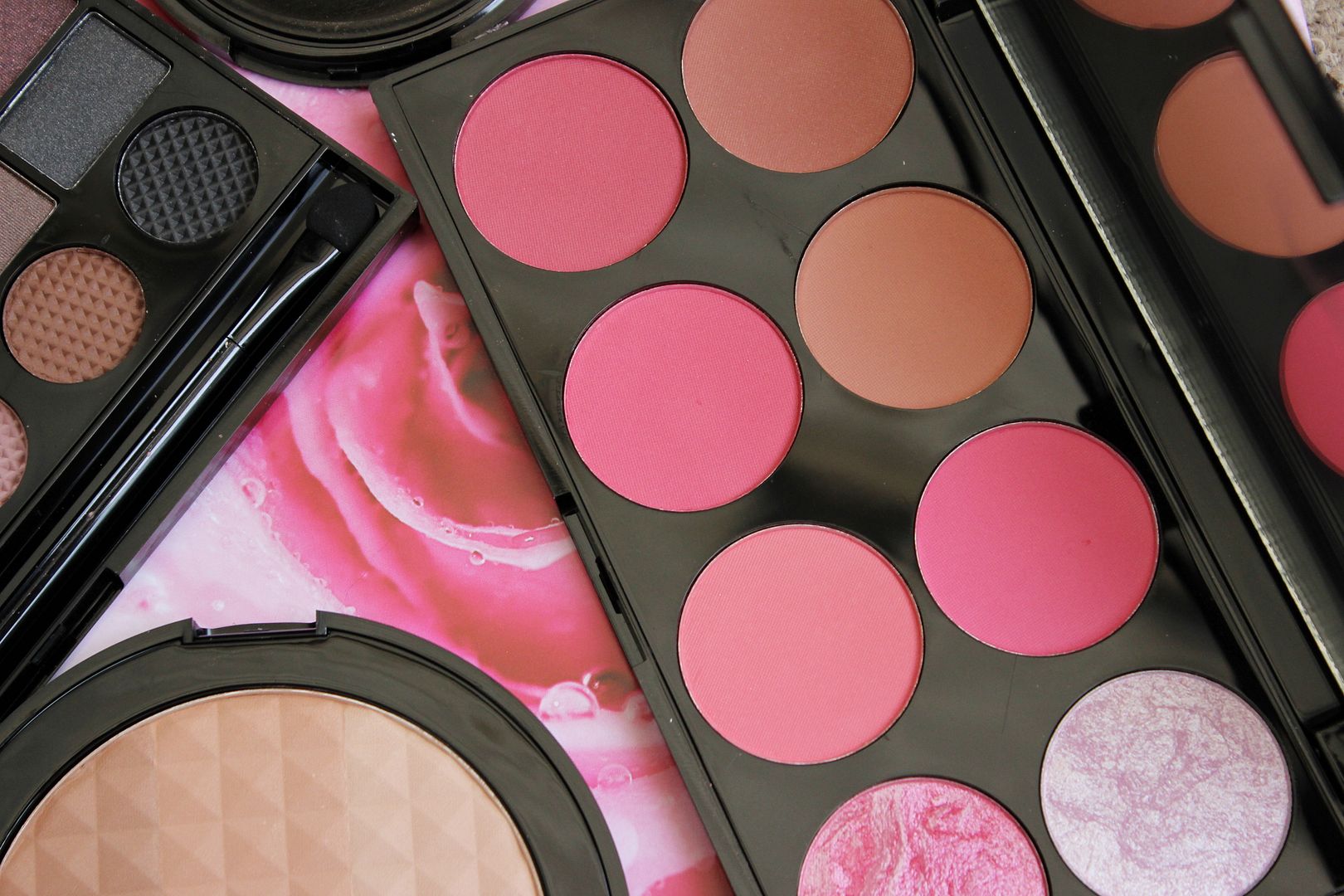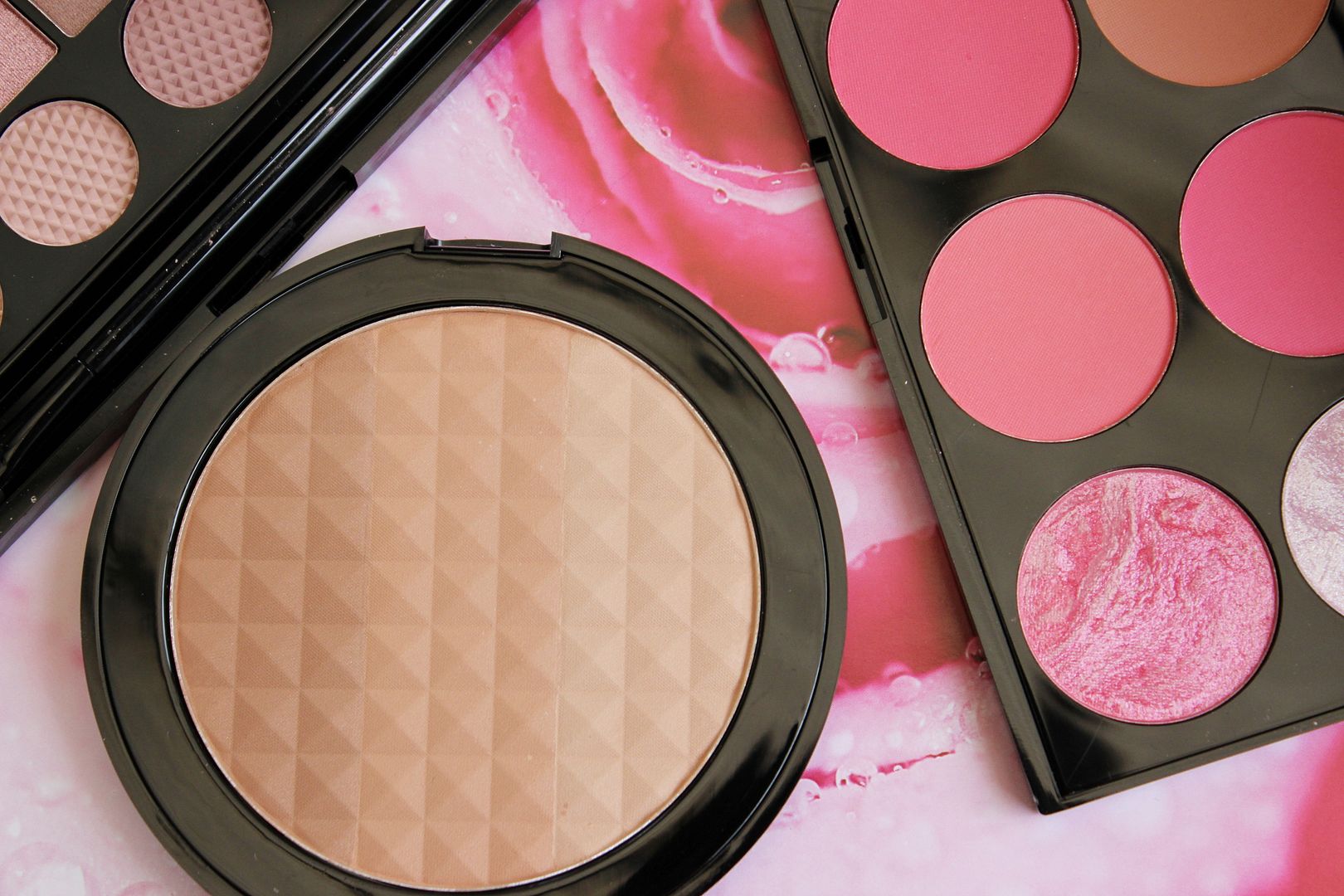 Makeup Revolution is a brand that a lot of bloggers have been getting behind recently. Amazingly the brand only launched two months ago, can you believe it? In that time it's gone from being a shiny new brand to being one that's really made a big splash in the blogging community. It's blogger interaction on social media is great as whoever is behind the accounts is really on the same level we are and is doing everything right - I do like a brand that re-tweets bloggers and helps them out as much as the bloggers help it out by writing about its brand.
Anyway, I was contacted recently as I had been sent a lovely package of products from the new range! Annoyingly I missed the delivery as I was at work but when I did finally pick it up I was really pleased with what I'd received. The new Salvation Palette is absolutely gorgeous and has been creating quite a buzz as a little sneaky peek was revealed on Twitter recently. The shades are absolutely perfect for me, it's like I had a personal shopper or something. They are SO my colours and I can't wait to give these a try. I love the fact that all of the shades are named and there's a huge mirror in the palette too, big thumbs up!
The Sugar and Spice Blush and Contour Palette is another one that I just want to sit and stare at all day long. Being the bad blogger I am I don't actually own many blushes so this palette is really going to help me out with exploring blushes a bit more often. The two marble-esque shades are perfect, perfect, perfect. I almost don't want to use them and spoil the prettiness.
The Chocolate Deluxe Baked Eyeshadows aren't my usual go to shades but they look so gorgeous that I really want to give them a try. The palette is so cute and tiny - perfect for travelling with.
Bronzer is another product that I've steered clear of recently but looking at the Bronze, Shimmer and Highlight compact makes it look a lot less scary. There's three differet shades here that can be used separately or blended together with one big swoop of a brush - gorgeous!
All of the products are now available from the website and are all extremely reasonable. I am really excited about the future of this brand and what it has up its sleeves. I'll be writing separate reviews soon so keep an eye out for those!
Have you tried Makeup Revolution yet? Let me know your thoughts…
This post contains PR samples