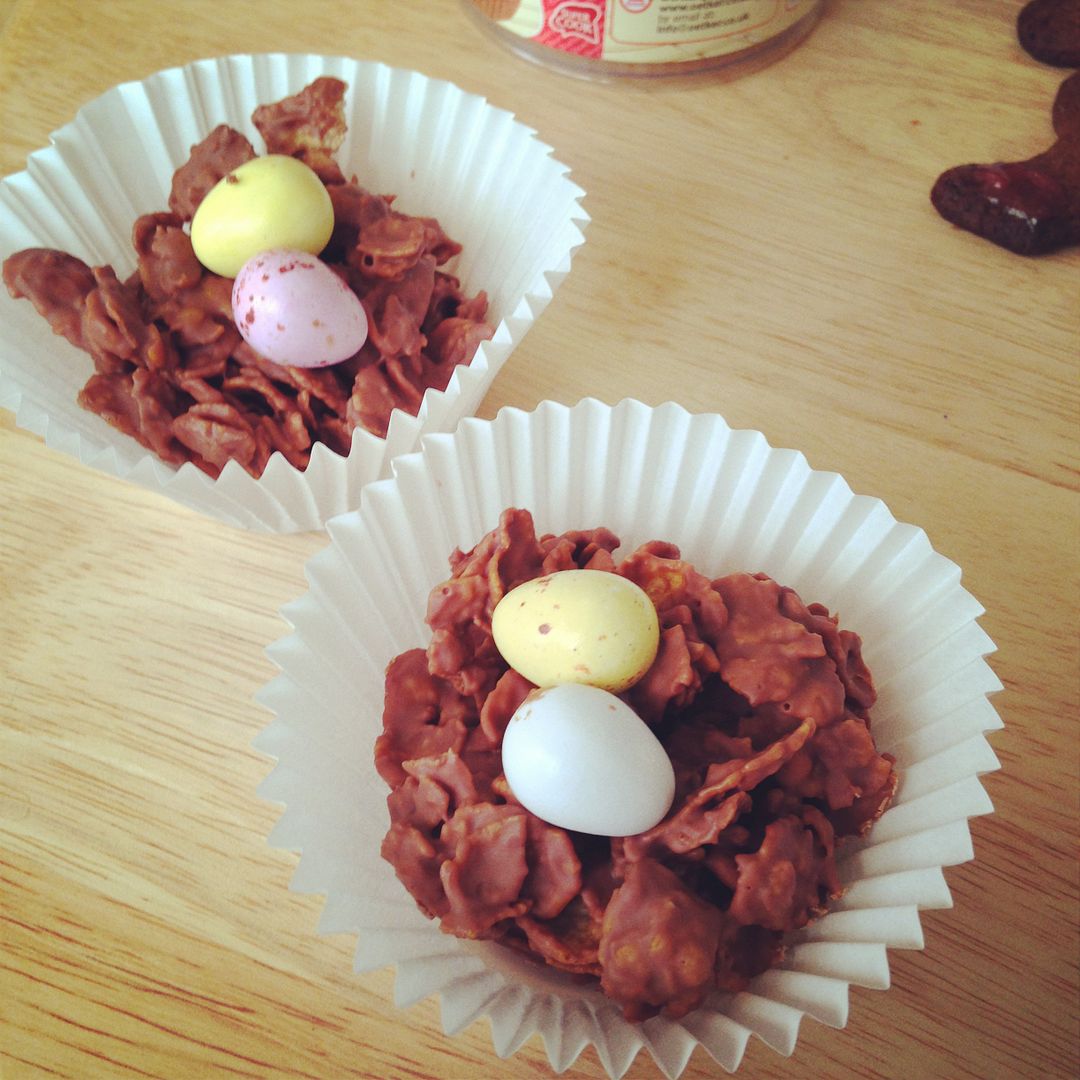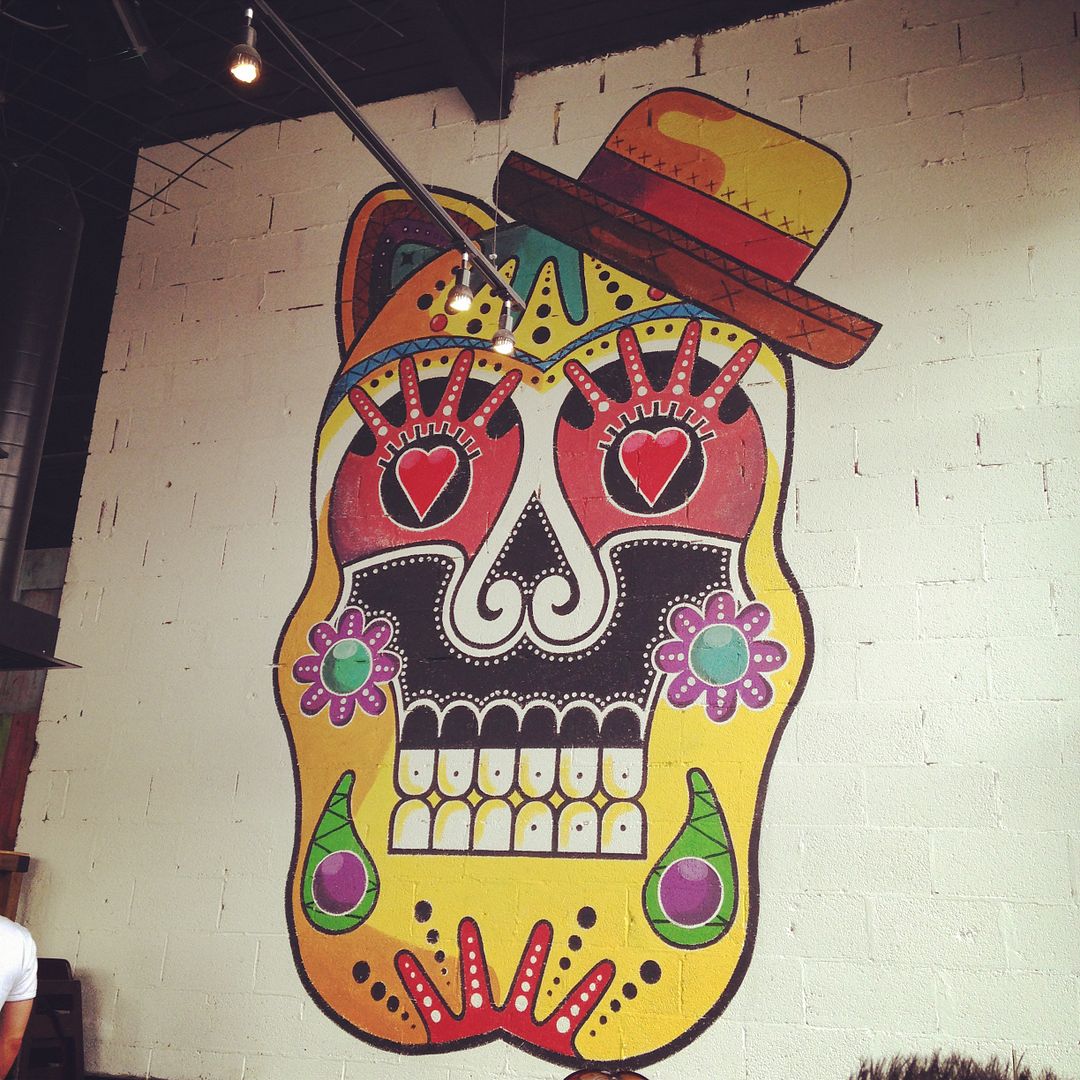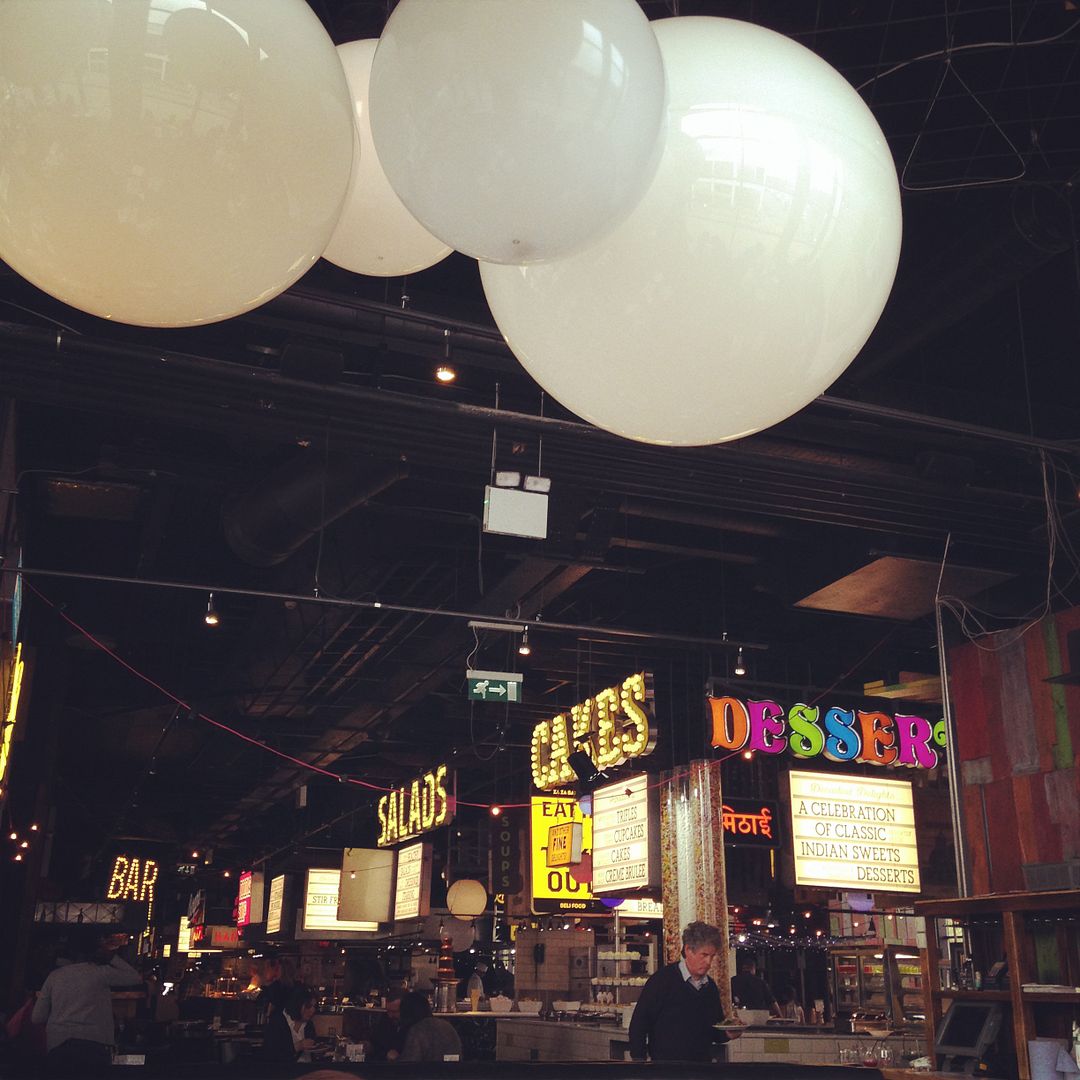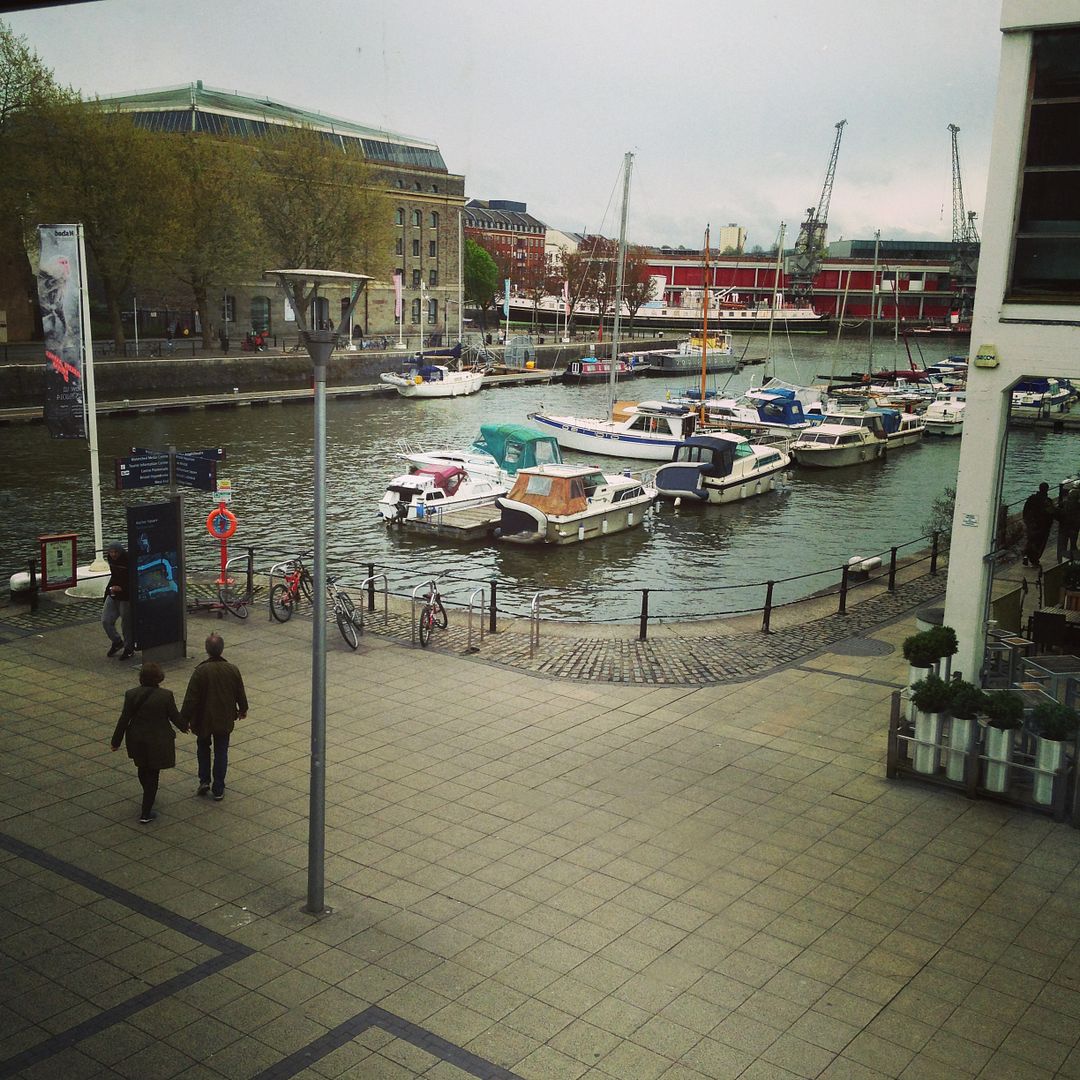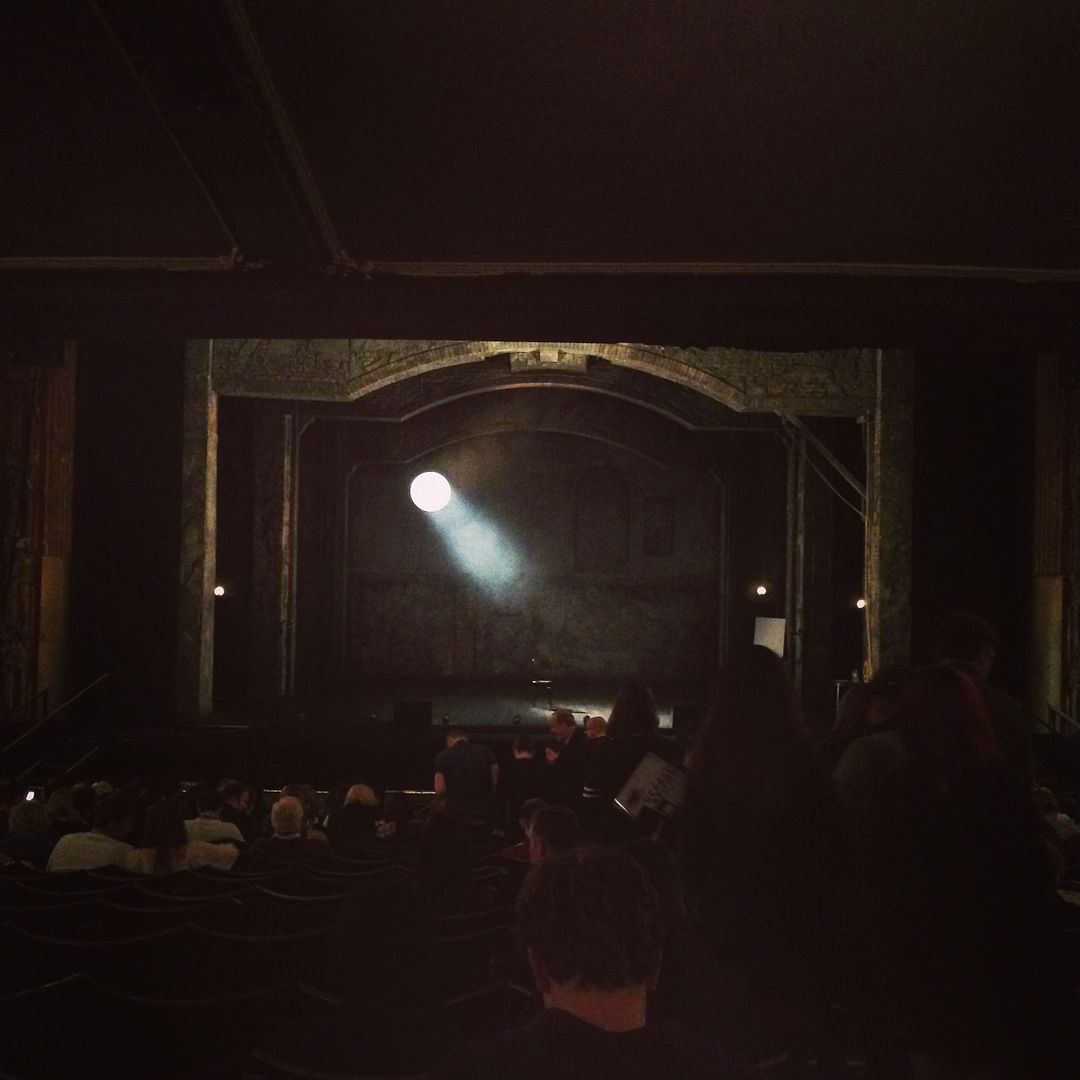 Easter cake and gingerbread man making / Dinner at Za Za Bazaar / Boats! / Waiting for Derren Brown

Follow me on Instagram - @Cherryp13
This week has absolutely flown by! On Monday it was a Bank Holiday so I had the day off and I spent the morning making some questionable gingerbread men, which subsequently burnt to a crisp, and some Easter cakes with Daisy and my sister. Of course we made a right mess! The Easter nests tasted really yummy but the gingerbread men weren't very tasty, we had fun decorating them though.
We headed to our parents in the afternoon and spent a while there and then the rest of the day flew by quite uneventfully. I was back to work on Tuesday so only a four day week for me, well more like three and a half actually as I had Wednesday afternoon off. Vince and I had tickets to see Derren Brown at the Hippodrome so we spent the afternoon in Bristol, did a teeny bit of shopping and had some dinner before the show. Obviously I don't want to give anything away but it was amazing and I came away just so confused and mind boggled about what I saw and how he did it!
The rest of the week went by in a flash. Yesterday I didn't get up to much. I did go to the doctors about the extreme tiredness and I've had to book a blood test to check everything's all ok. Fingers crossed it is. Ironically I spent most of the afternoon napping before going to my mum and dad's for the afternoon.
Next weekend I'm hoping for my parents to come round and help me out with the garden. There's not that much to do (I don't think!) but it just needs a tidy. I'm not really growing anything in particular, it's just been sort of growing on it's own and it could do with a tidy and perhaps some proper plants and flowers planted. Hopefully the weather will hold out so we can get out there.
What have you been up to this past week? Did you enjoy the Bank Holiday weekend?
Before you go be sure to catch up on the past week: