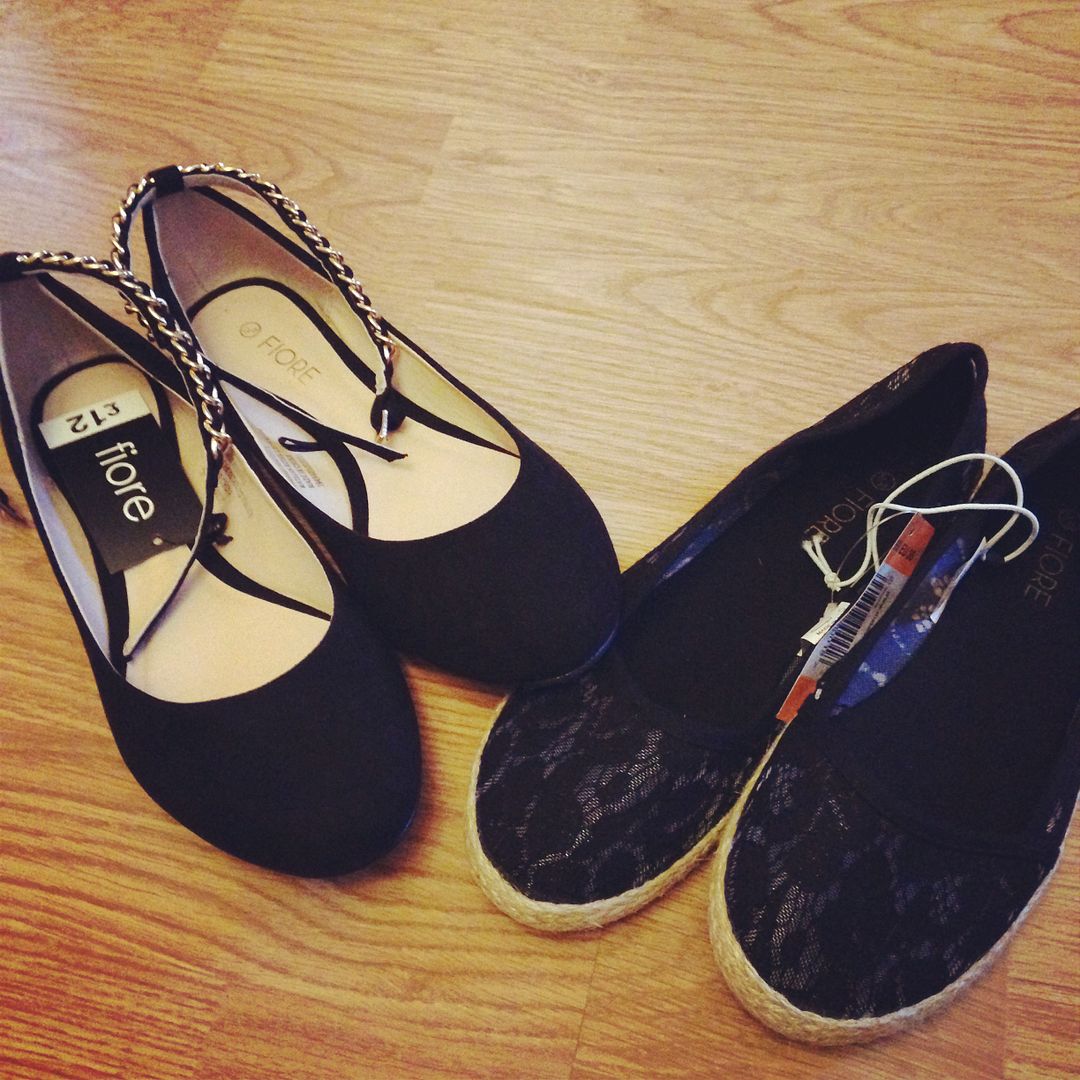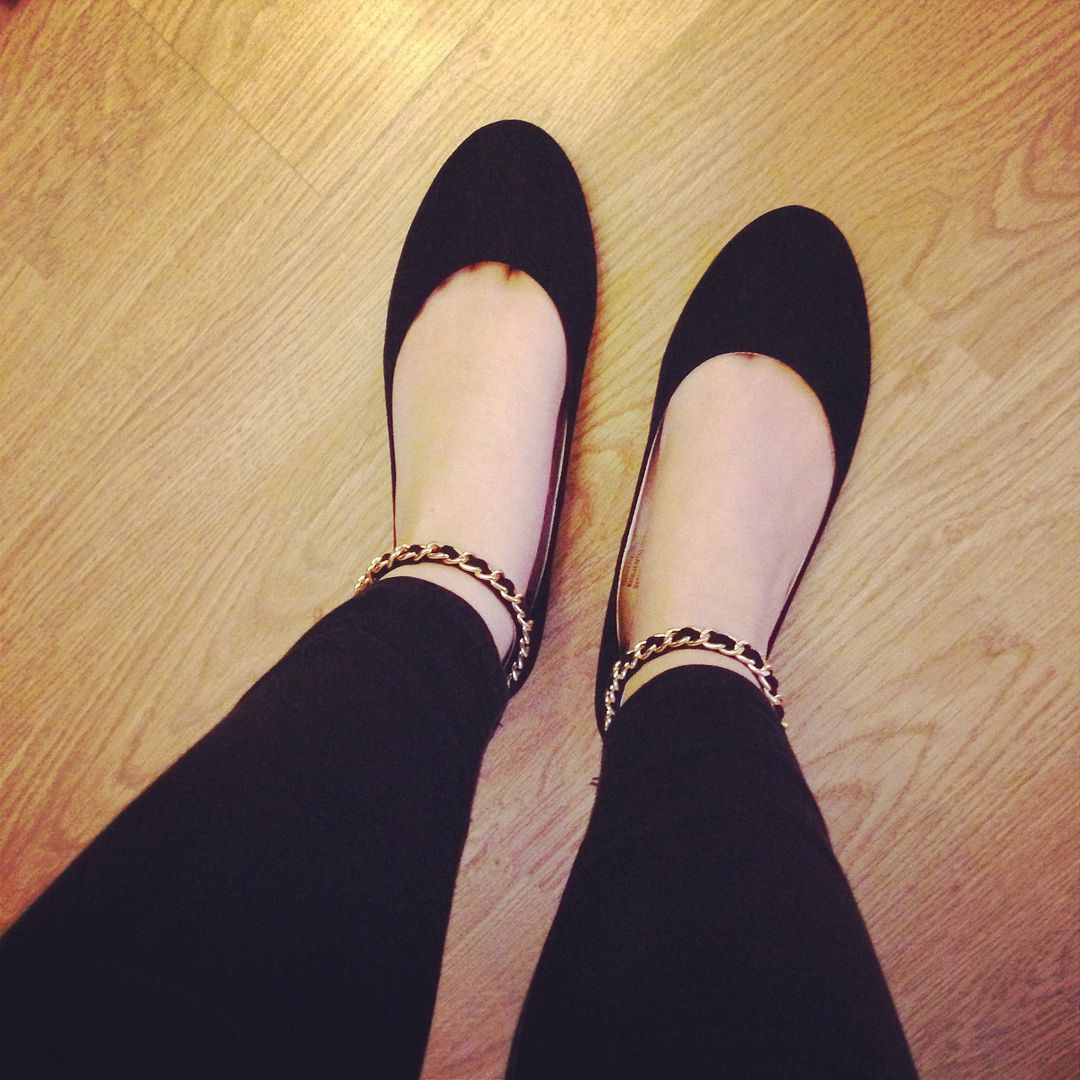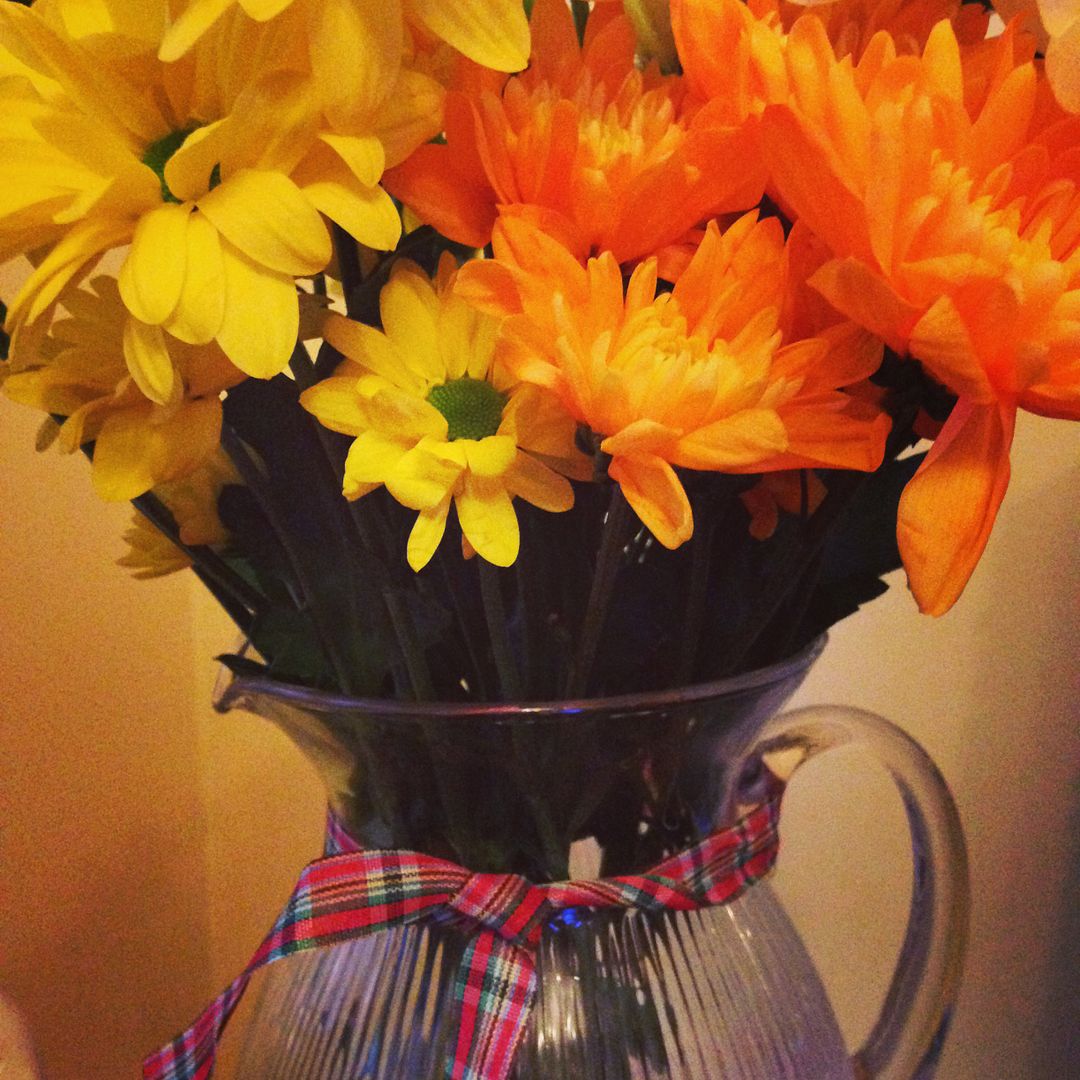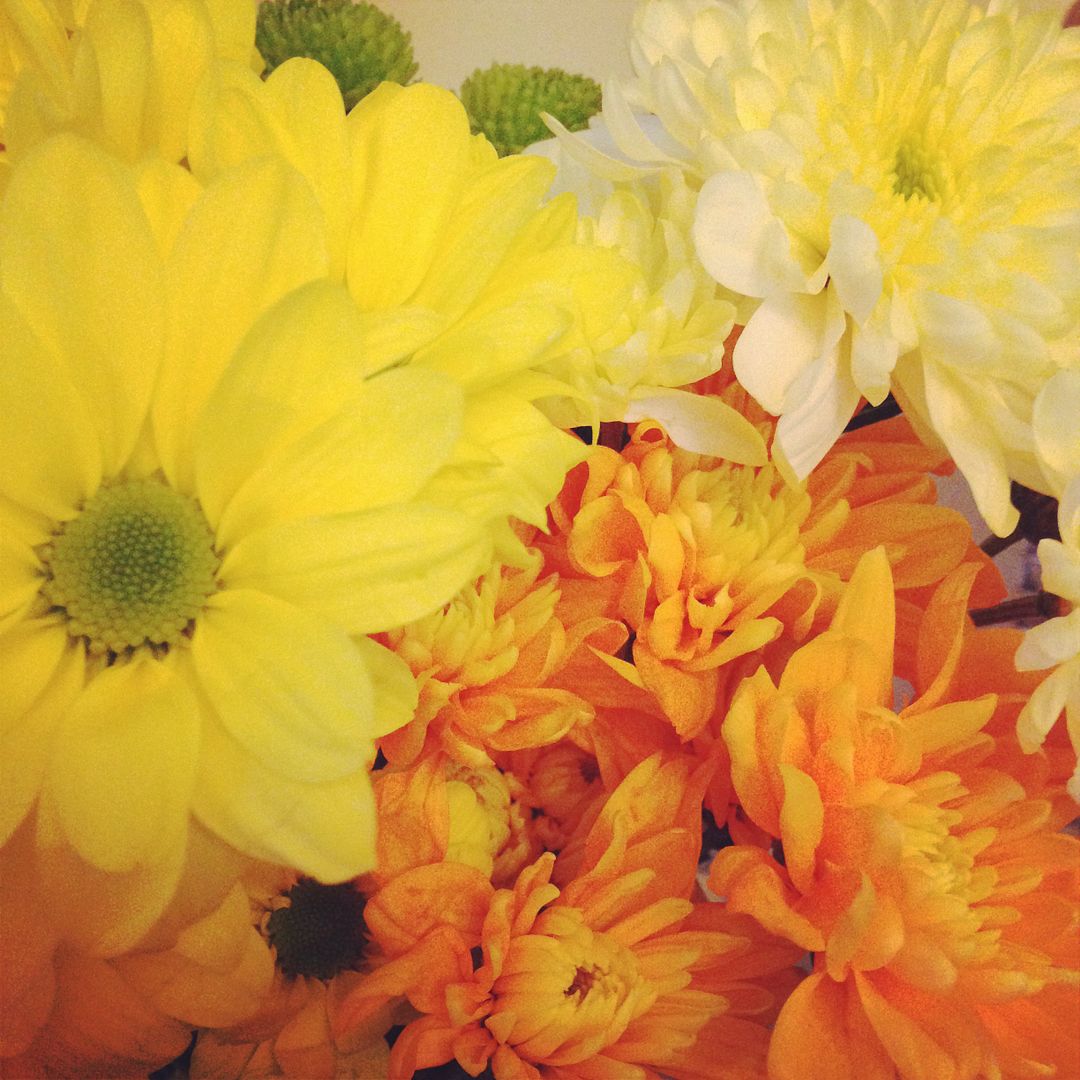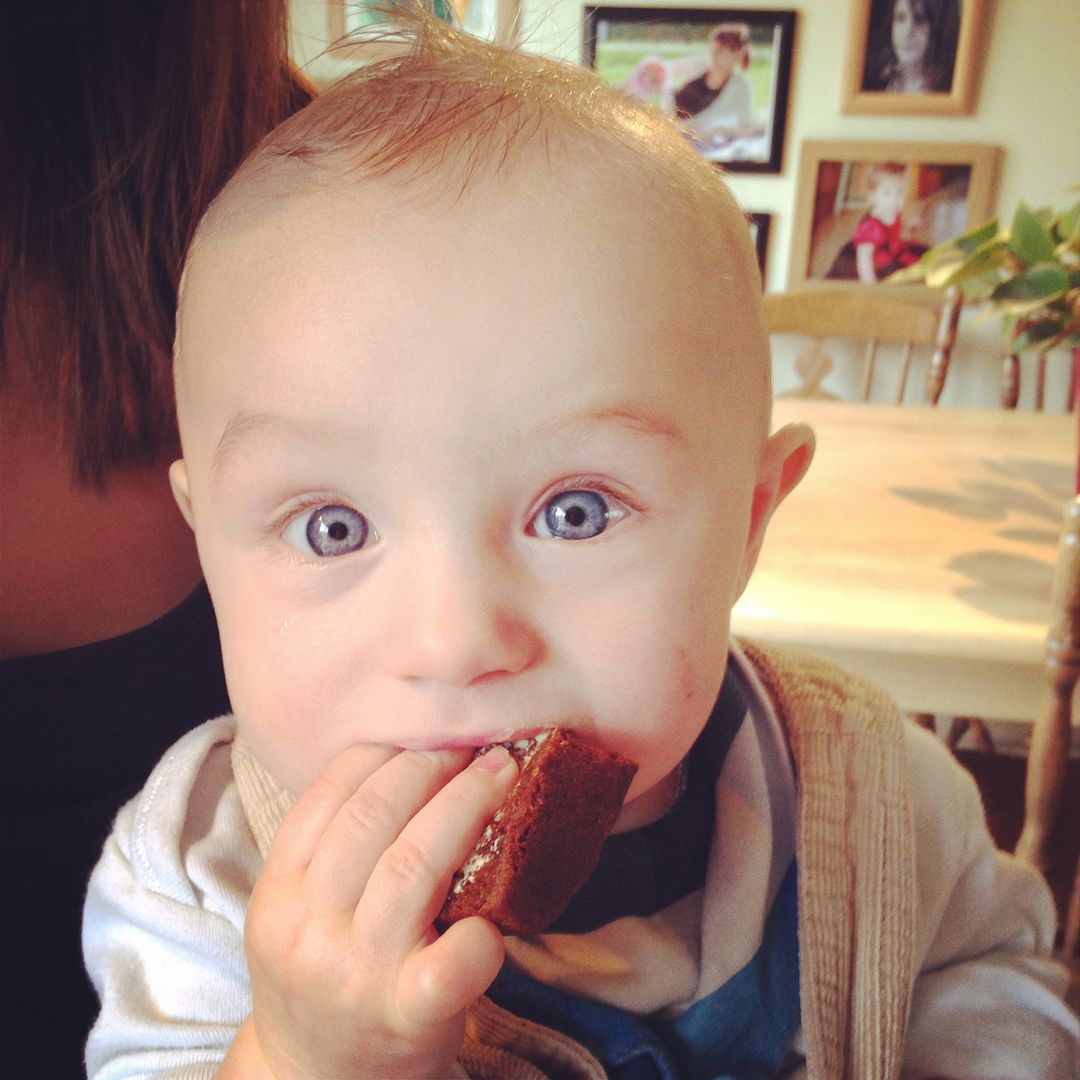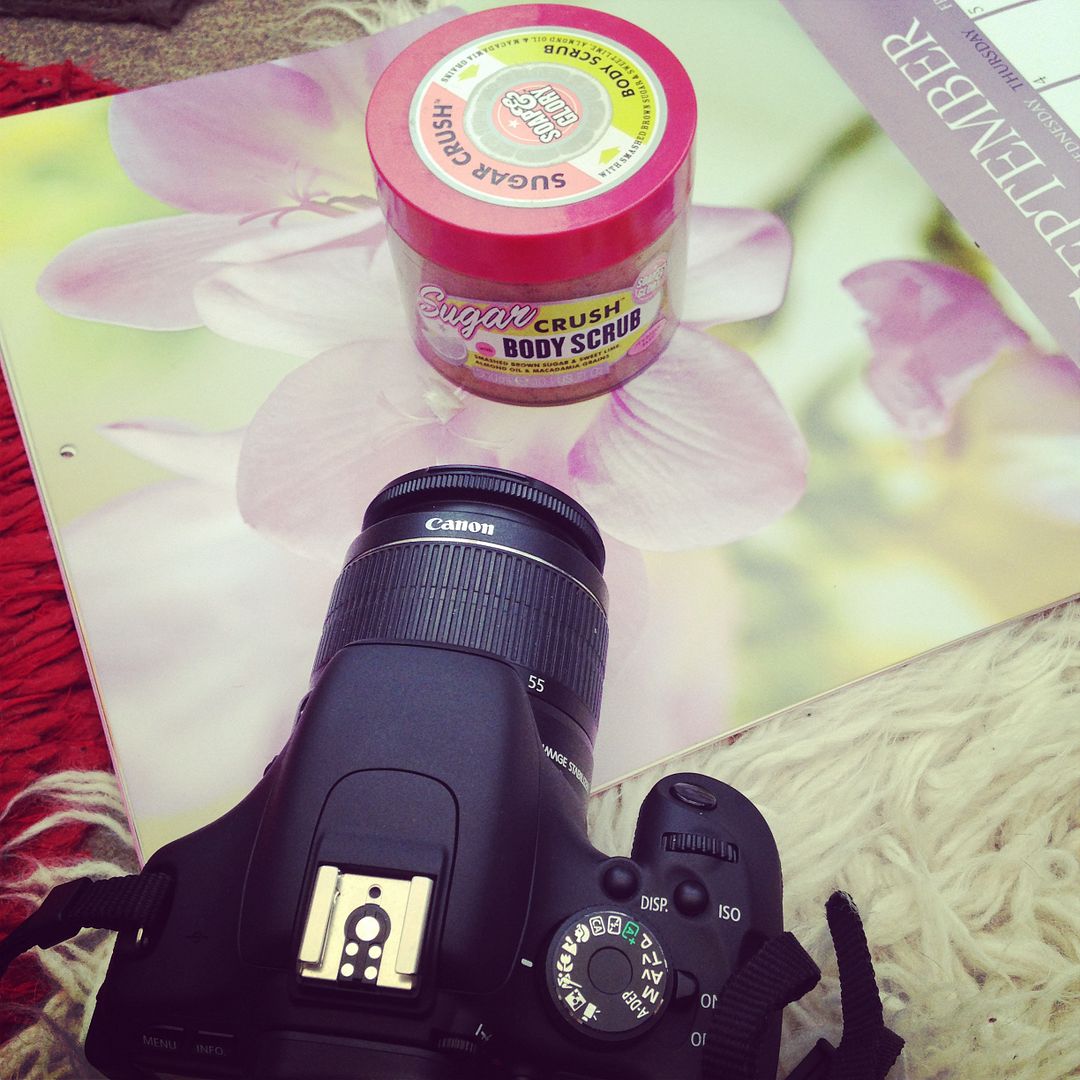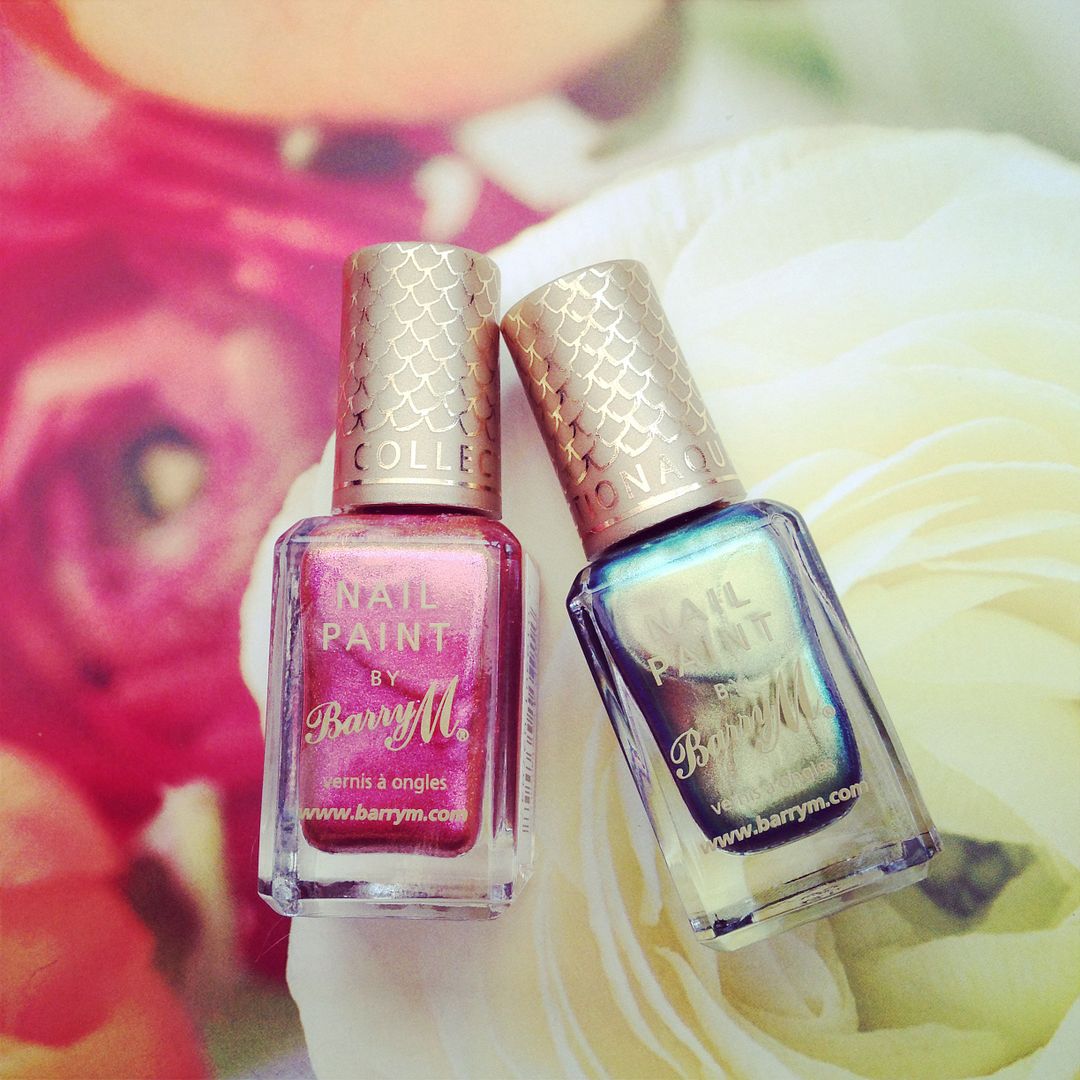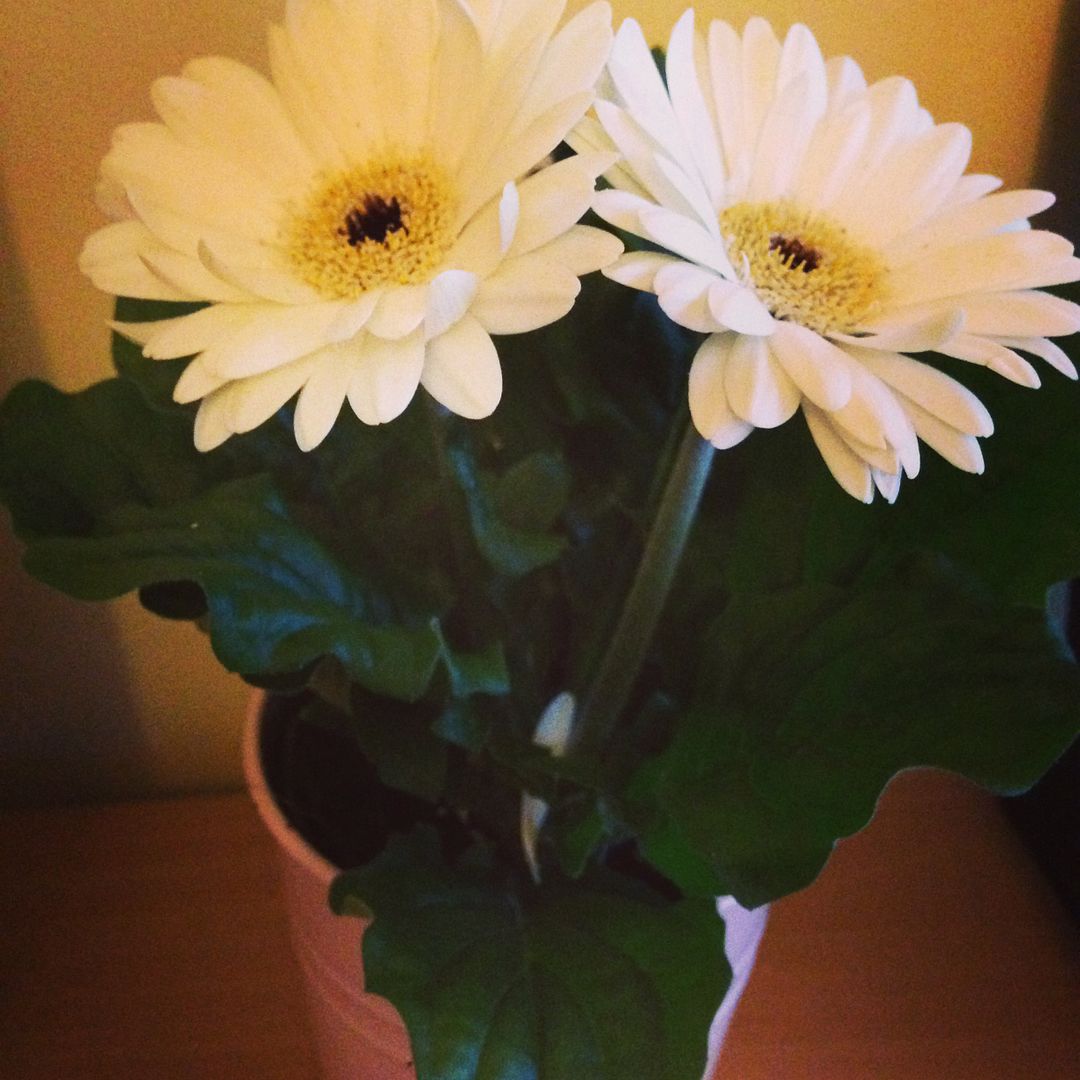 New shoes! / Pretty flowers / Oscar's big blue eyes / Behind the scenes blogging / Nail polishes / More flowers!

Follow me on Instagram - @cherryp13
Weirdly this week went really fast. It's not often I say that but it really did just fly by, not that I'm complaining! I think it helps if you have something to look forward to in the week or at the weekend. On Friday night Vince and I had our friends, Keely and Kayleigh, round for the evening, which was really nice. They haven't been round in over a year as we always usually go out when we meet up but they came round for pizza and just general chill out times. It ended up being quite a laugh…
Yesterday I did absolutely nothing and it was amazing. Vince had the day off, which meant we didn't have to set a single alarm and could just wake up naturally. It was lovely! We did have to take Charlie to the vets for his booster injections, which cost a fortune, but other than that it was a pretty lazy day full of watching tv, napping and just generally lazing around the house.
Today I popped to mum and dad's for breakfast with Holly and Daisy and Oscar. We had a delicious fry-up and actually ate around the table, which was really weird as we never do usually. Haha! Daisy and Oscar were their usual lovely selves, I just had to post the above picture of Oscar's huge blue eyes! He's such a smiler too, always happy and laughing.
Holly and I quickly popped out to Boots and left mum and dad in charge of the kids. We made good use of the 3 for 2 offer on Soap & Glory products. I got a lovely new bubble bath, which I can't wait to try out.
Vince also popped round mum and dad's after he finished work, which was nice as he hasn't been able to pop round for absolutely ages. Him and dad started talking about tattoos and music and record players and Daisy was just sitting between them both taking it all in, so funny!
This afternoon I've been taking blog photos while Vince has been making music in his studio. I've managed to get some washing done and do some boring old chores. I'm back to work tomorrow but not long to go now until the long Easter weekend break, woohoo! Vince and I are also seeing Derren Brown on April 23 so I'm really looking forward to that!
What have you been up to this week? Let me know in the comments.
Before you go, why not catch up on the week?