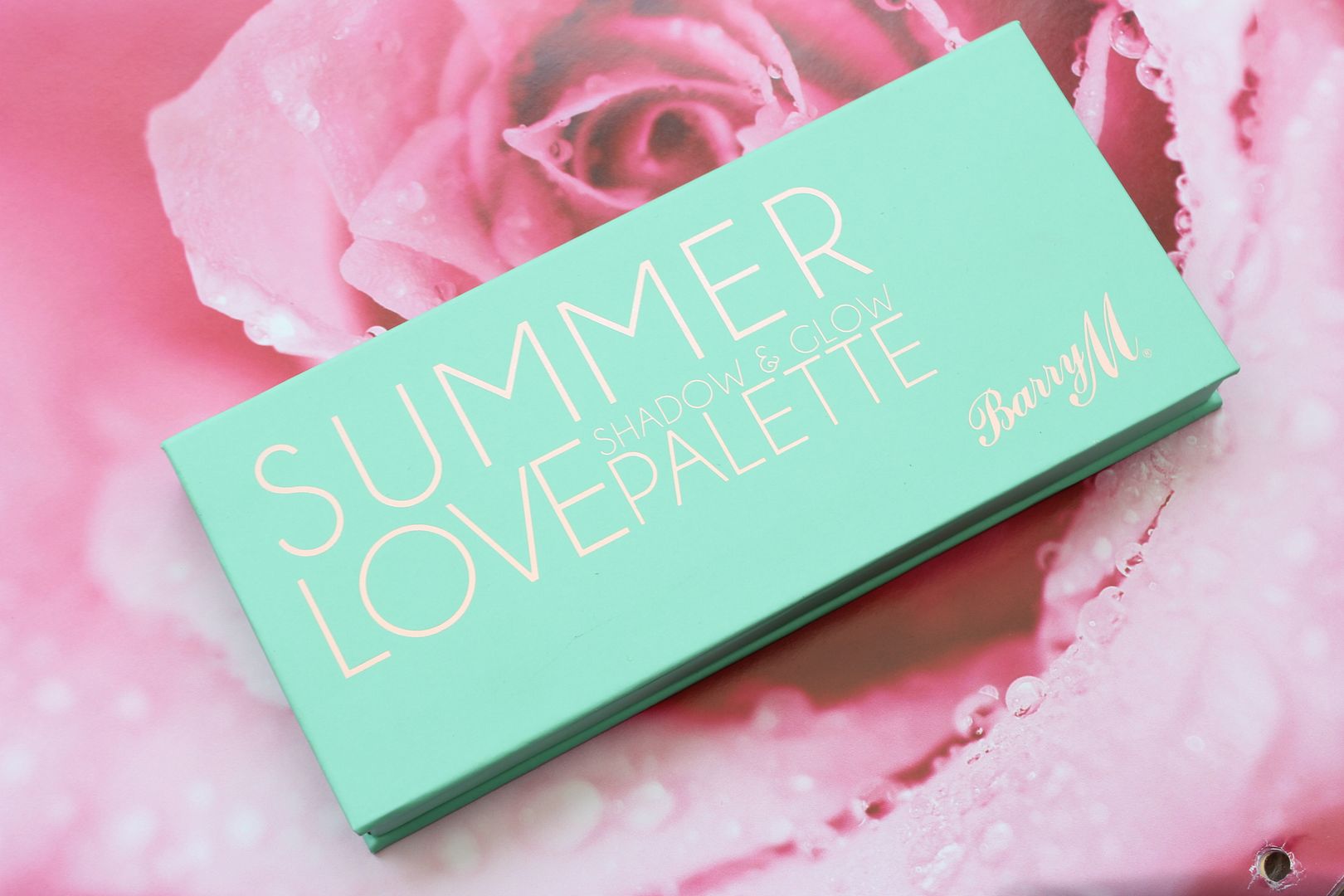 Barry M Summer Love Palette - £6.49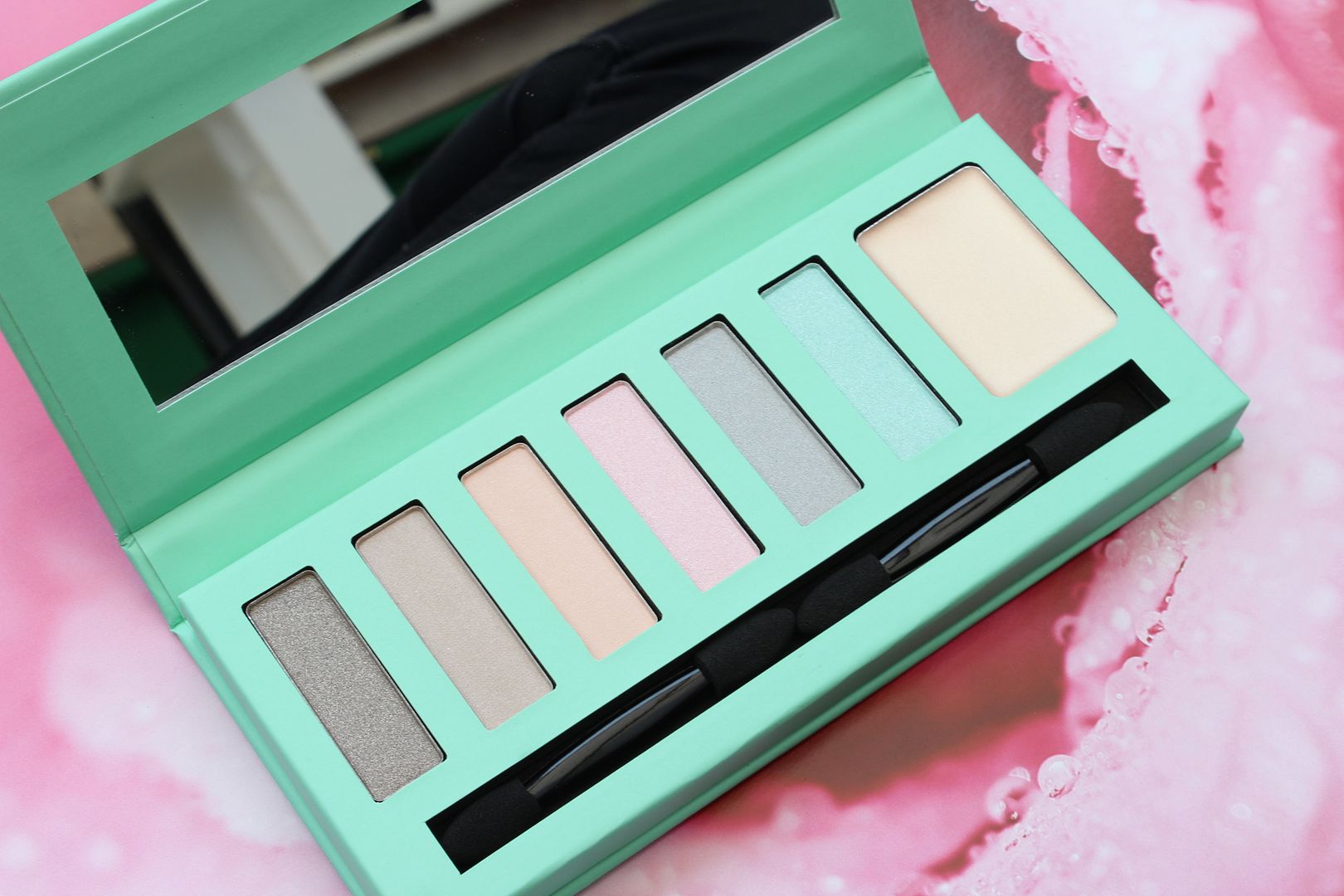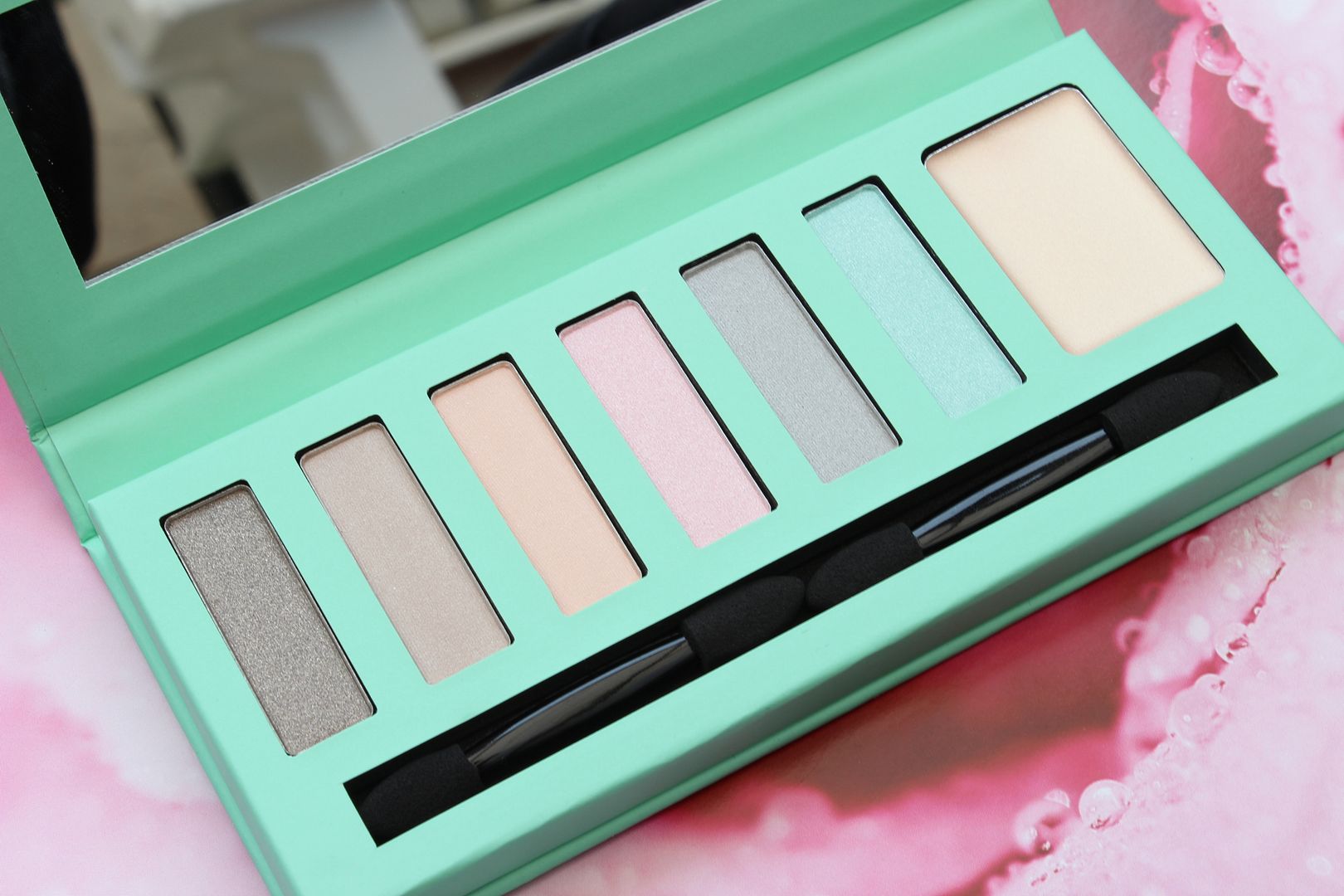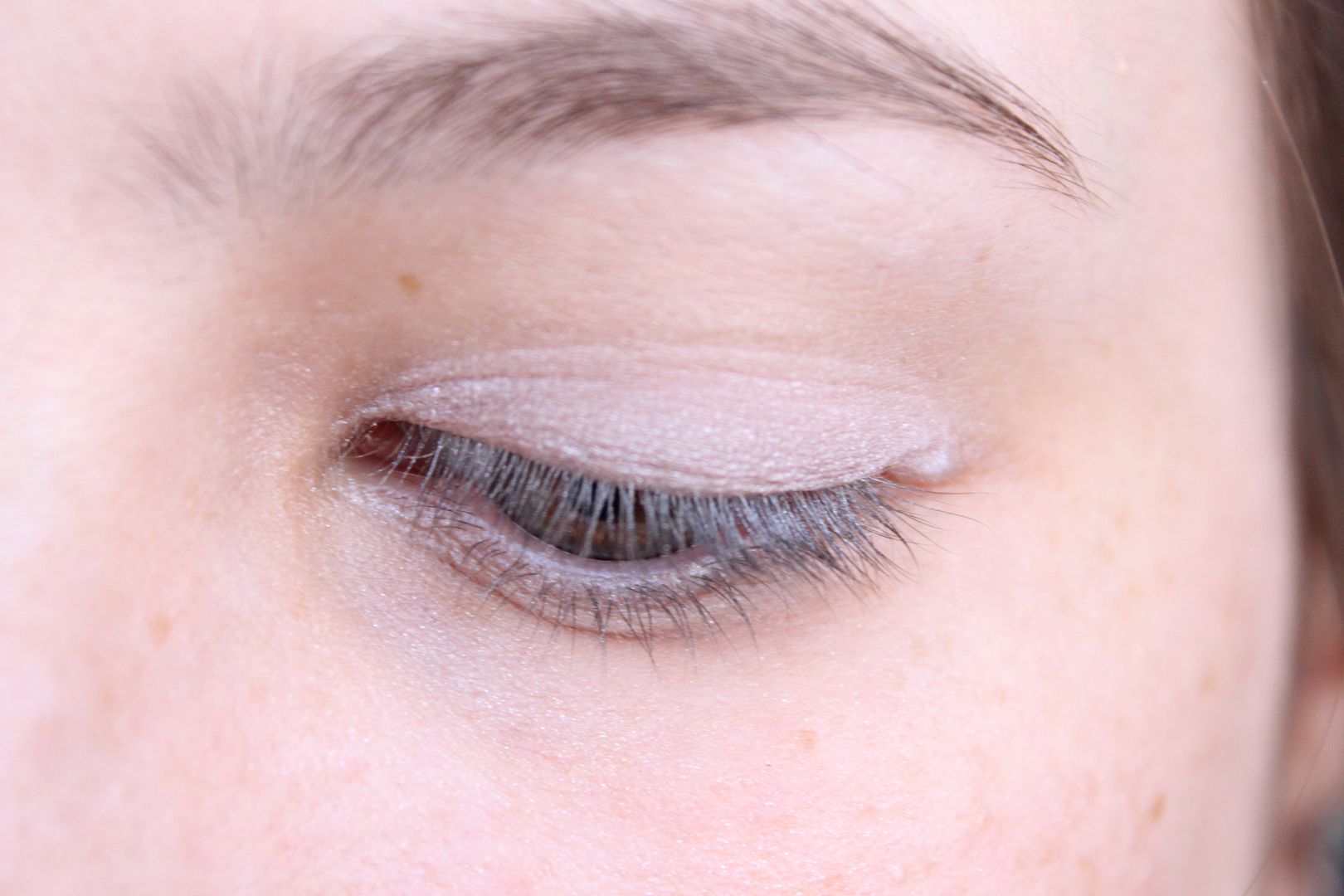 On first glance of this palette I thought these shades probably aren't for me, but something still made me put it into my basket and buy it. It might be the fact that I adored the original natural palette that was released last year (
check out my review here
) and thought I should just give this one a go, because you never know!
I'm really glad I did because despite this being a summer palette, it does actually contain a couple of neutral shades, which are all very me. I feel most comfortable wearing these types of shades but after I gave the other shades a go I have to admit I'm slightly swayed…
All of the shades are lovely and shimmery and while there is a little fall out, they do still have great staying power and will last the majority of the day. On first glance the pastels looked slightly wintery/frosty and I was worried they wouldn't be very spring like but I think they're perfect for a clean, fresh make-up look and a hint of colour on the lids.
If you want a more vibrant colour then I'd suggest using a bit of primer on the lids but overall I'm quite happy with how these have turned out. For £6.49 I think the palette is pretty reasonable. There is also a highlighter in the palette, which I've yet to use, but if you think about it you do get a lot for your money here and each pan will last a pretty long time!
Have you used the Barry M Summer Love Palette yet? Let me know your thoughts in the comments.