Barry M Nail Polish Corrector Pen - £4.99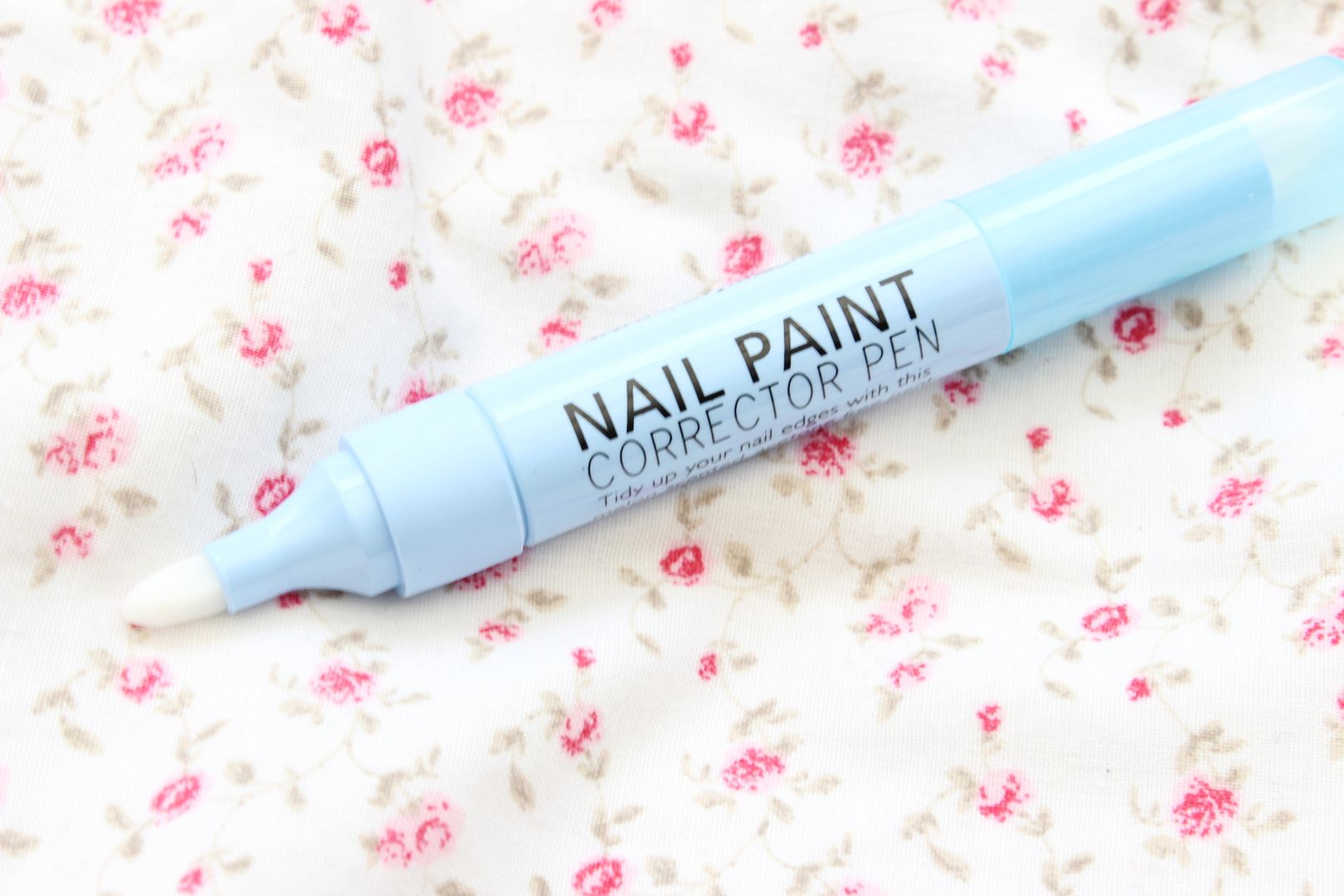 This is just perfect, if like me you can paint all the nails on one hand perfectly but when you switch hands it becomes a right mess!
I'm not completely sure if this is a new product or not but I only picked it up recently so it's pretty new to me. There's nothing that special about it if I'm honest, it's just one of those products you should definitely pick up for all of your nail polish application needs.
This is great for just going round the edges of your nails and neatening them up a little bit. When I paint the nails on my right hand using my left hand it gets awfully messy so this has come in really handy. It's shaped like a pen so is really easy to use and guide over the mistakes you're hoping to correct, but what is just that extra bit special is the fact it comes with handy extra nibs, so once the original nib has become discoloured and no longer works very well you can simply switch it for a new one without having to buy a complete new product. Fab idea!
Have you tried this? Let me know your thoughts in the comments!