Hand's up if you're a fan of David & Goliath products and you regularly have a little giggle to yourself when you see their cute and quirky pieces in shops. *Hands up*
I have personally been a fan of this brand for a number of years, mainly when I was a teenager I admit, but I can still appreciate their great products and I still have a t-shirt in my wardrobe that I wear regularly. Saying that, I also have two pairs of their coolest, glow in the dark pyjamas!
I personally believe that a lot of their clothes are seen as a bit alternative and I regularly see their products on the rails of 'alternative' shops such as Blue Banana which isn't necessarily a bad thing, but I'd love to see them in more well-known stores. They occasionally appear on the rails in Topshop and I love that such a prestigious high-street store stocks such a funky brand, but a lot more shops need to stock these guys as well!
So, saying that, this weeks Weekly Wishlist features a whole host of goodies from David & Goliath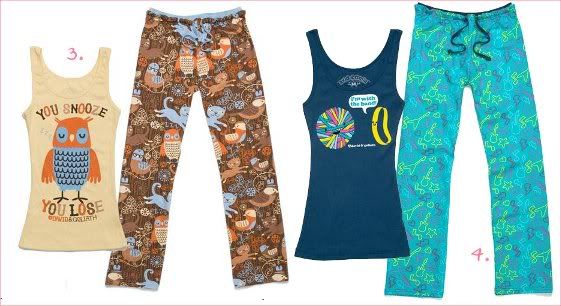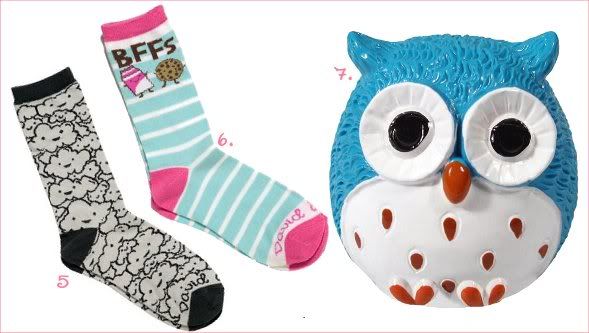 £20 for one of the T-shirts isn't
too
bad. I would, and have, paid this much for one of their T-shirts but I think £39.99 for the pyjamas is a little too steep for me personally. However, if someone wanted to buy me the 'You Snooze You Loose' Pyjama Set, then I would happily accept it!
I had no idea that the company also did plain clothing such as these bright coloured shorts. Seeing as block colours are so 'in' at the moment, these are great!