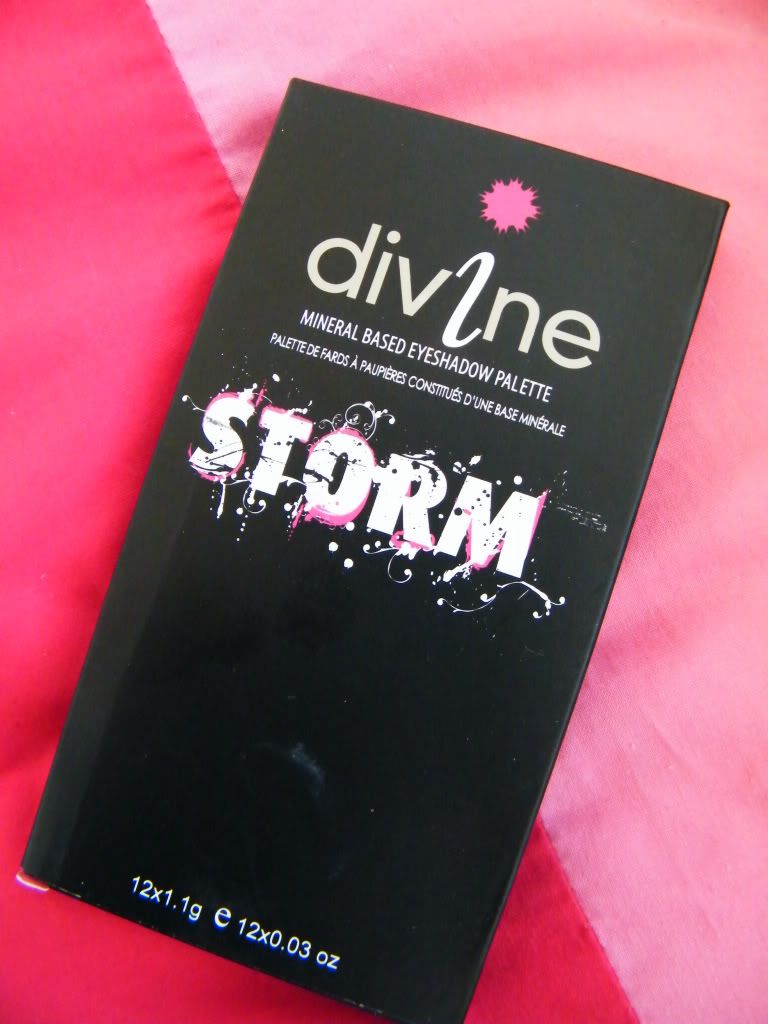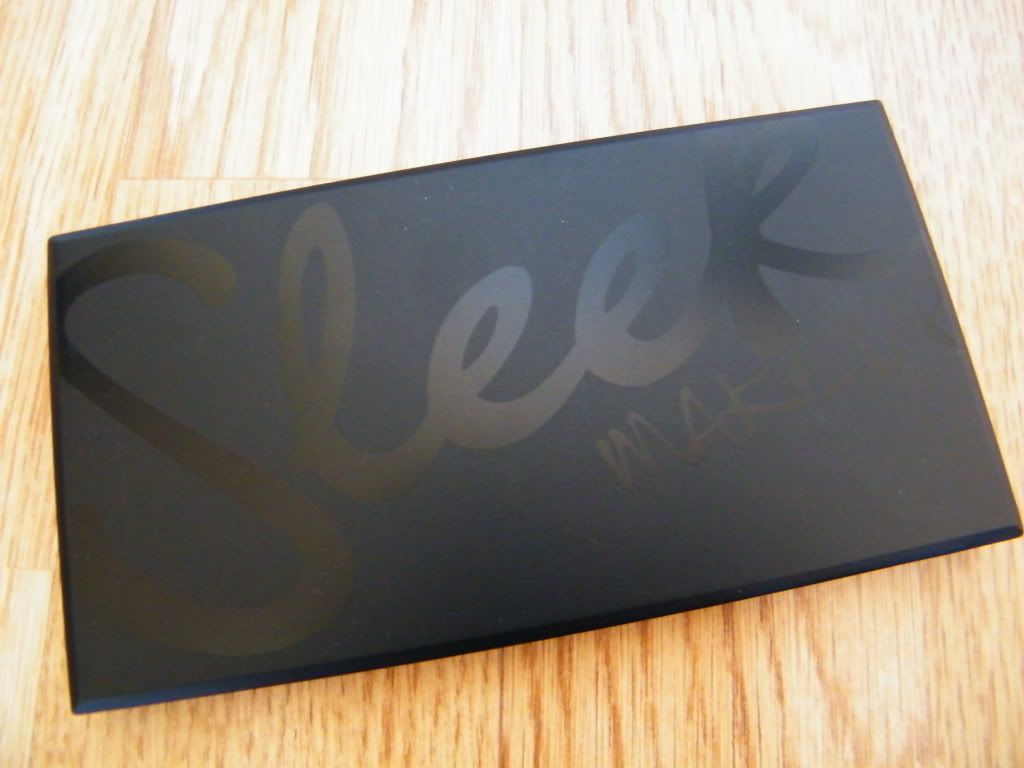 I know this isn't exactly the 'latest' product from the Sleek make-up range, but I felt like I wanted to get on the Sleek bandwagon and see what all of the fuss was about.
I decided to pick up the 'Storm' i-Divine palette as the shades are very 'me'. I always wear dark colours on my eyes such as greys, blacks and browns but I also loved the deep blue and the rich red in this palette and thought they'd be a nice change for me. The palette also comes with some caramels and beige shades that are absolutely gorgeous!
The shadows themselves are shimmery and velvety soft and apply really well. You can use the two headed eyeshadow brush to get the base for your eye look, but I also used a few blending brushes to help mix different shades and try to build a more interesting look. I'm not for one minute saying I'm any good at make-up but I'm trying to practise different looks and trying to work out all this 'contour' and 'crease' nonsense at the same time.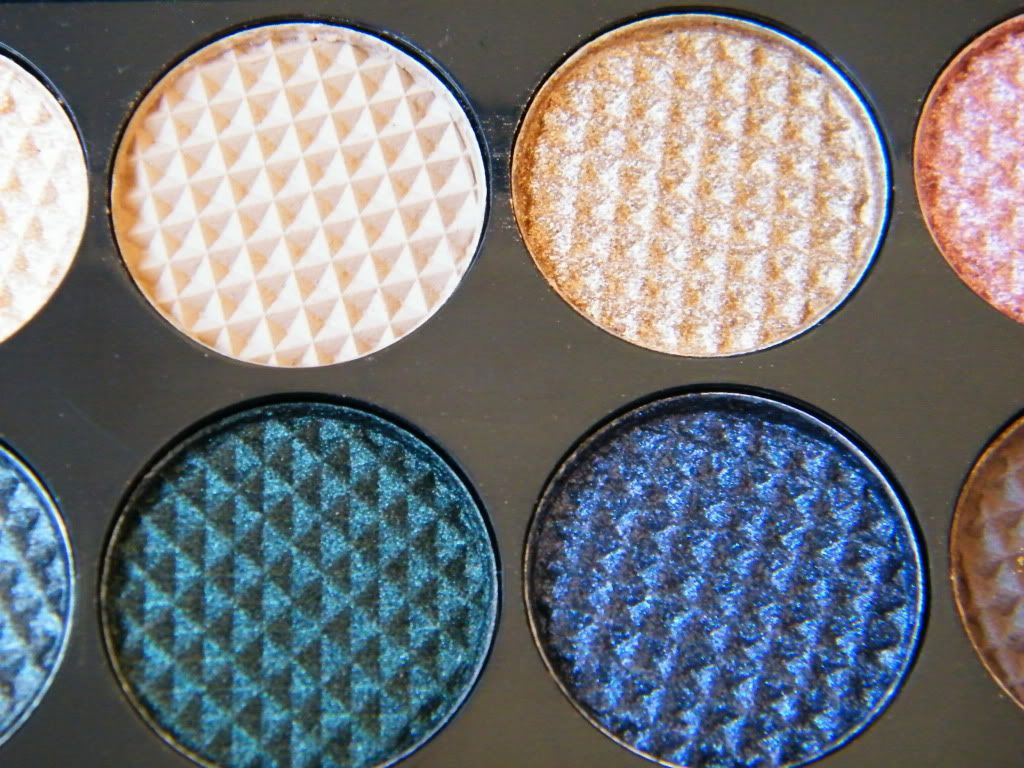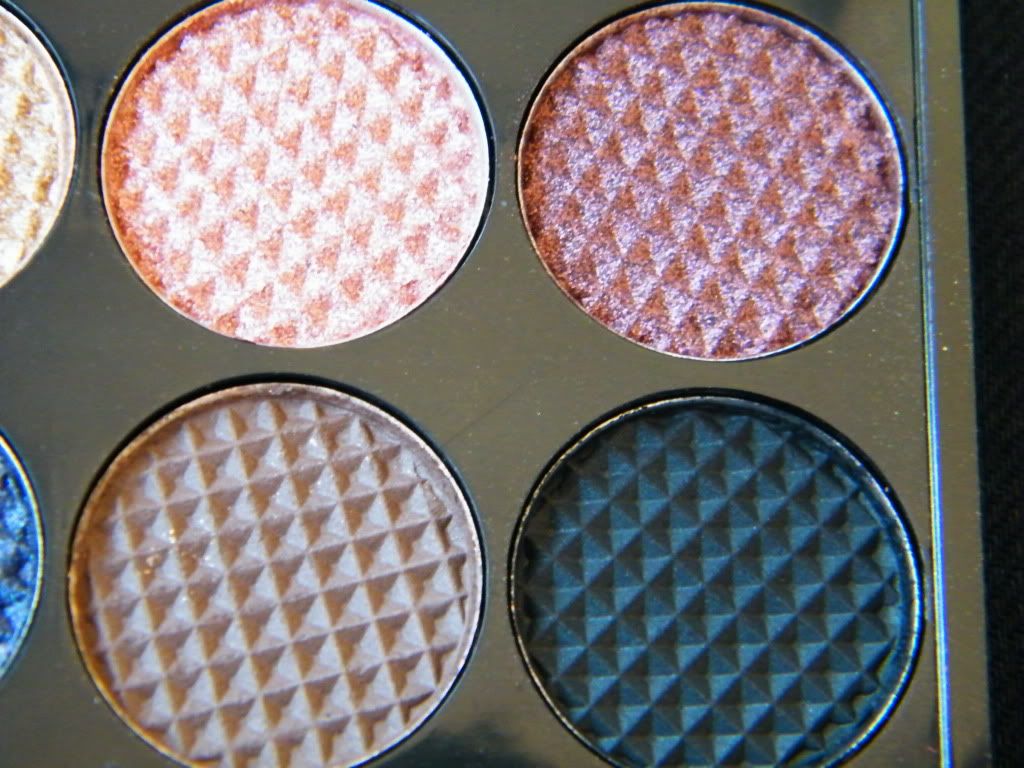 I've really tried my best to capture the colours for you here. I've also created two looks below using the darker and lighter shades in the palette. The colours aren't too great in the pics to be honest.
The first look was created with the lighter and darker browns with a little hint of the red shade. I admit it has come out a little darker than in real life but I think you get the idea.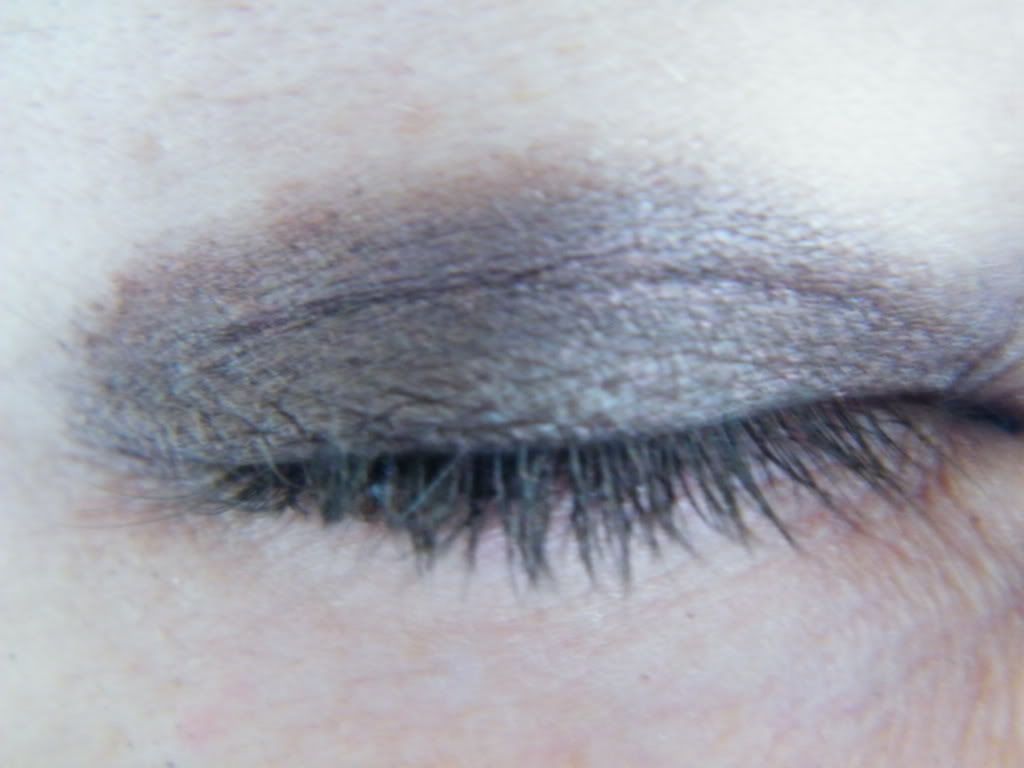 In this second look, I've used the caramels and beige shades which are all really lovely. I think they will make a great change for me from the dark shades!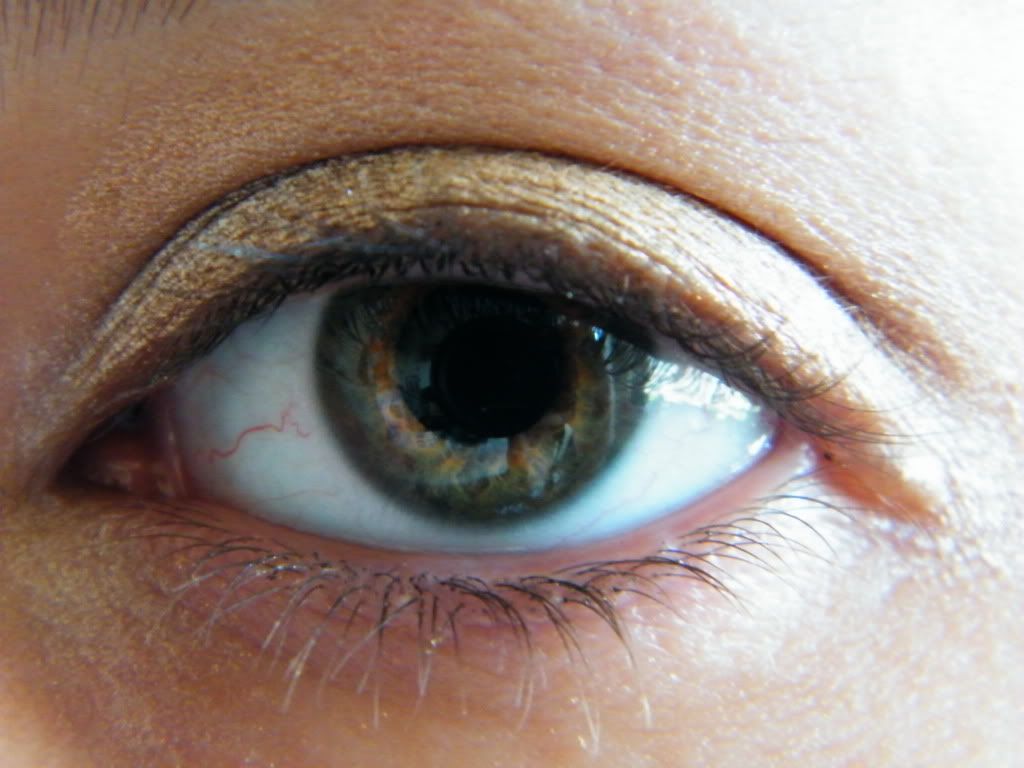 So what do you guys think? I don't have a proper eyeshadow palette so this is going to be my number one go to product when I fancy mixing things up a bit. I'm aware that there are so many other palettes available and a new Nude collection will be released at the end of the month.
I think this palette is extremely good value for money at £6.49 as you can create so many different looks just with this one palette. What do you think? Are you looking forward to the new Nude collection from Sleek?