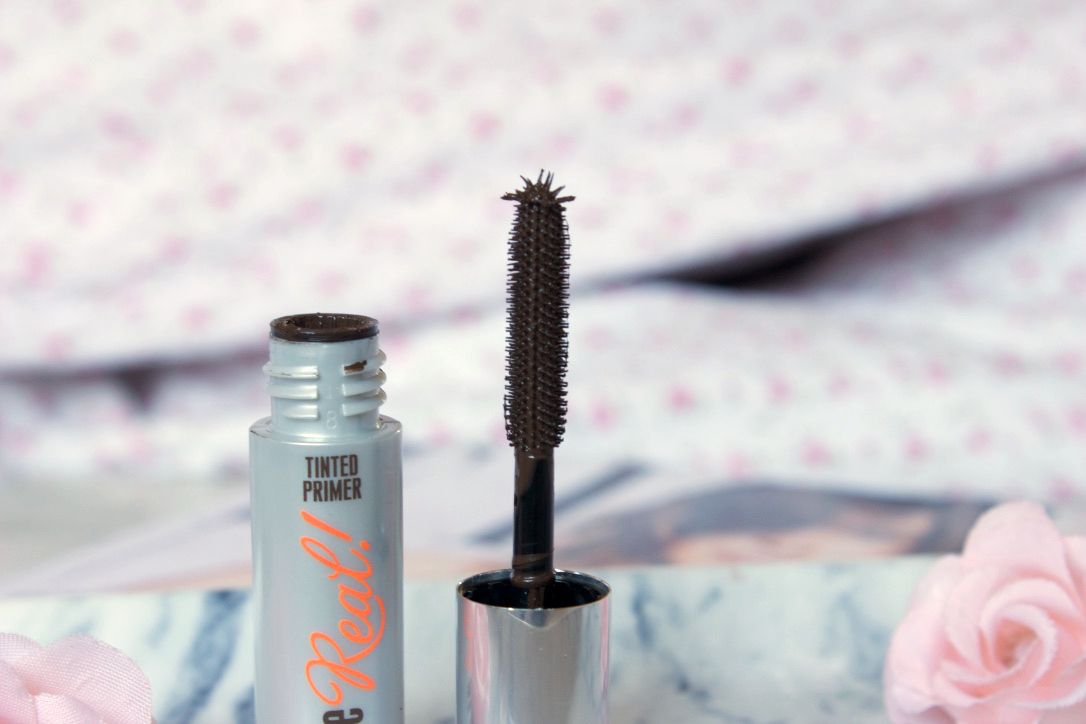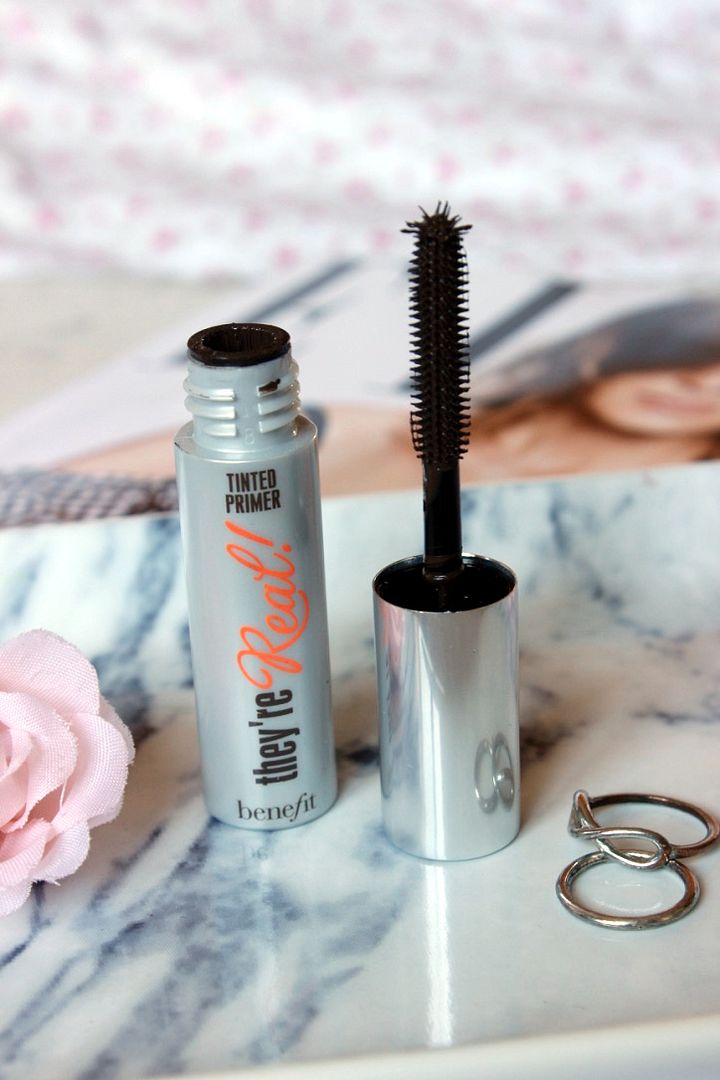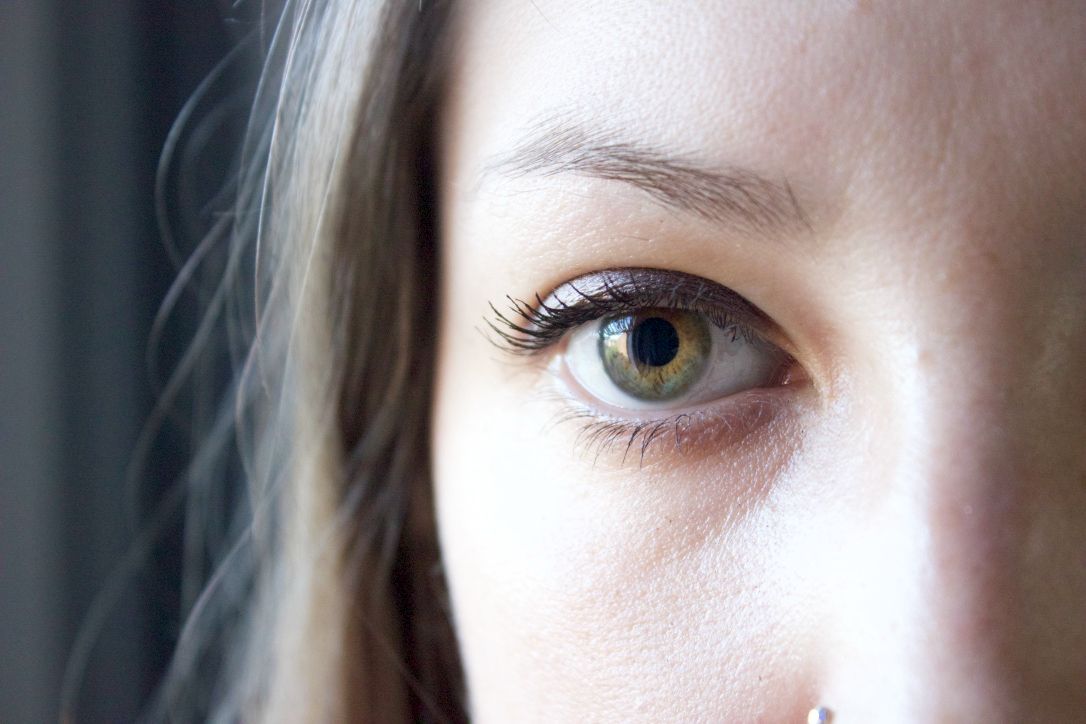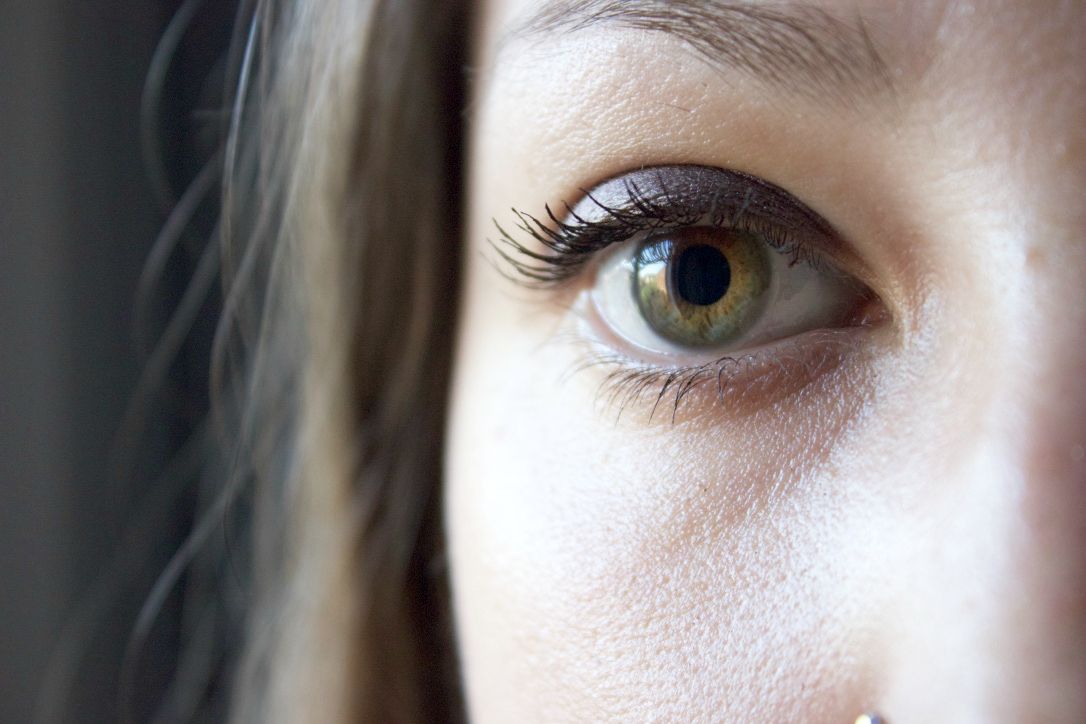 There seems to be a primer for everything these days, primers for things I didn't even know you needed a primer for! Such as lashes for example...I wasn't aware I needed to prime my lashes before applying my normal mascara but apparently you do. Lucky for me I'm subscribed to Elle magazine and the December issue came with a cute mini sample of the Benefit They're Real Tinted Primer, a whole nine weeks before the official launch of the full size version.
I've not tried the They're Real mascara before and I wasn't sure if the key to getting the primer to work well was to use it on top of its sister product but I used it under a couple of coats of the
Roller Lash
(one of my fave Benefit mascaras) and it seemed to work out ok.
The primer is designed to go on before your normal mascara (obviously!) and it will do all the separating, lenghtening and boosting work for you. The brush is a lovely thin one, which really grabs hold of the lashes and separates them really well. Once you pop your normal mascara on top it looks absolutely fab. The primer certainly helps it to 'pop' a lot more.
If you don't fancy big black fluttery eyelashes then the primer comes in a mink/brown shade so it can be worn on its own for a bit of a more natural look.
As someone who didn't even realise I needed to prime my eyelashes, I was quite impressed with the They're Real primer. My lashes don't have much curl to them and are very straight but the primer helps to grab the lashes really well and pull them up, giving them a bit of length as well as curl. I'll definitely be picking up the full size once it's released, will you?