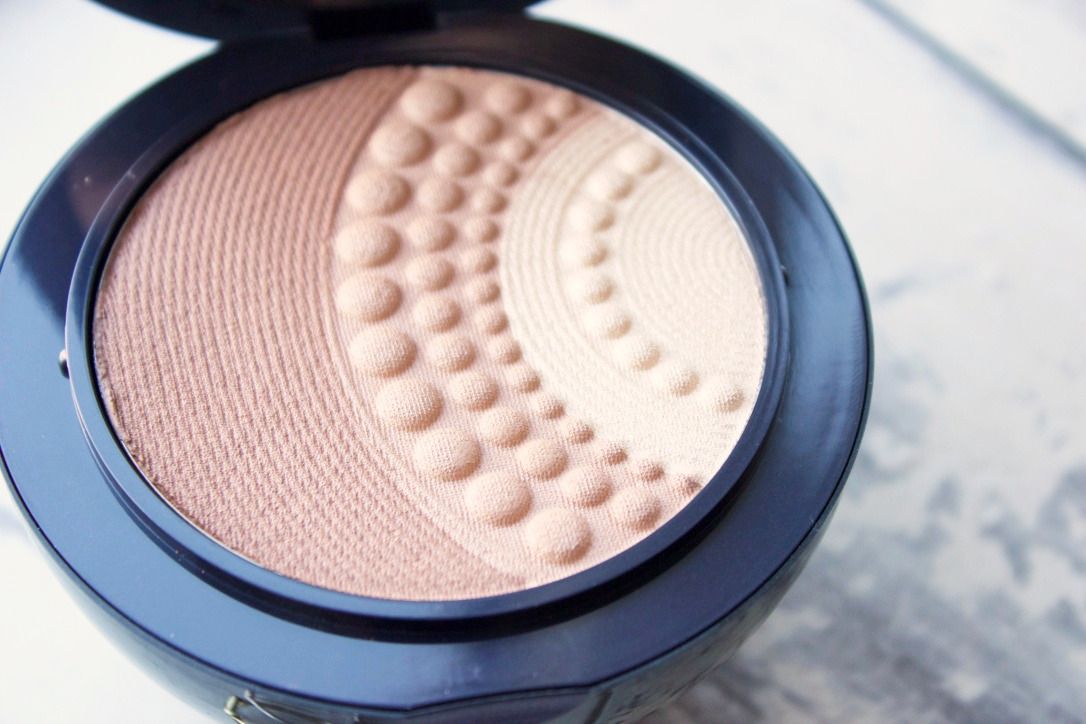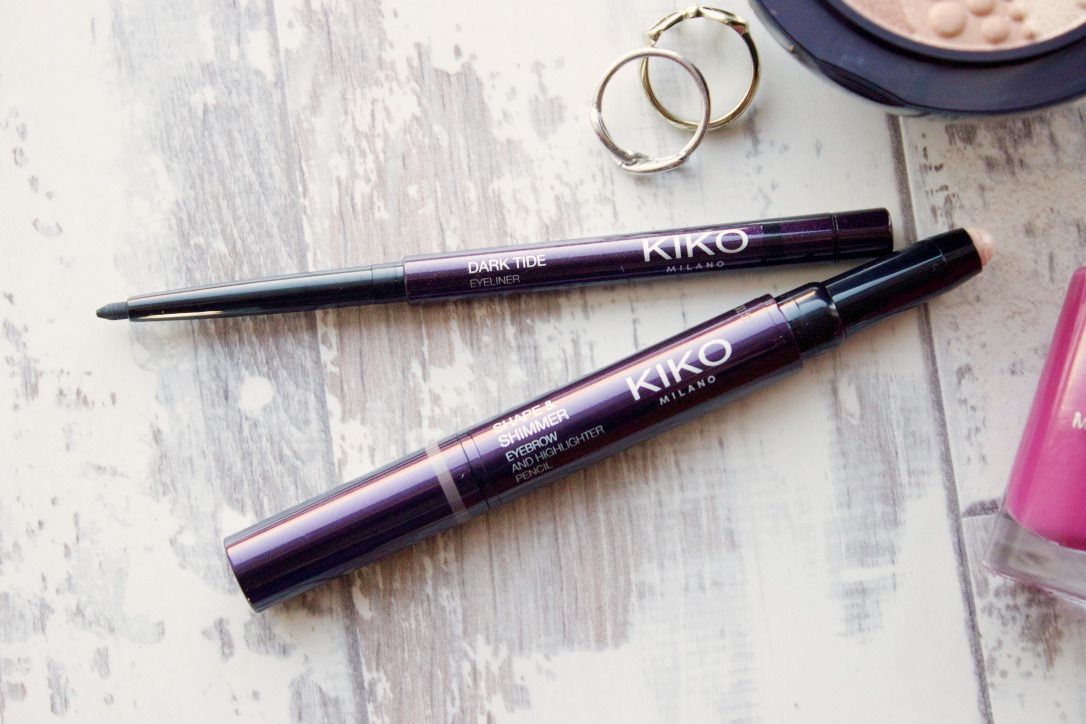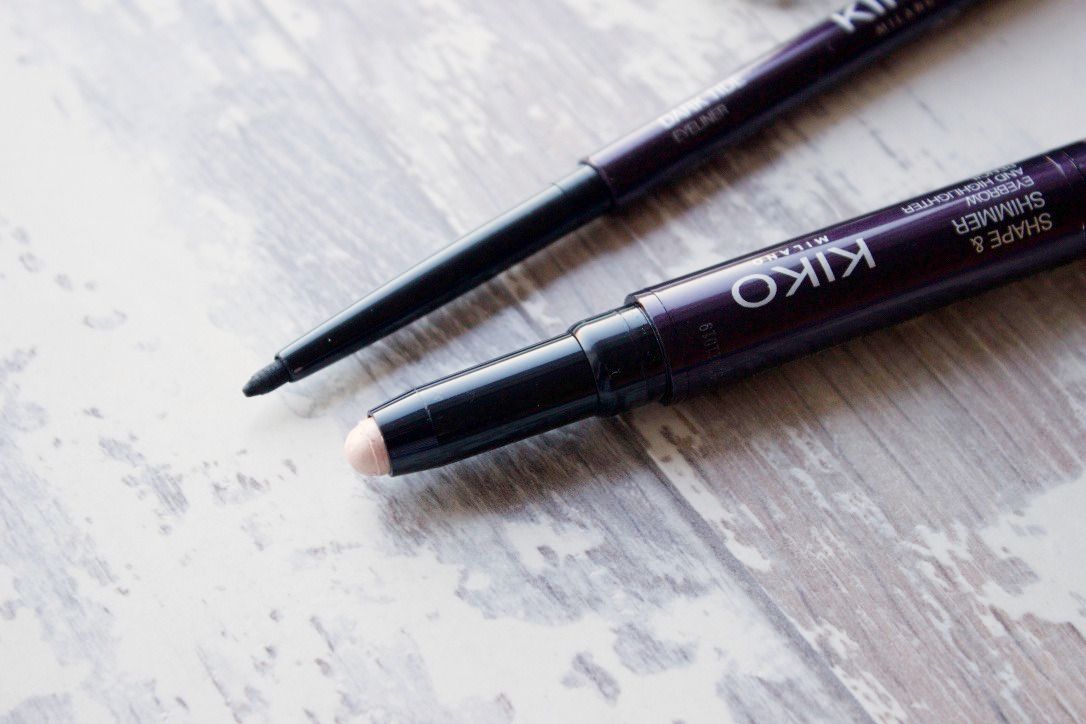 I am absolutely loving Kiko Cosmetics at the moment, in particular I love its brand new
Midnight Siren
limited edition range. When this dropped through my door I was seriously impressed, mostly with the Silk Pearl Illuminating Bronzer, which I could just not get over. It's like a pokeball (my boyfriend was impressed with the reference!) for beauty bloggers - Silk Pearl Illuminating Bronzer, I choose you!
Not only is the spherical packaging something a bit different to what's already currently out there, the shades are perfect for me and I particularly love the soft and silky lightweight formula, so much so that I didn't want to use it when I first got it for fear or ruining the gorgeous pearl pattern. This is definitely one that's taking pride of place on my make-up shelves.
Another firm fave of mine from the collection is the Dark Tide eyeliner. Just the name conjures up brilliant visions of looking out across a beach at midnight, there's nothing more relaxing and eery at the same time. The waxy pencil/almost crayon is super pigmented and gorgeously soft to apply. No wobbly lines here.
When I first opened the Matte Muse Lipstick I actually thought it was a pink nail polish. However, the gorgeous bottle produces a lipgloss like wand and sponge applicator to enable you to apply the mousse-like formula to your lips, which leaves them velvety smooth. The colour is fab for adding a bit of a 'pop' to your look and it lasts hours without reapplication.
I adore the dark, moody and atmospheric packaging for this collection. Each of the shades are reminiscent of the moon and starlight without being too 'out of this world' and it's a range that's right up my street.
What do you think of the Kiko Cosmetics Midnight Siren range? Let me know in the comments. You'll be pleased to know that Kiko is launching stand-a-lone stores up and down the country, with one having opened near me in Bristol only yesterday, hooray!
*This post contains PR samples.