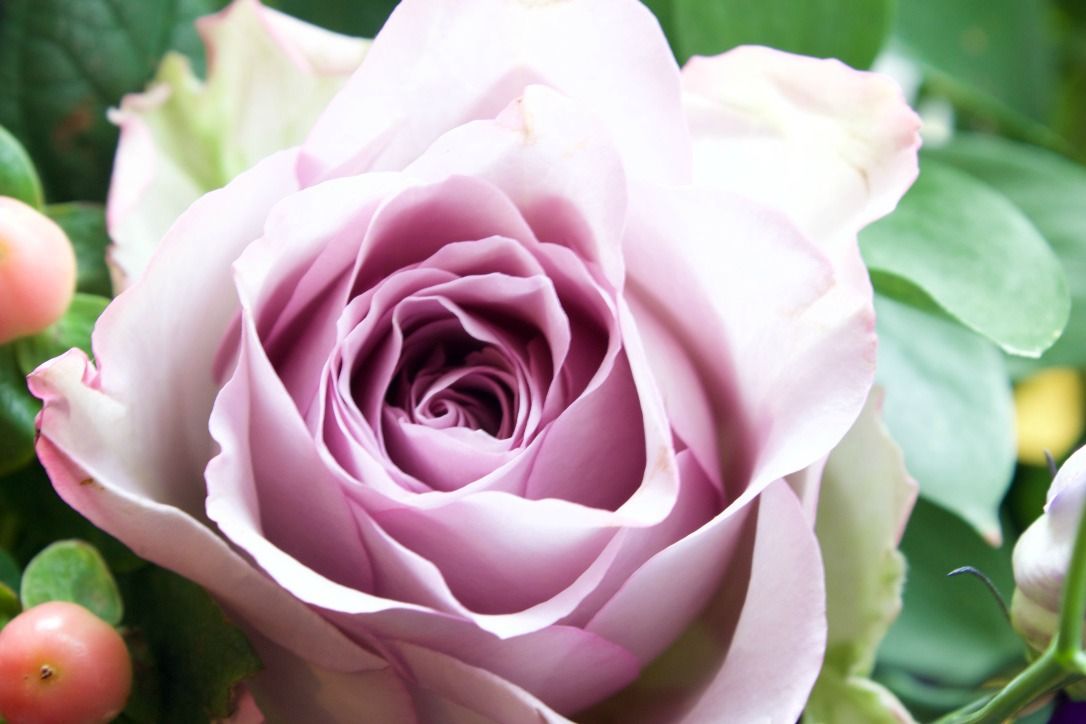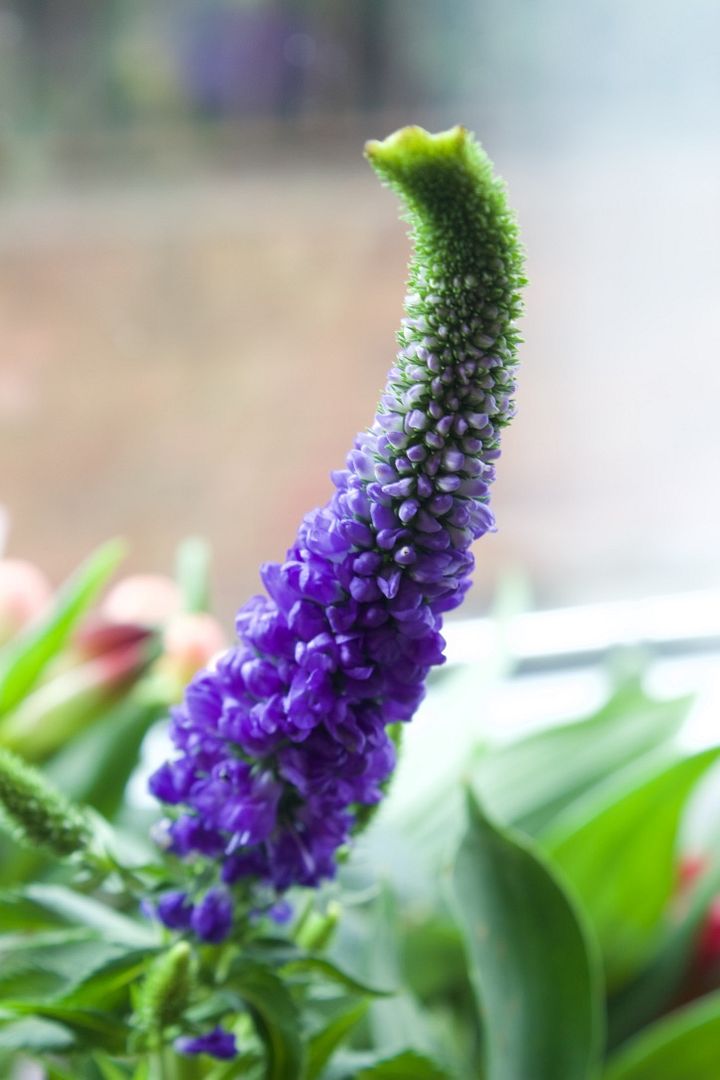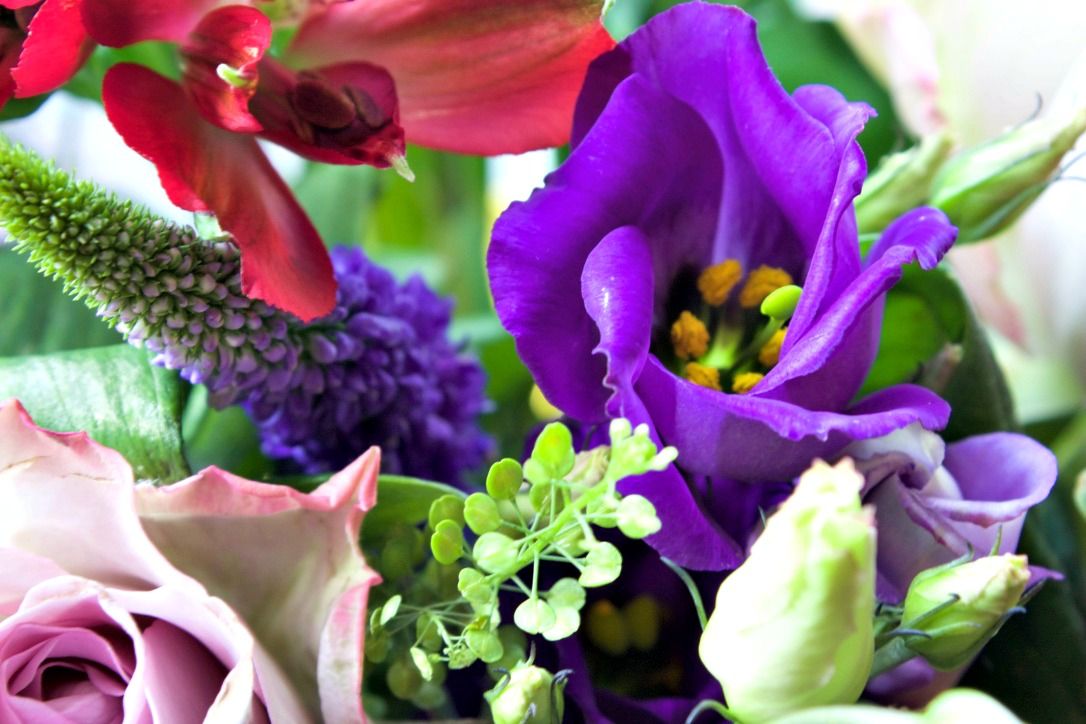 There's nothing I like more than filling the house with flowers, back at the beginning of October I couldn't move for bouquets of flowers dotted about the place, mainly because it was my birthday and I received this gorgeous Fall Bouquet from Blossoming Gifts as part of its
flowers by post
service.
Flower delivery
has become more and more popular this year, all the companies are doing
cheap flowers
and all the bloggers are loving it. I was recently contacted by Blossoming Gifts and asked if I'd like to review a bouquet, of course I said yes immediately. I got to choose my bouquet and I have to mention that the range that was suggested to me all contained lillies so I enquired as to whether it would be possible to have a bouquet without lillies because I have a cat and I know certain types are poisonous to them. I was offered the Fall bouquet as an alternative and I absolutely loved it. I could have been told tough luck with regards the lillies so this is just a little thank you to the lovely Hannah for sorting it for me.
Onto the flowers...I received the bouquet in a huge box and the bouquet itself was really well packaged and wrapped neatly. The stems were covered with a water soaked material to stop them from dying, which is such great attention to detail. The bouquet looked almost too nice that I didn't want to unwrap them and instead just plonk them in my vase but they did need cutting down. I arranged them and they looked absolutely beautiful, the roses in particular were so pretty. There were still some flowers in bud so the bouquet lasted a good couple of weeks, continuing to produce new flowers.
Before starting to PR a virtual garden centre at work I didn't really think many flowers were around in the autumn time. This was probably pretty stupid of me to think this as there are lots of seasonal flowers, some that bloom in spring/summer and others that bloom in autumn/winter so you really can have pretty flowers all year round. This bouquet specifically included gorgeous deep purple eustoma, red alstromeria and sugar flair hypericum, which are all very seasonal. The blue veronica is probably my favourite and I loved photographing this one especially.
This bouquet in particular is £34.99 and comes with a free mini box of chocolates so it would make a lovely gift for someone or yourself if you feel like it! If you wanted to buy yourself a bouquet you can get 33% off using the code
BGIFTS33
, excluding bouquets on the flowers by post range.
What do you think of the Fall bouquet? Let me know in the comments.