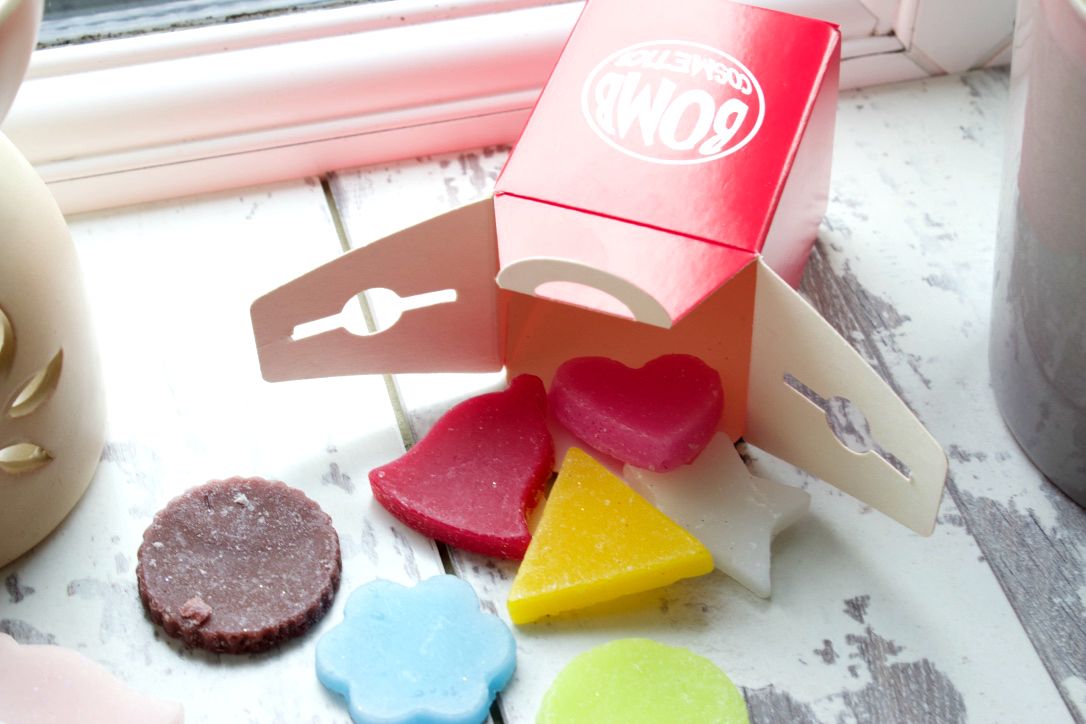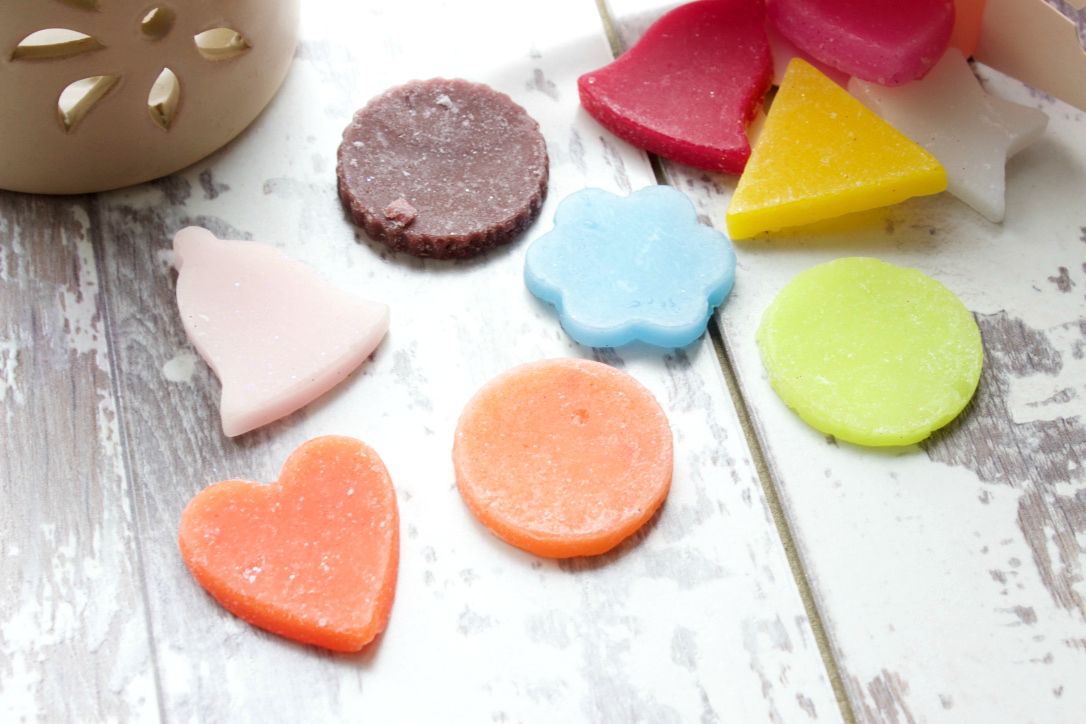 Last year I featured a
Bomb Cosmetics Christmas cracker gift set
and ever since then I've been a fan of the brand. I was recently contacted and asked if I'd like to give the new
Little Hotties Wax Melts
a try and of course I did!
This is the perfect little gift for someone who likes their scents in the home and enjoys burning candles. You can choose your oil burner for £8.99 and a box of the melts for £6.99. You can choose from a huge variety of scented melts in all sorts of shapes and colours and build a really cute little gift set or you can buy the Little Hotties Gift Pack for £15, which is a real bargain too!
I am a big fan of candles and have lots dotted around the place but I have to admit I am a little bored of the scents now. Sometimes if you smell the same scent you become immune to it. I did sign up to a wax melt subscription box but found the size of them were a little on the big side, meaning they'd need to be melted for a lot longer than I wanted a candle burning for. This is why the Little Hotties are perfect. They're so cute and small and melt super quick. They smell absolutely amazing as well. You can add as many different melts as you like to create different scents or you can stick to one or two if you're only burning them for a short while or want to keep the scent simple.
As I mentioned this would make such a cute gift for a friend or family member or even for yourself!
Have you tried the Bomb Cosmetics Little Hotties Wax Melts? Let me know your thoughts in the comments.
*This post contains PR samples.