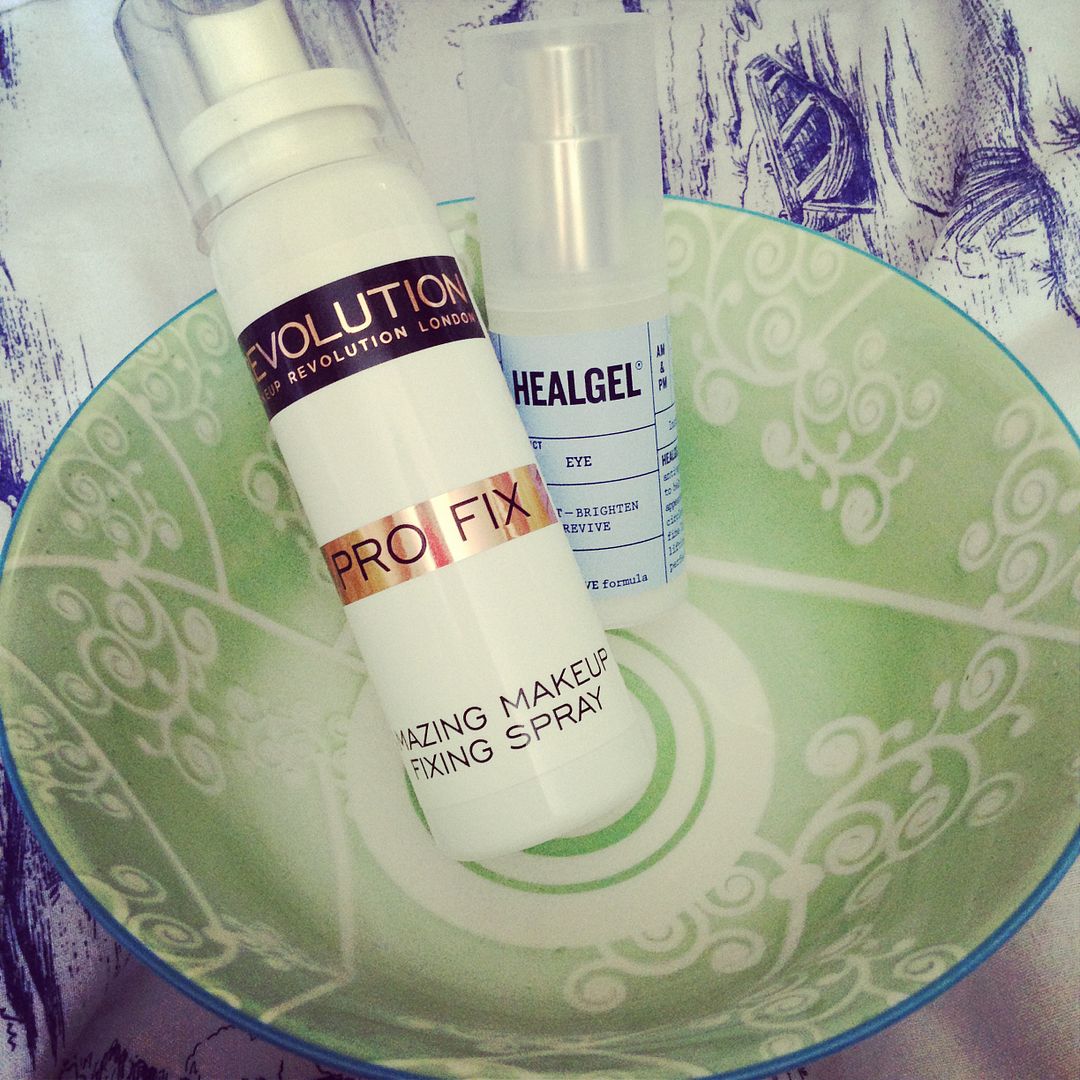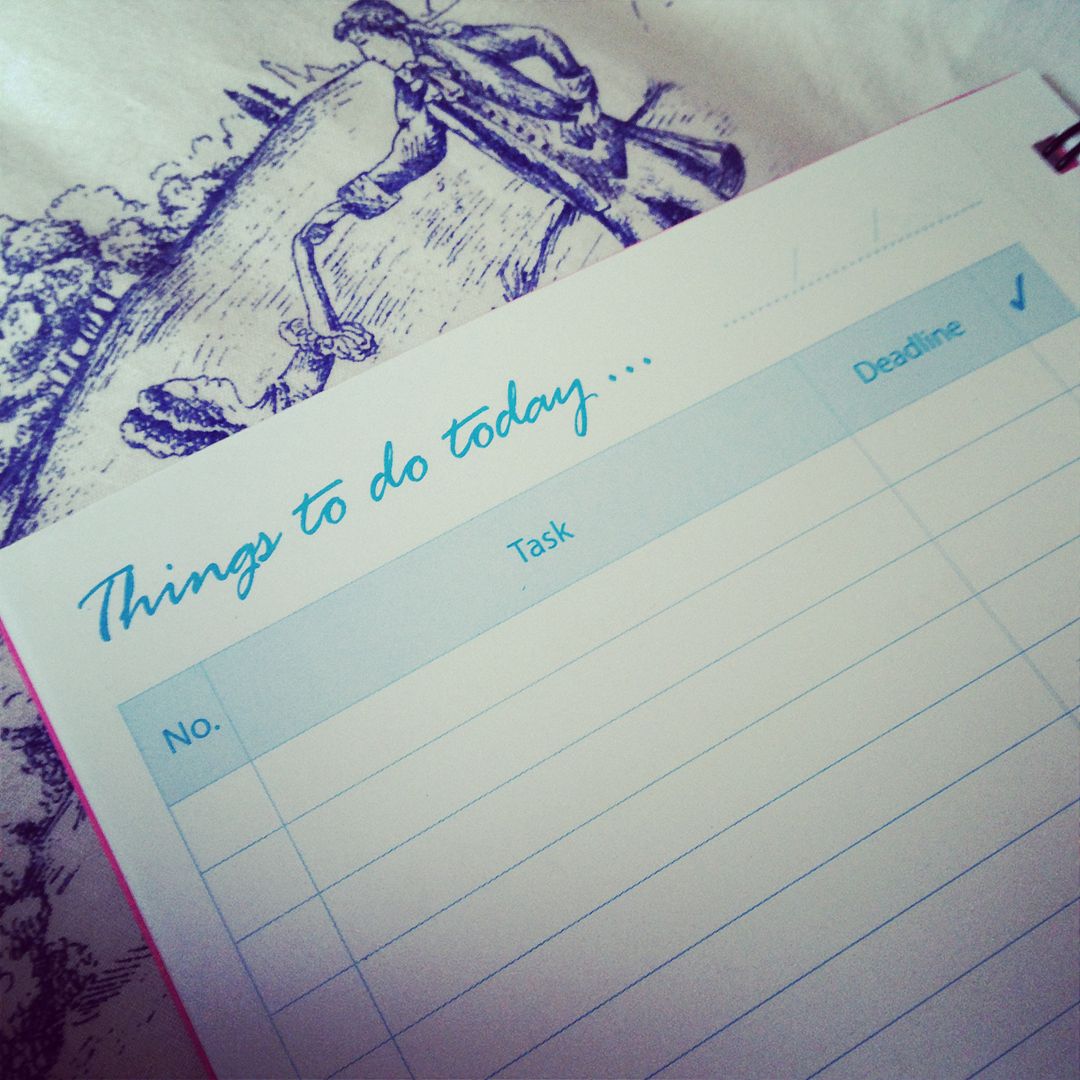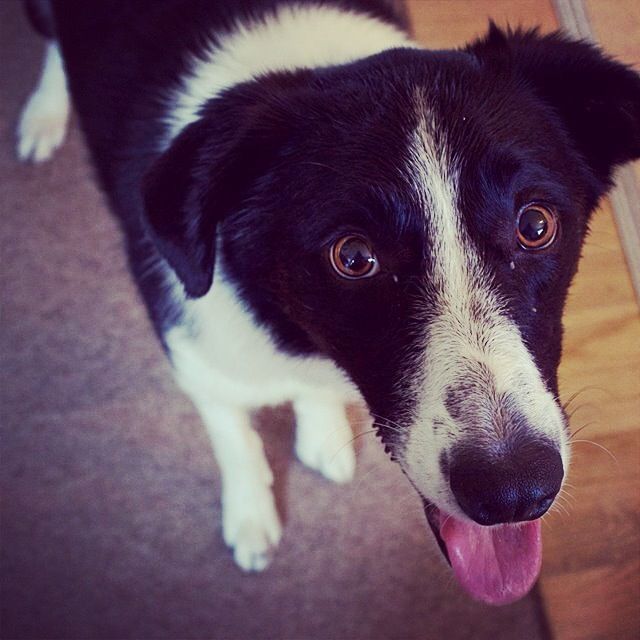 As if another week has passed us by! Where does the time go? Last Sunday my sister and I did a car boot sale. I sold loads of old make-up and stuff I've reviewed on the blog in the past and people went absolutely mad for it. They got some real bargains too as I was selling old Models Own polishes for about £1 each yet people were still trying to haggle on the price, cheeky!
I made about £50 in total so I was pretty pleased with that. I will probably take everything I had left to the charity shop when I find the time. It was absolutely BOILING on the day and me being the idiot I am didn't even think to apply any sun cream so have been suffering with really severe sunburn on my neck and shoulder all week. The pain has only subsided now, a week later. I've definitely learnt my lesson though and I've brought myself some sun cream you'll be pleased to know.
The week has been pretty quiet…I popped into my nan and grandad's on Tuesday evening as I haven't seen them in ages. I had lovely tea and cake - the cake was amazing! Like a lemon drizzle but with blackberries instead, delicious! I would have had a second slice but was absolutely full up! I am going to try and make it myself when I get paid and can buy all of the ingredients, yum, yum, yum.
I am feeling much better about blogging this week and I spent yesterday afternoon scheduling posts for every day for the upcoming week. Hooray! In the interest of organisation I bought myself a new notebook so I can write jobs lists and I have been sent some notebooks and pens, which I'm hoping to feature in a post v.soon. Hopefully things are back on track.
Until next week…
Catch up on the week: