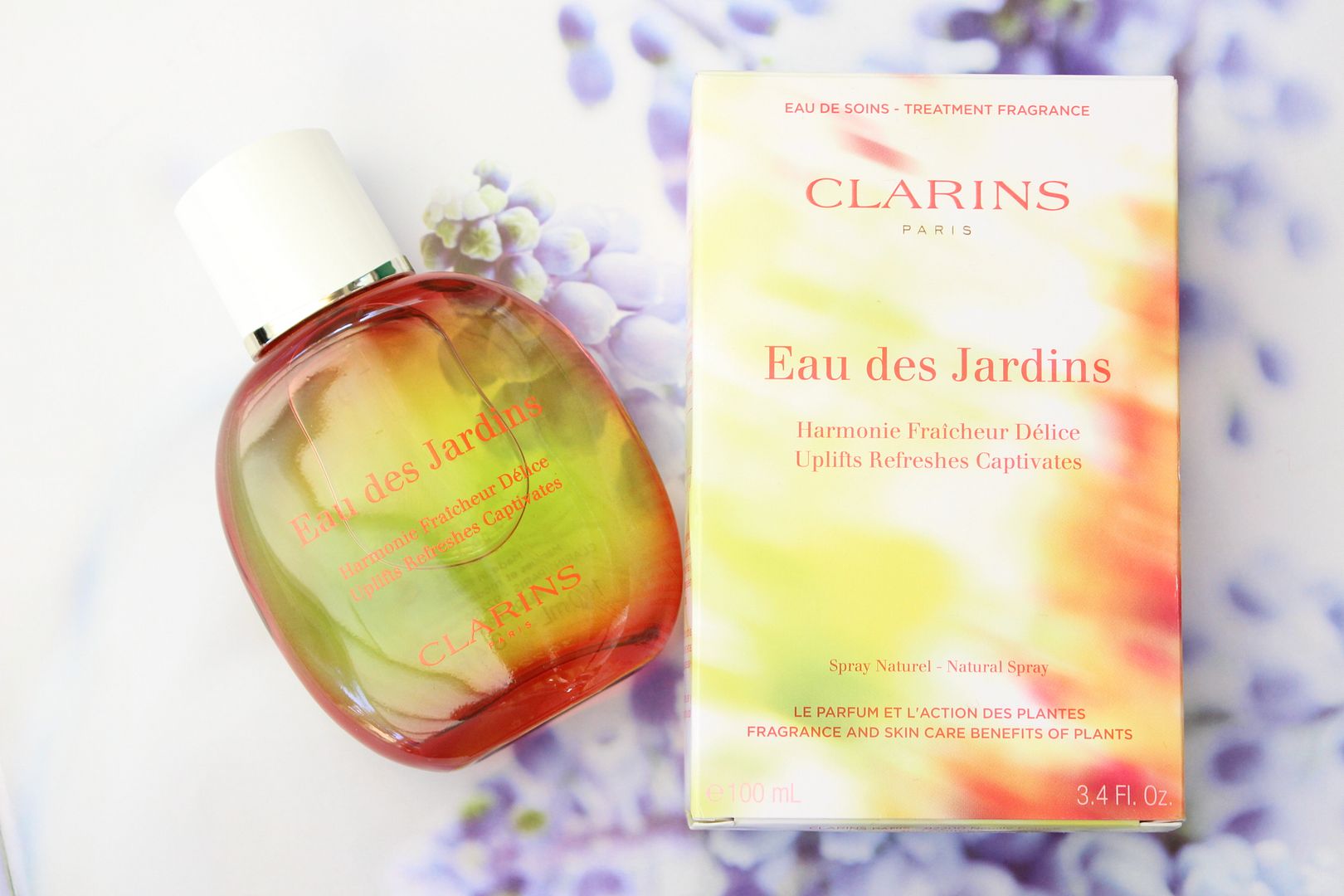 Summer is the perfect season to take some time out and relax in the warm evening air or head to the beach or pool.
If only. If, like me, you'll be spending the majority of the summer dreaming about being on a beach or by the pool and are, in reality, spending your summer behind a computer in the office then the new Clarins range of natural sprays are for you.
If a long day in a hot, sticky office is what lies ahead then just give a few spritzes of the new Clarins Eaus des Jardins Natural Spray - £32* and you'll be transported straight to your happy place.
This isn't you're typical fragrance/perfume - it contains an assortment of natural essential oils and plant extracts to create the perfect essence of summer. This in particular contains mood enhancing ingredients including wild rose, blackcurrant and mint, which help uplift and refresh the senses - perfect as a morning or afterwork pick-me-up.
£32 gets you a hell of a lot of fragrance for your money, 100ml to be exact. Compared to other fragrances on the market this is extremely reasonable. Have you give this natural spray a go? Let me know your thoughts.
This post contains PR samples