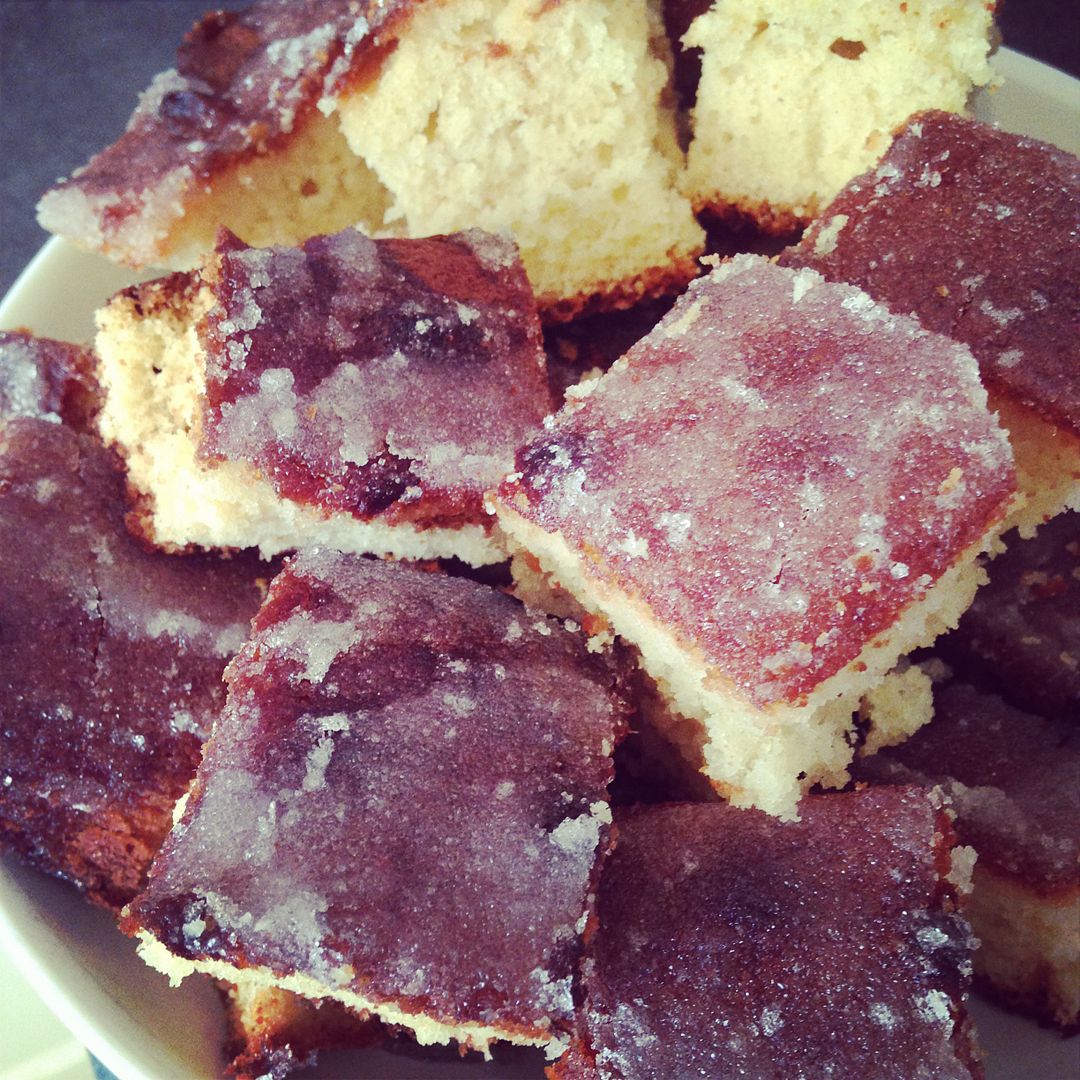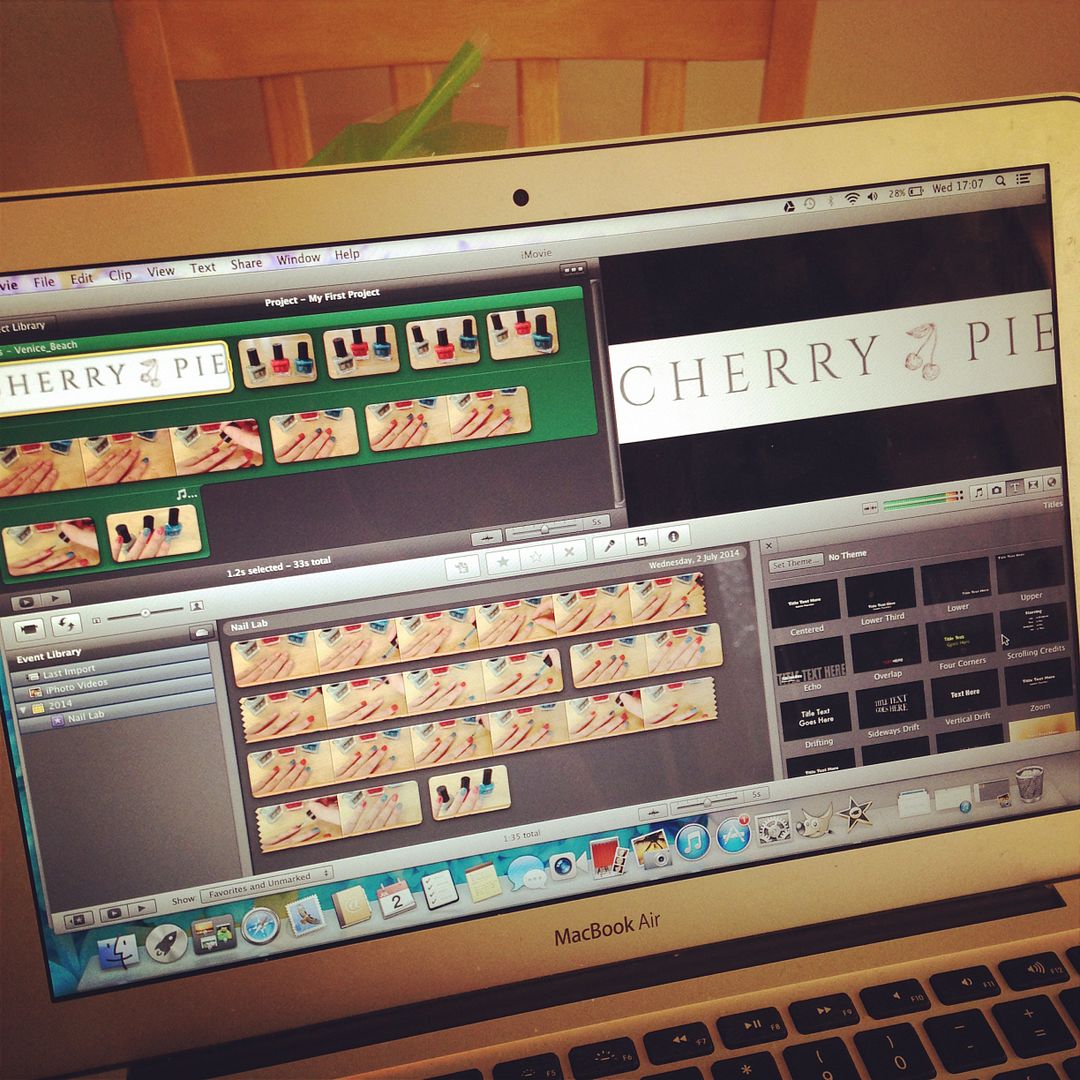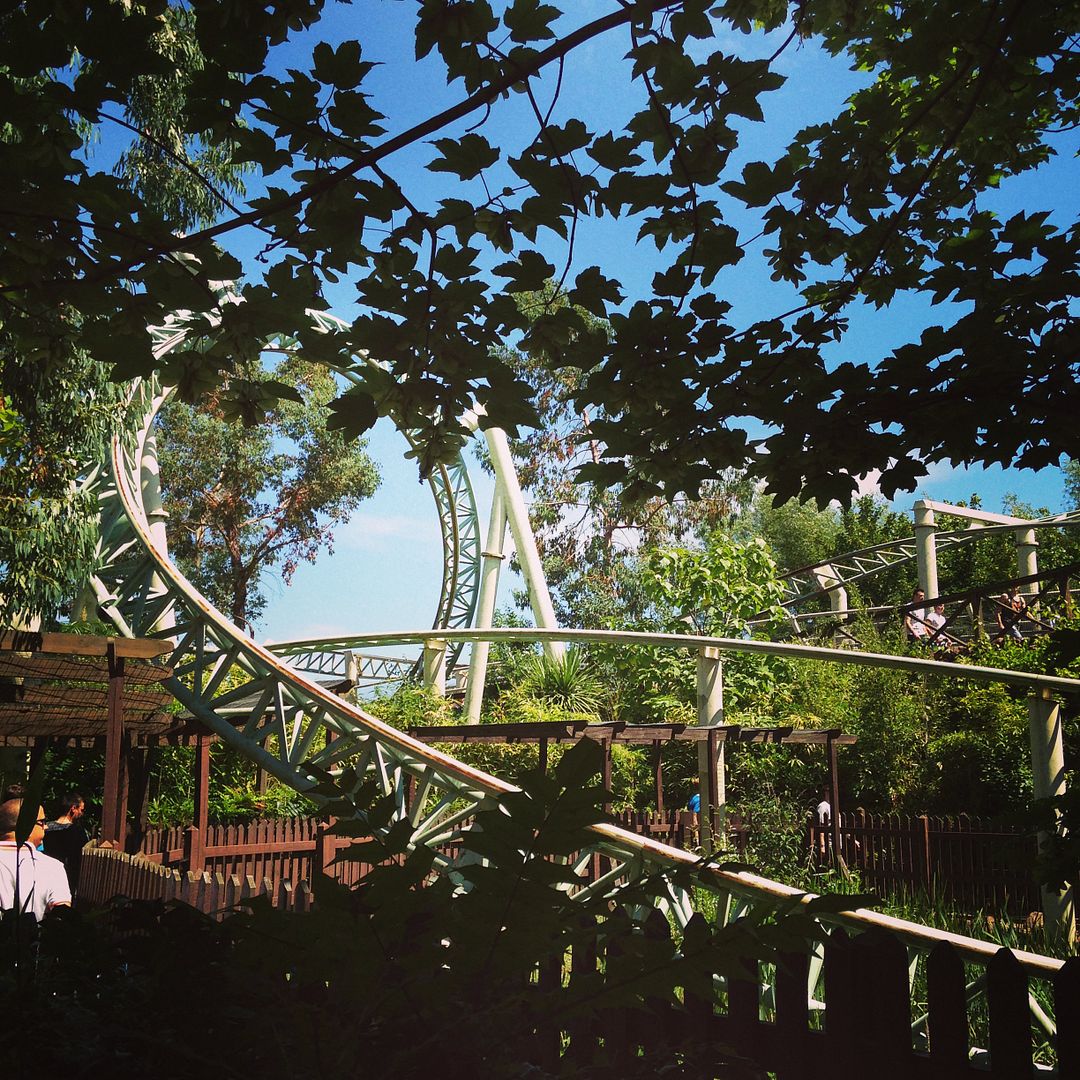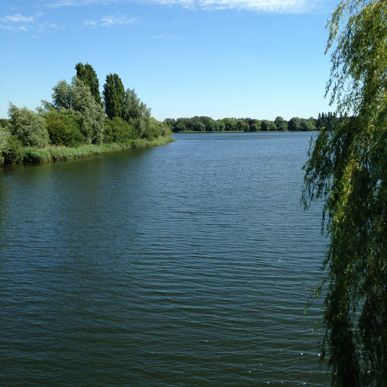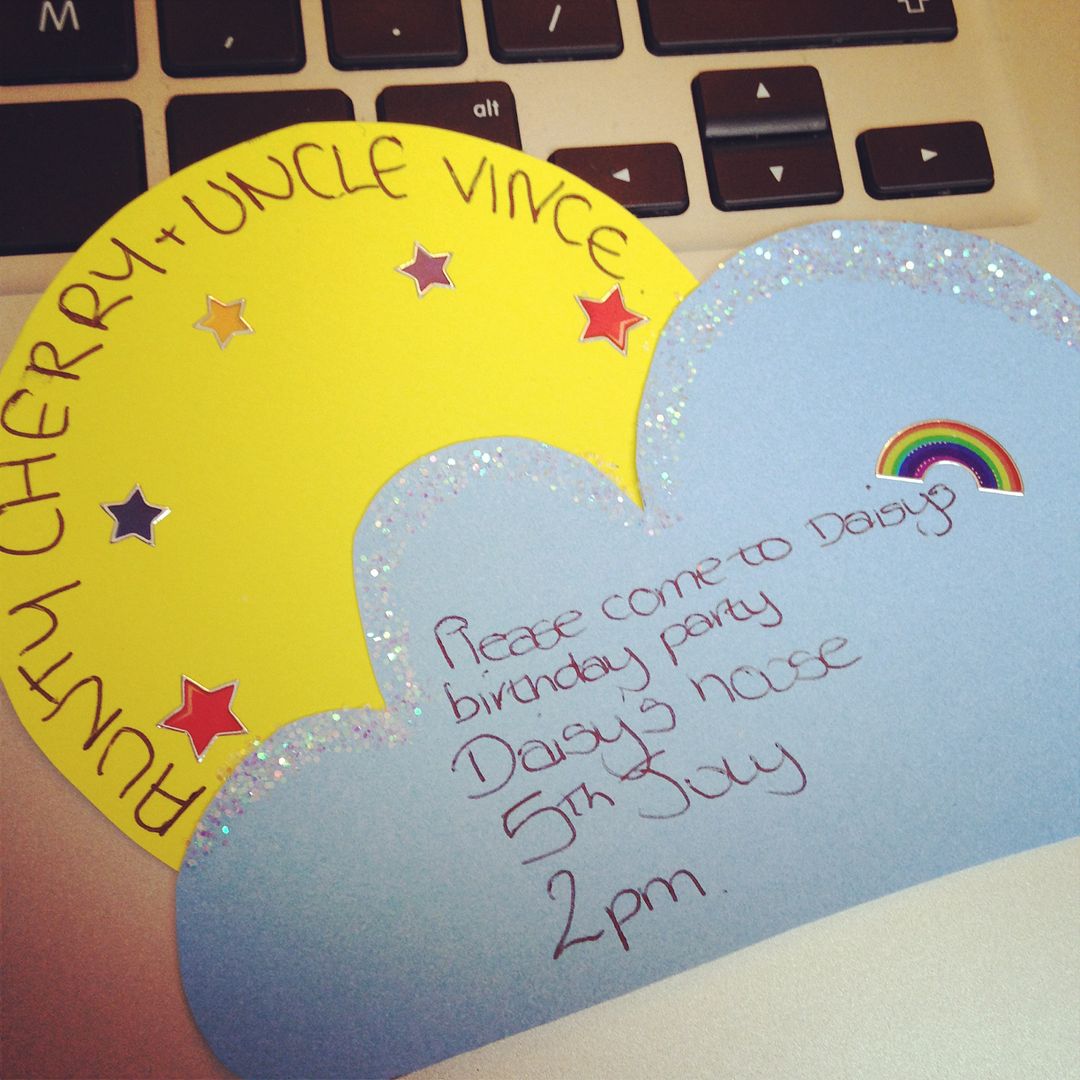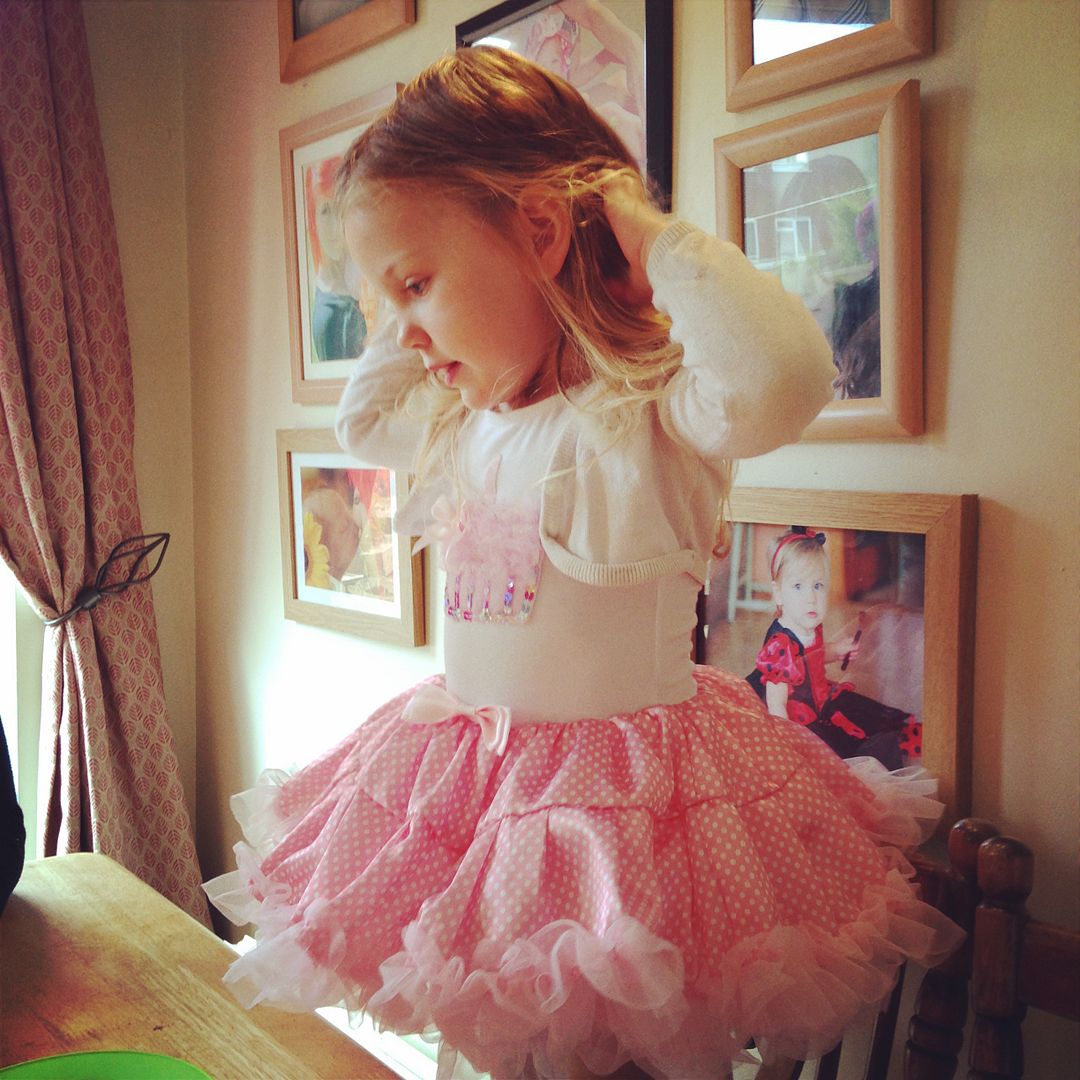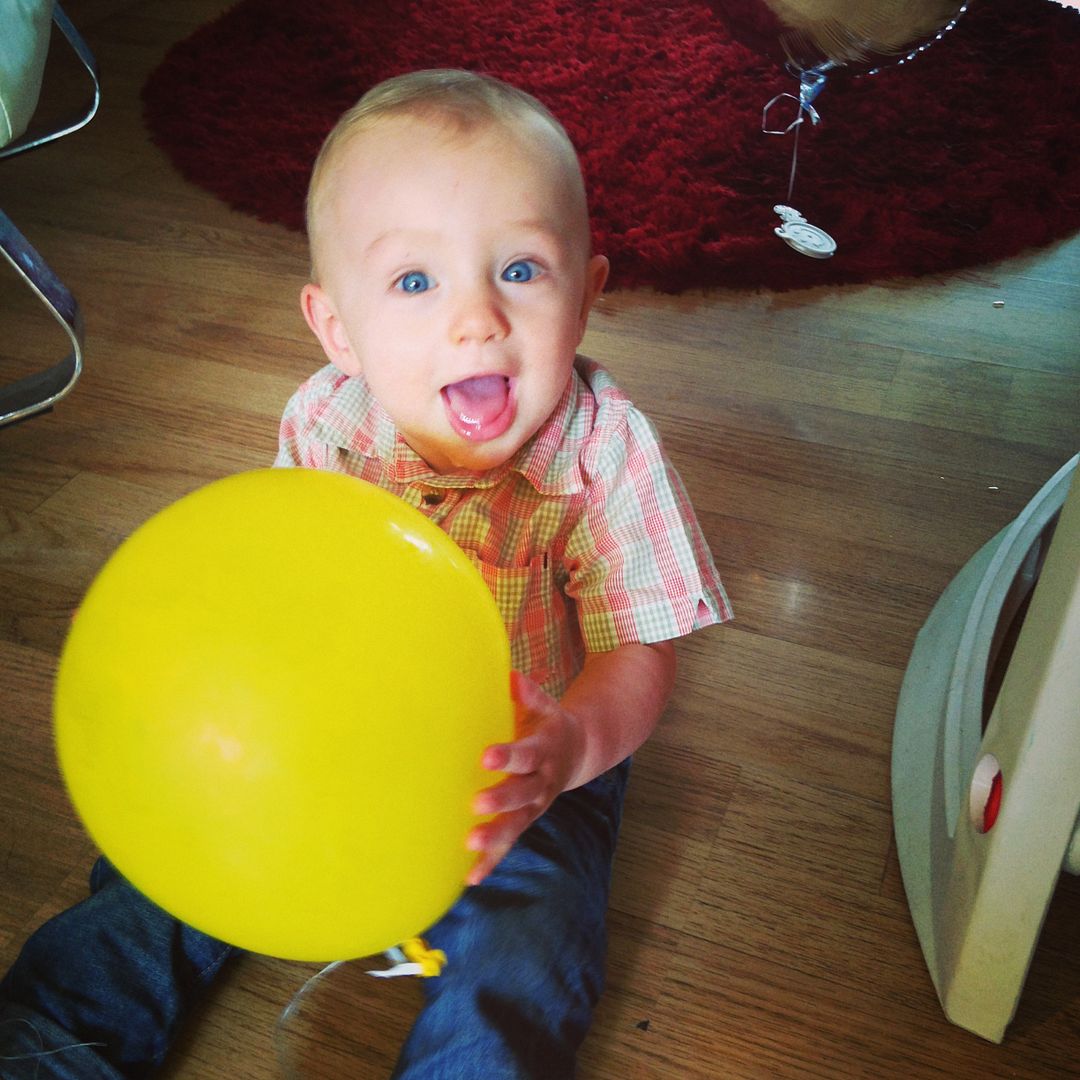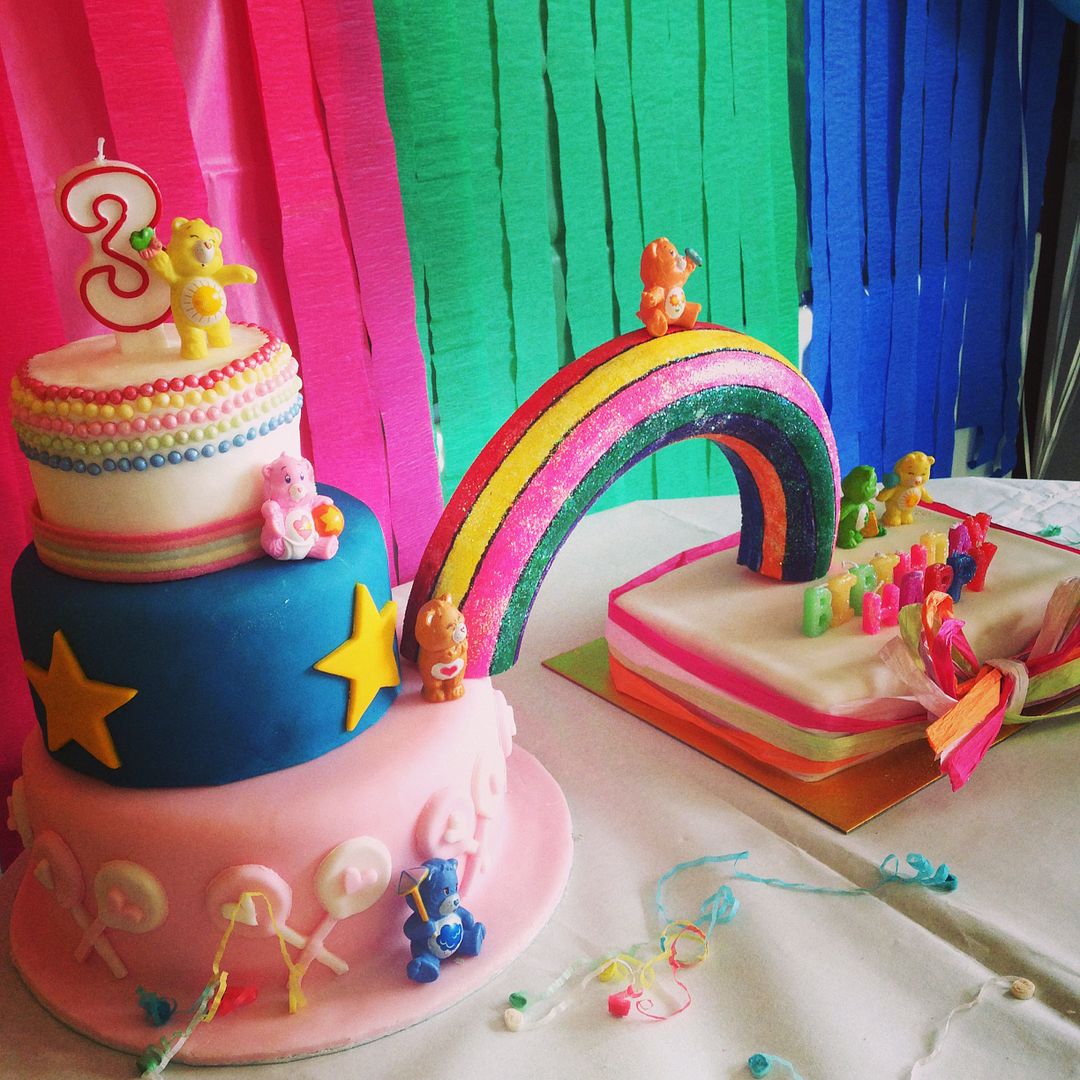 Lemon drizzle cake / Tulips / Video editing / Thorpe Park / Invite to the party of the year / Daisy on her new bike / Daisy in her birthday outfit / Oscar enjoying his balloon / Birthday cake!
Follow me on Instagram - @cherryp13
As I write this I feel as if my week off is slowly slipping away. It's not gone too fast, which is unusual and also very good and although I haven't exactly done much, it's still been nice to have a bit of a rest! The beginning of the week was pretty quiet, I did a few bits and bobs and popped out for tea with my sister, Daisy and Oscar. I also successfully baked a Lemon drizzle cake but it wasn't until Thursday that I really had anything planned.
Vince surprised me by booking the day off so we could do something so we decided to go to Thorpe Park for the day. It was horrible getting up so early on a lovely day off but we had to get to the park pretty much dead on opening time so we could make the most of it and make sure we got on most of the rides as we had to leave pretty early as Vince's friend had to get back. It was a good day and so, so hot! I actually got sunburnt, which, if you know me, is pretty unheard of! I can go abroad to a boiling hot country and won't even turn a little shade of pink but spend the day at Thorpe Park and my shoulders are burnt and pretty painful. Lesson learnt - always apply suncream, even when you think you don't need it.
On Friday it was Daisy's 3rd birthday so of course I had to spend part of the day celebrating! I headed to my mum and dad's and gave her a couple of the presents I got her. We had a birthday breakfast and birthday cake! Yesterday was her birthday party with all of her family and it was really nice. My sister opted for a Care Bear theme as Daisy is really into them at the moment. My sister made an amazing cake and had lovely decorations. Daisy got some awesome presents including a Barbie boat, which all of the girls were cooing over and pretending to set up so they could have a sneaky play!
Today I am off to Cardiff with a friend to do some shopping! I've been looking forward to this for absolutely ages, I am definitely in need of a good shopping trip! I'm sure I will let you all know what I buy!