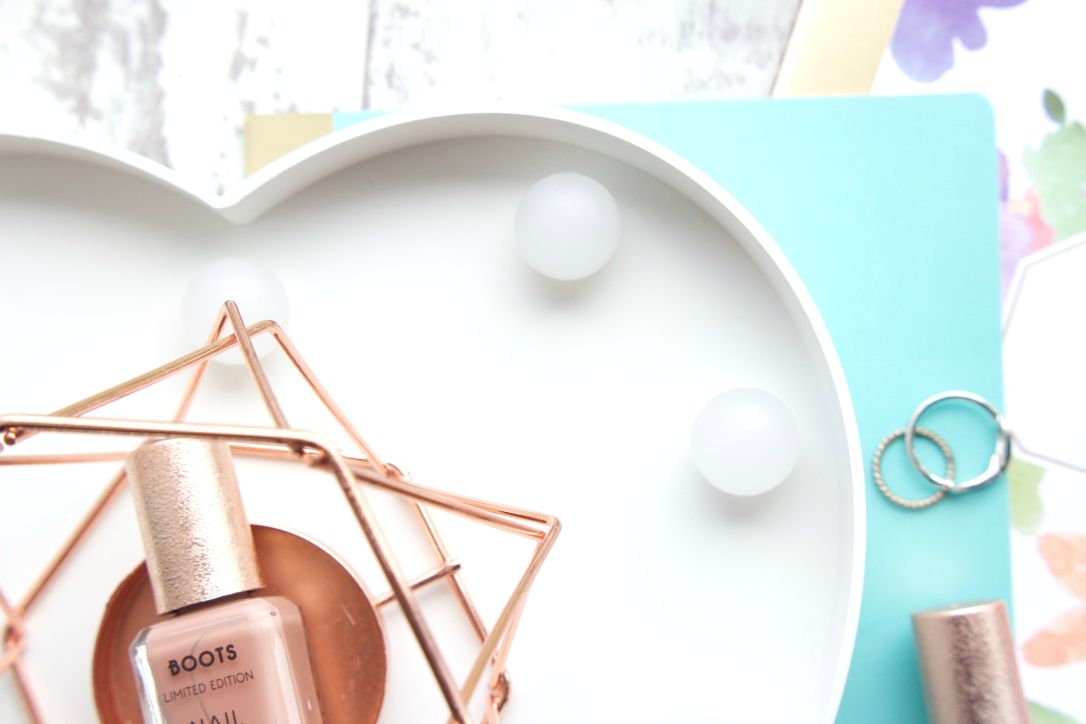 I was recently trying to think of some blog post ideas and wondered if people might like to see what blog props I used in my photos. I remembered I had recently bought a few little props that I'm loving so much at the mo and then I realised they're all from New Look and so the idea for this mini haul post was born.
You really know you're a blogger when you're browsing the home section of any shop and instead of seeing ornaments or bits and pieces for your home you instead see blog photo props. I have more than enough candles around the house but no tealights, so of course I bought copper tealight holders, but these aren't for holding candles, they're for my blog photos. I love the copper cage style holder and as you can see, it's perfect for placing a nail polish into for a really nice framed shot. It's also great for make-up brush shots. It can be a little difficult with focusing but it's definitely my fave prop at the moment, it's literally in every single photo I take!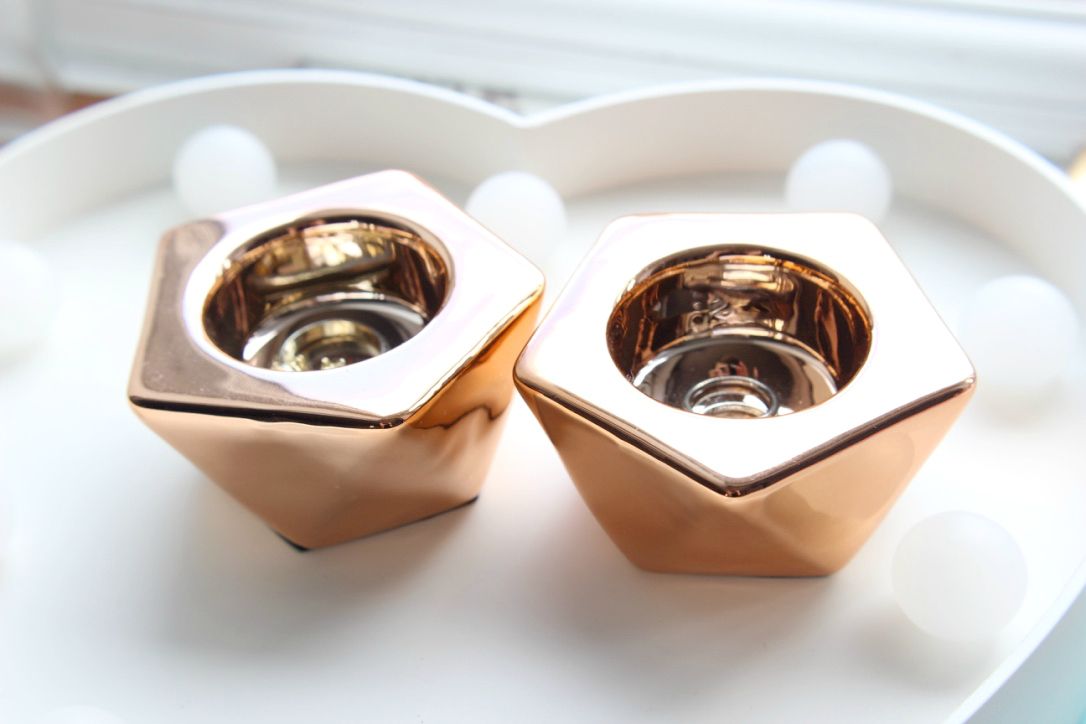 Recently I was in New Look again and a lot of the home items were reduced so I picked up the two smaller copper tealight holders. These are super cute for blog photos and work nicely with the other one I have. They're great for holding rings/jewellery in a shot or to just place in the background to fill a space.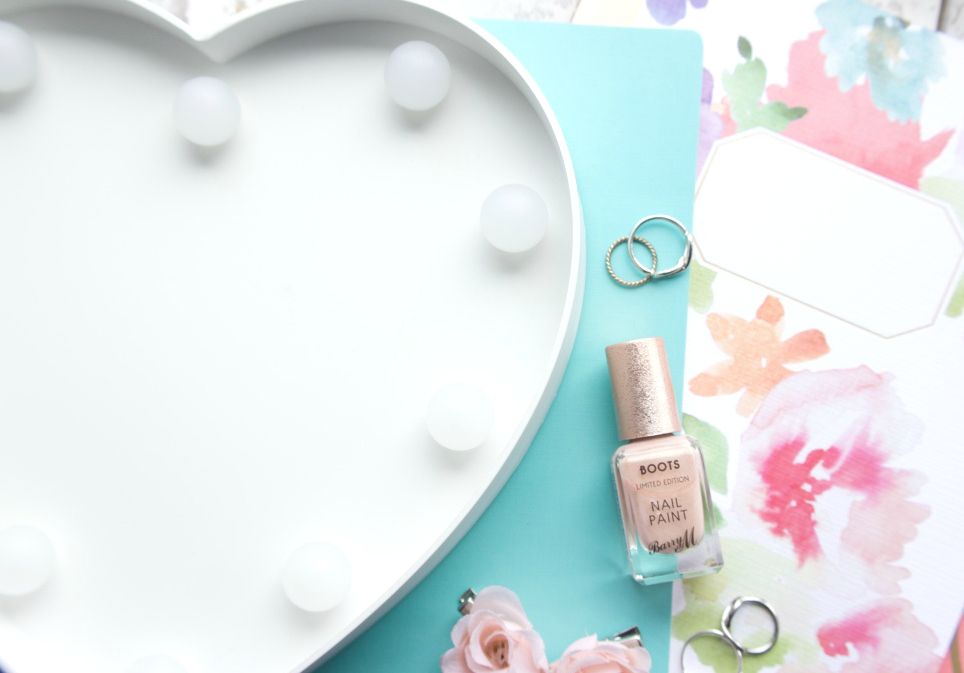 I also picked up a really cute white heart shaped light, which is probably not something I'd ever have in my house as I just have nowhere to put it but it makes a great photo prop. At the moment I'm using it to fill some space in photos so you can only really see it poking into the corner of a photo but it's also great for using as a white background for a little product such as a nail polish.
So these are my go-to blog photo props at the moment. I love seeing what other bloggers use in their pics so hopefully you found this semi-interesting. Do let me know what blog props you use in the comments.