Do you remember when you first discovered make-up or when you first popped into your local Boots or Superdrug and saw the rows and rows of make-up stands and all the pretty colours and products staring back at you? I'm pretty sure my first make-up experimentations included some awfully bright colour of Barry M Dazzle Dust smeared across my face.
My first foray into face products such as moisturiser/foundation/blush etc all started with Natural Collection, which is a brand that has been a staple at Boots stores for the past 25 years. When I was recently sent a little goody box of products from the brand it took me right back to my early teens and the idea for this little post came together.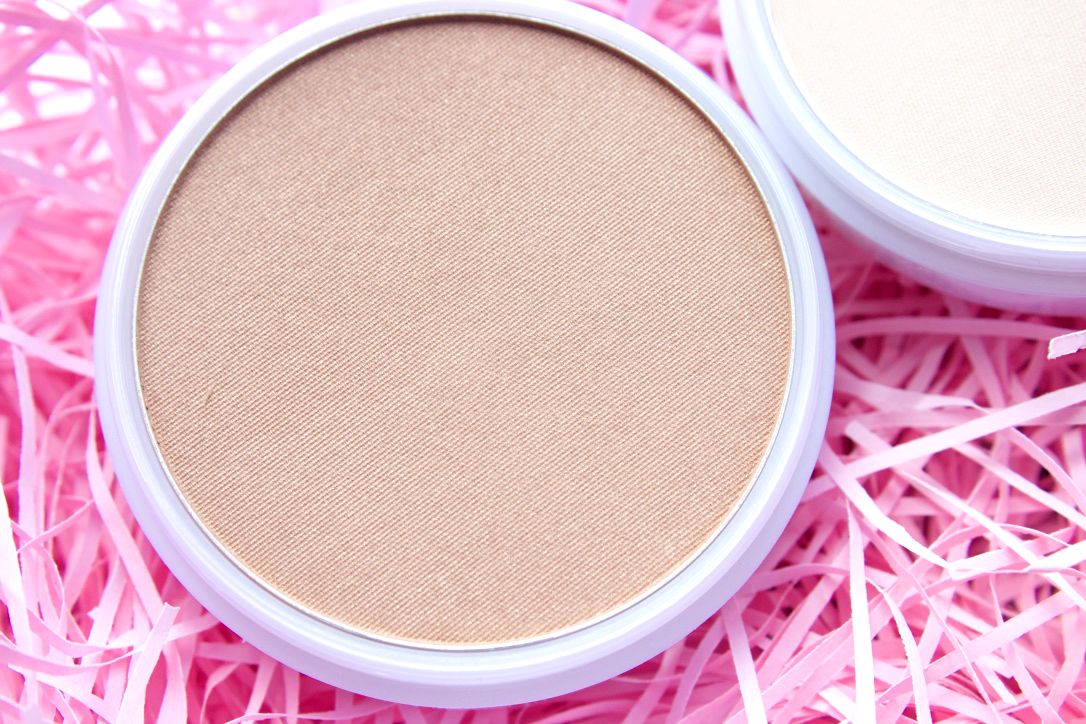 You can discover make-up at any age of course, you don't have to be young. Some people don't discover it properly until they're much older but a brand like Natural Collection is such a good place to start as the products are so straight forward, from their uses right down to their simple packaging. Everything is super cheap too so it's great for children/teens who want to spend their pocket money or just great for those on a bit of a budget.
The Natural Collection Tinted Moisturiser was always a holy grail product for me as I wasn't a big fan of wearing foundation all day every day. Using a tinted moisturiser gives you a little bit of colour if like me, you're super pale. I usually have to go for the lightest shade as they can come up a bit orange, but you could counteract by mixing a lightener or even adding more moisturiser to it to even the colour up a bit.
As I mentioned Natural Collection really focuses on the basics of make-up and carries a range of bases, bronzes and blushes to enable you to get a simple, radiant look. They're all only £1.99 each, which is a complete bargain. The blushes are my absolute fave, they're small enough to pop in your handbag or even purse and give a lovely pigmented but natural looking peachiness to your cheeks.
The brand is really great at not making its products look intimidating. The pressed powder is great for reducing shine and fixing make-up in place. You just need a simple sweep of the brush and your done. The same goes for the bronzer. I'm not a fan of bronzer personally, they are always way too dark and scary looking but this one from Natural Collection is lovely and pigmented and gives a soft, natural glow thanks to the slight shimmer.
Altogether these Natural Collection products are so simple to use to create an every day look and they're great for beginners or for anyone who is scared of using certain products/doesn't use things like bronze and blush very often. I'd definitely recommend them to anyone who isn't confident with make-up.
This is a brand that a lot of people pass by when in Boots but I'd definitely recommend giving it a go, even if you're accomplished at applying make-up. I swear by the brand's lash length mascara, I use it everyday and it's absolutely brilliant!
Have you tried anything from Natural Collection before? Let me know in the comments.
If you want to win all the Natural Collection products featured in this post then just follow the below: (UK only)
a Rafflecopter giveaway
*This post contains PR samples.