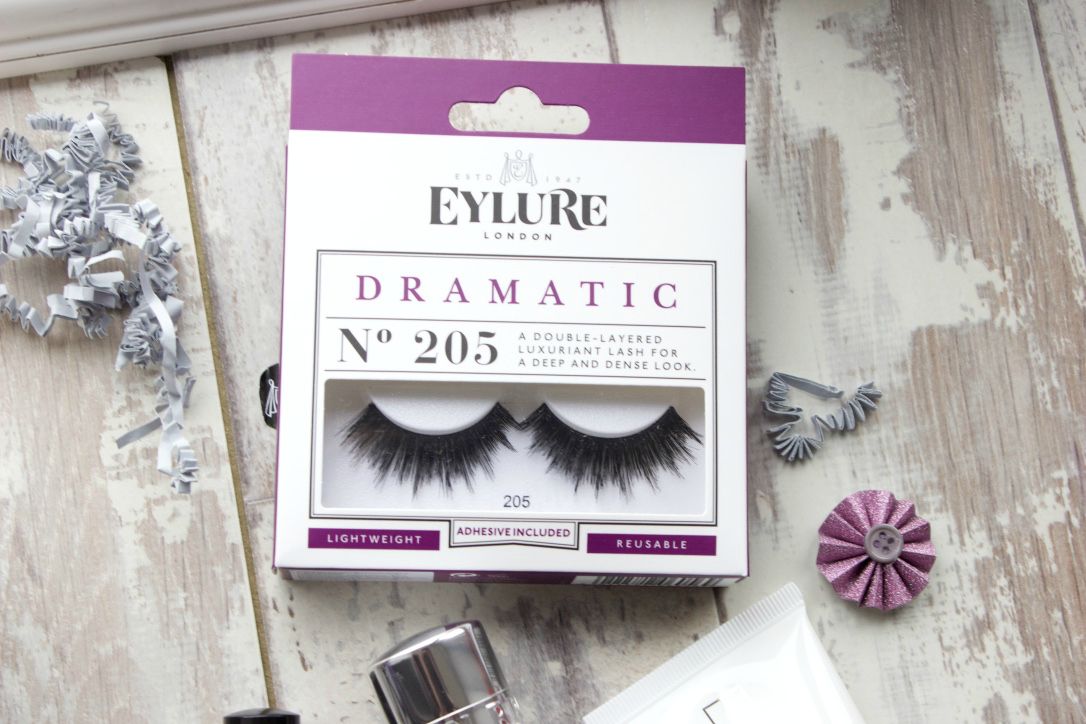 It has been SO long since I got myself a beauty box! I recently saw Look Fantastic's new Christmas box and thought I'd give it a go, mainly because I spotted a Molton Brown product and a Wet Brush in the mix and definitely wanted to get my hands on them. I actually opted for a three month subscription, which works out as £13.33 for each box and I was really impressed with this Christmas box so have high hopes for future boxes.
I was initially mostly intrigued about the Wet Brush as I have seen reviews over many blogs recently and wanted to give it a try myself. I do have a Tangle Teezer, but I've kind of fallen out of love with it. The Wet Brush is much smaller, perfect for your handbag, and has much softer bristles. I will try and dedicate a full post to it soon!
The box also contains a Molton Brown body wash, which I can never have too many of - Water Mint is such a gorgeous scented wash too, very refreshing and zingy and as if that wasn't enough the box also contains an Eve Lom cleanser, which I've been trialling over the course of a week or two. So far I'm enjoying how my skin is feeling but am not really enjoying the scent of it, it's not pleasant at all, however I will soldier on and it leaves my skin feeling lovely and soft afterwards!
The box also includes a sample of Codage serum, some Eyelure eyelashes and a Lord & Berry glittery eyeliner. As you can probably tell I'm mostly impressed by the Molton Brown body wash and Wet Brush but the eyeliner, cleanser and serum are all working out really well for me so far.
I remember when beauty boxes first came out and they were so much fun to unbox and discover all these new products, but then the market got overly saturated and I kind of went off them. It was really nice to receive this box and discover new brands I've never used before such as Eve Lom and Codage as well as find some more familiar brands in there too. I'd definitely recommend signing up if you fancy treating yourself!
Did you receive the Look Fantastic Christmas Beauty Box? Let me know what you thought in the comments.