One of my favourite things about Christmas is, of course, decorating the Christmas tree. Something about it takes me right back to being a kid, but now that I don't live at home I no longer have to submit to my mum's strict yearly theme and can go all out with anything I want. Cue the tinsel!
It's always fun getting the decorations out each year but sometimes it's nice to mix things up with something new so I was thrilled to have some
Christmas decorations
sent to me by the lovely people from Debenhams. I went for a mix of its traditional, wonderland and more glamorous collections for my tree this year and have put together a couple of tips for decorating the Christmas tree, from what i've learnt over the years.
Light's, camera, action!
Always put the lights on the tree first, starting from the bottom and working your way to the top. Plug them in and switch them on while you add the rest of the decorations, as it will help light the way for you and enable you to easily see where things look best.
Compromise
Compromise with your other half when they want to add decorations you aren't keen on...if they're allowed to add that ugly blue bauble, then you should be allowed to add one you like too!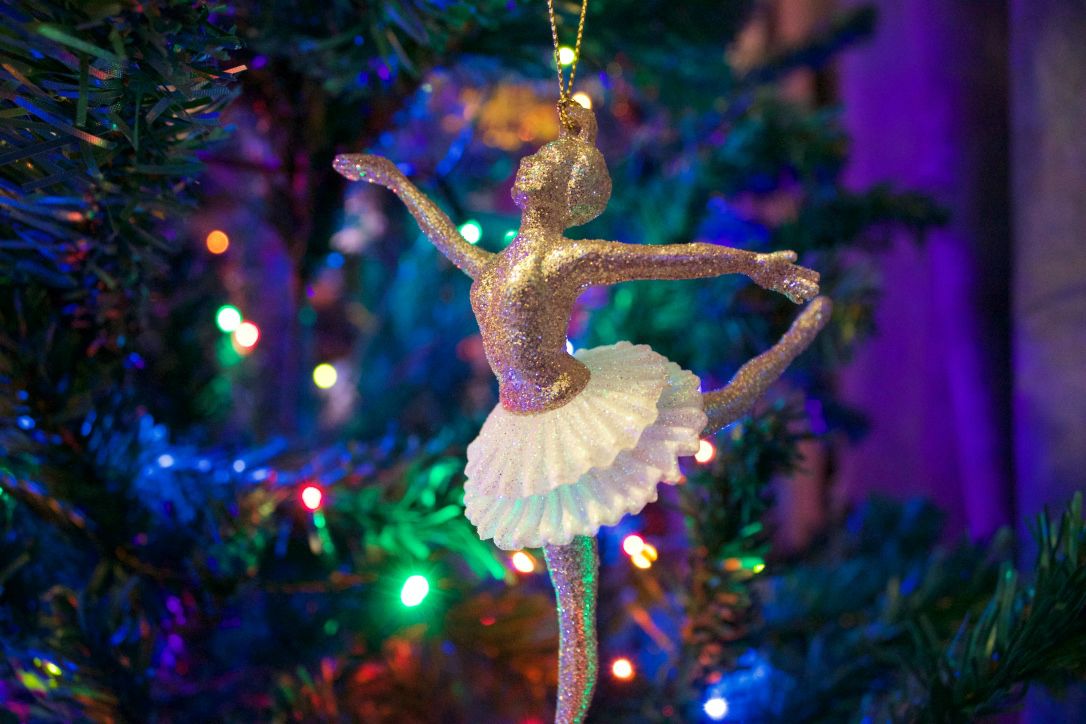 Add personality
Personalise your decorations if you can. The easiest way to do this is through the use of baubles, there are so many in many different shapes so if you can find one in the shape of something you love then go for it, it's nice to have a little reflection of yourself on the tree. For example, if you're a ballet dancer, Debenham's do some fab
ballerina baubles.
Alternatively, you could make decorations yourself but my tips for that would be a completely other blog post entirely!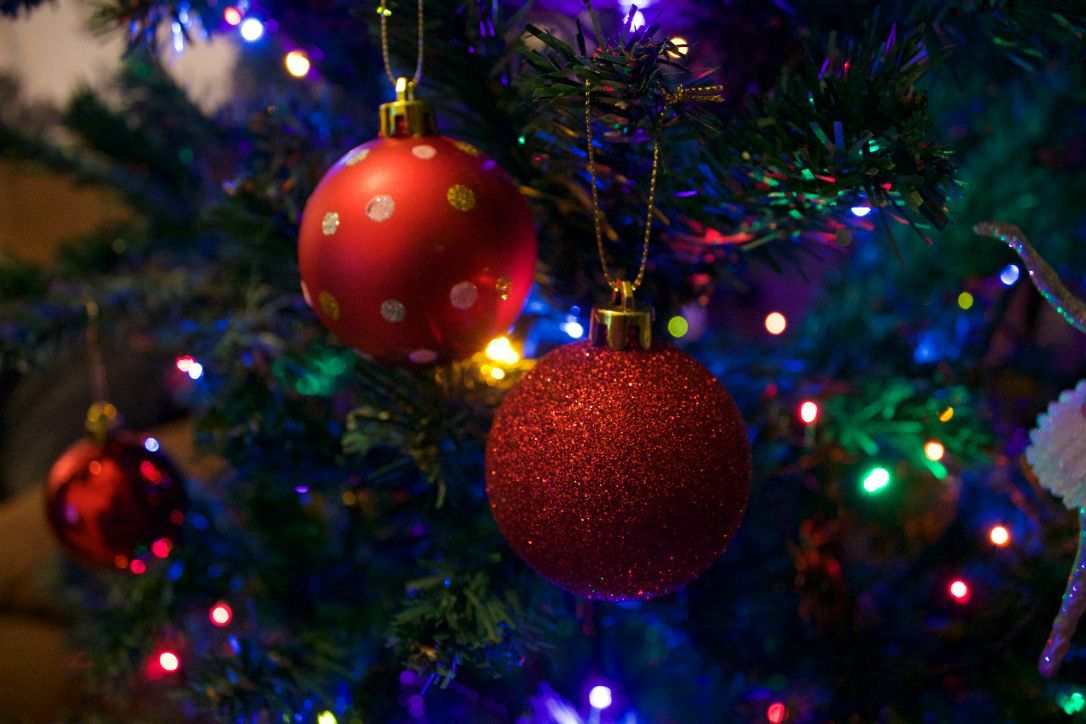 Just hanging around!
Hang baubles or other hanging decs such as bows and ribbons in a zig-zag pattern, which helps your eye and anyone else's to be taken through the tree from left to right.
Survey your work
Throughout the decorating process, keep standing back from the tree so you can make sure everything's looking good.
Present temptation
You can place presents under the tree ready for the big day but a top tip of mine is to make sure you don't leave any chocolate or anything else edible under the tree or hanging from the tree if you have pets around!
What are your top tips for decorating the Christmas tree?
*This post contains PR samples.