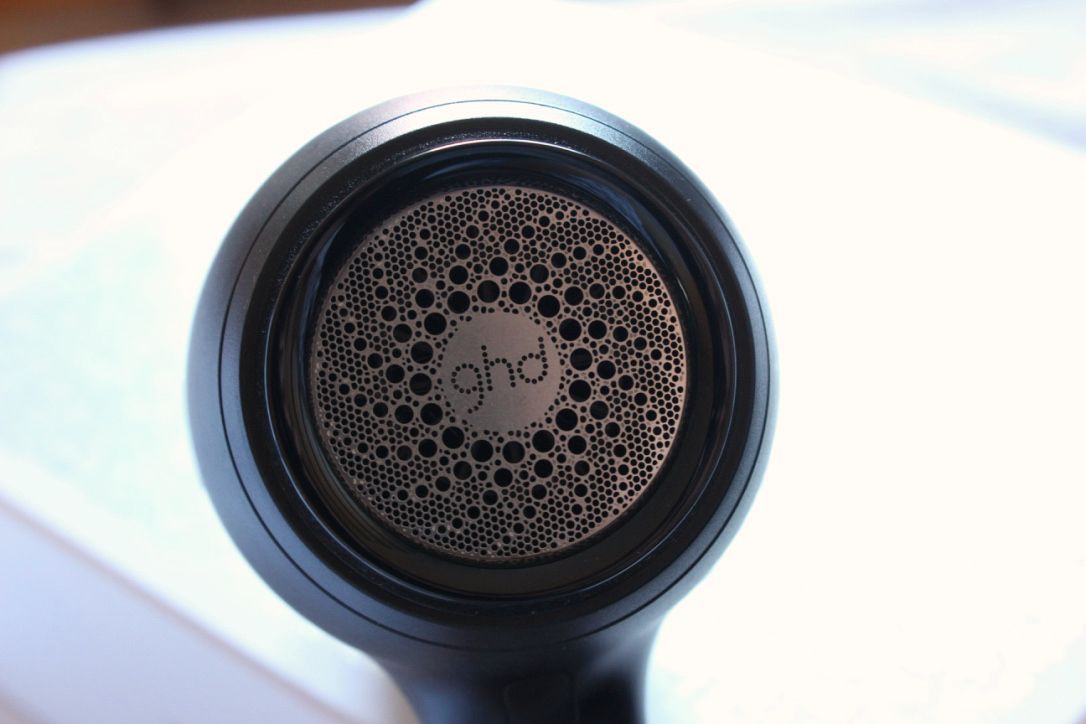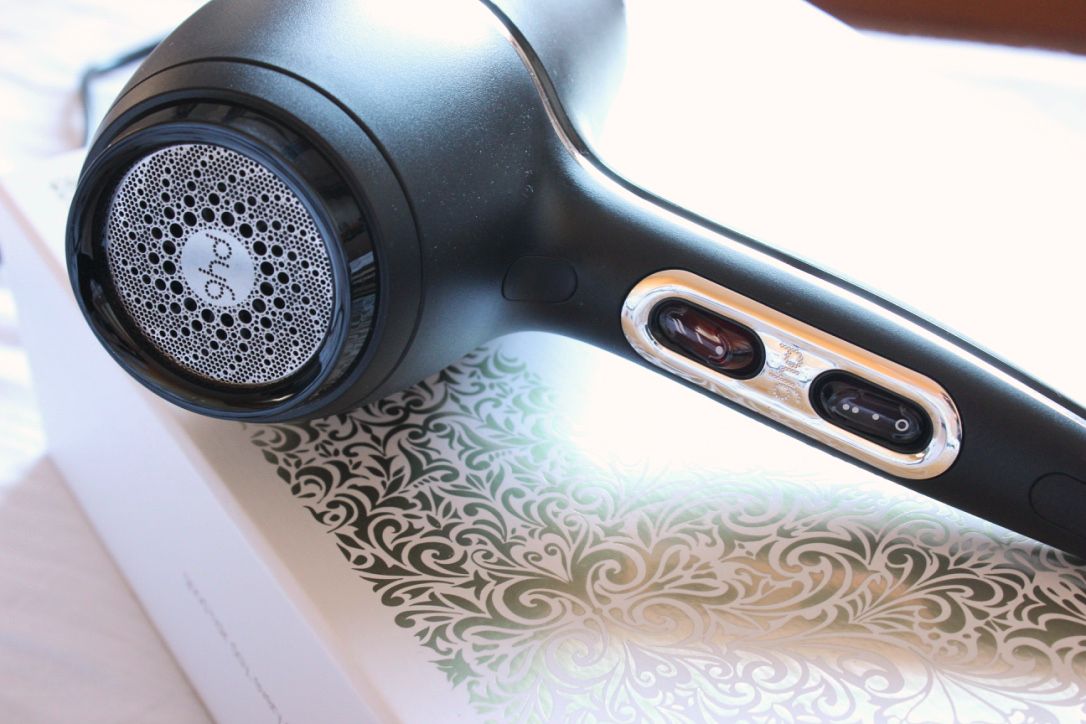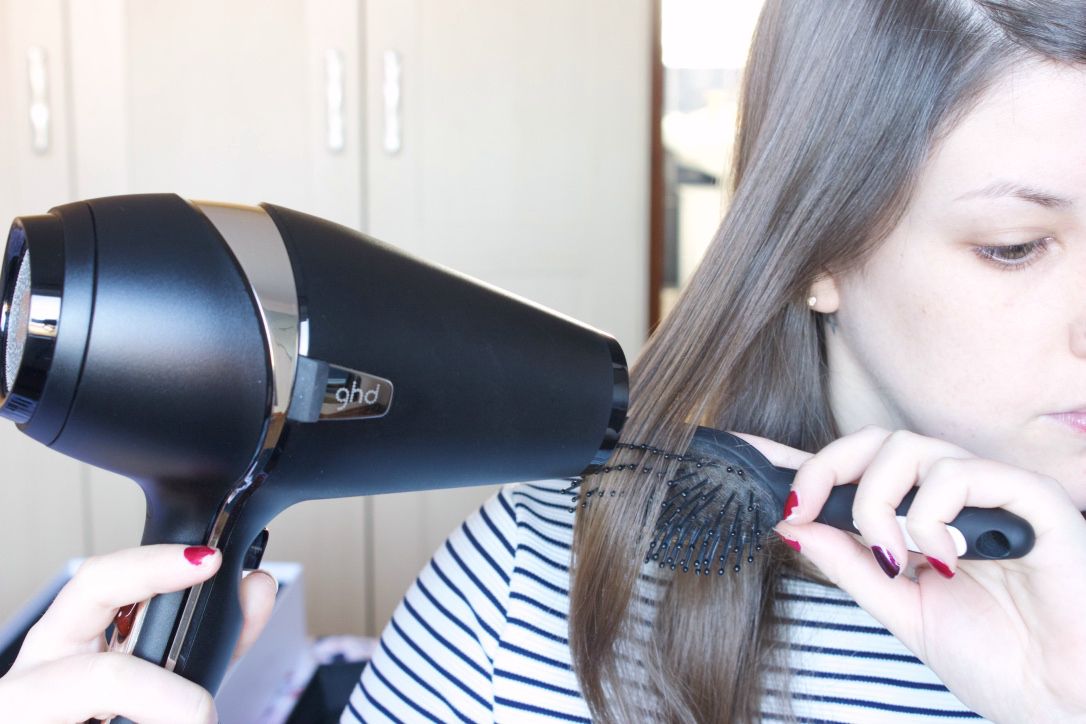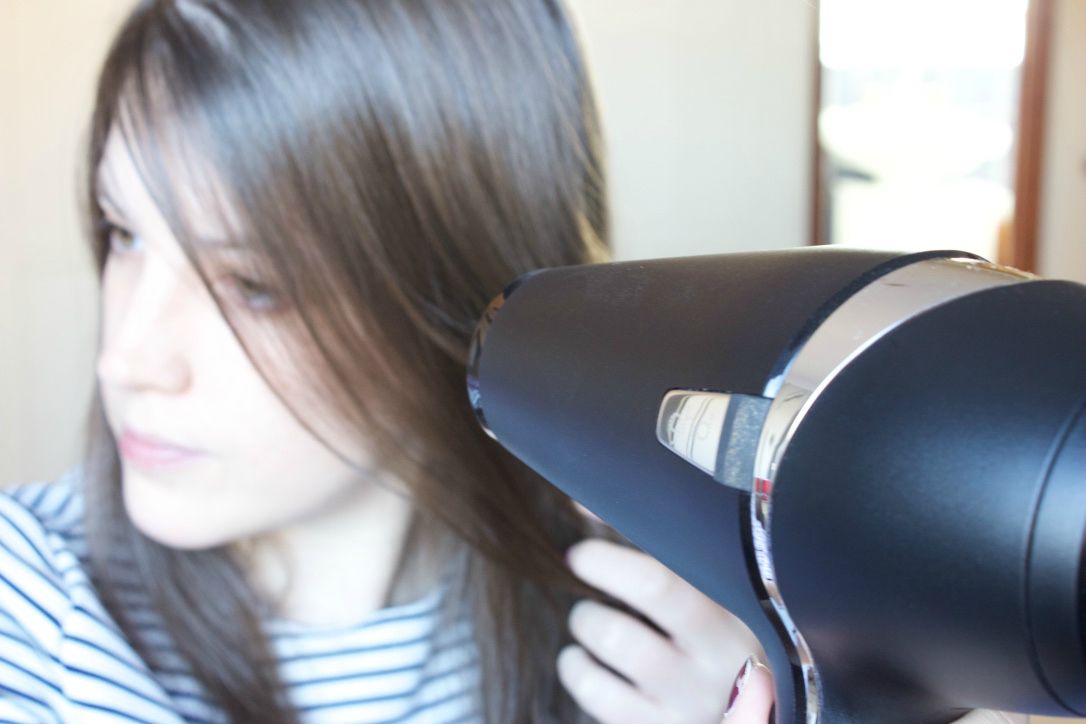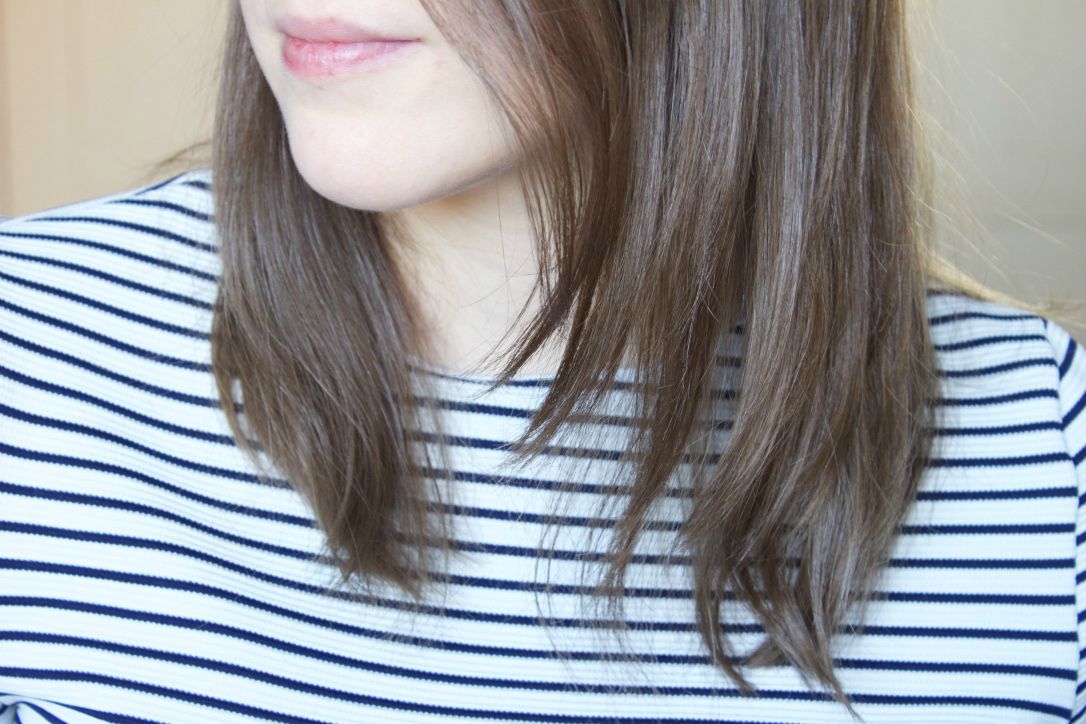 Finally I think I've found a hairdryer to suit me. Myself and my boyfriend were previously using one I won in a competition and while it is a super duper top of the range one, it's incredibly heavy, not good when it takes a while for my hair to dry completely. It also had that weird 'new' smell, which we thought would pass, but it never did and my boyfriend wouldn't stop going on and on and on about it. Now I can finally shut him up because we have the very lovely ghd Air Arctic Gold hairdryer to use...not that he has that much hair to dry anyway!
I actually received the
ghd Arctic Gold Drying Giftset
, which makes a gorgeous gift at anytime of year and comes with not only the very lightweight 2,100w hairdryer, but also with a styling nozzle and handy sectioning clips. The set is currently on sale so you could buy it now ready for next Christmas or give yourself a post-Christmas treat.
The hairdryer itself is really gorgeous with an almost rose gold finish and what's most important to me is that it's particularly kind on the hair. It's designed to be delicate on the hair too as we all know too much heat can damage your hair. Helpfully, the hairdryer has a removable air filter, which allows a high pressue air flow, therefore reducing drying time. Like any other hairdryer it also has power and temperature controls. I like to set these pretty low so as not to blast my hair with seriously hot air and you would think using a lower temperature and power setting would mean a longer drying time but that isn't the case at all. It dries in no time and thanks to ionic technology, my flyaway hair is much more sleek looking and soft once it's dry.
The hairdryer is compatible with the ghd Air Diffuser too, which you can use to create curls and waves, perfect for the party season. Or, like me, you can opt for something sleek and sophisticated. The giftset is currently £79, down from £99. I'd definitely recommend picking it up if you're in the market for a new hairdryer.
Have you tried a ghd hairdryer before? Let me know your thoughts in the comments.
*This post contains a PR sample