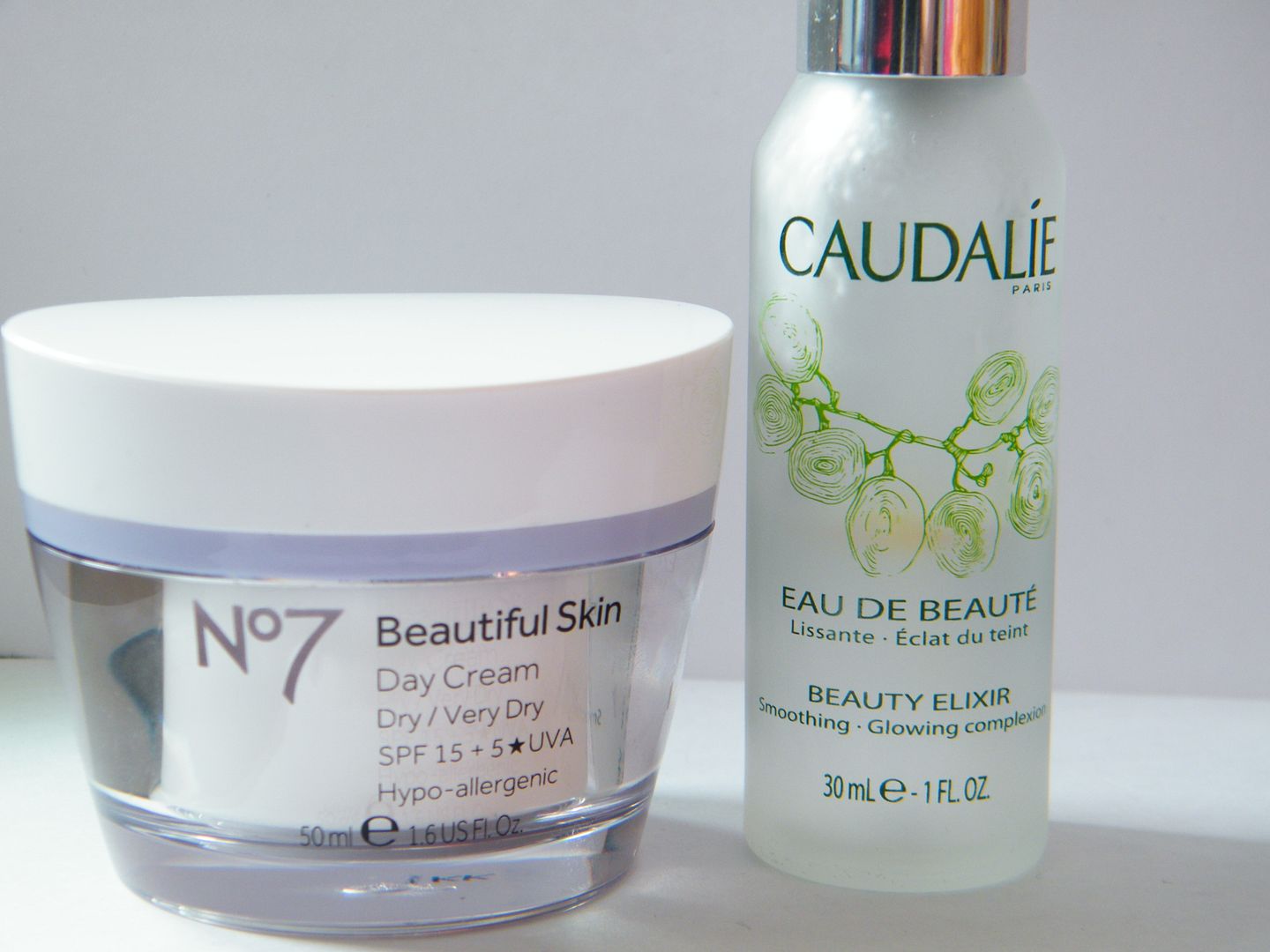 No7 Beautiful Skin Day Cream - £12.50
Caudalie Beauty Elixir - £9.90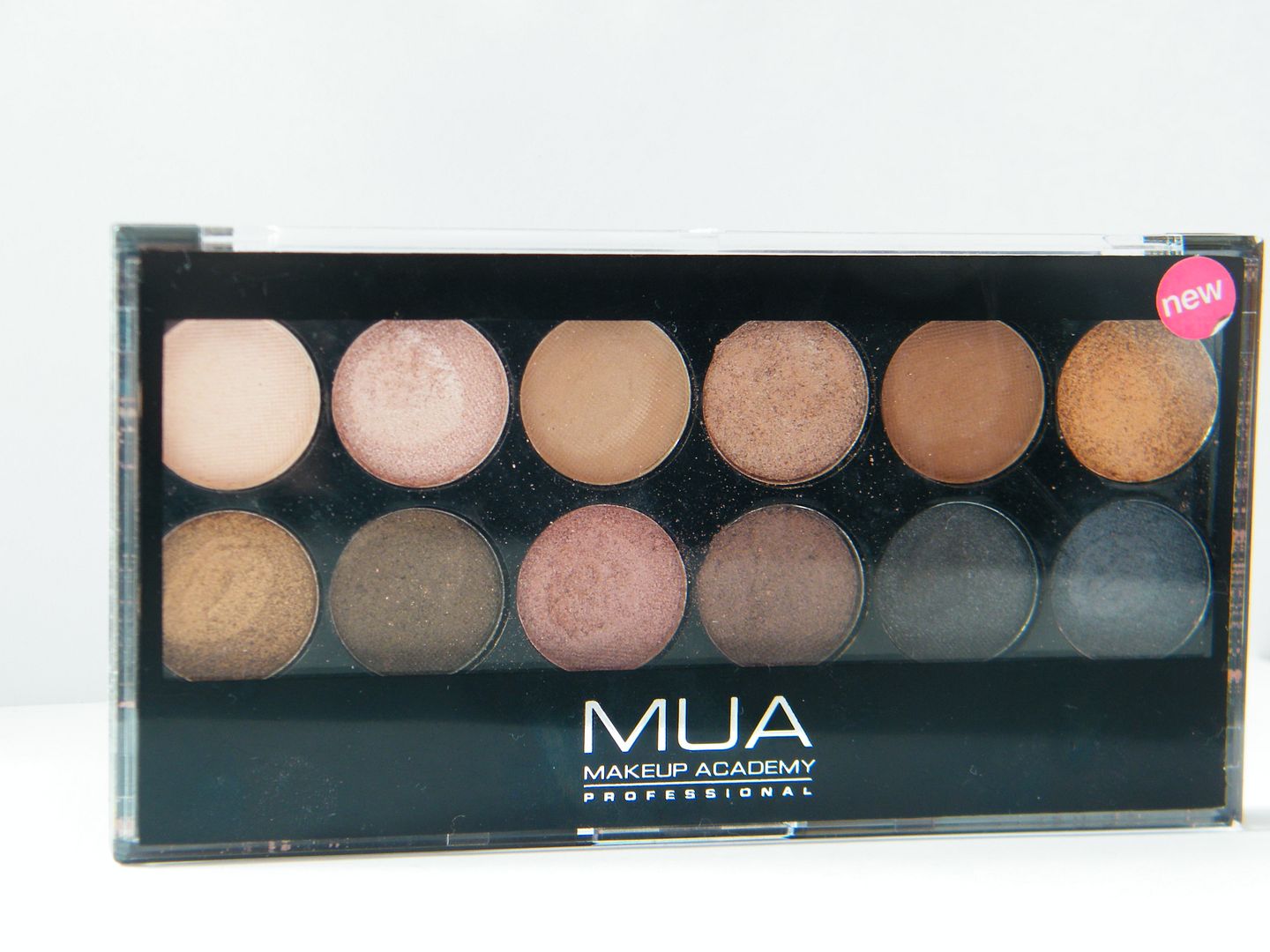 MUA Undressed Palette - £4
L'Oreal Super Liner - £6.49
Benefit Bad Gal Lash Mascara - £16.50
Barry M Bold Eyeliner - £3.99
I don't have
much
of a daily routine but there are some products that I
always
, so I decided to create a blog post to showcase them all!
I usually start my day using a makeup remover wipe on my eyes to remove the last of my make up from the day before (yes I know I should remove it before bed) and then I spritz the Caudalie Beauty Elixir all over my face for a nice refreshing and awakening feeling!
Once the elixir has dried I use the No7 Beautiful Skin Day Cream on my face, which I have found to be the only moisturiser/cream to help improve my skin instead of irritate it. I've been using this every day for months and I absolutely love it.
It's not too thick and sloppy and it sinks in nice and quickly. Along with the Beauty Elixir, I've found that my skin has really improved!
Unlike most bloggers I don't really ever wear foundation/powder or blusher. My skin is bad enough as it is and foundation or any kind of product that sits on your face all day just irritates my skin and makes it worse. I tend to just wear eye makeup and have a few bits that I tend to alternate between.
I absolutely adore the L'Oreal Super Liner that you can see above but I can't find it anywhere anymore! They still sell the darker black liner but this one is a lighter grey with a hint of shimmer which I love! I have about three of these and I'm literally using the last dregs of each one!
If I fancy something a bit darker I tend to use the Barry M Bold Eyeliner, which like the SuperLiner, stays put every day and is absolutely brilliant!
I do also like to keep my MUA Undressed Palette handy as it has some lovely feminine shades that I sometimes like to use when I'm in a girly mood.
These are pretty much my every day products and ones that I will continue to rebuy over and over again.
What products do you use daily?